3363 West 13370 South,
Riverton,
UT
84065
Service:
Concrete, Concrete Installation, Concrete Repair, Concrete Cutting, Curbing, Grading, Driveway Paving, Concrete Stamping, Sidewalk Paving, Concrete Drilling, Crack Repairs, Concrete Foundation Repairs, Waterproofing, Concrete Wall Repairs, Concrete Patio Install
Business Type:
Concrete & Steel Contractors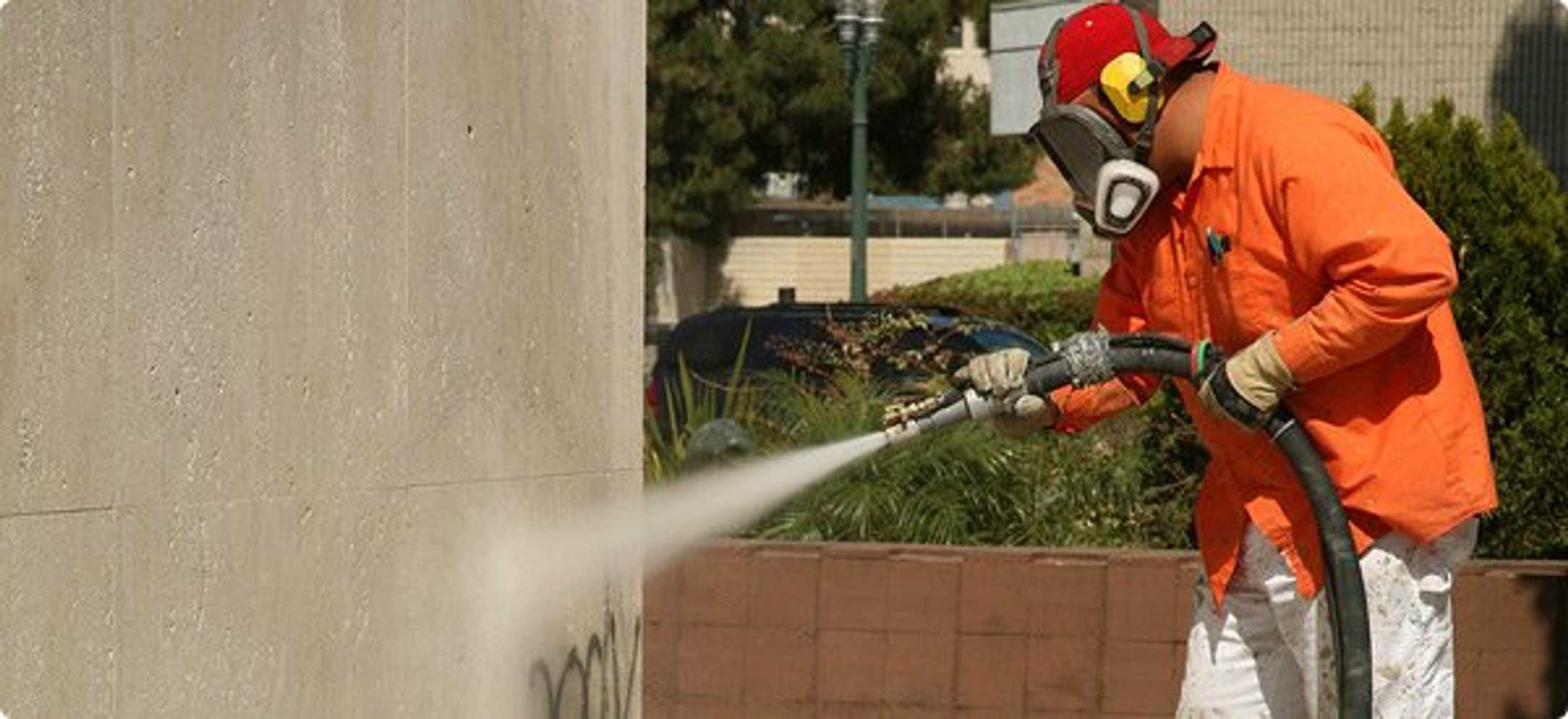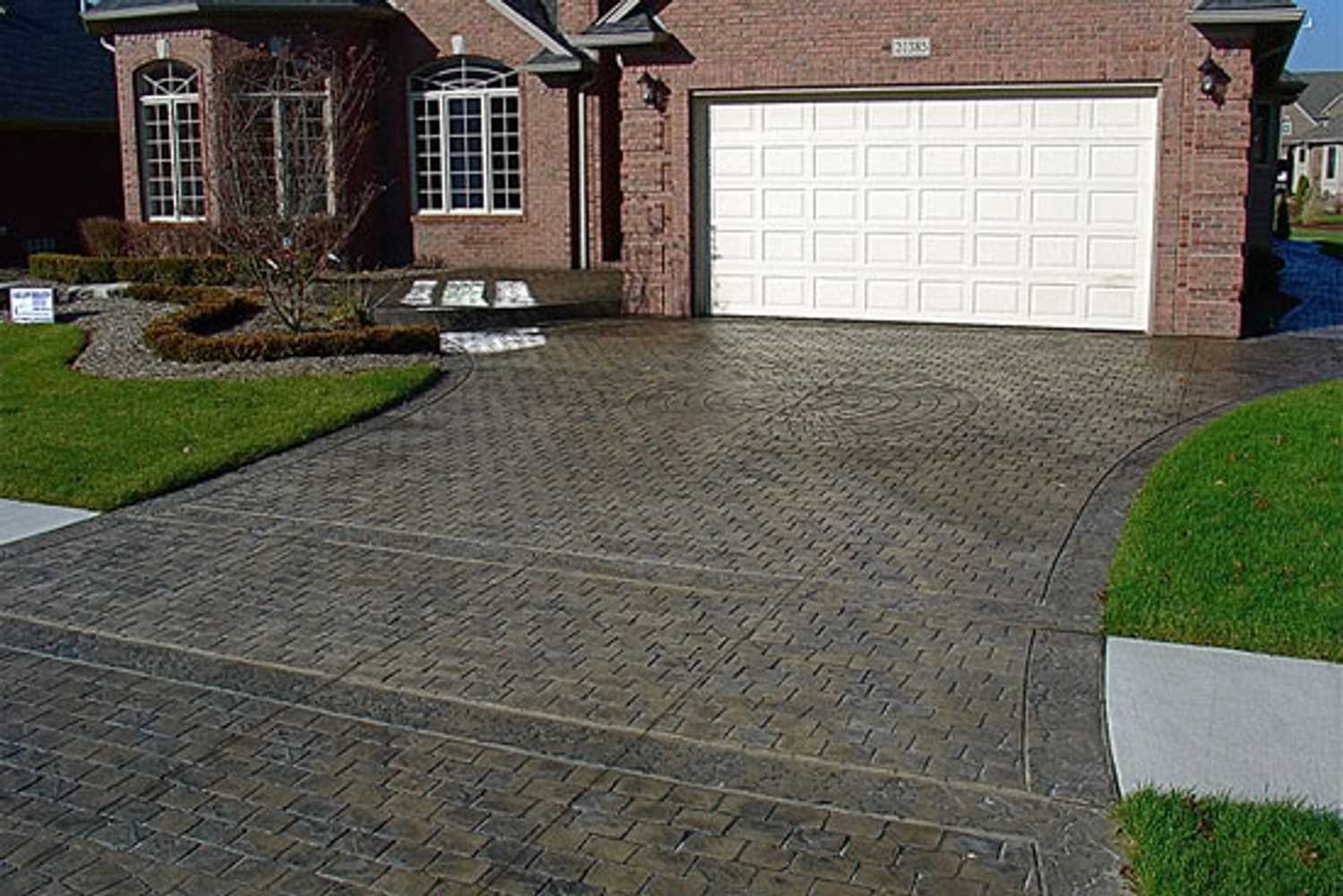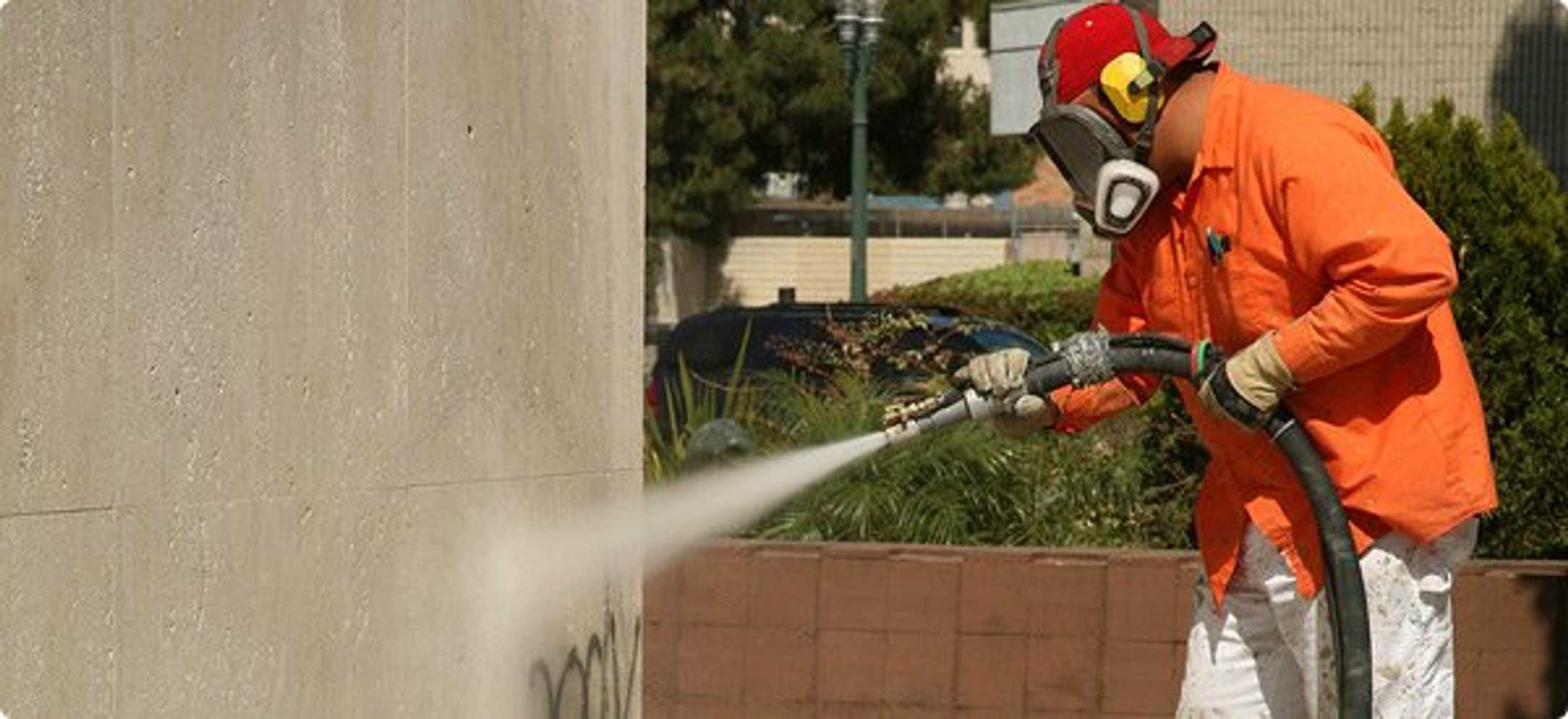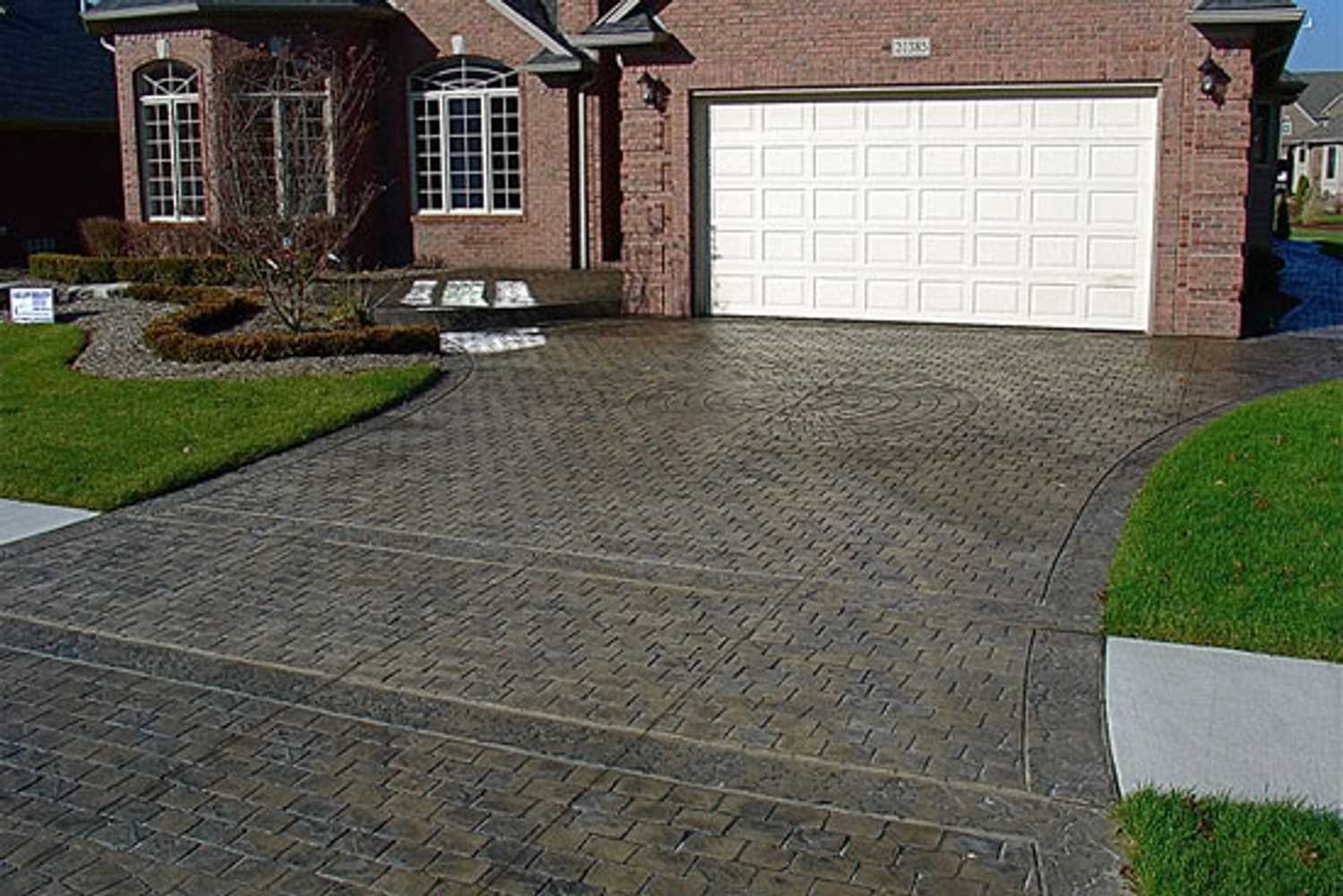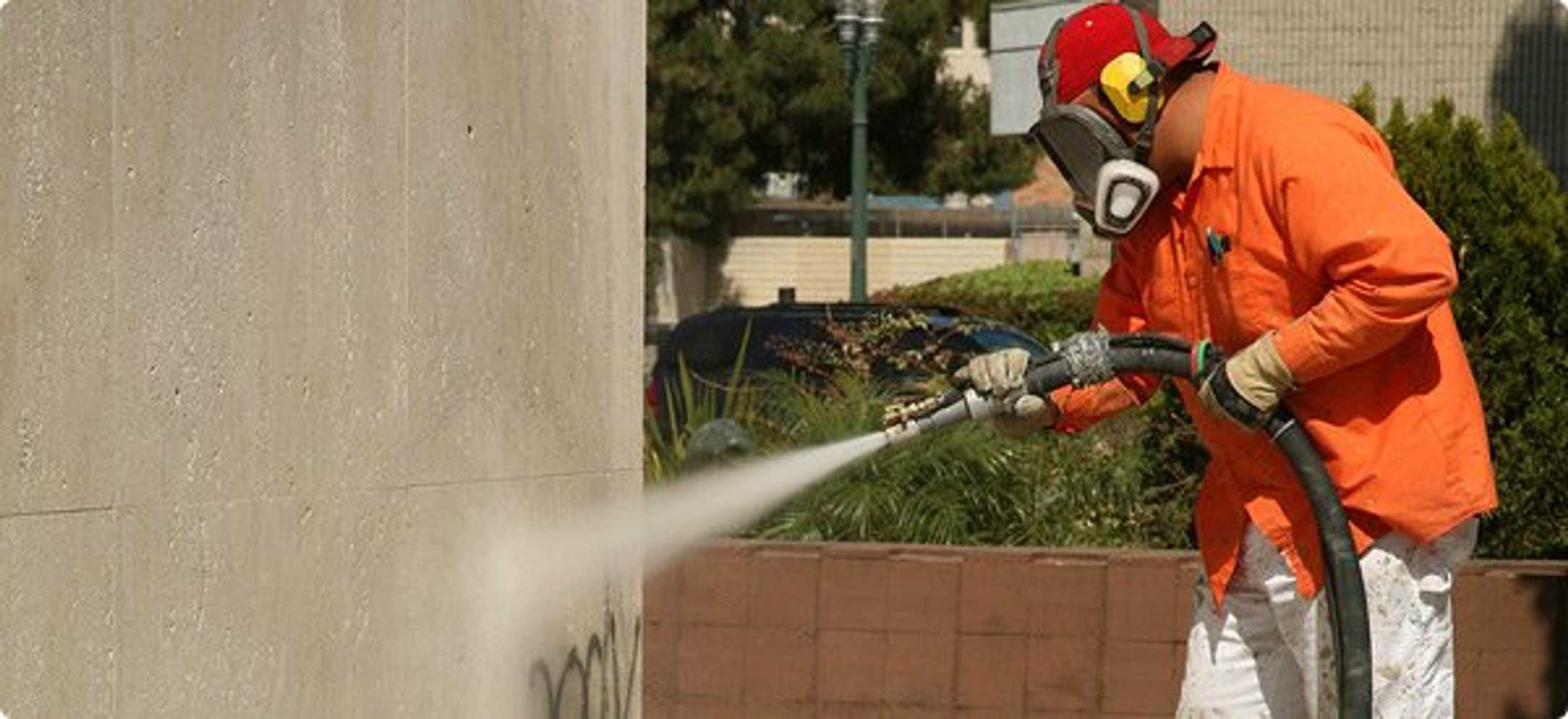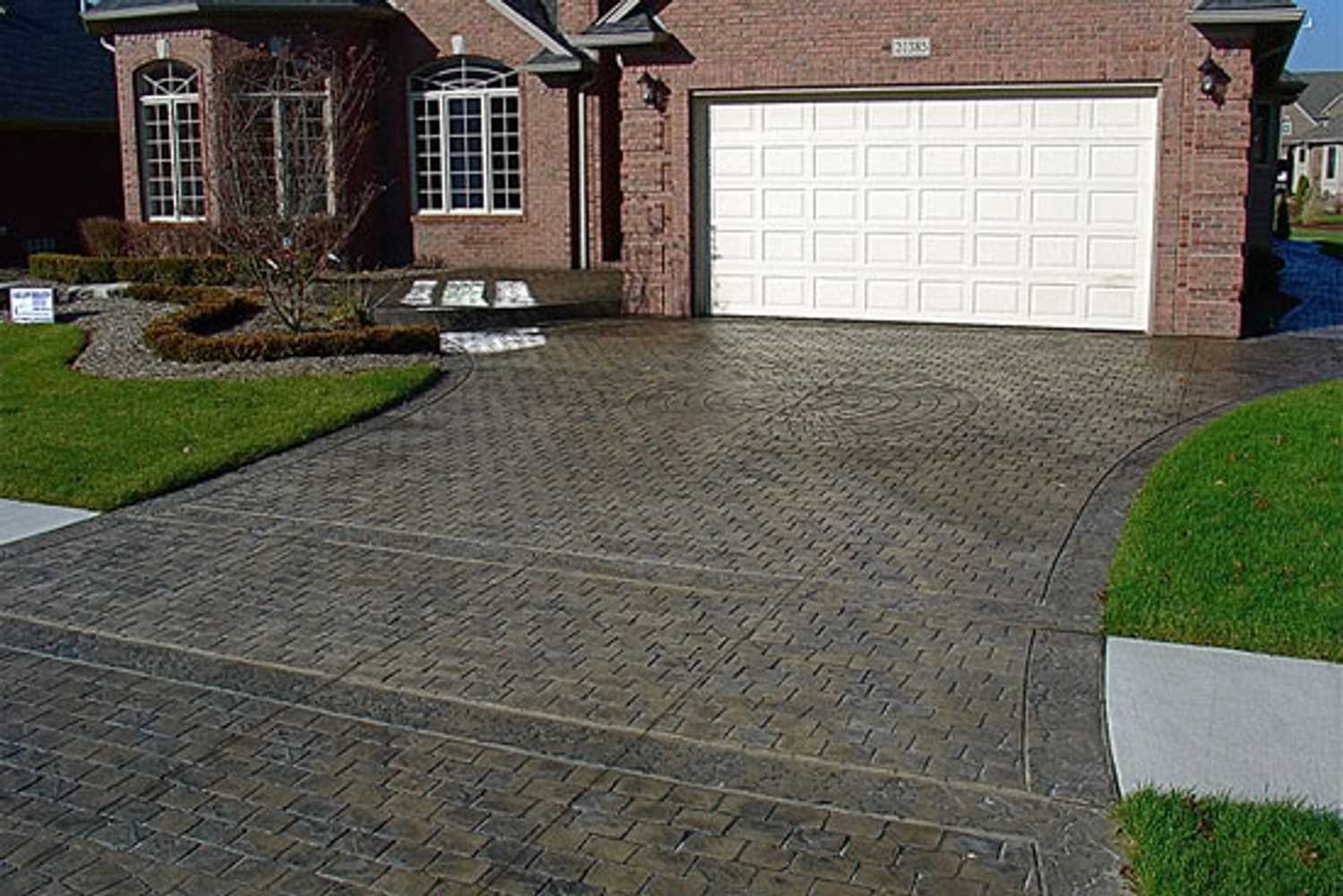 About
Ky-Kan Coatings is a privately owned business and was established in 2005. The company is licensed, bonded and insured for projects in residental, commercial and industrial settings. Ky-Kan Coatings specializes in vertical and horizontal concrete overlays, epoxy garage floors, waterproof deck coatin...
Ky-Kan Coatings Additional Information Add Info
No additional information for Ky-Kan Coatings yet.
No reviews for Ky-Kan Coatings yet.