Sebastian Eilert Architecture Inc
9840 Sw 85th Street,
Miami,
FL
31666
Service:
Architecture, Bathroom Remodeling, Custom Home Design, Commercial Renovation, Home Additions, Home Renovation, Commercial New Space Design
Employees:
Daniel Lewis (Architect partner), Sebastian Eilert (Principal Architect)
License:
Florida #AA26001202
Type:
Architect Business, Corporation
Business Type:
Architecture And Sustainable Consulting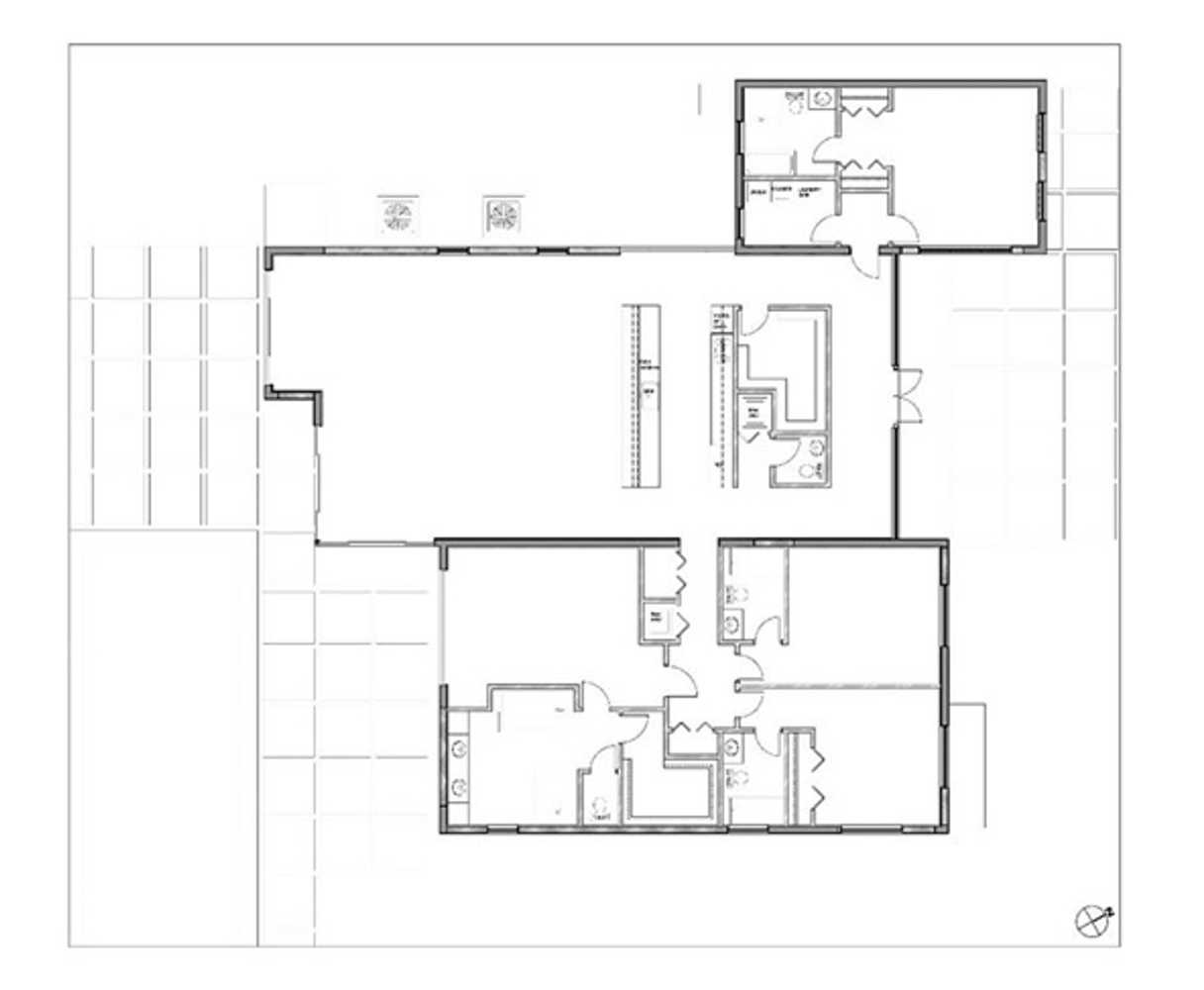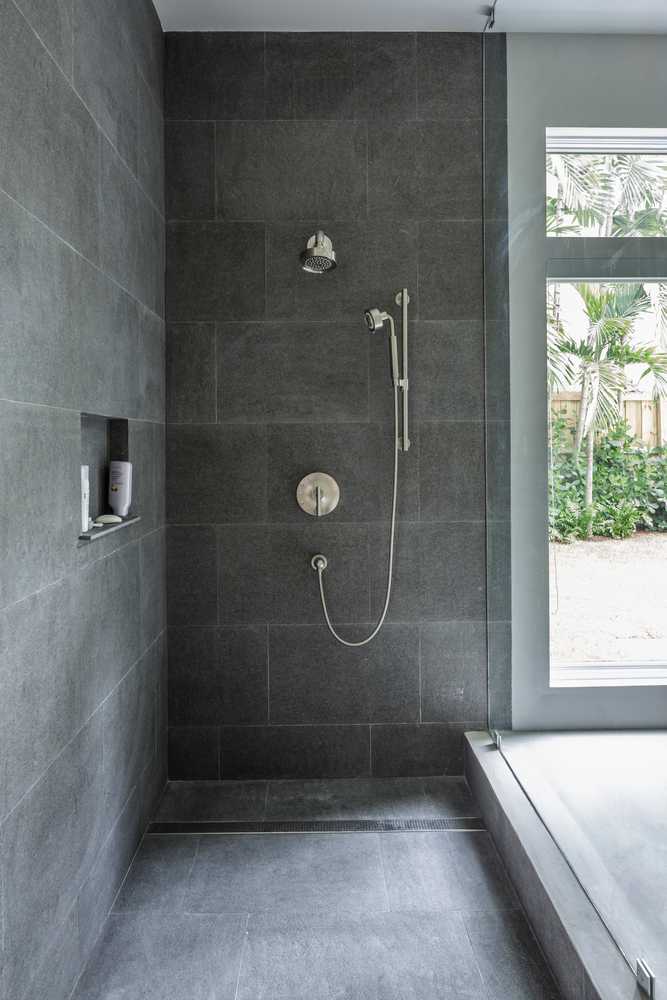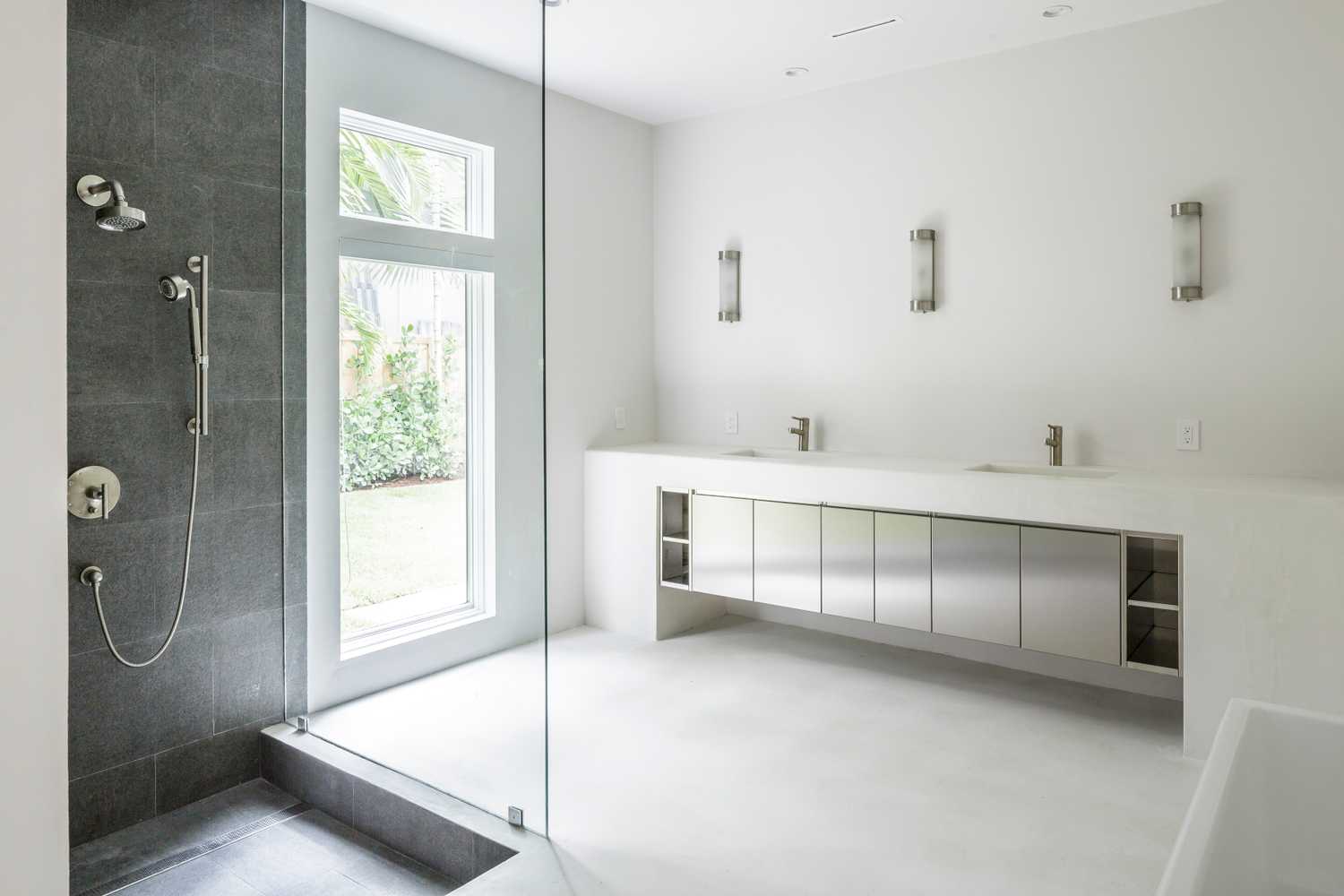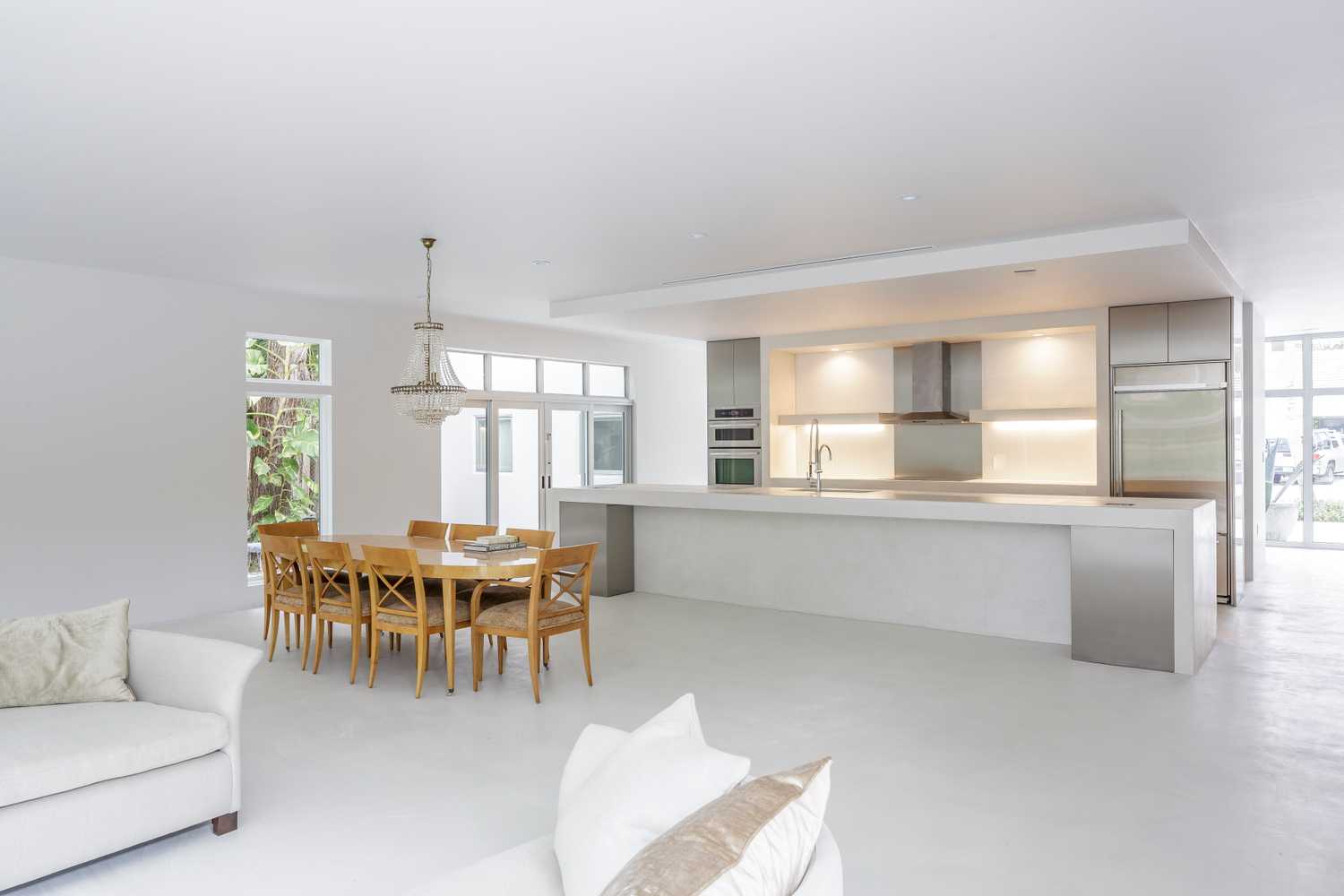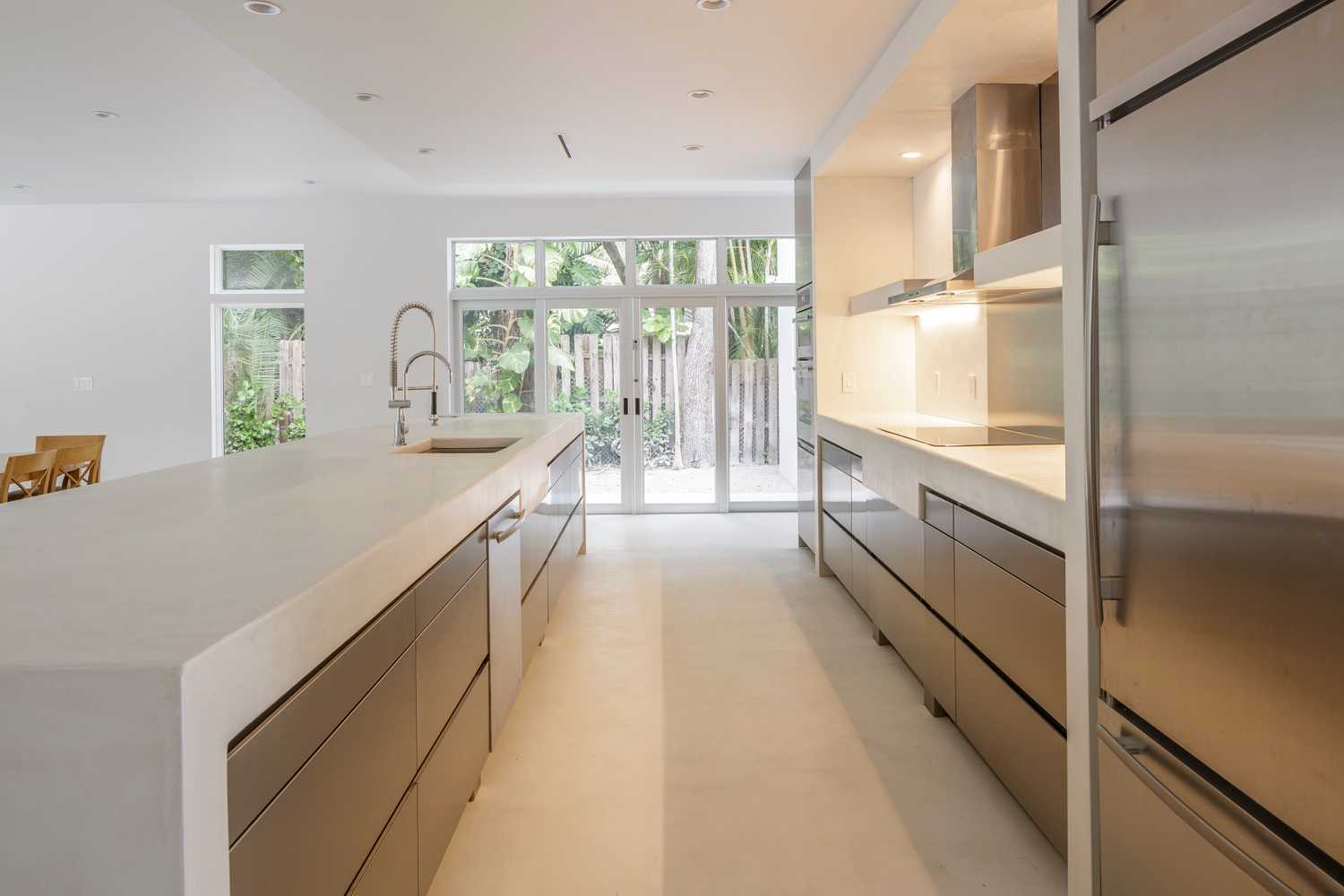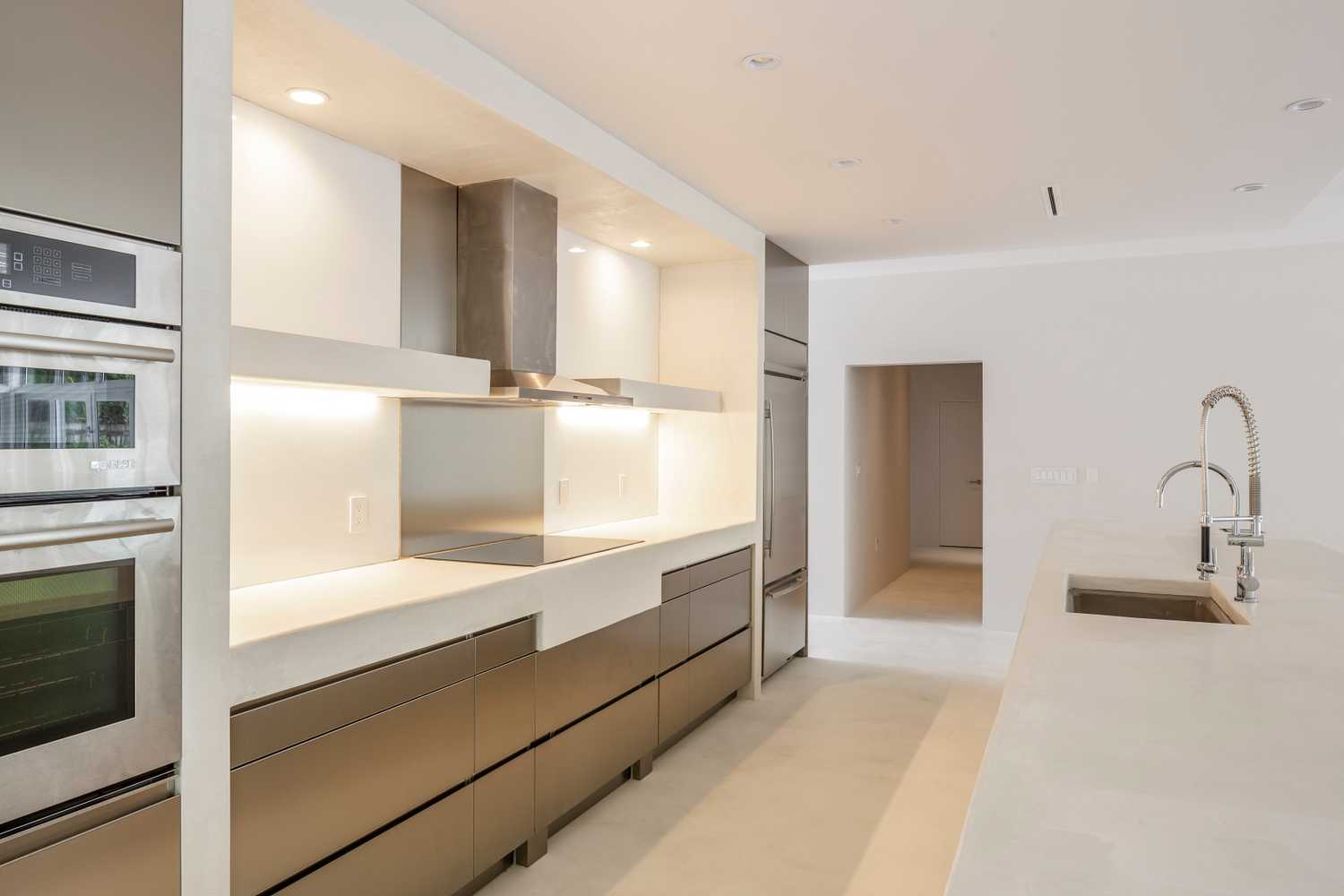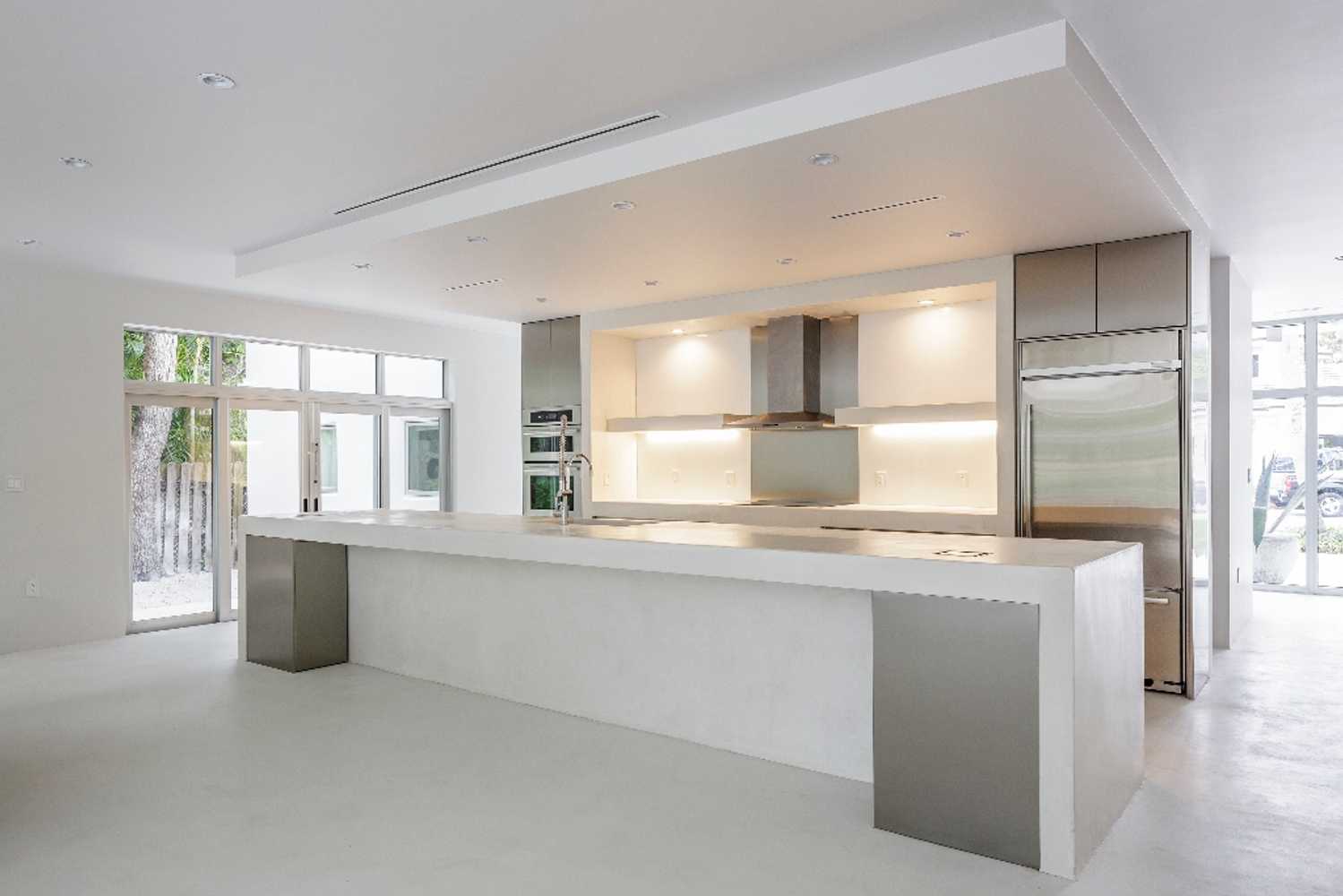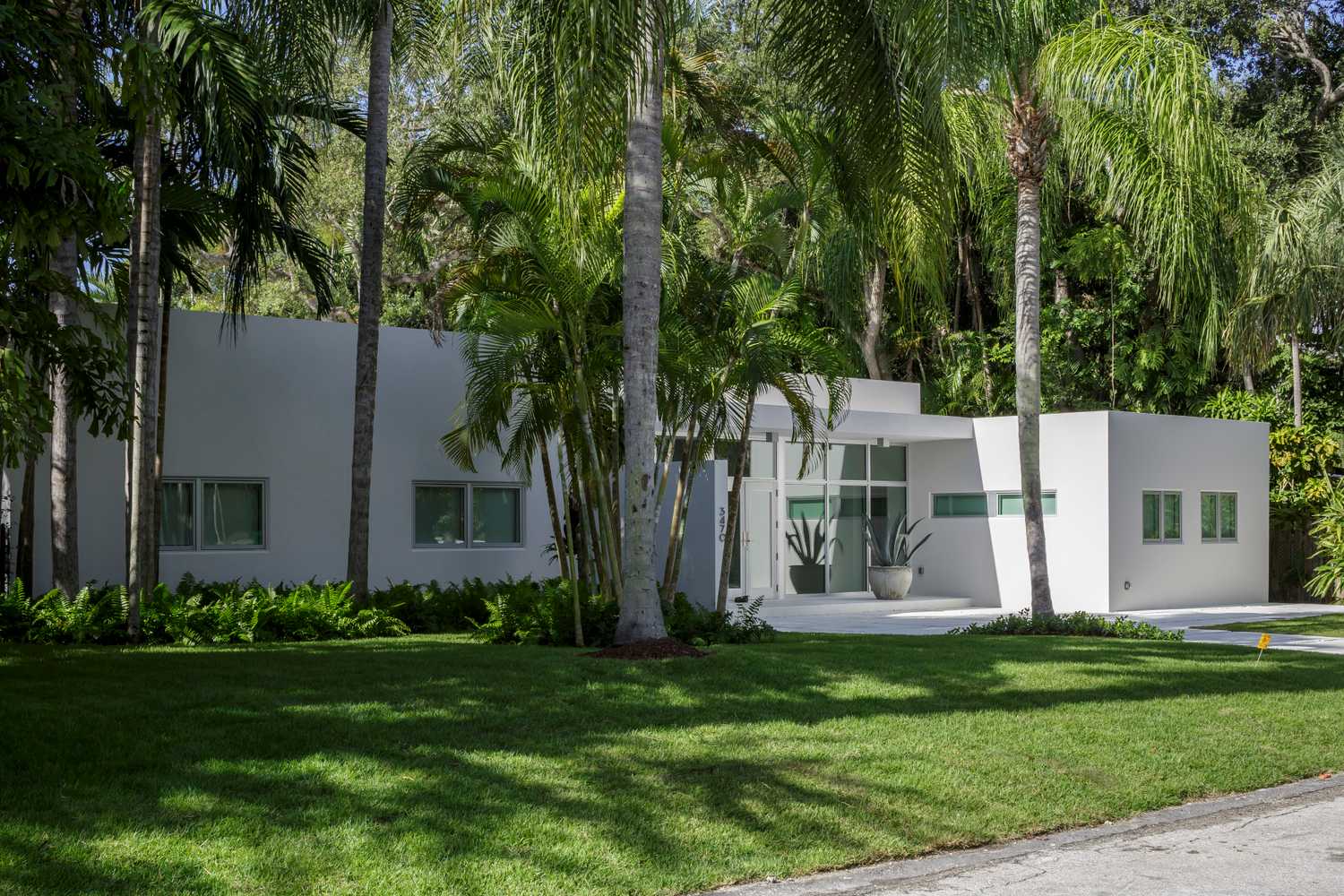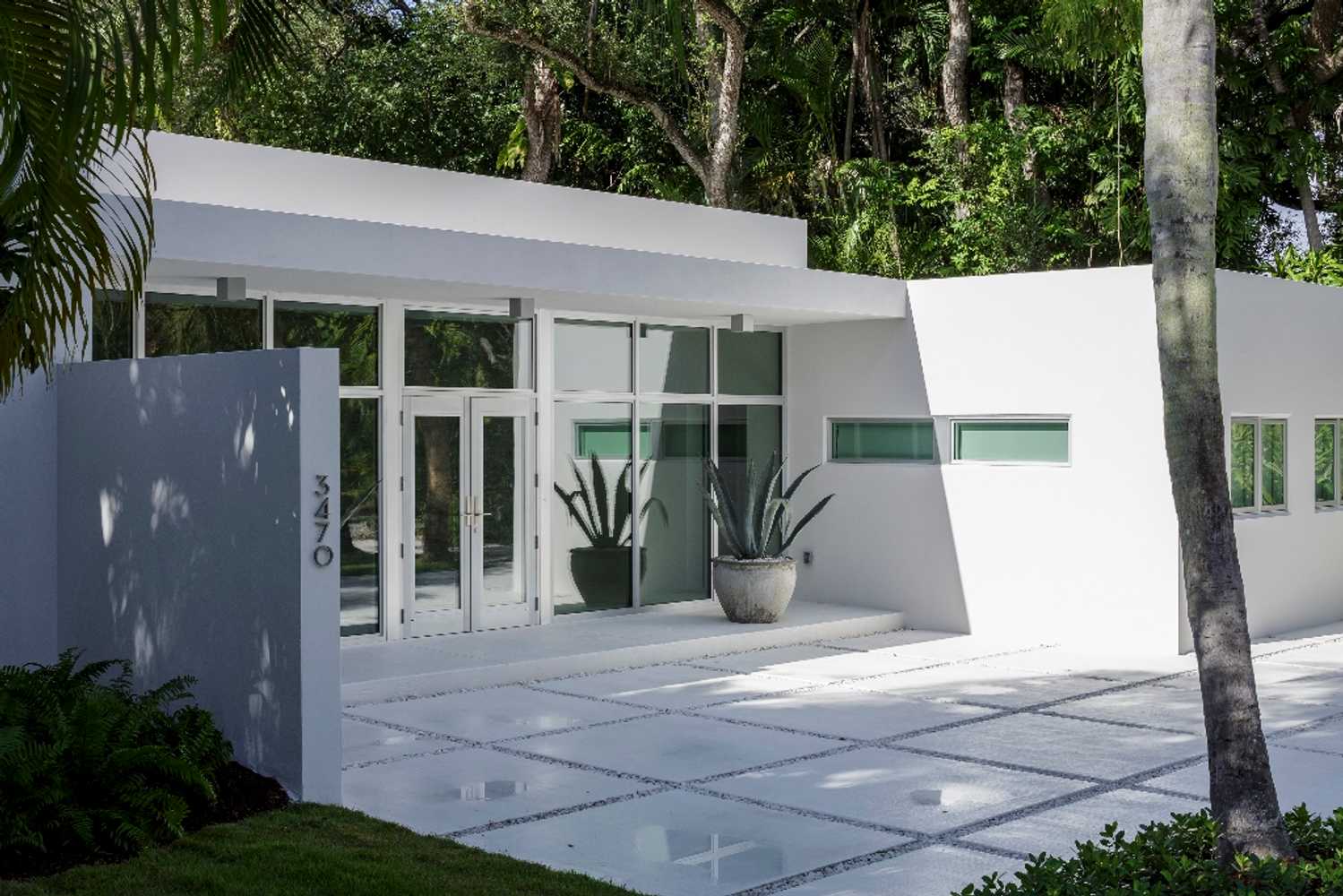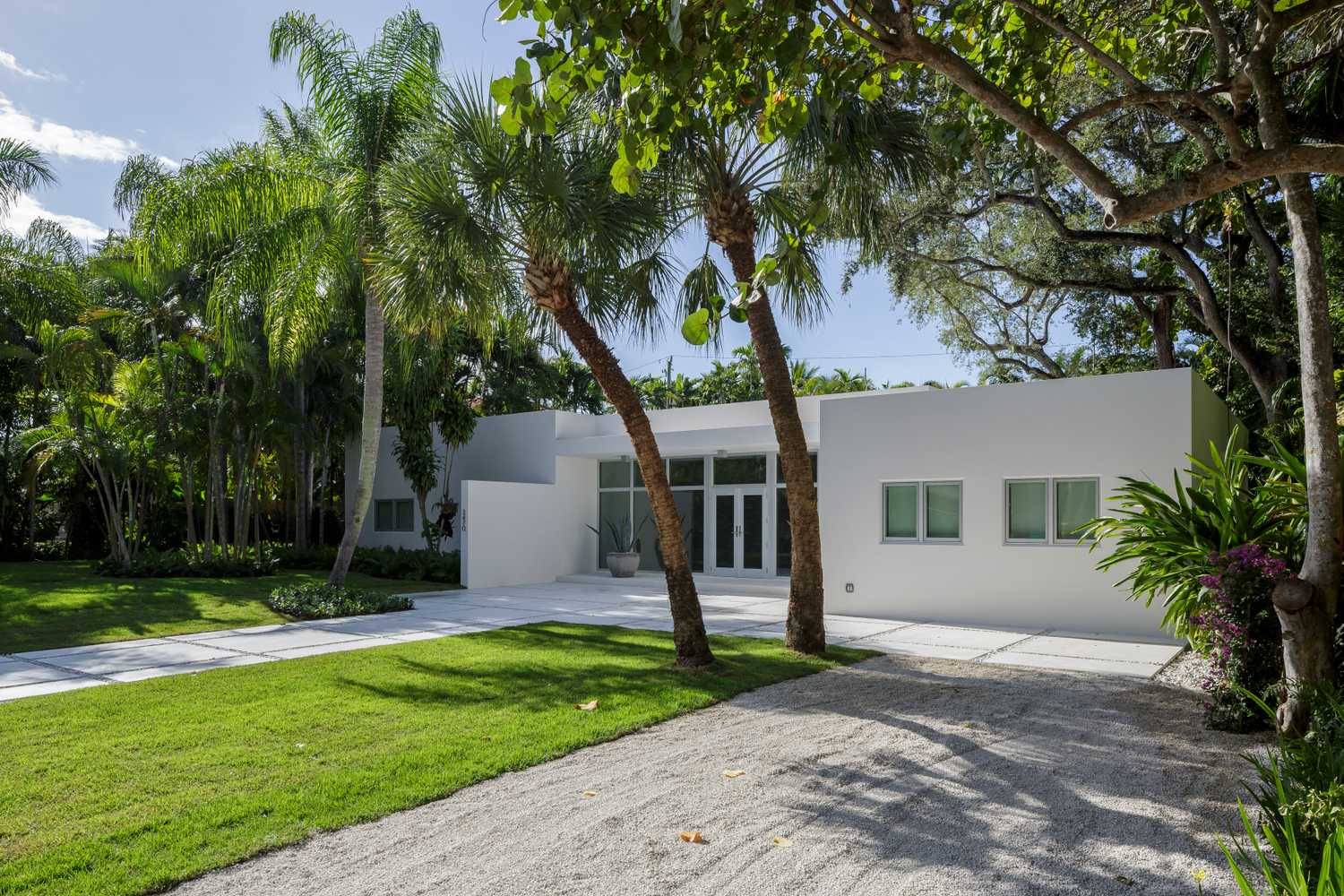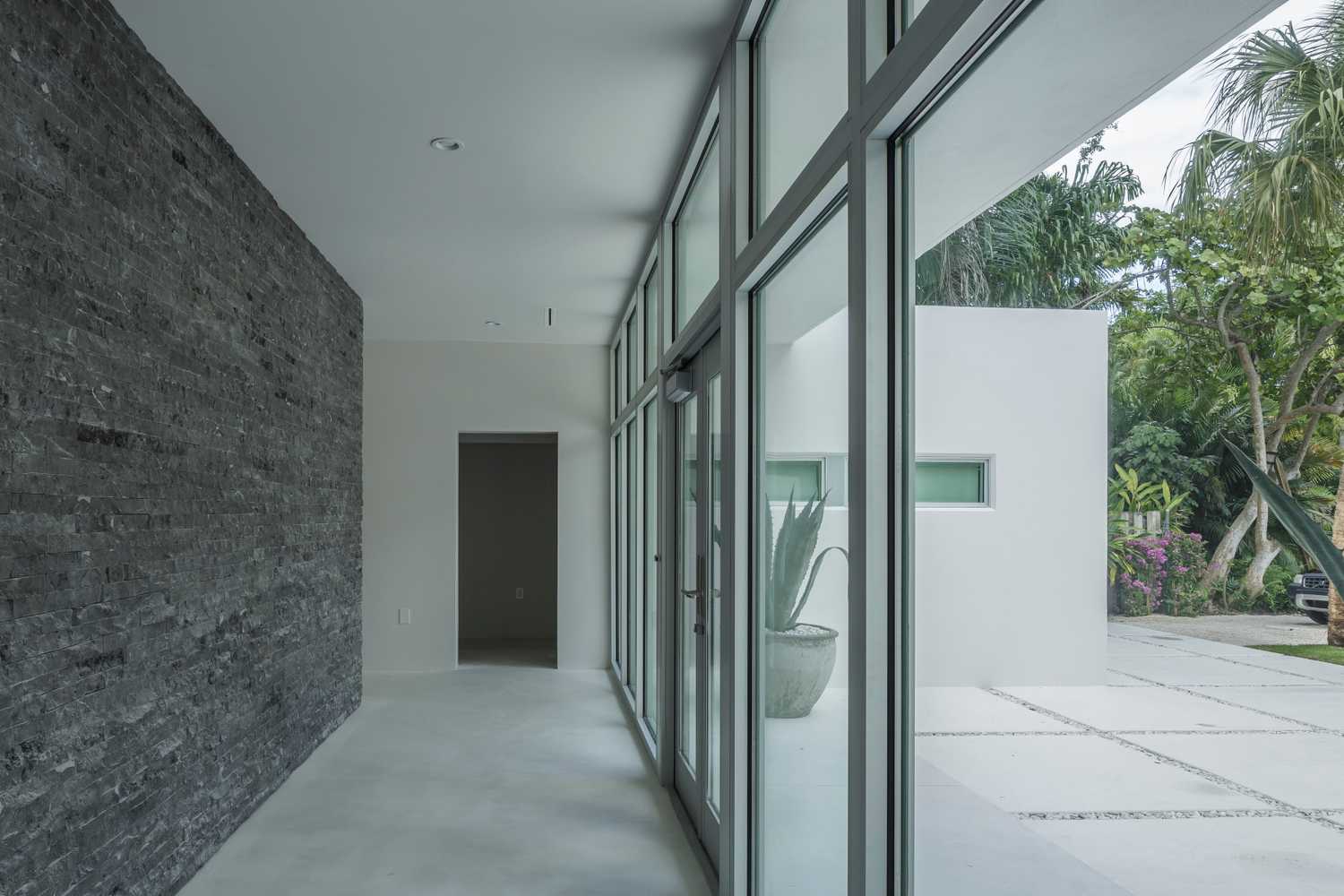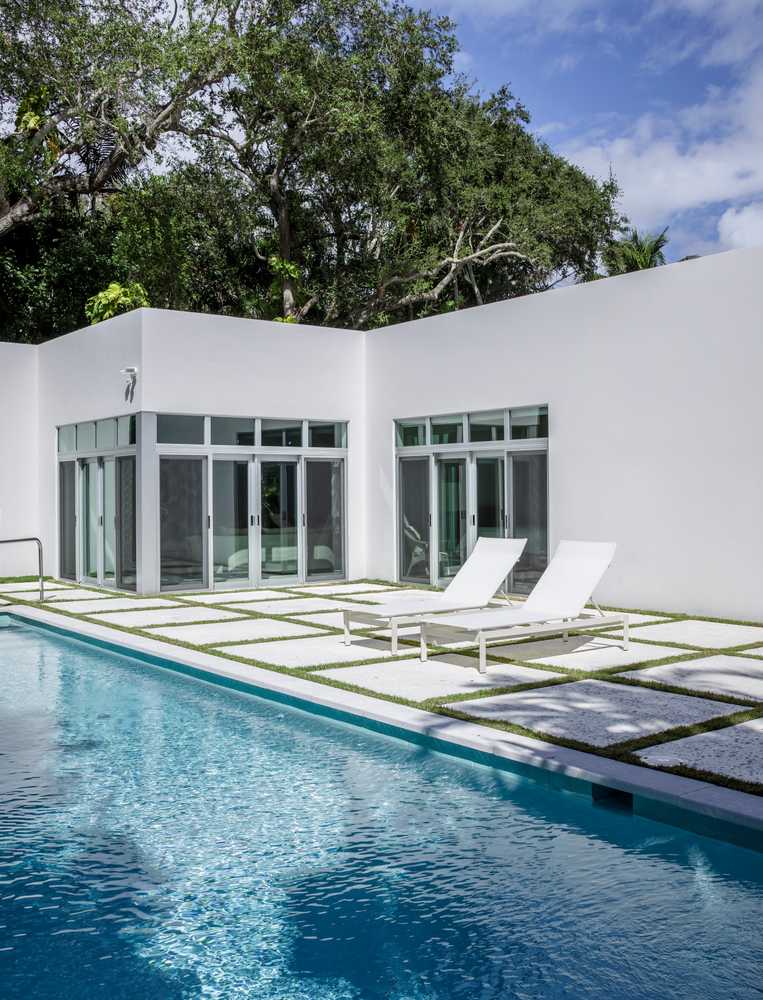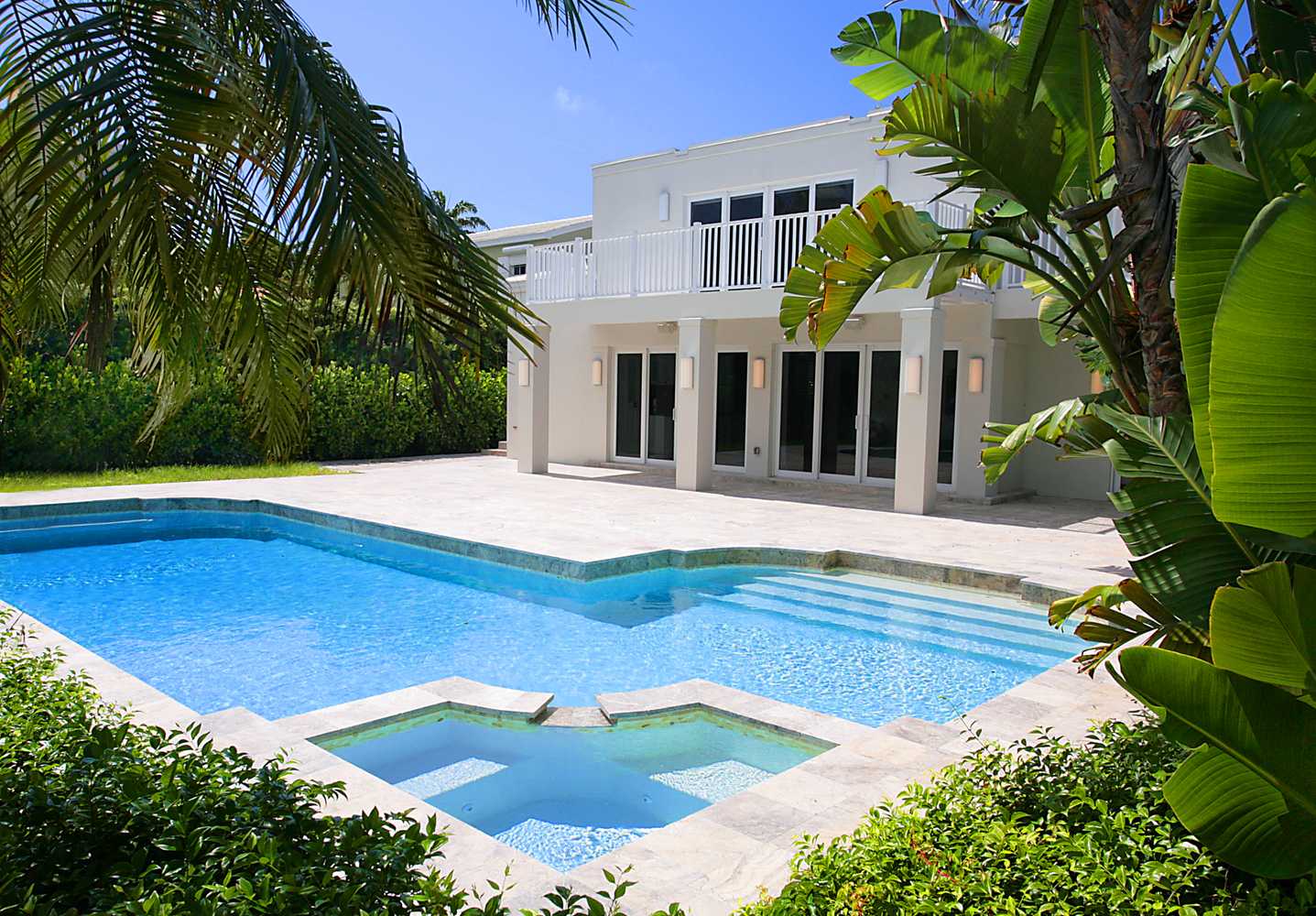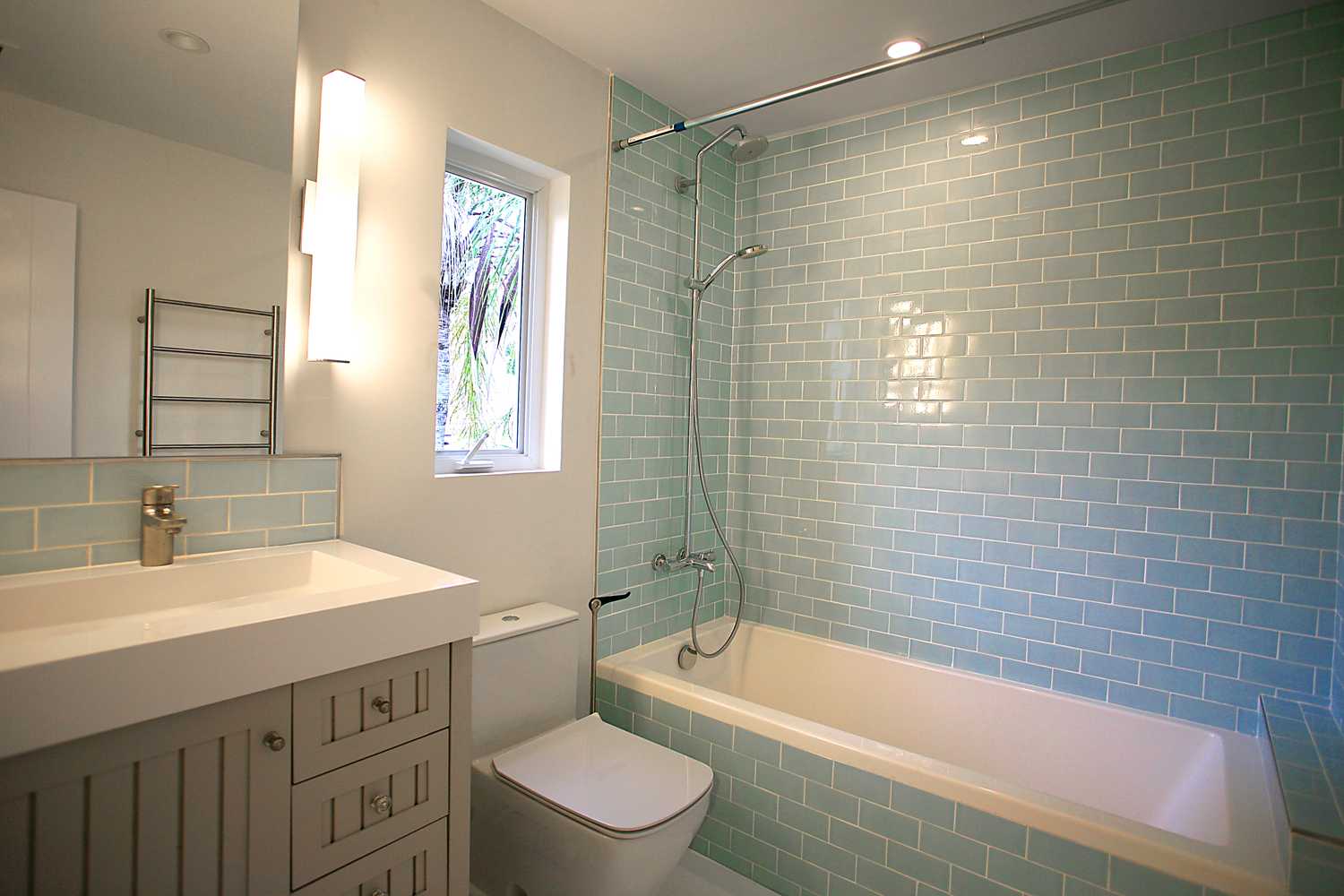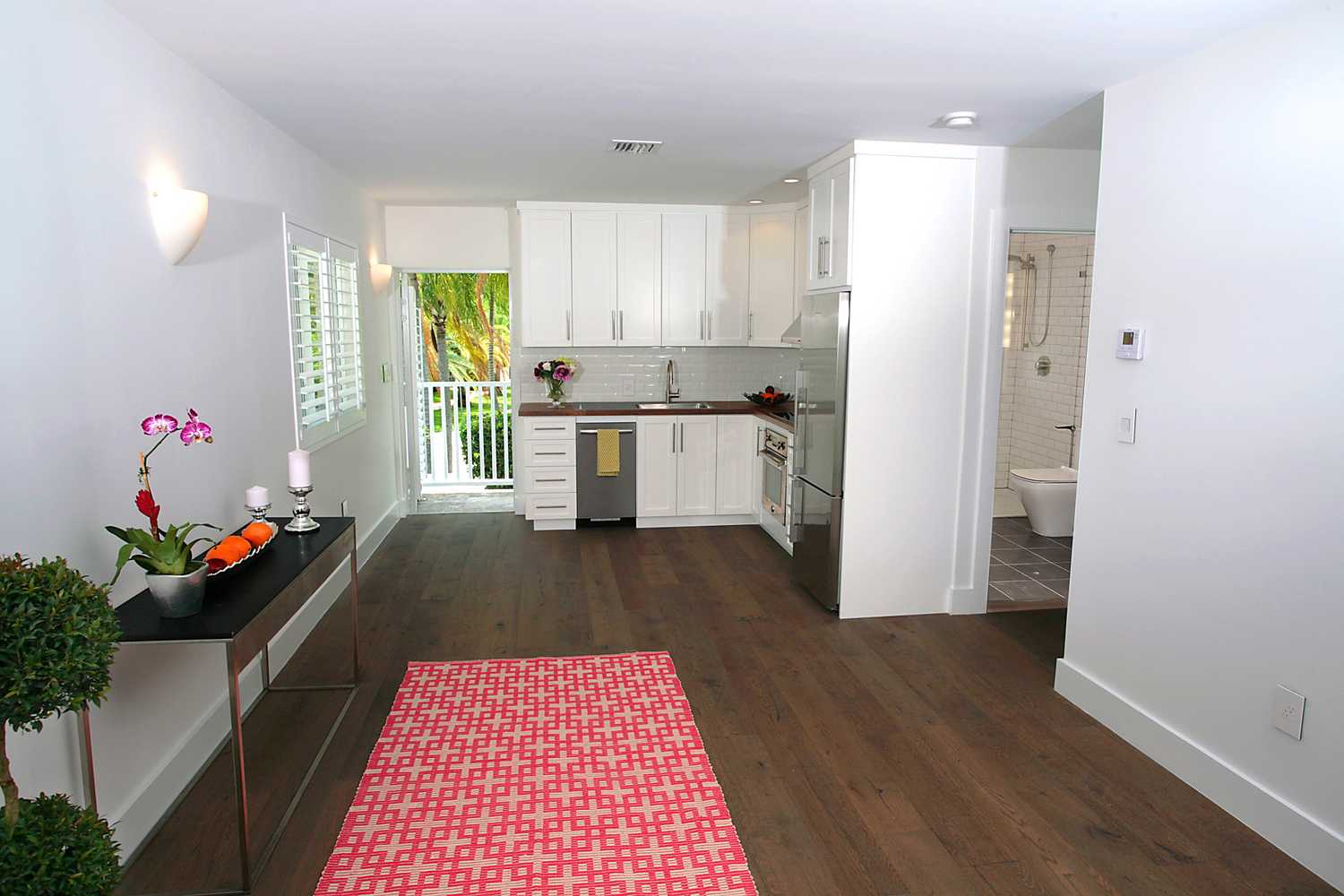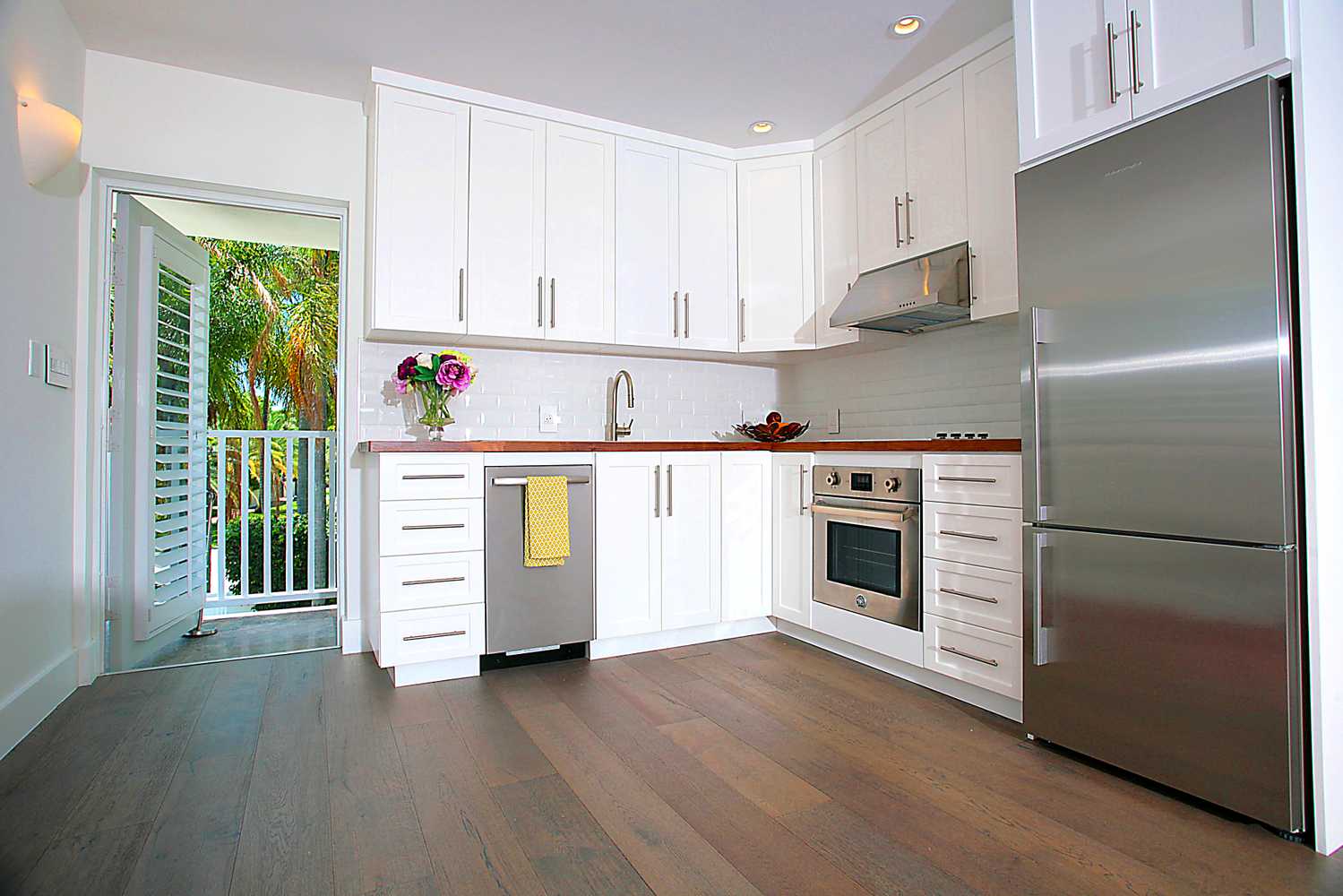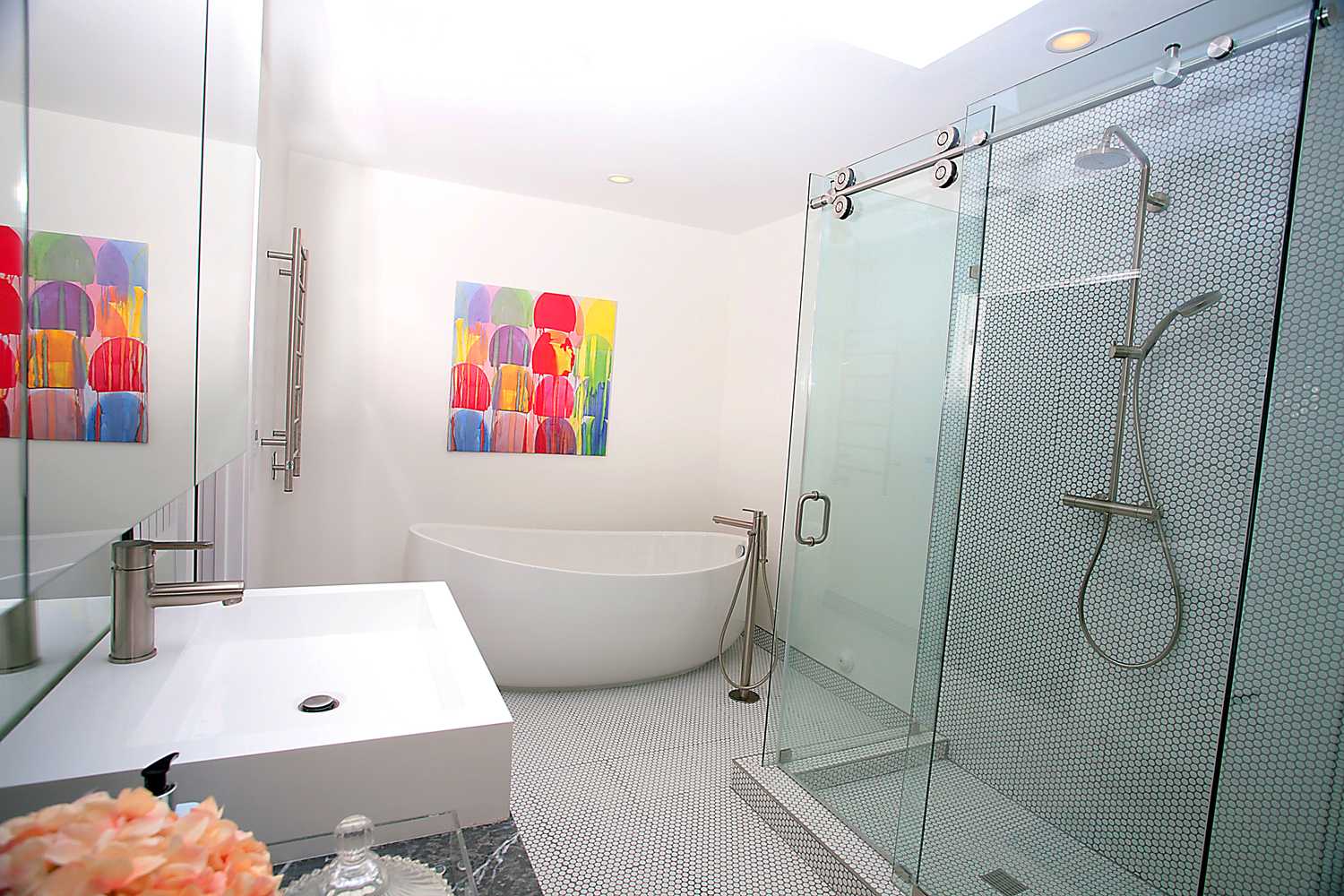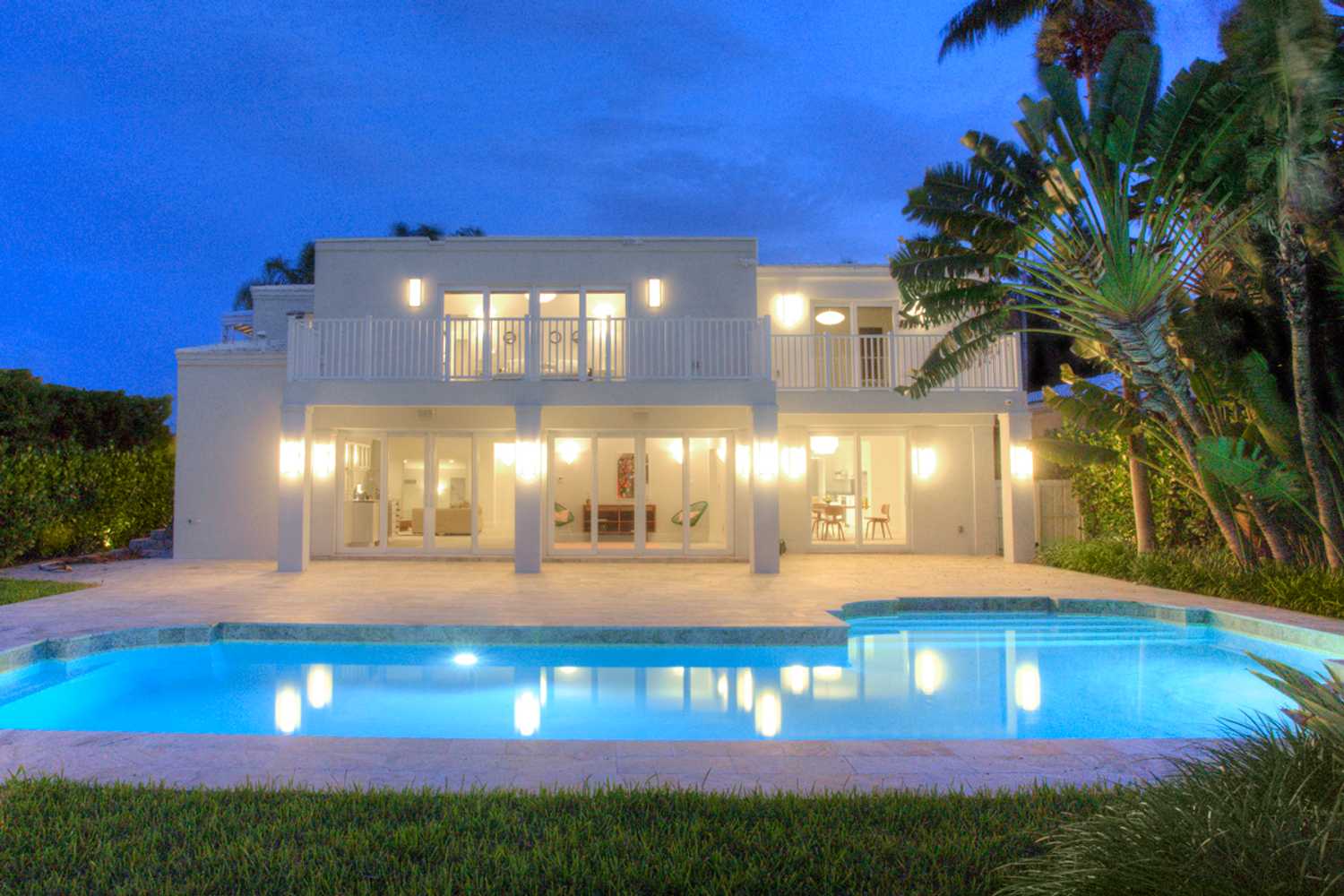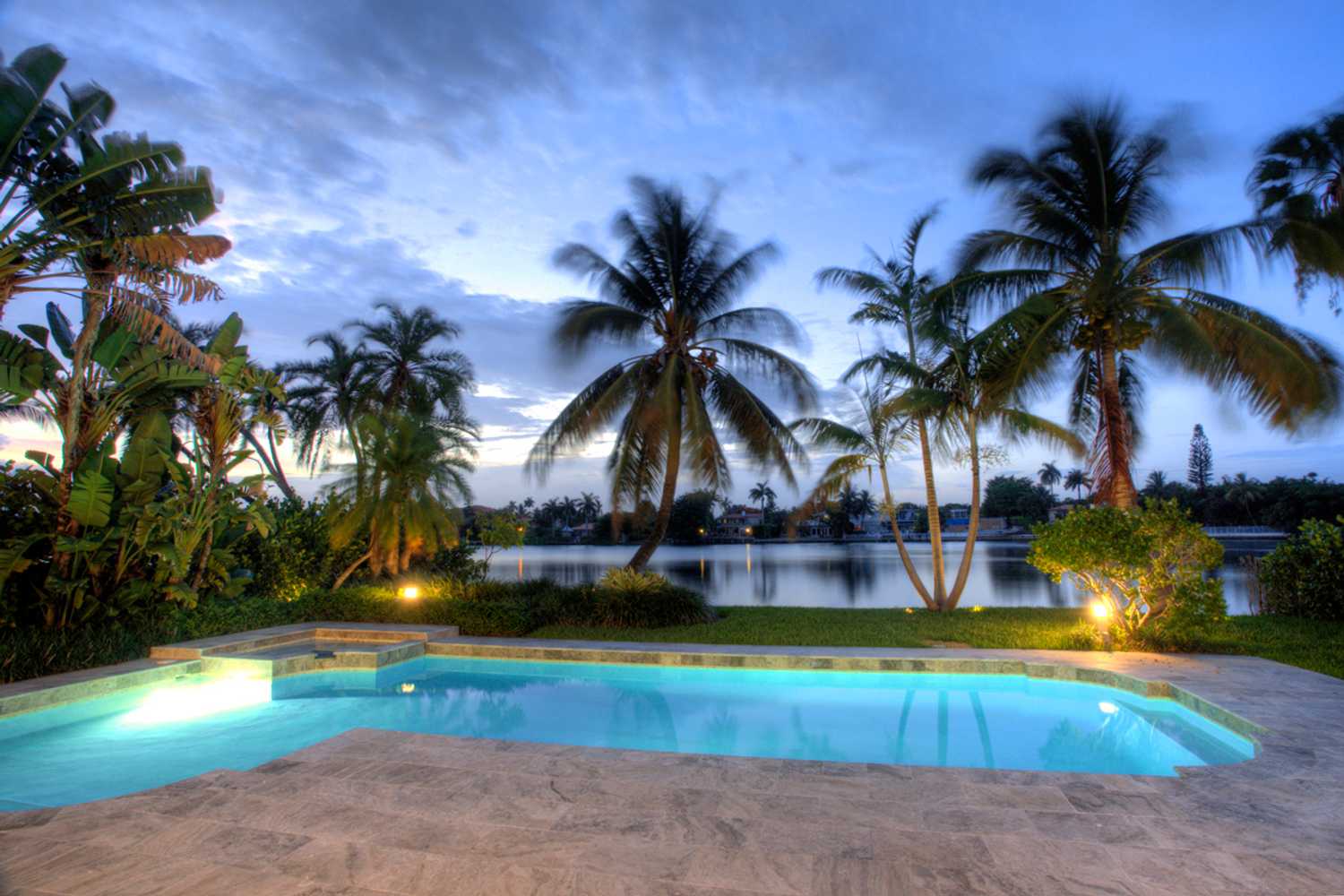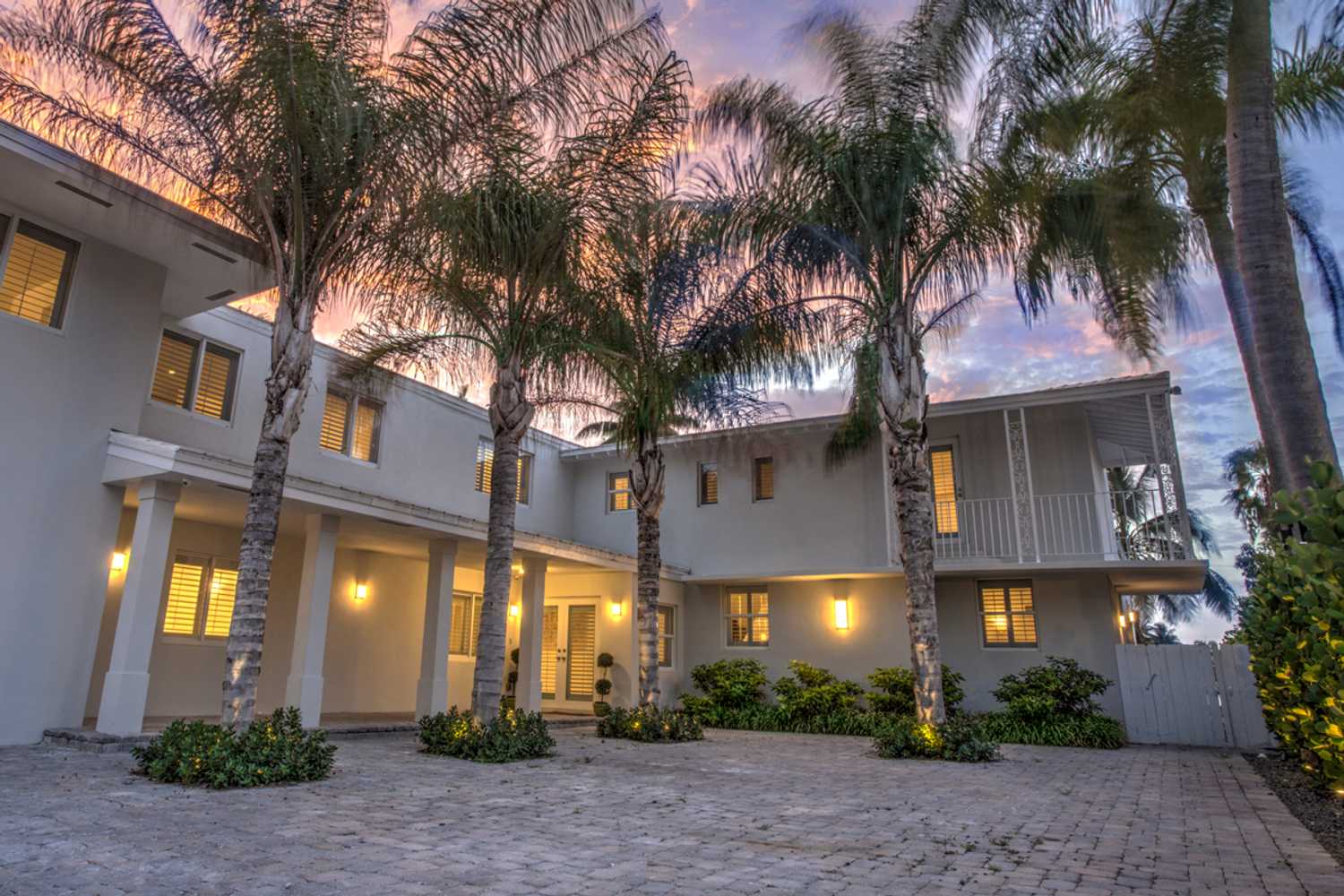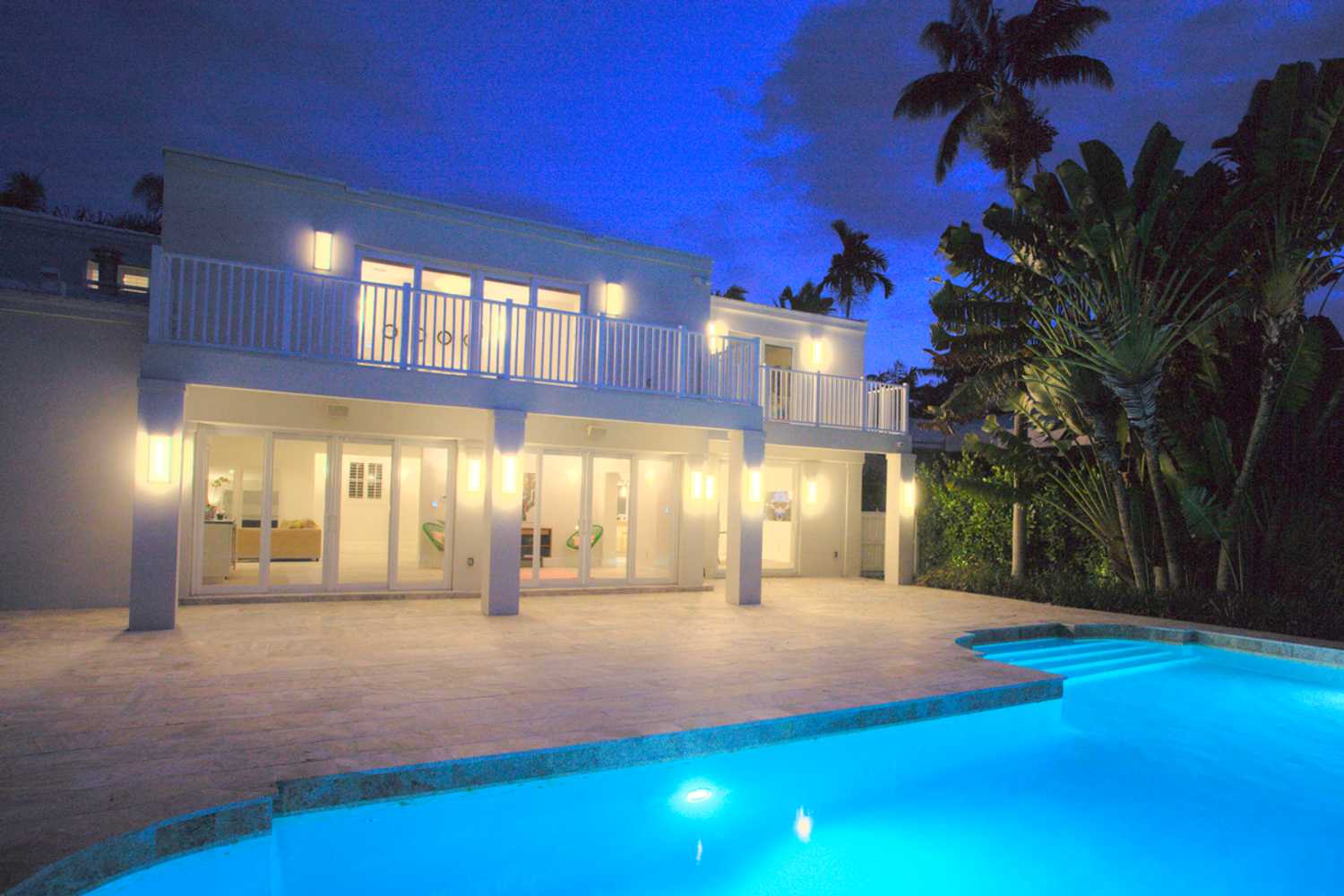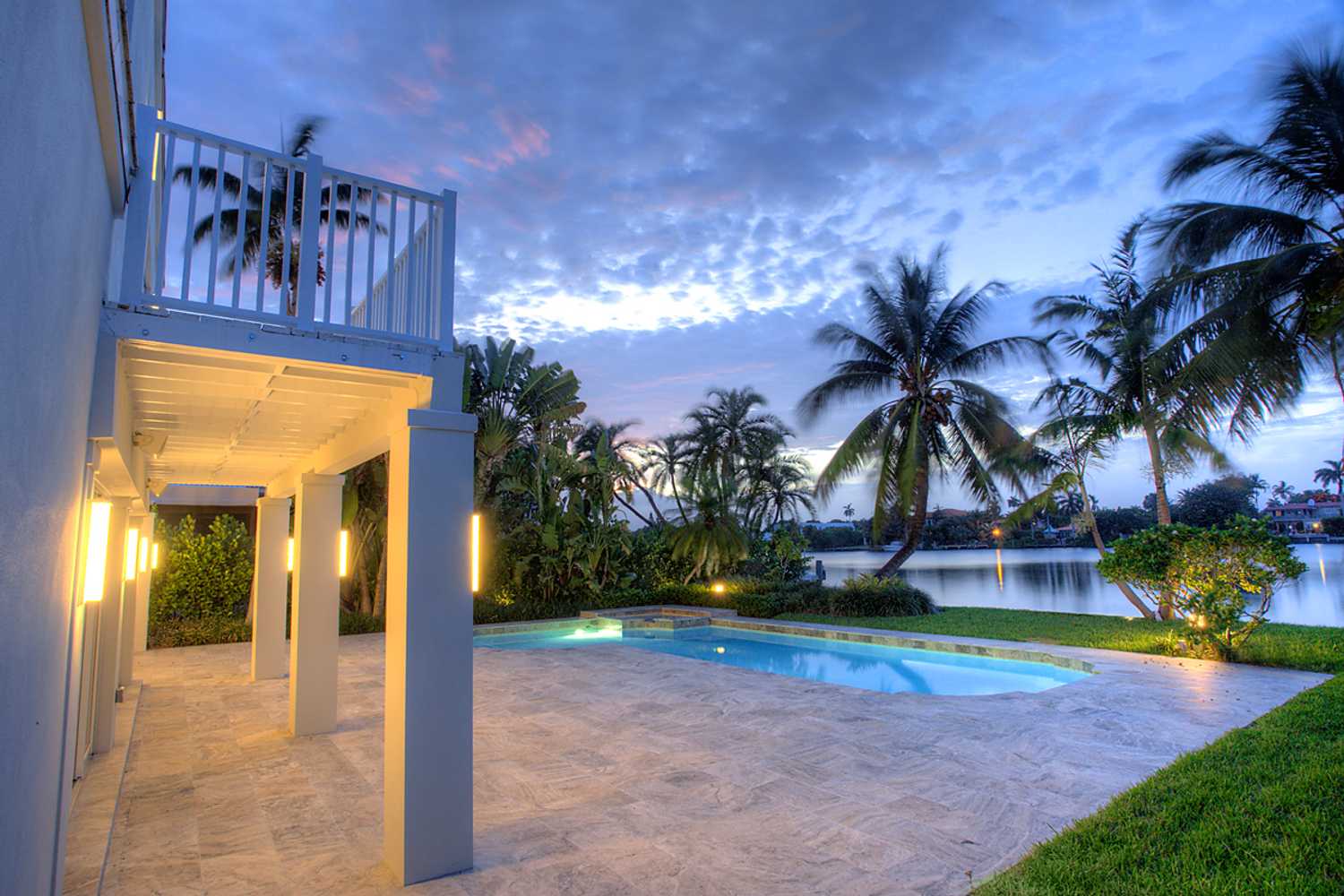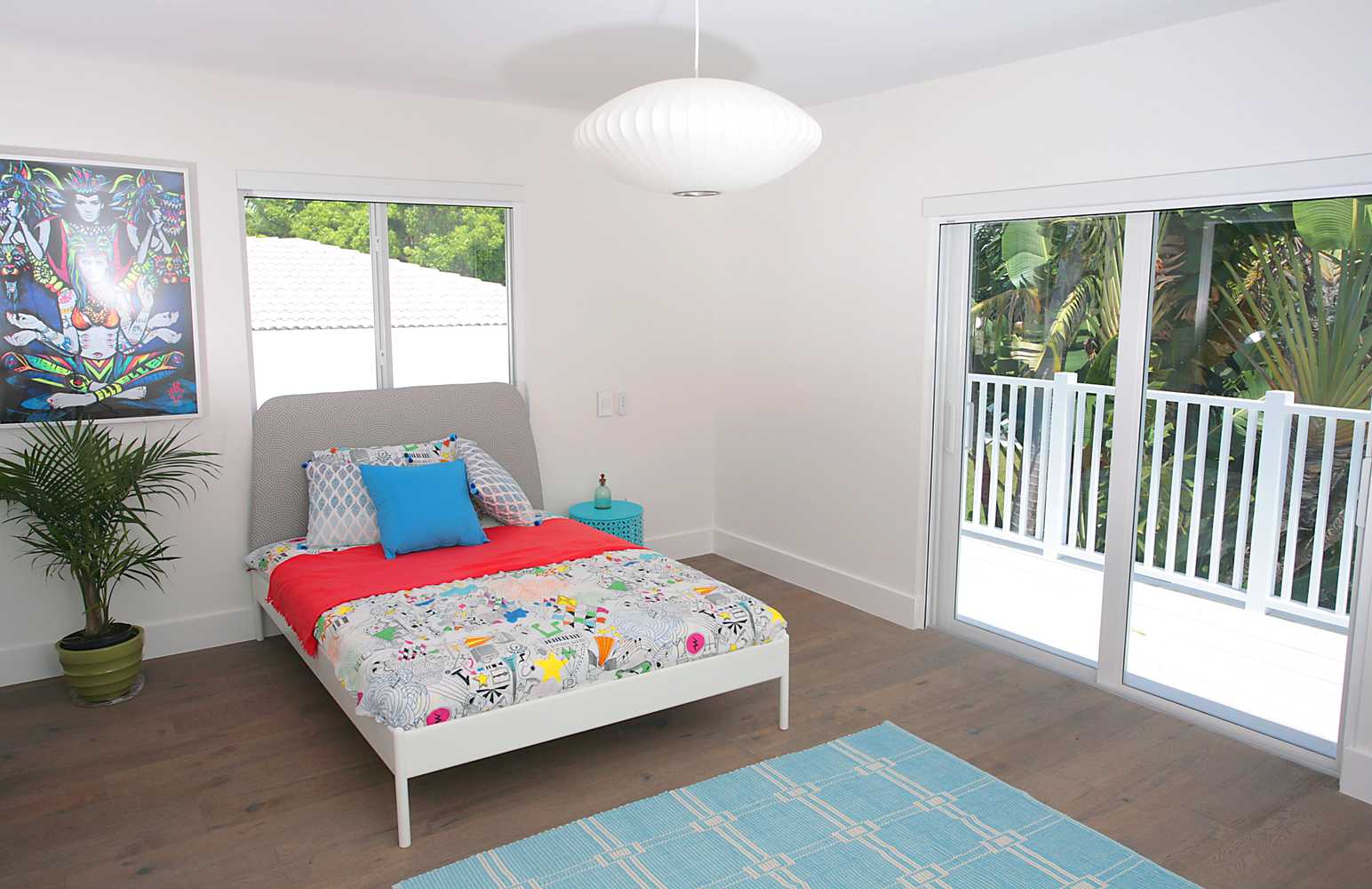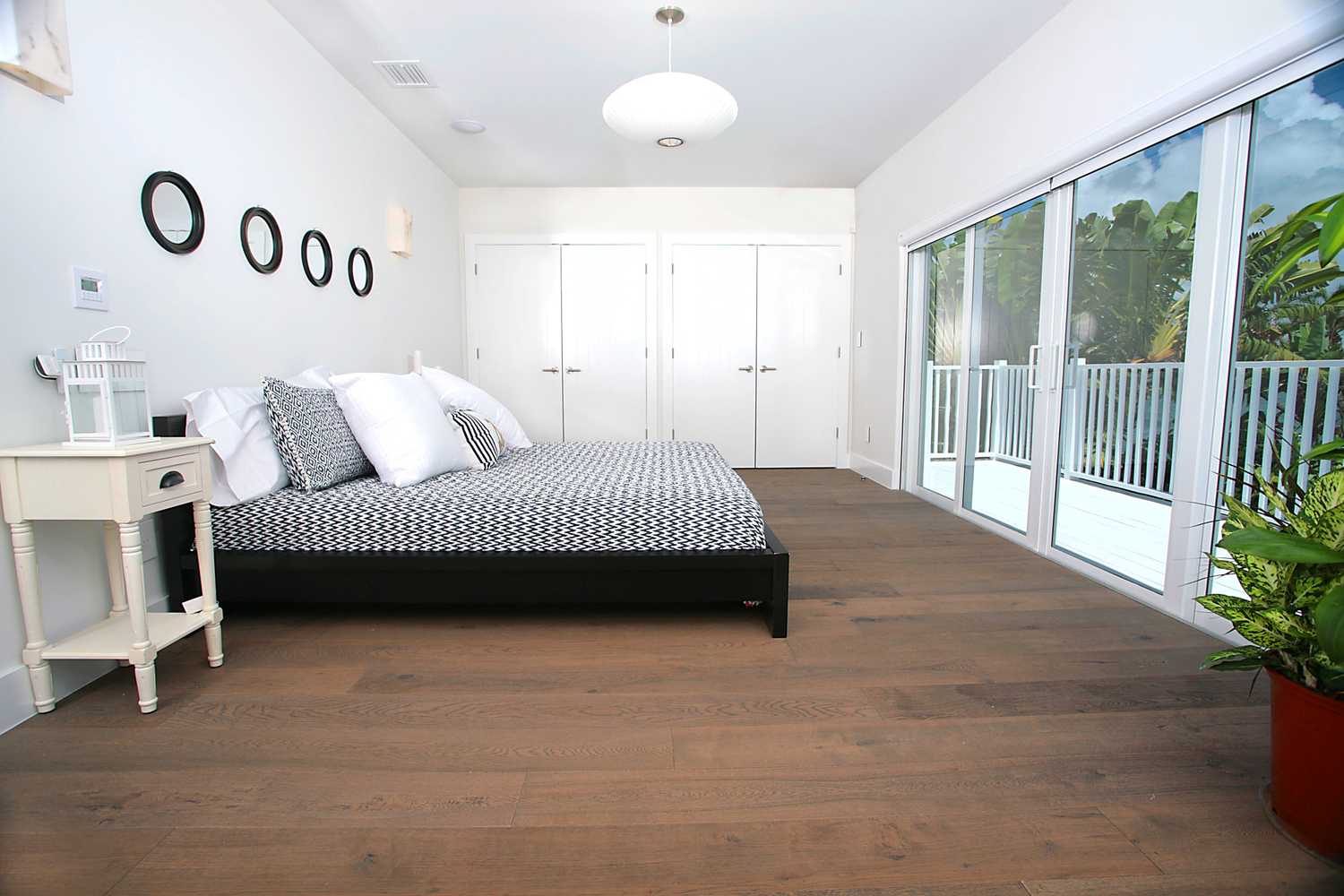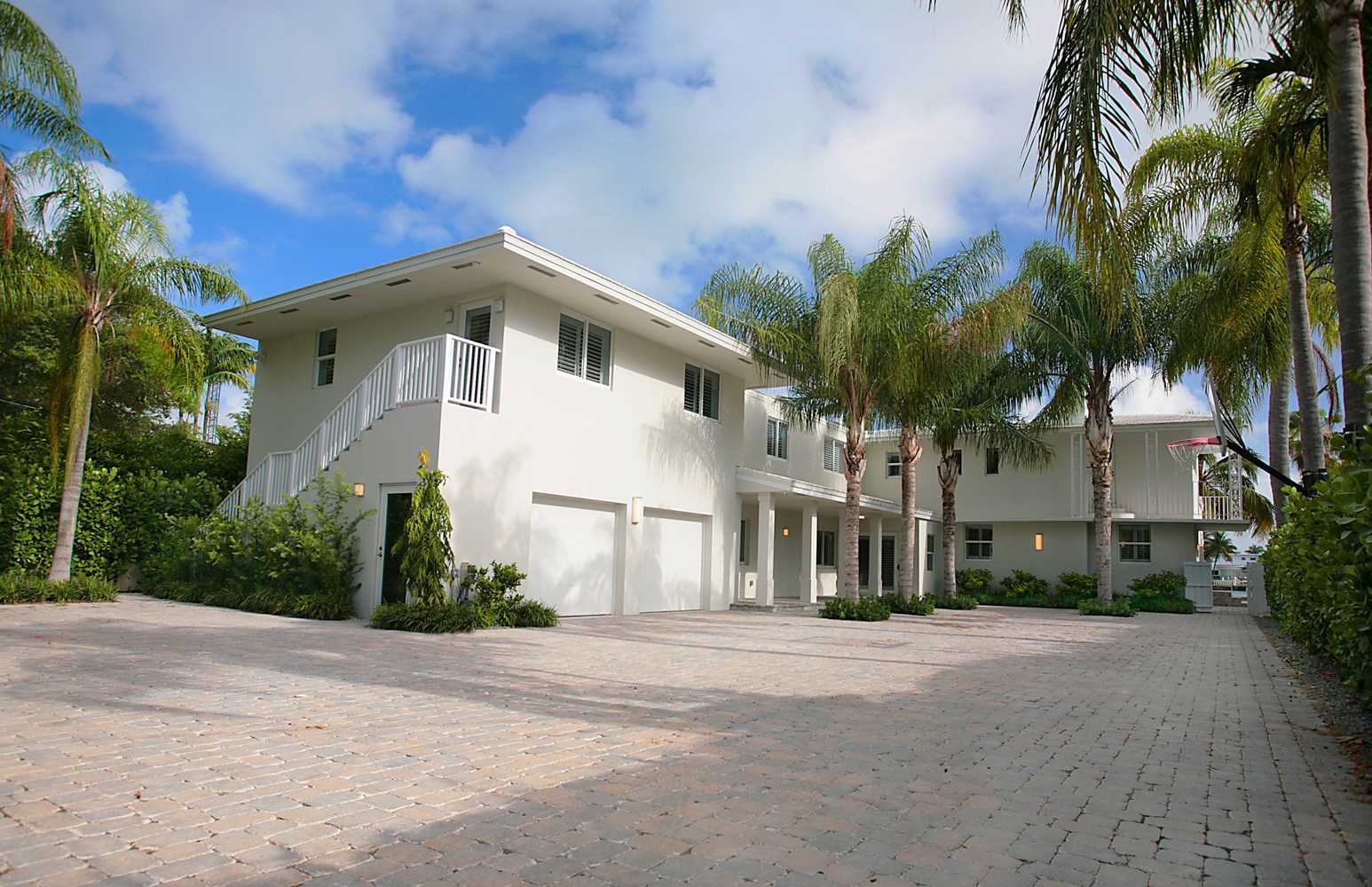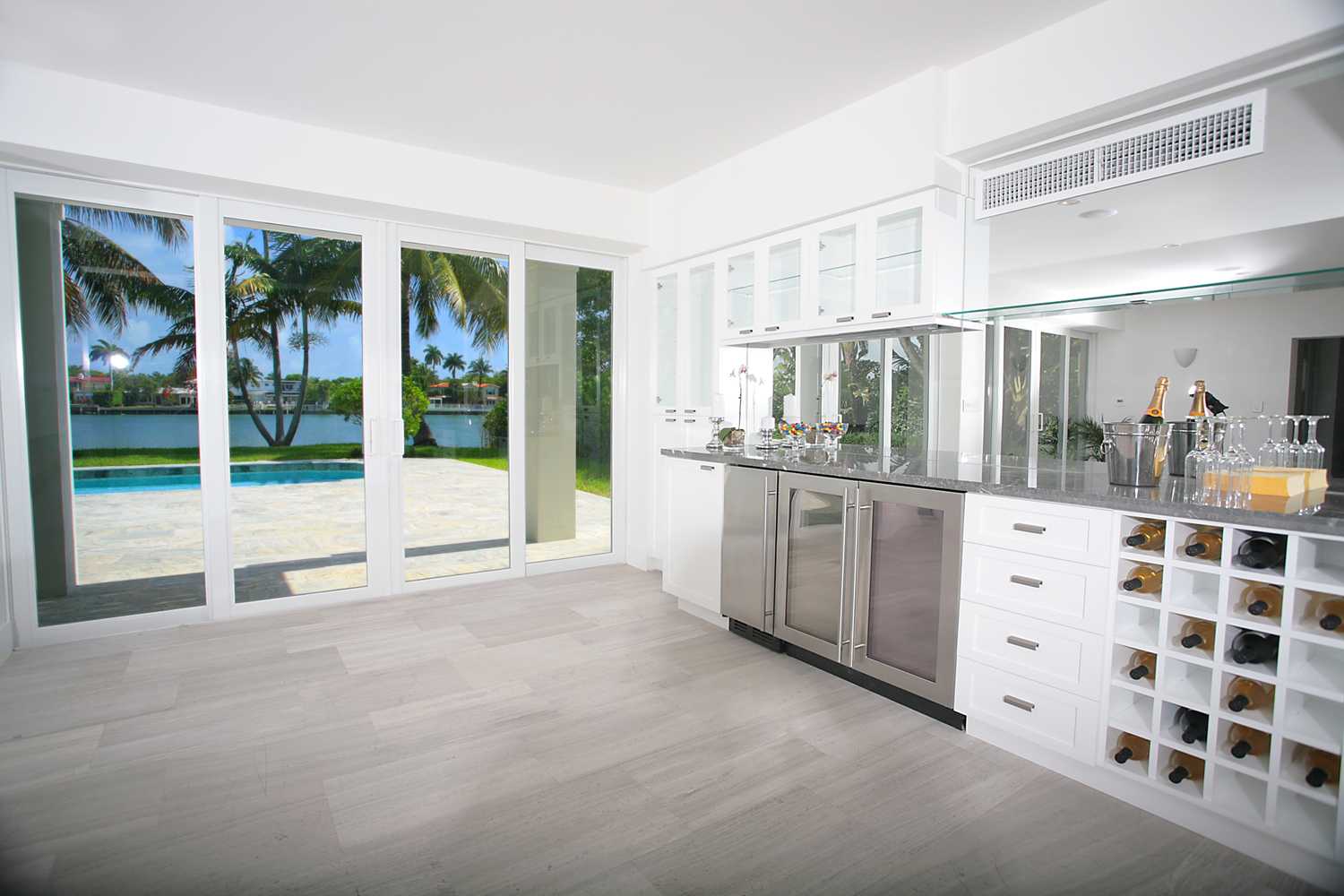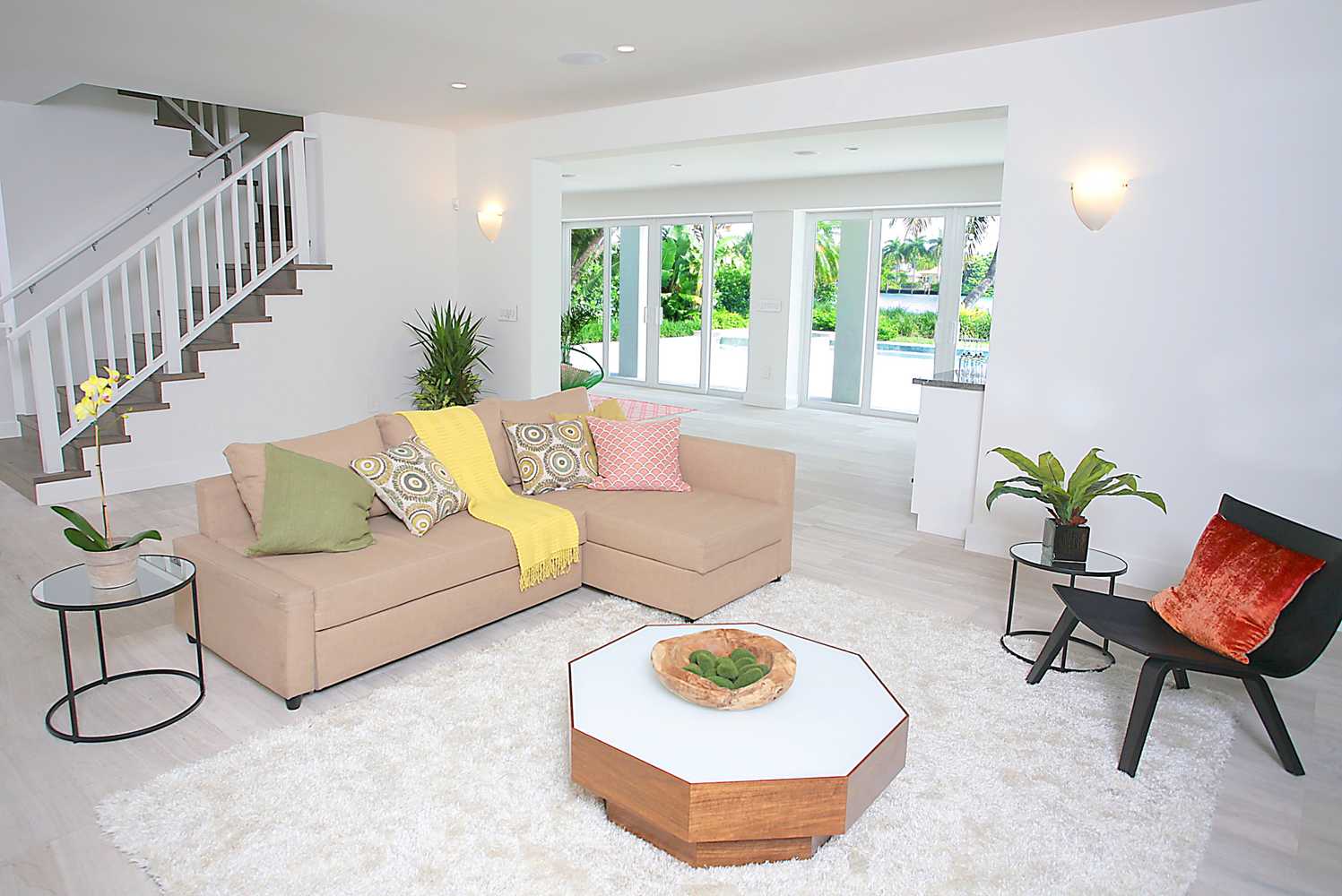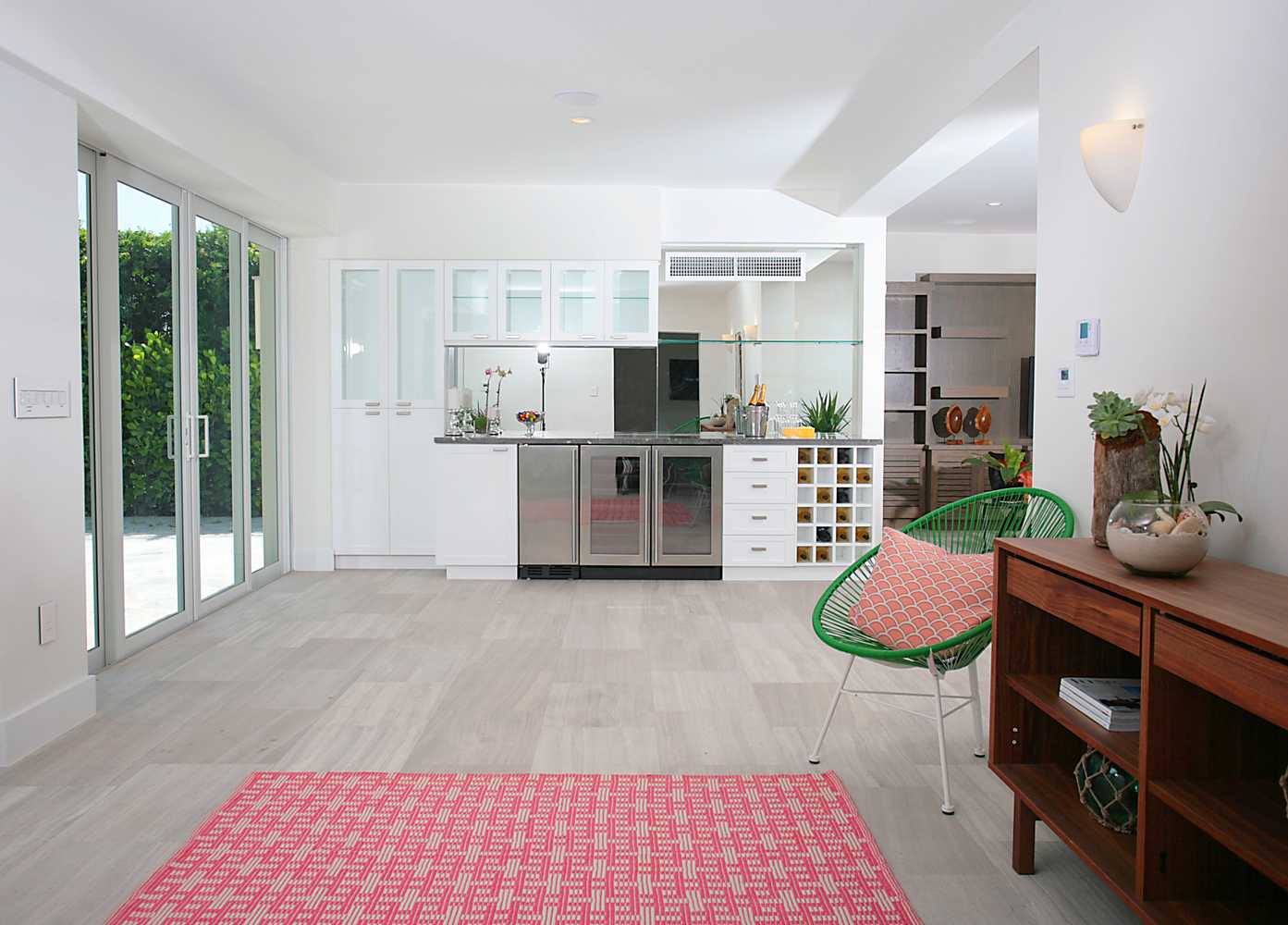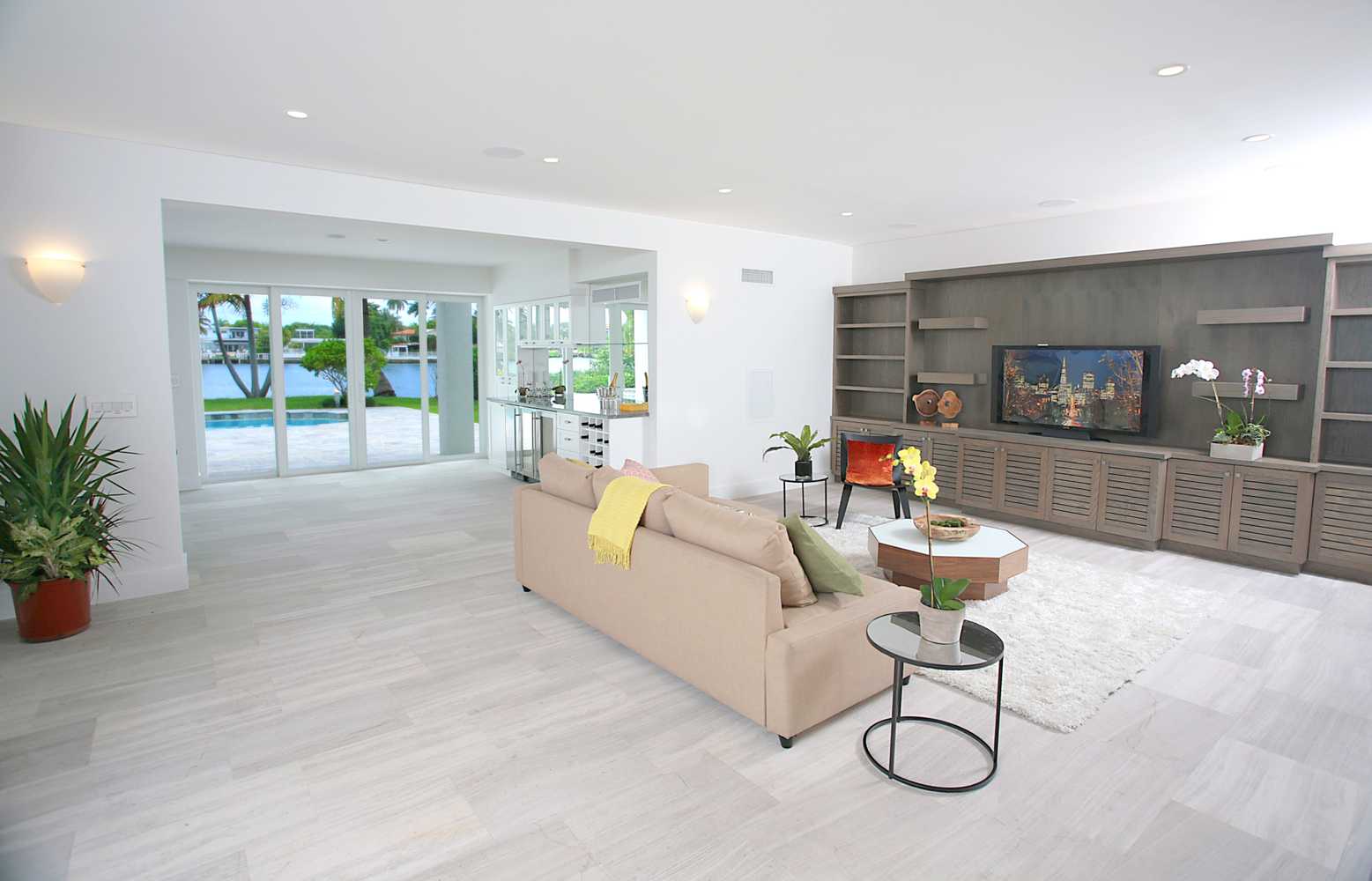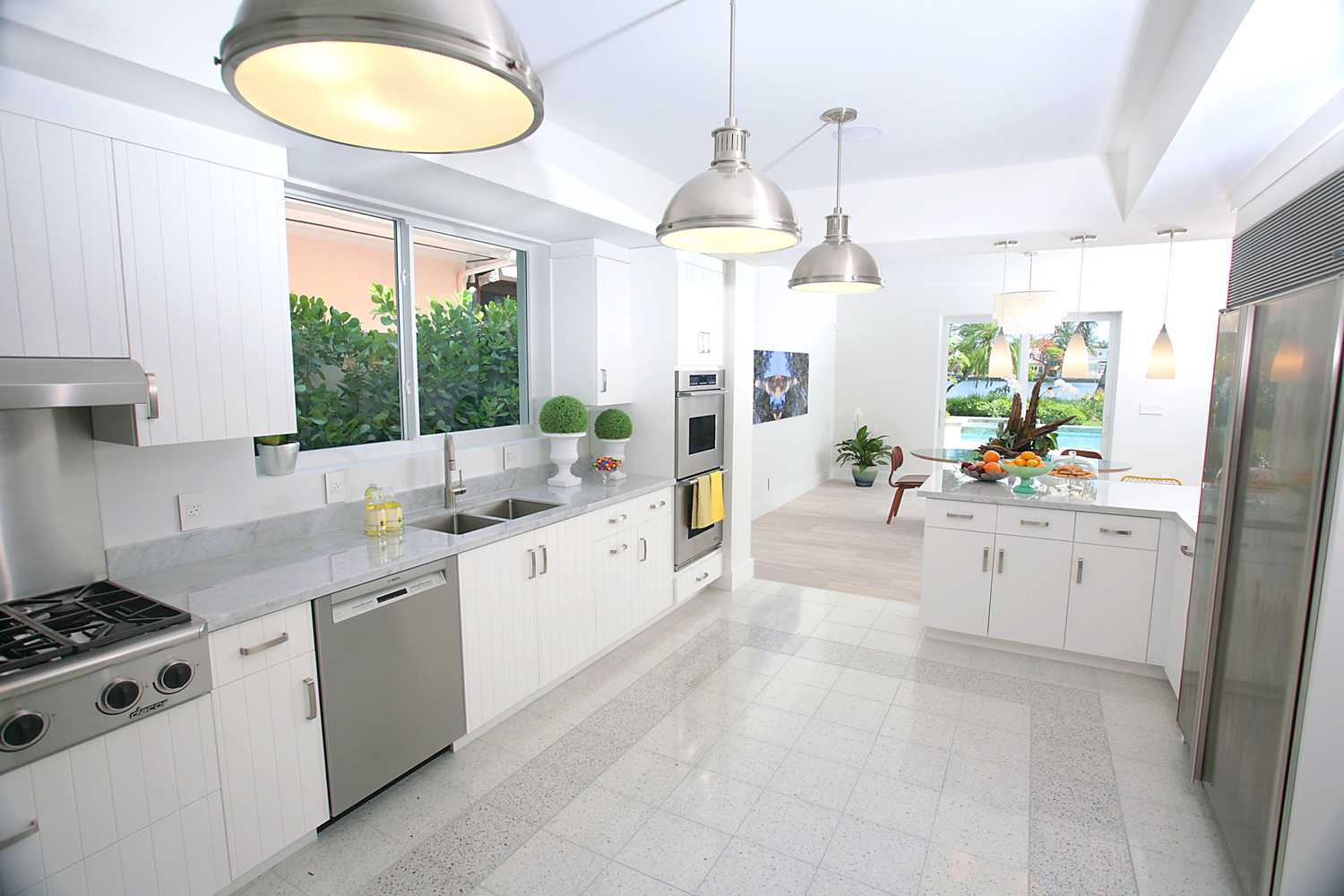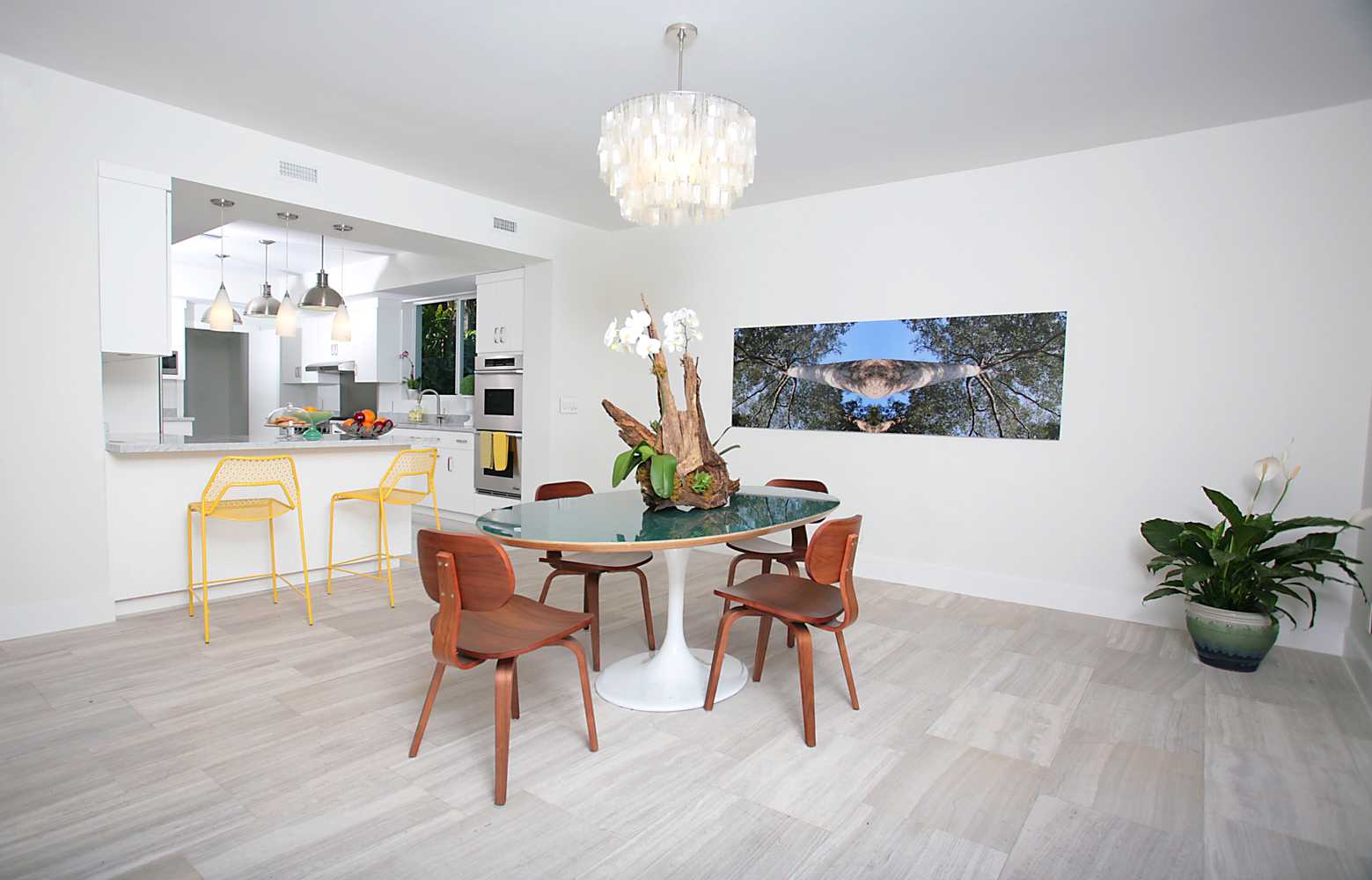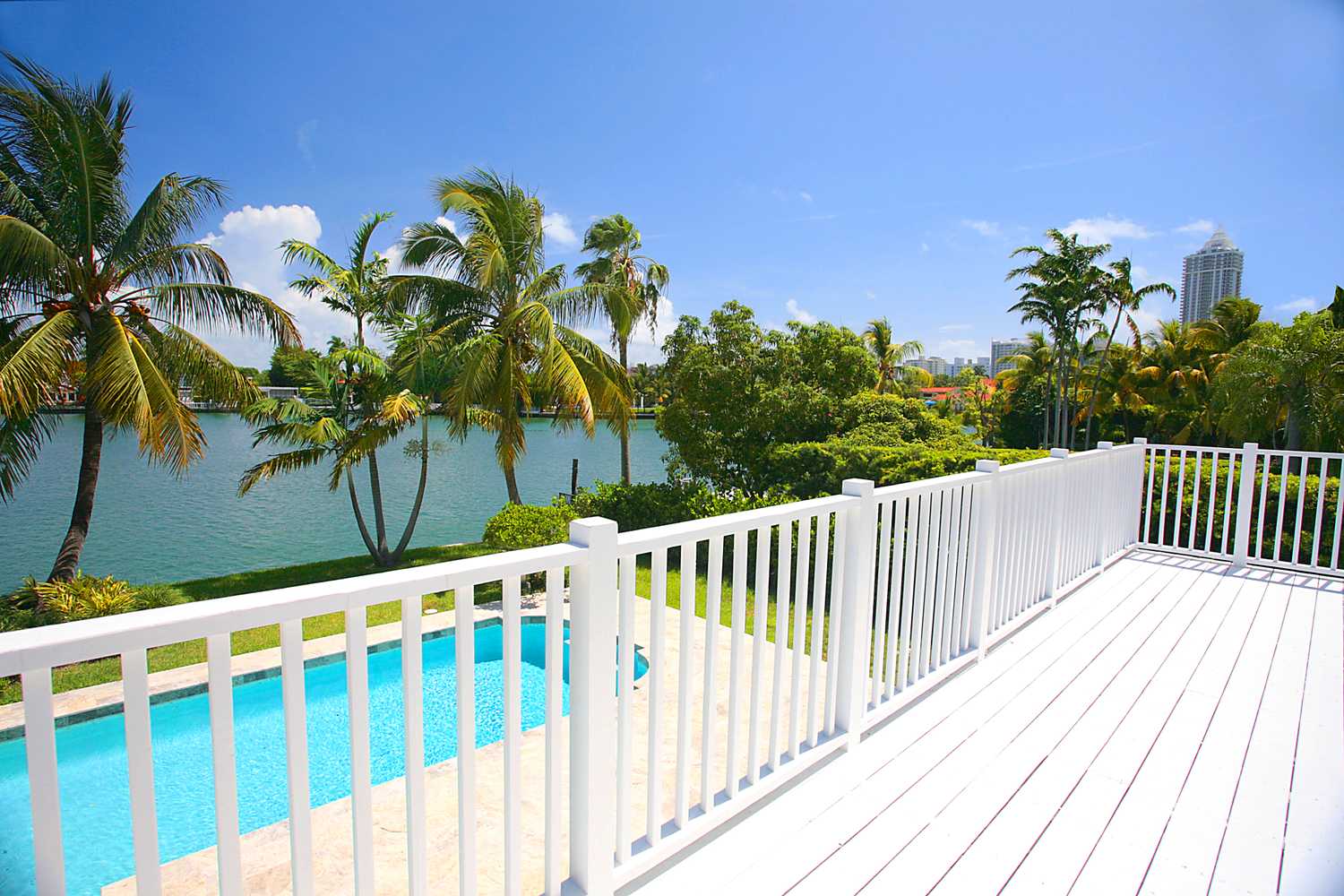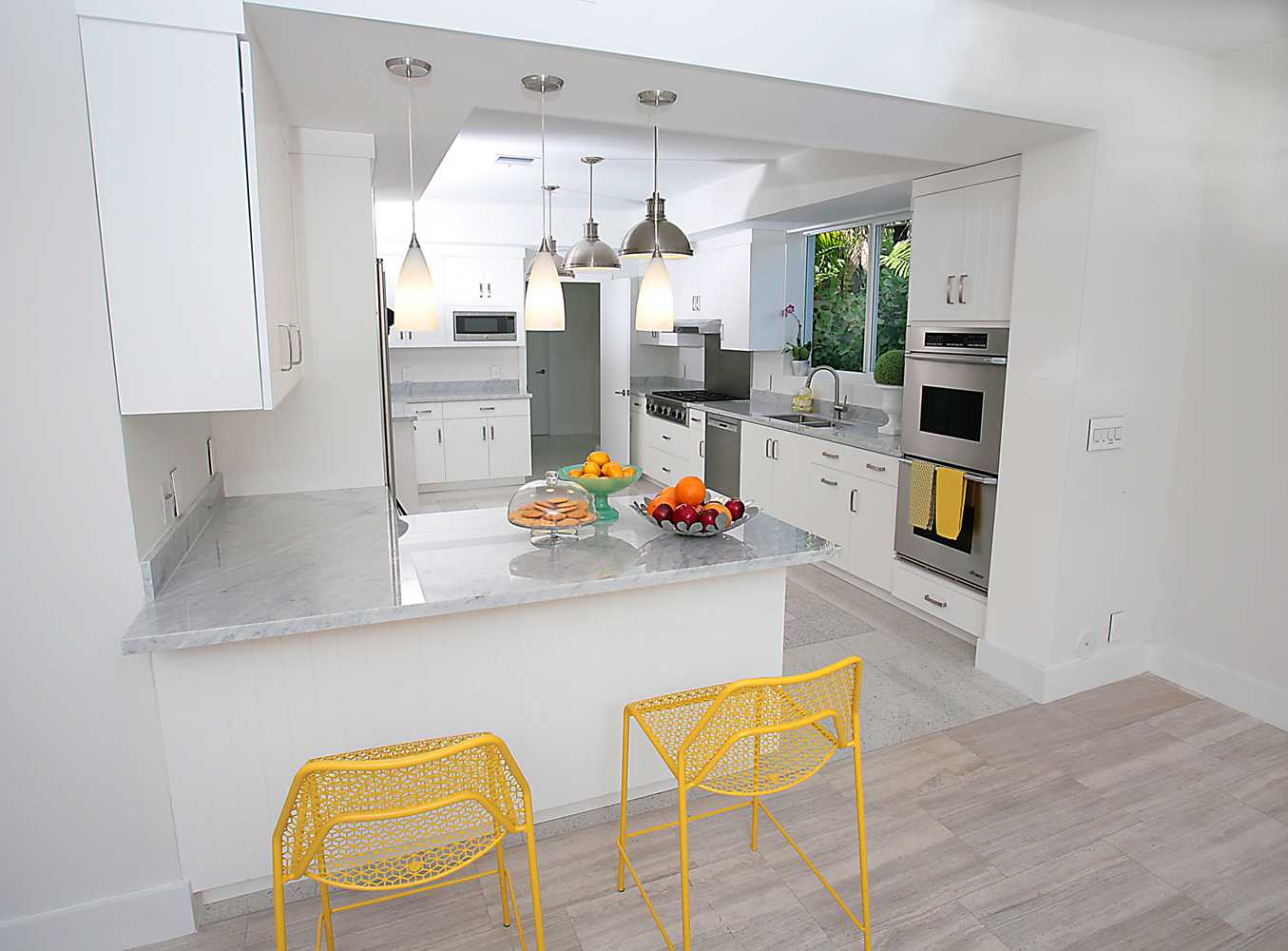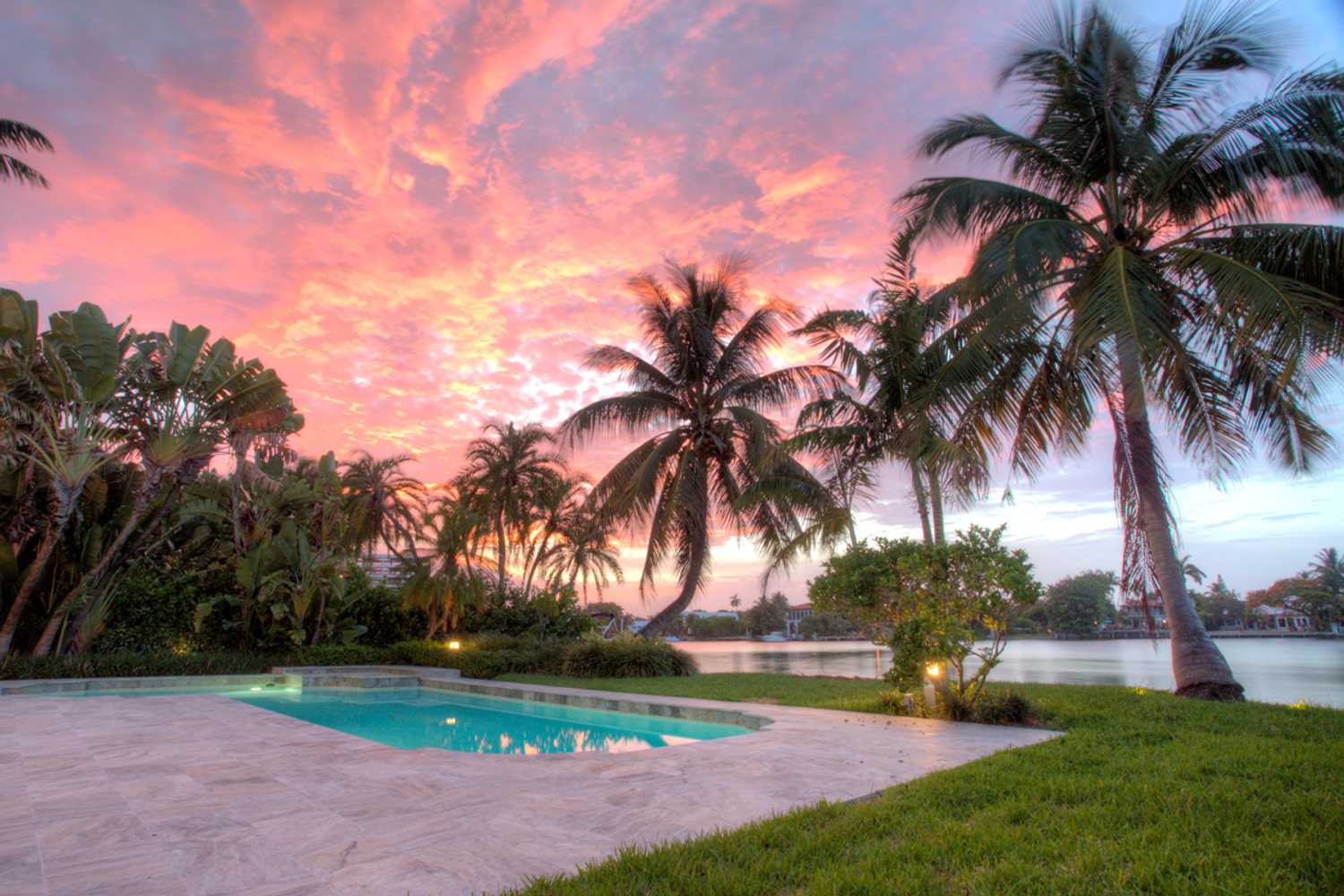 About
Sebastian Eilert Architecture S.E.A. - provides sustainable Architecture, Consulting and Design Services to Building owners (Home, Business and Hospitality) and interested industry professionals (emerging, growing and leading). S.E.A. stands out with international green building experience and lead...
Sebastian Eilert Architecture Inc Additional Information Add Info
No additional information for Sebastian Eilert Architecture Inc yet.
No reviews for Sebastian Eilert Architecture Inc yet.