Service:
General Contractors, Additions, Basement Remodeling, Bathroom Remodeling, Handyman, Kitchen Remodeling, Remodeling, Roofing, Windows, Commercial Contracting, Home Inspection
Employees:
Kenneth Bendfeldt (Owner)
License:
Delaware #DE2004206254
Business Type:
Home Improvement Contractor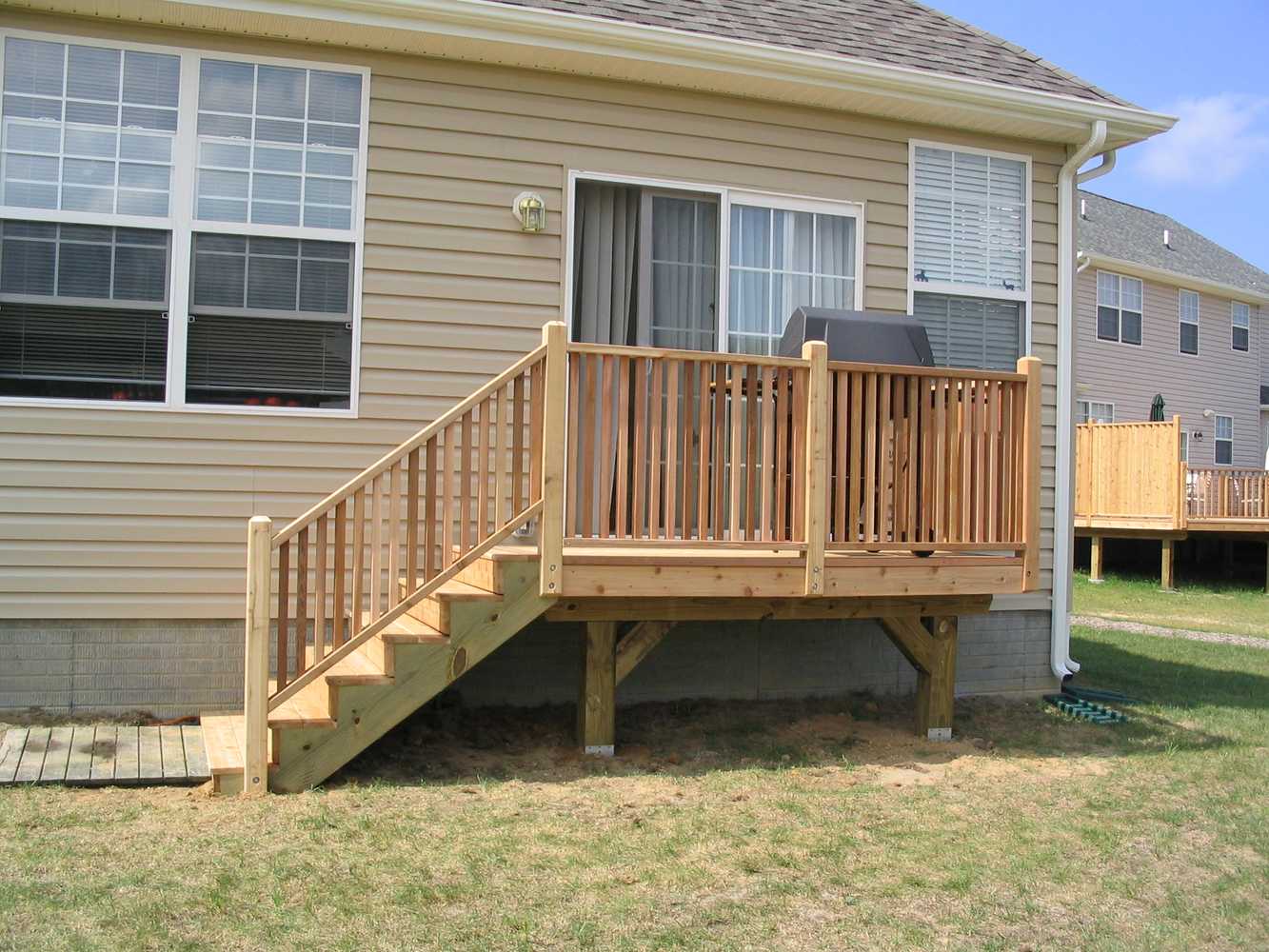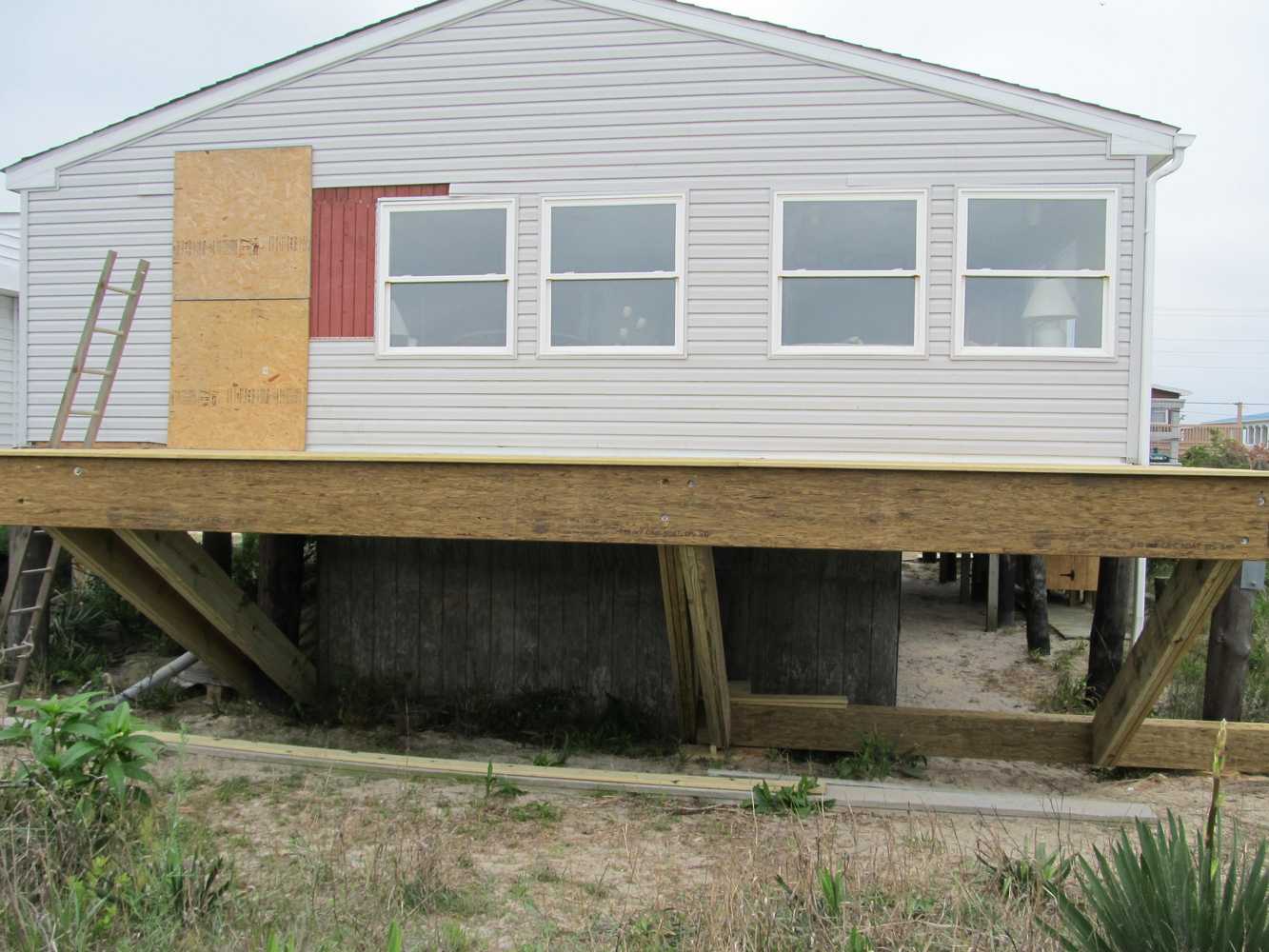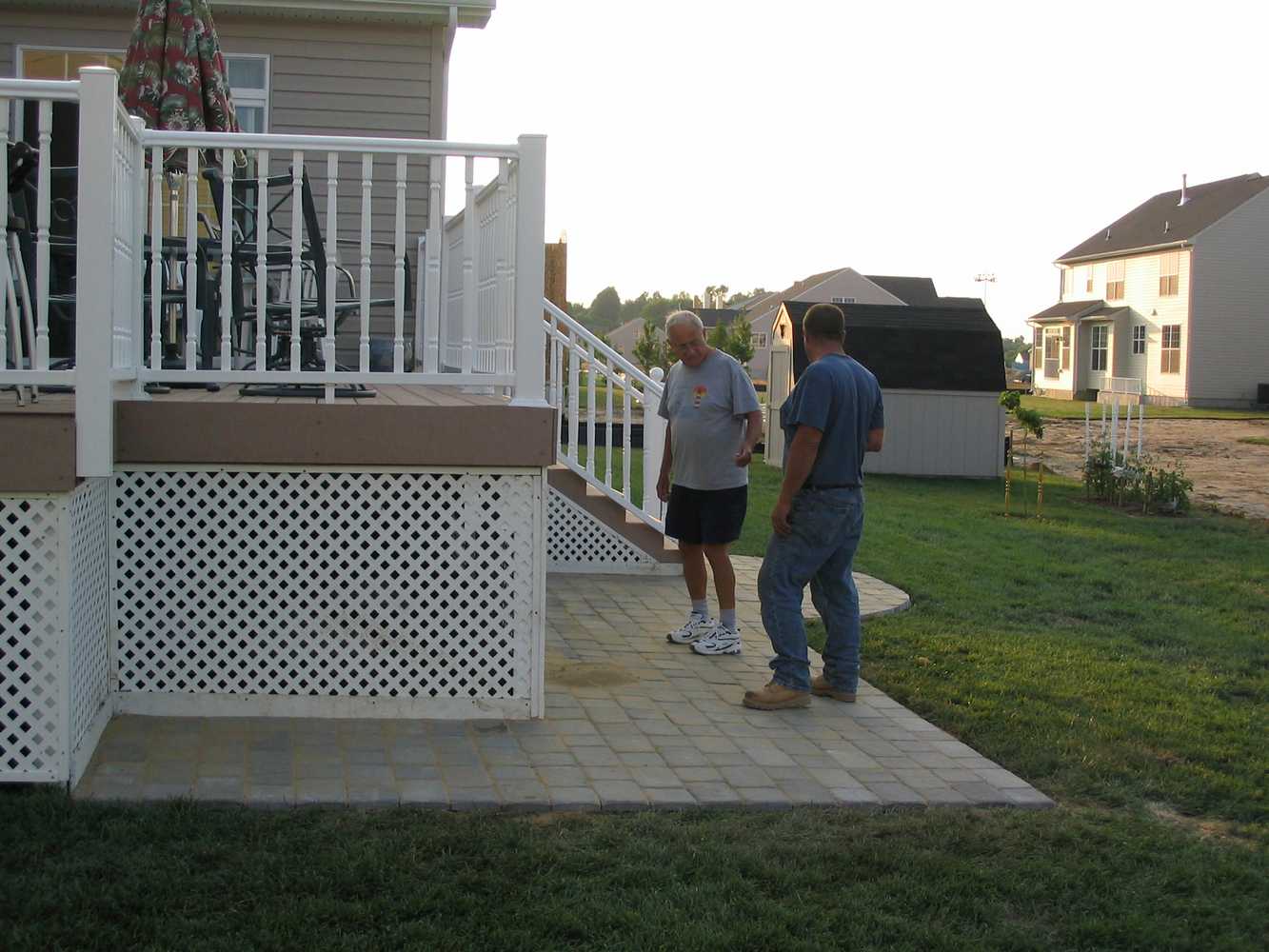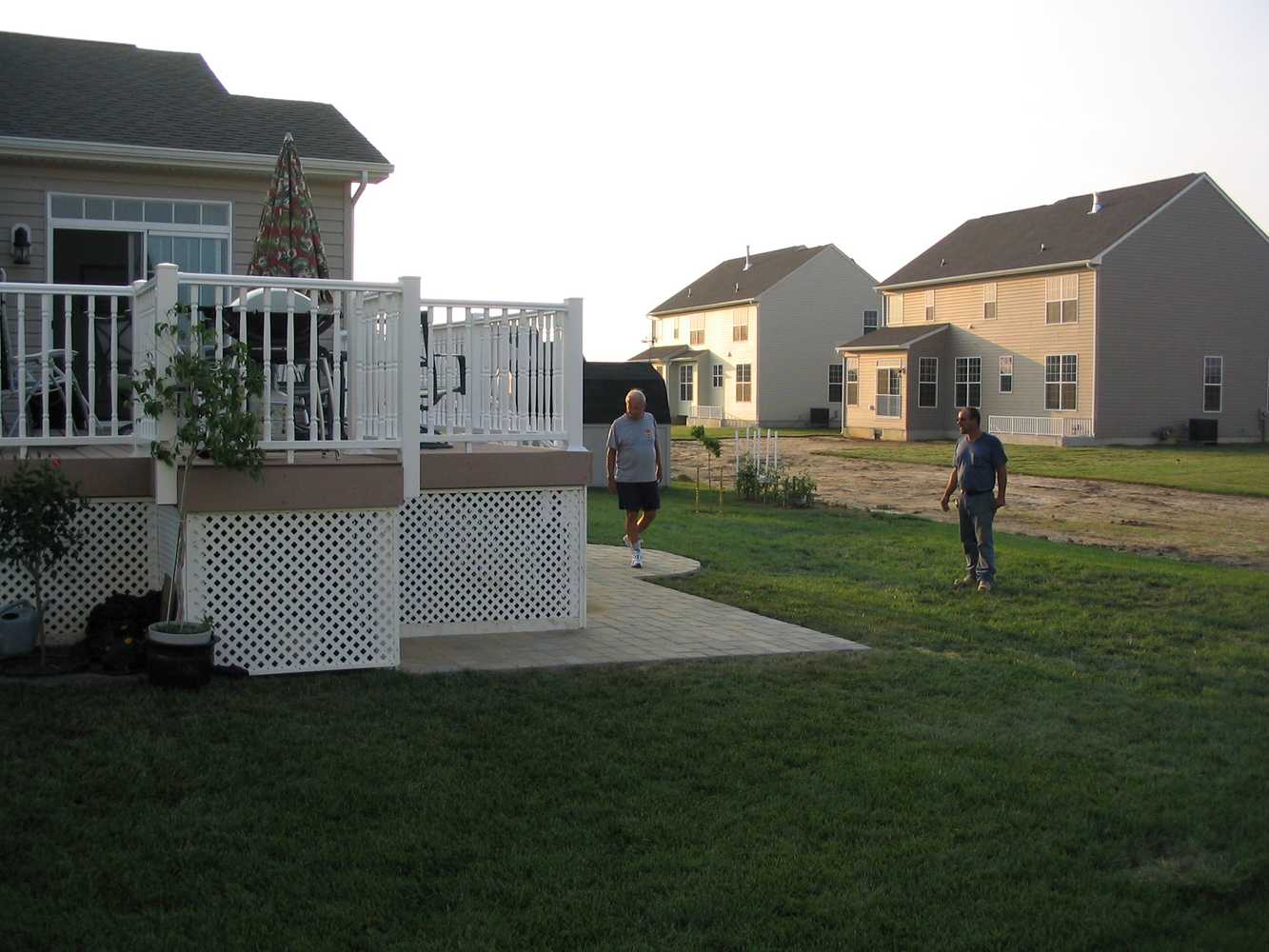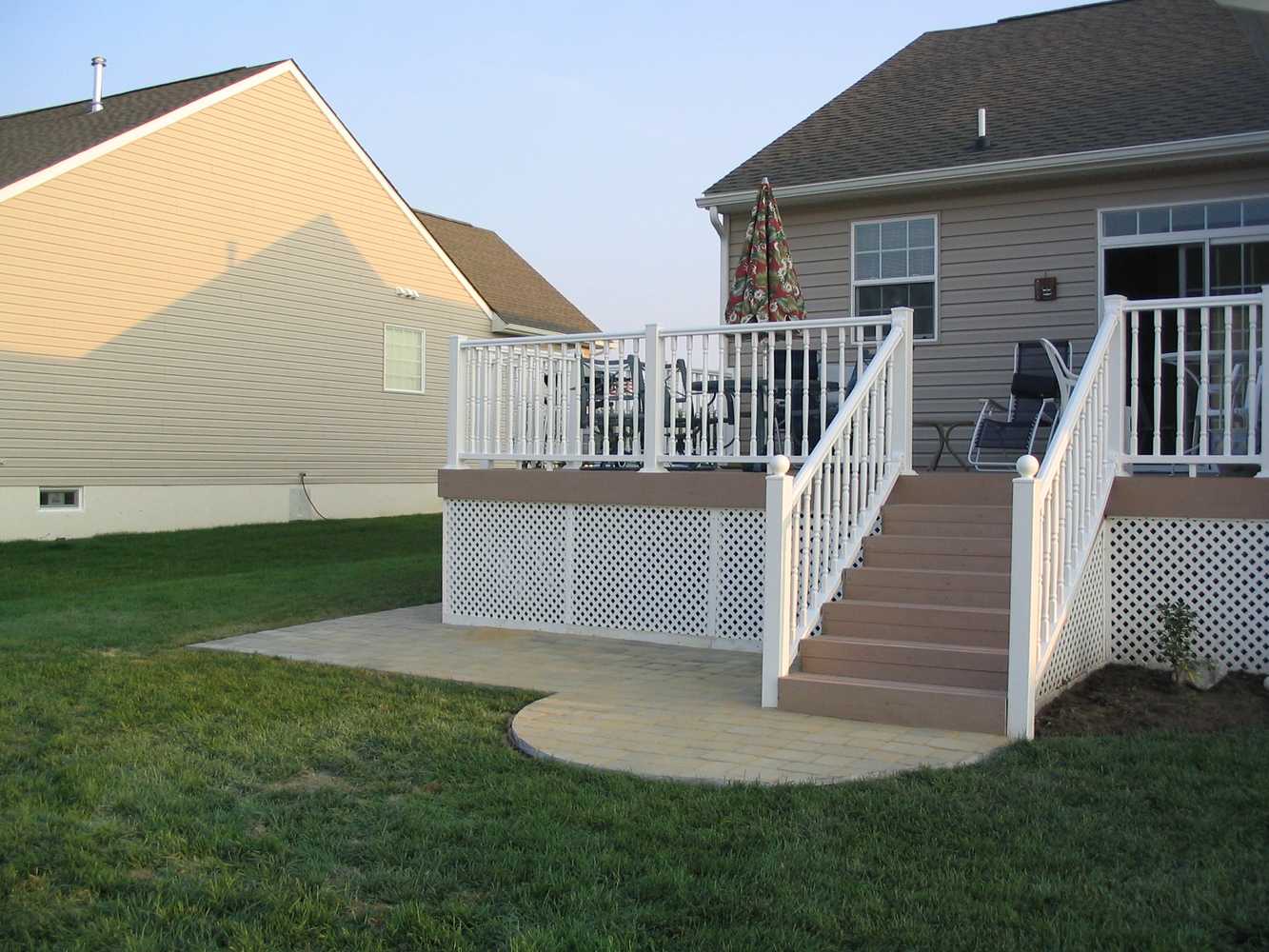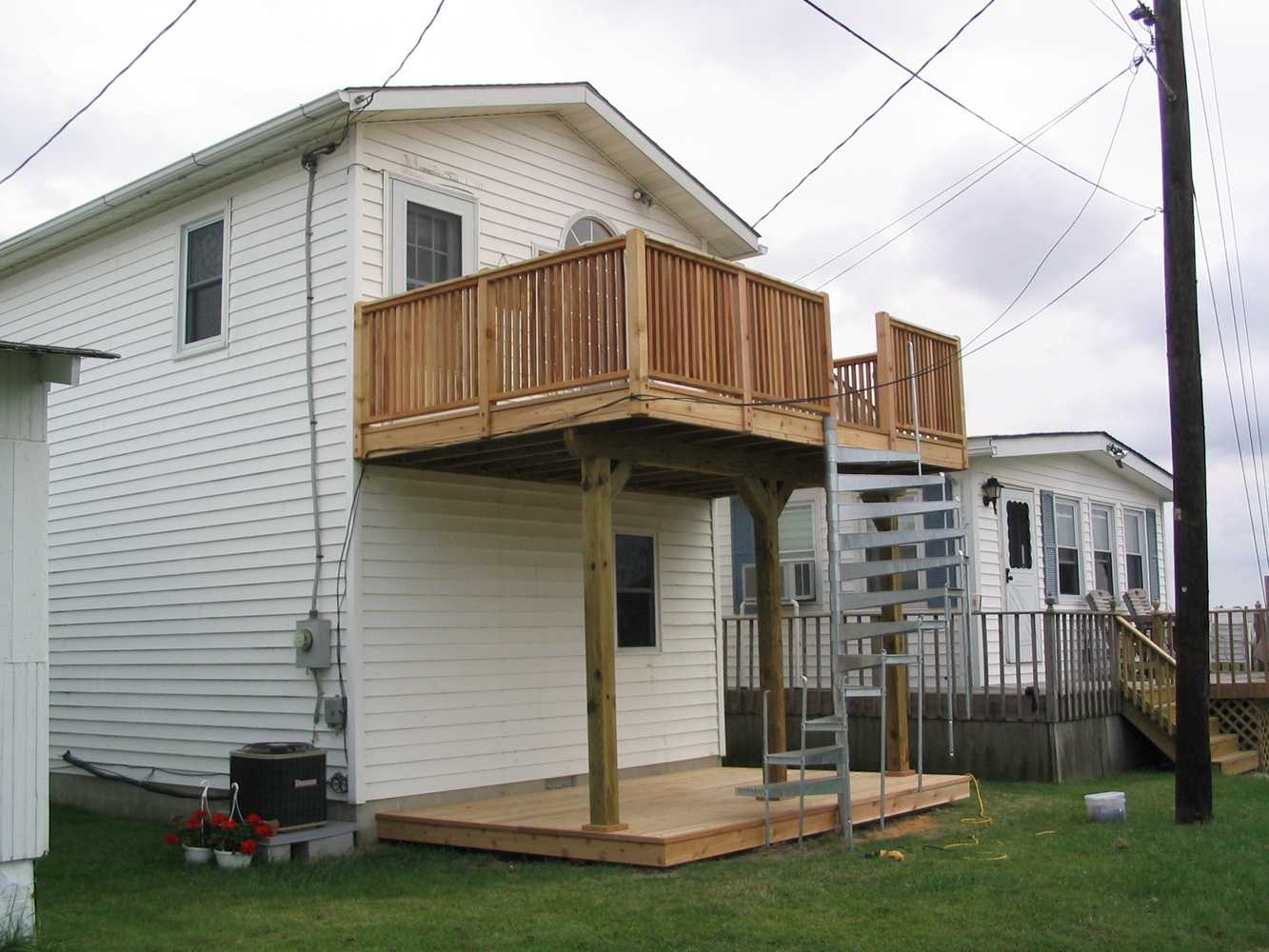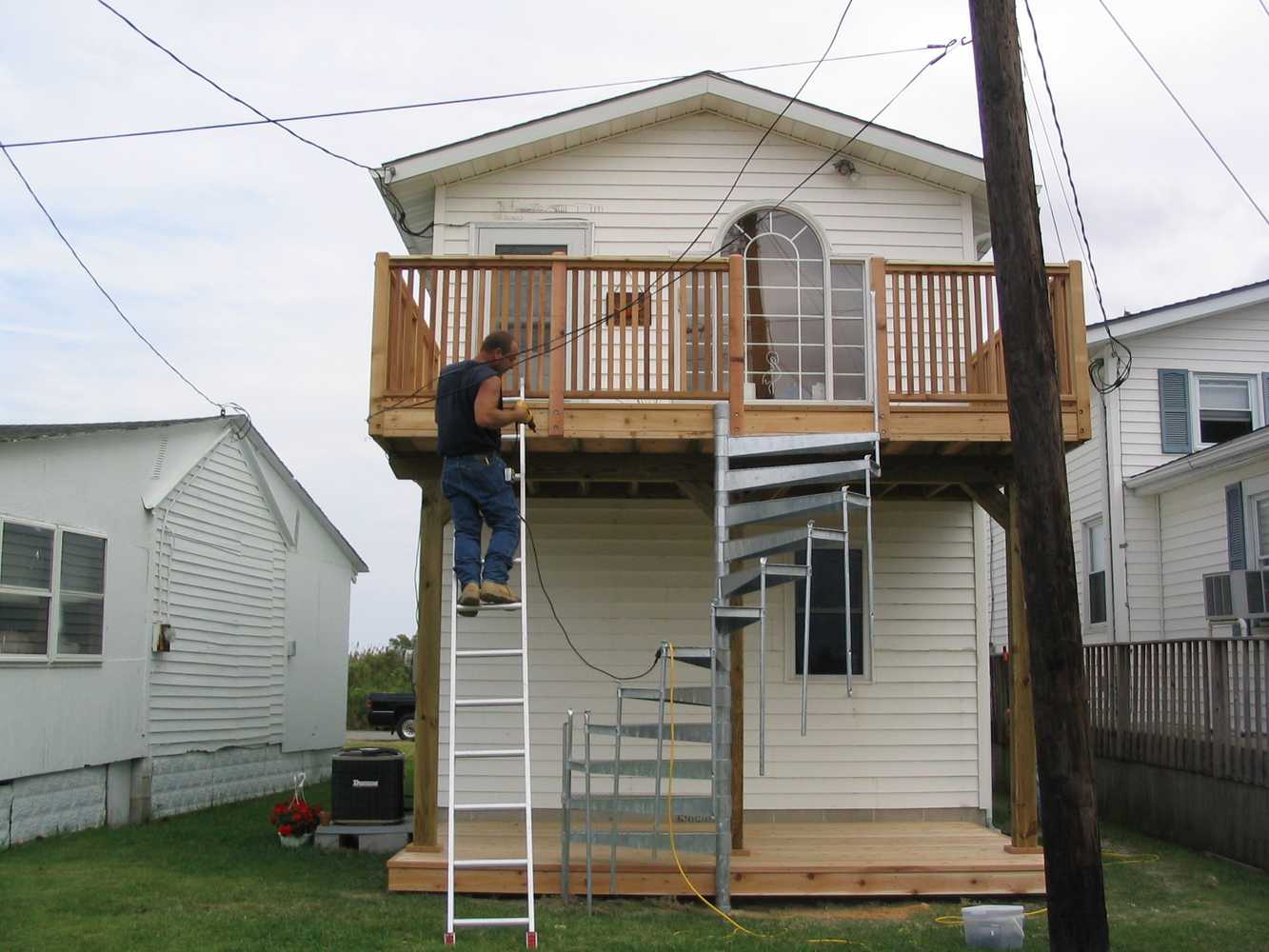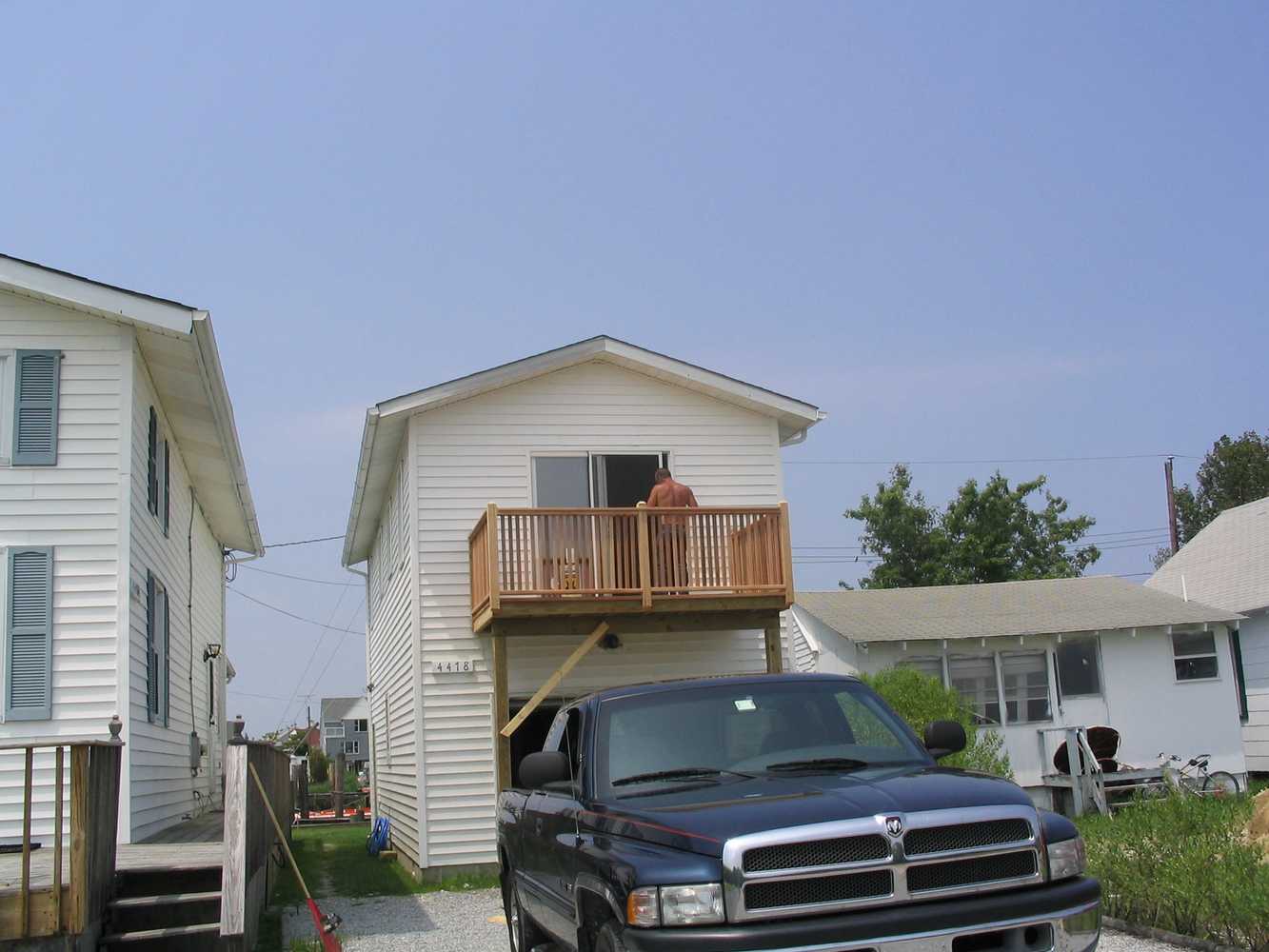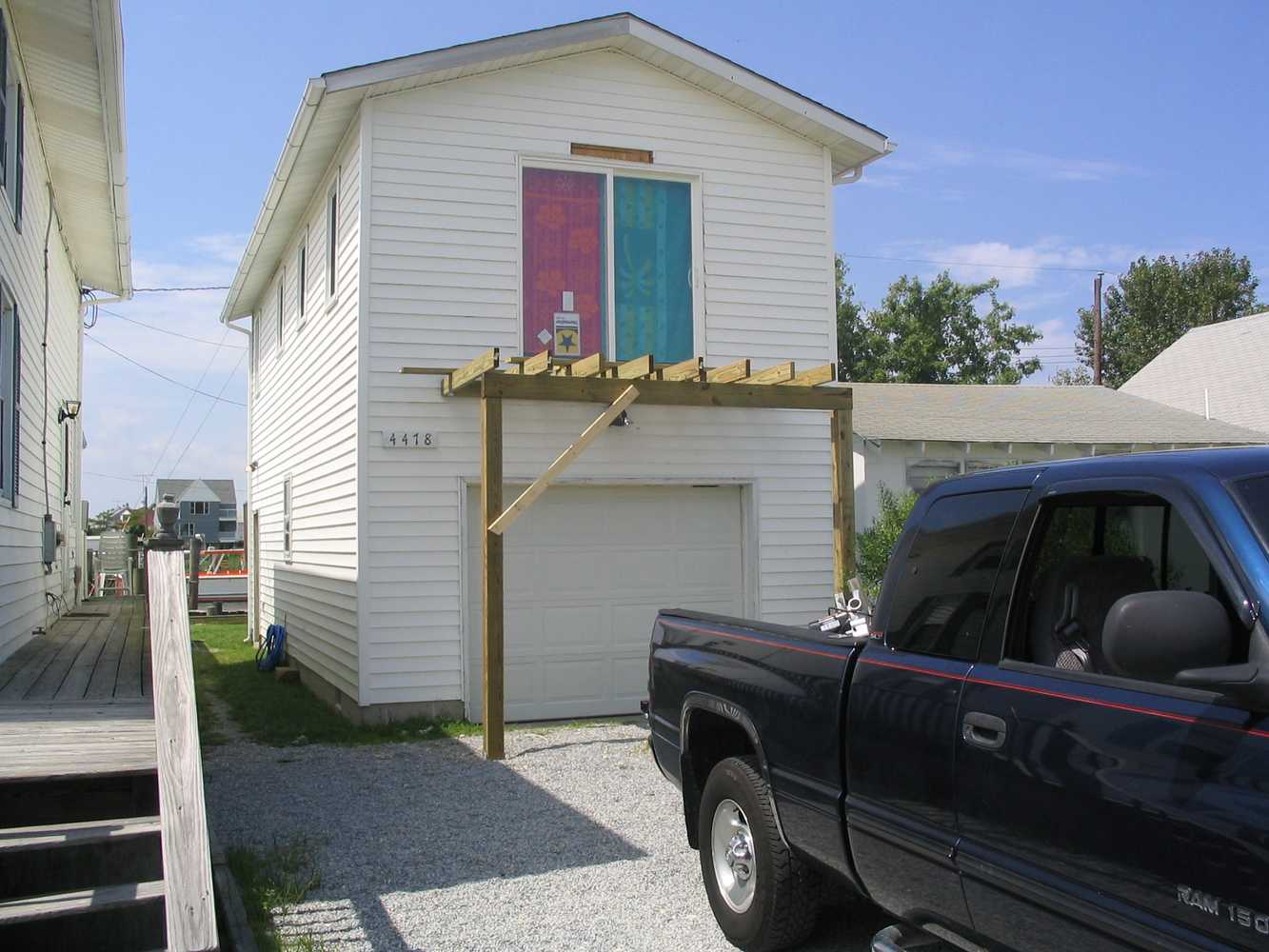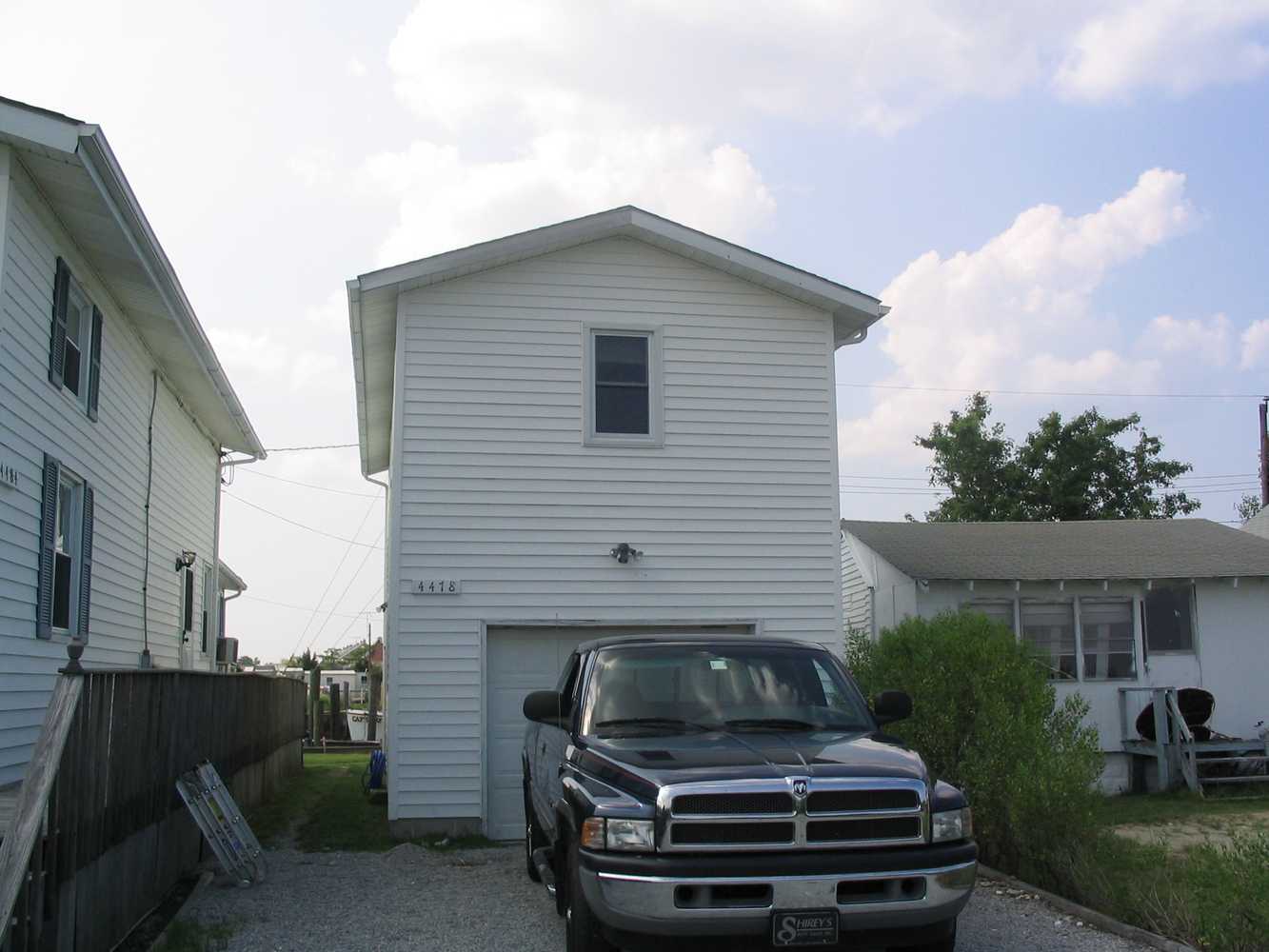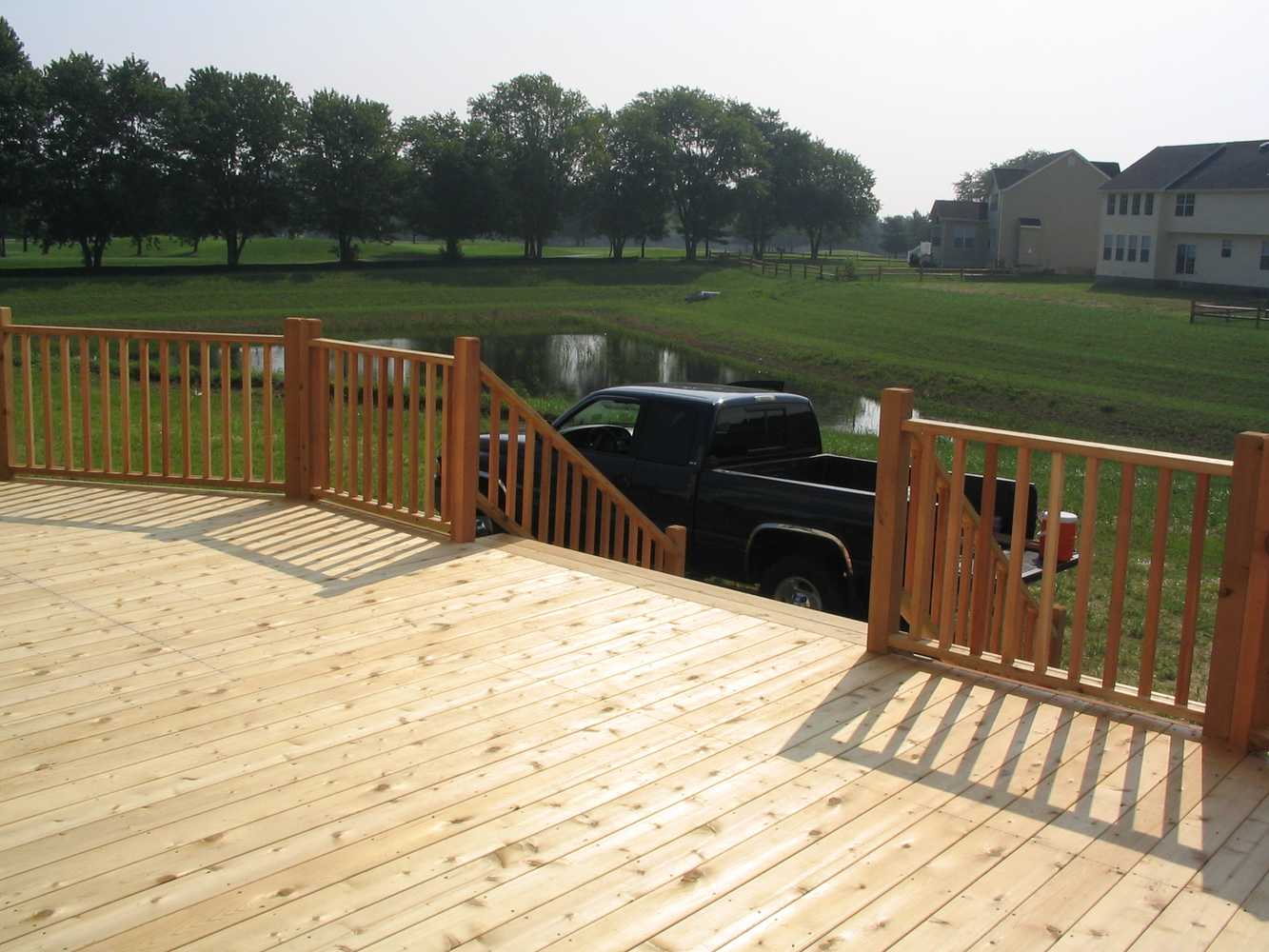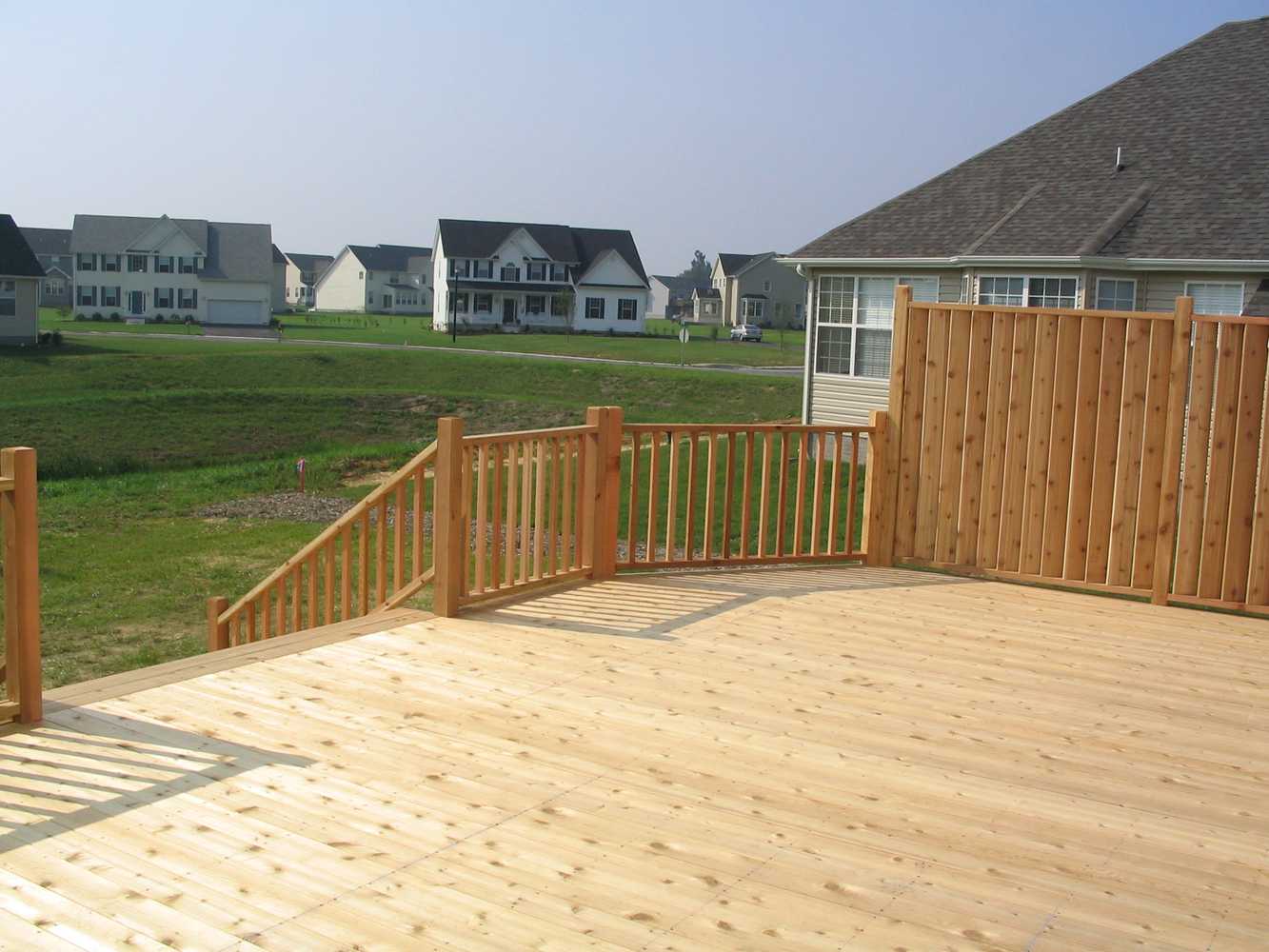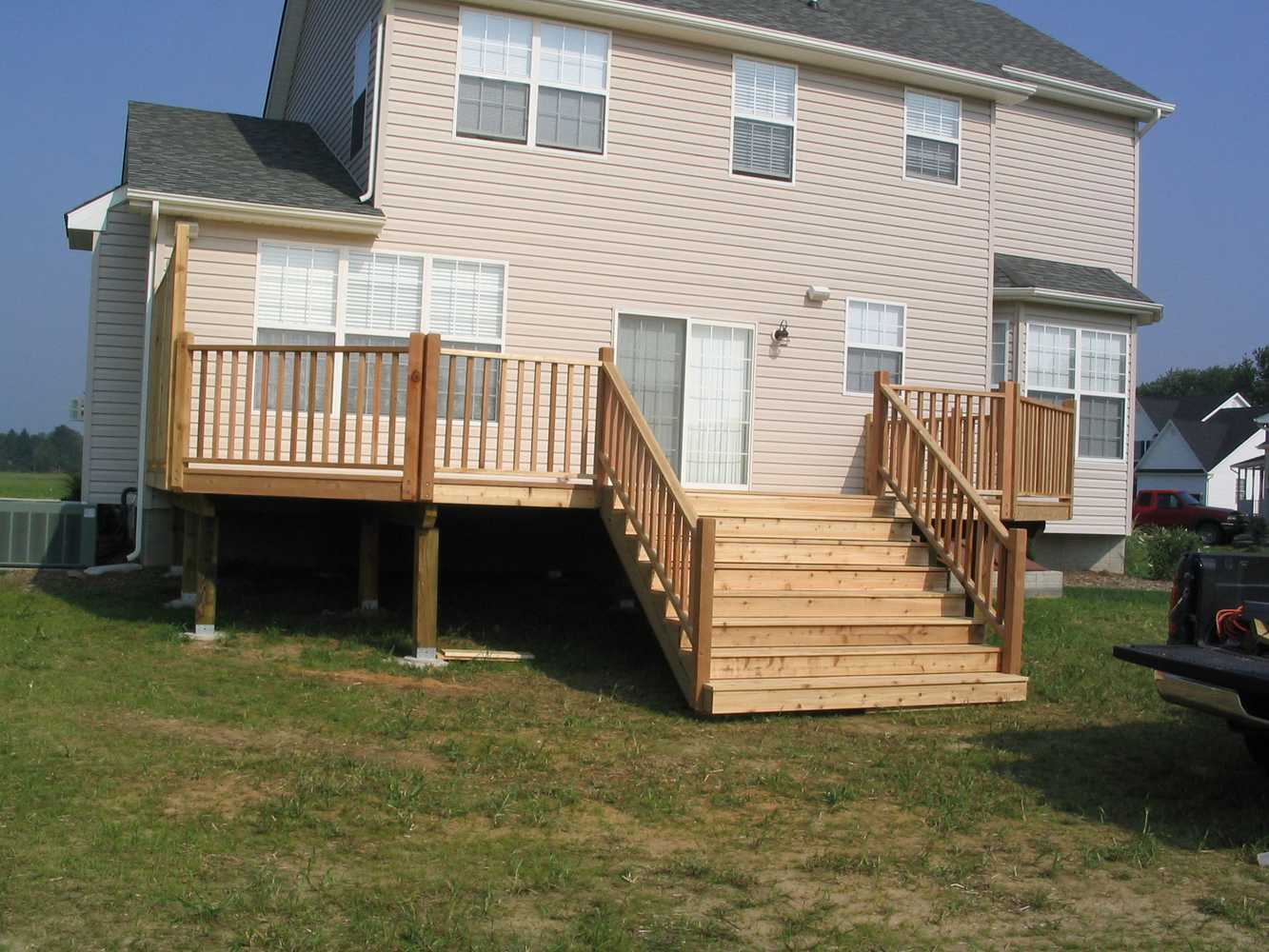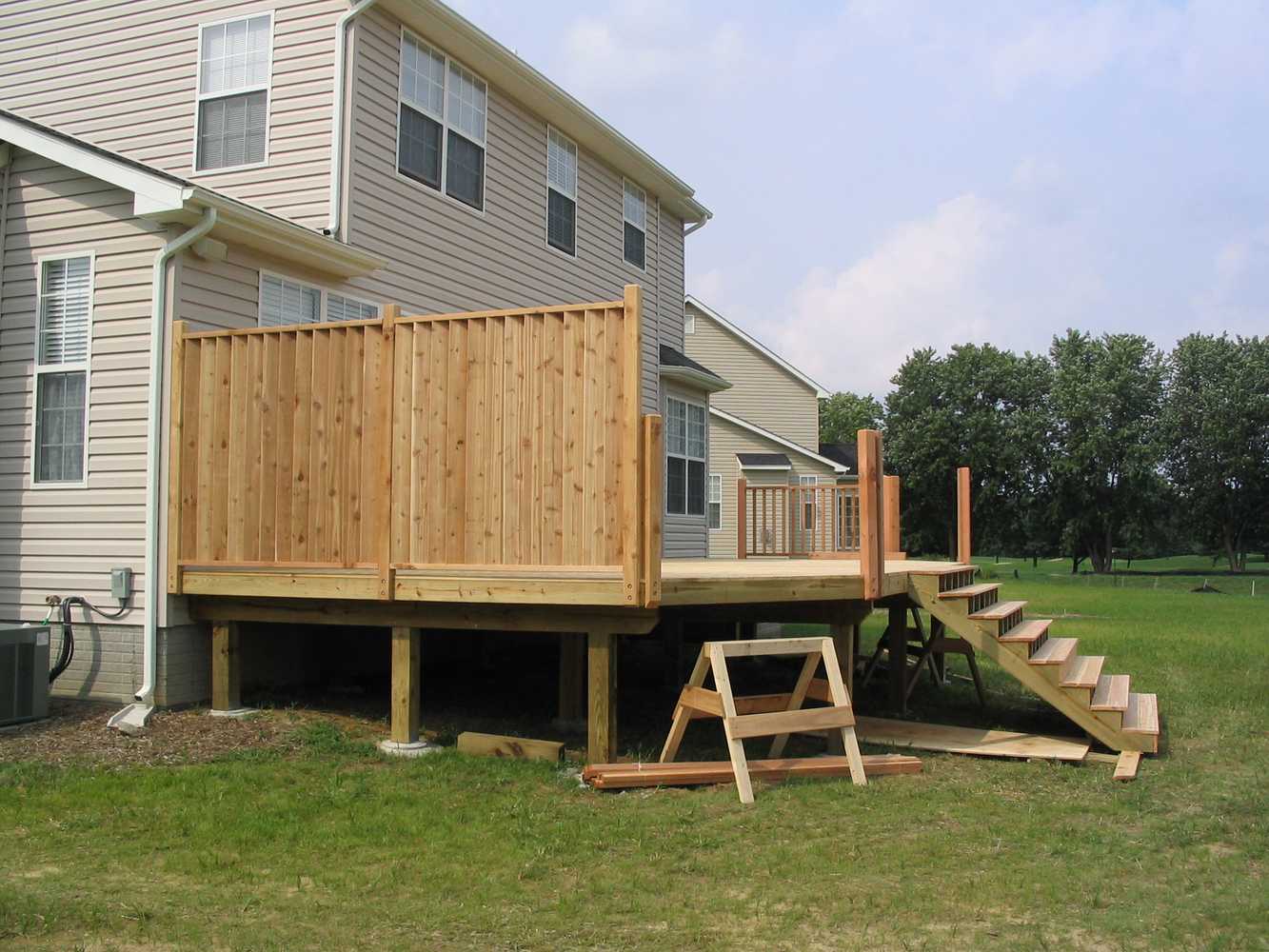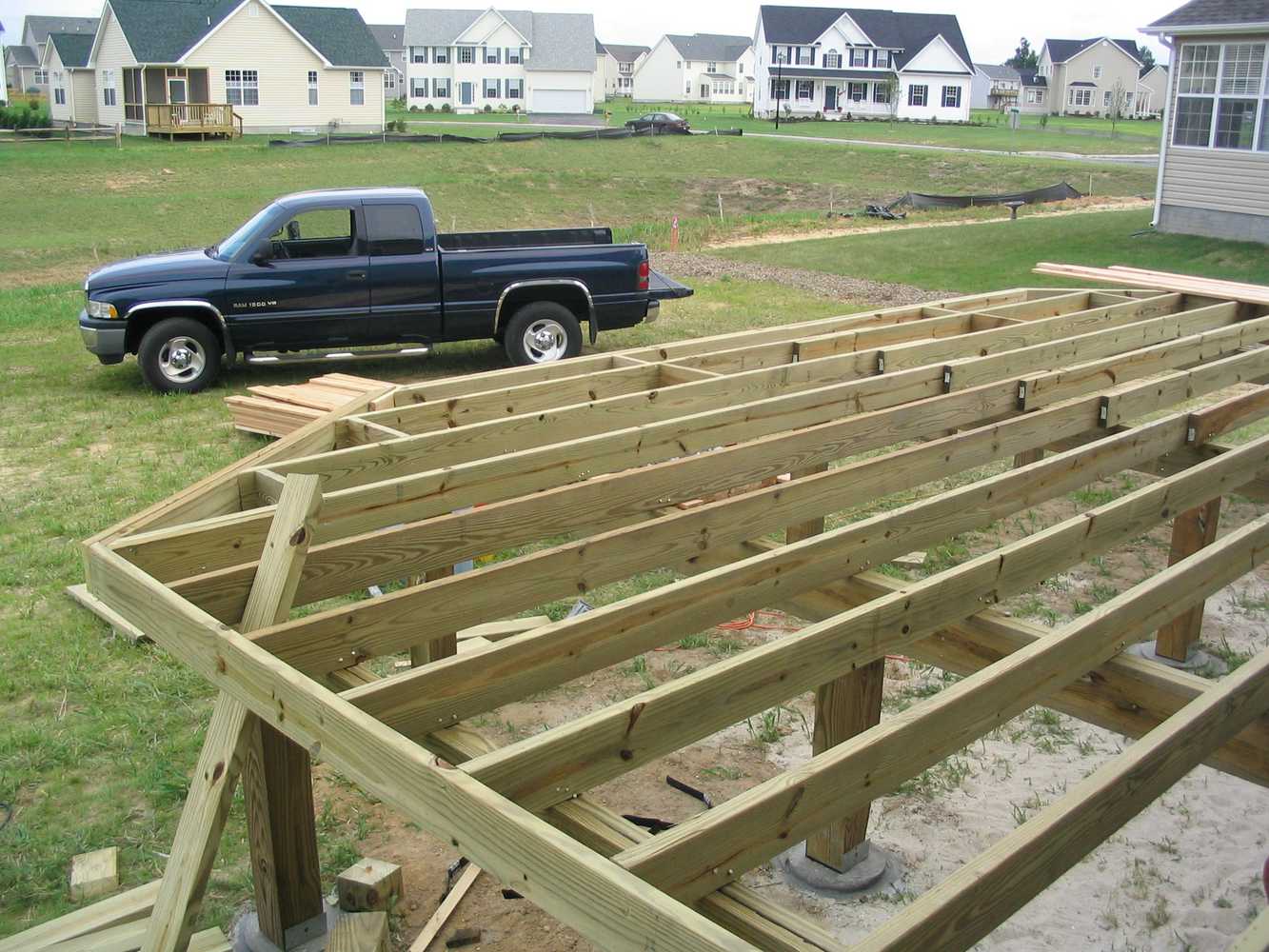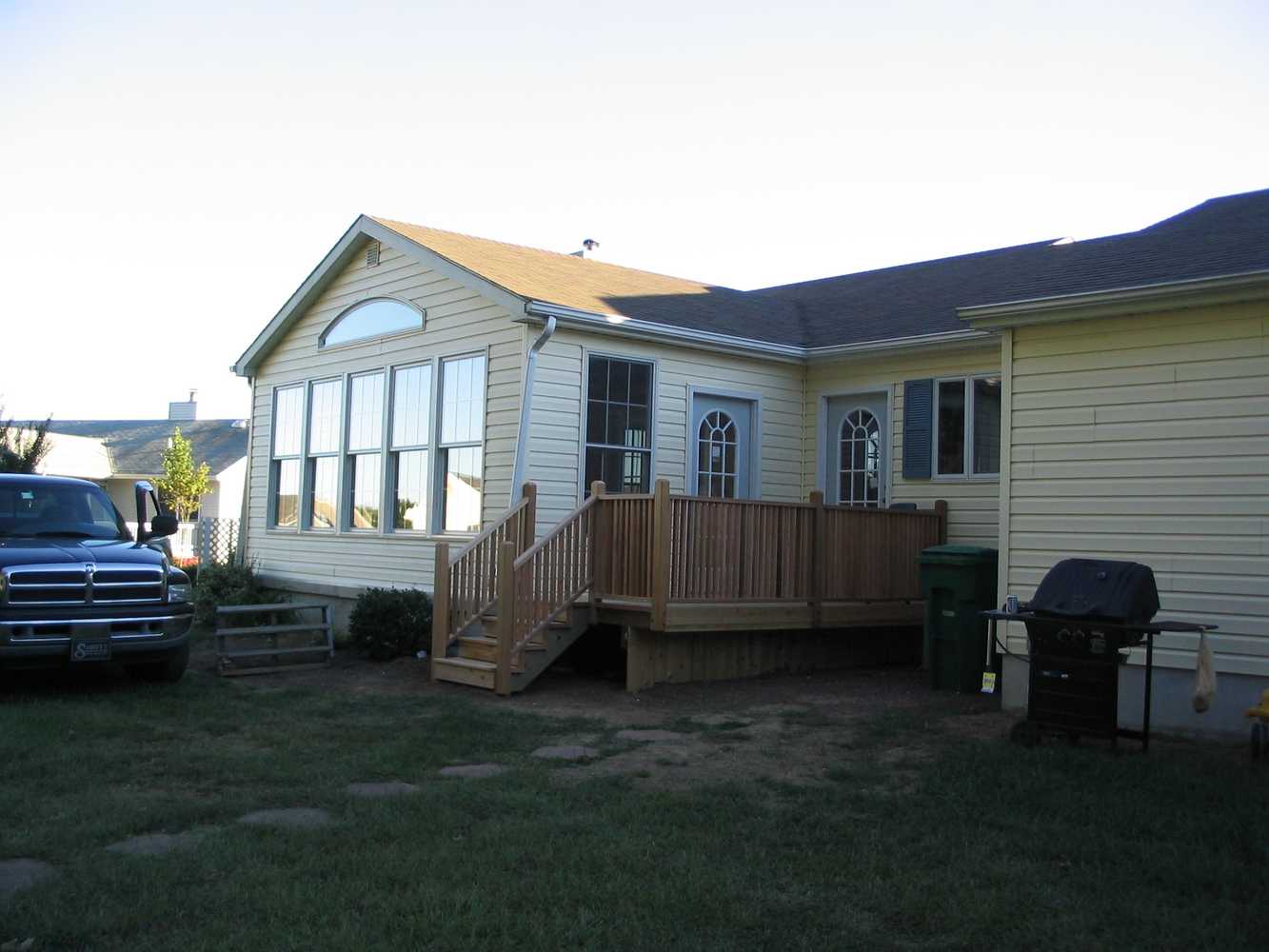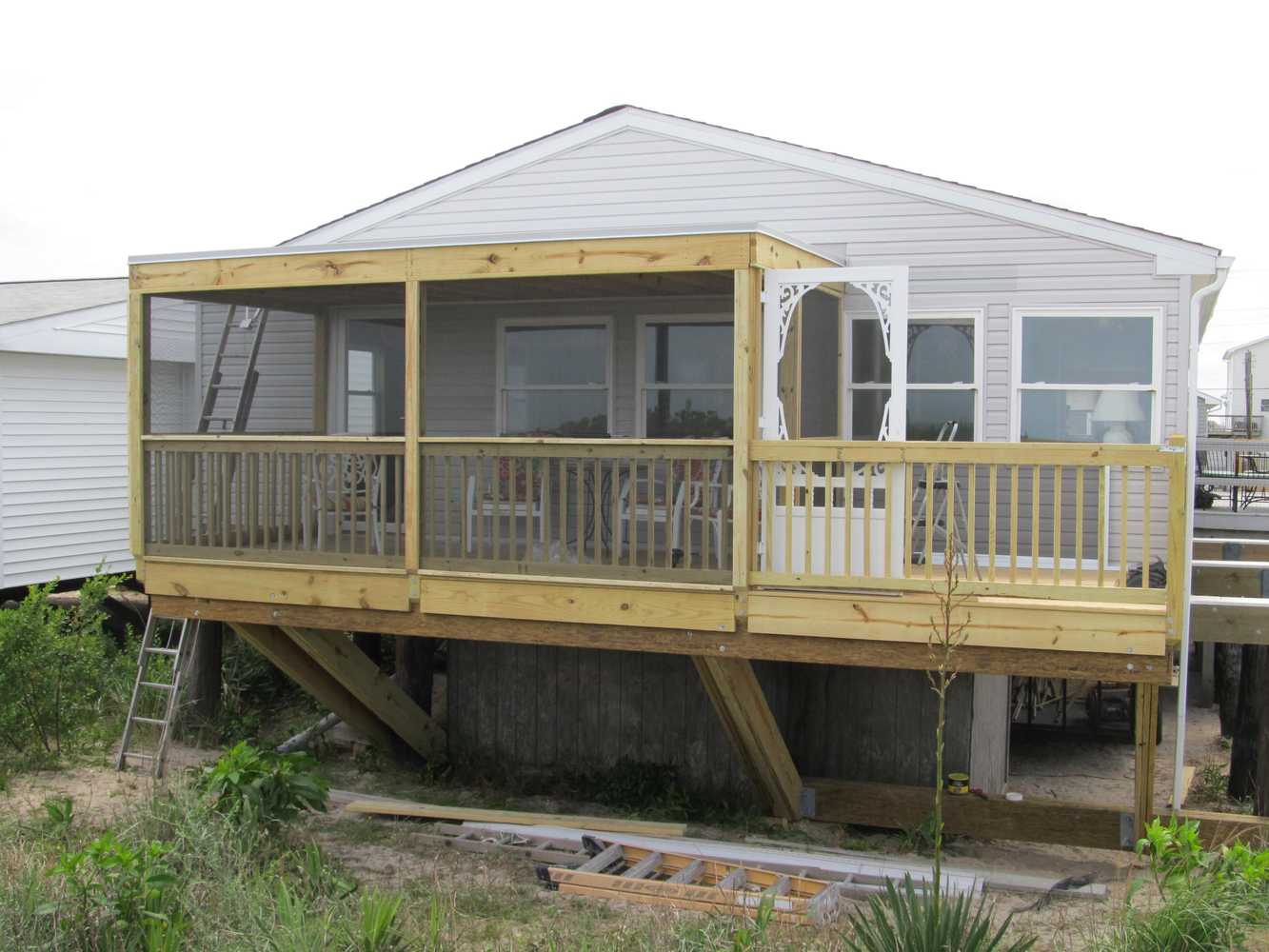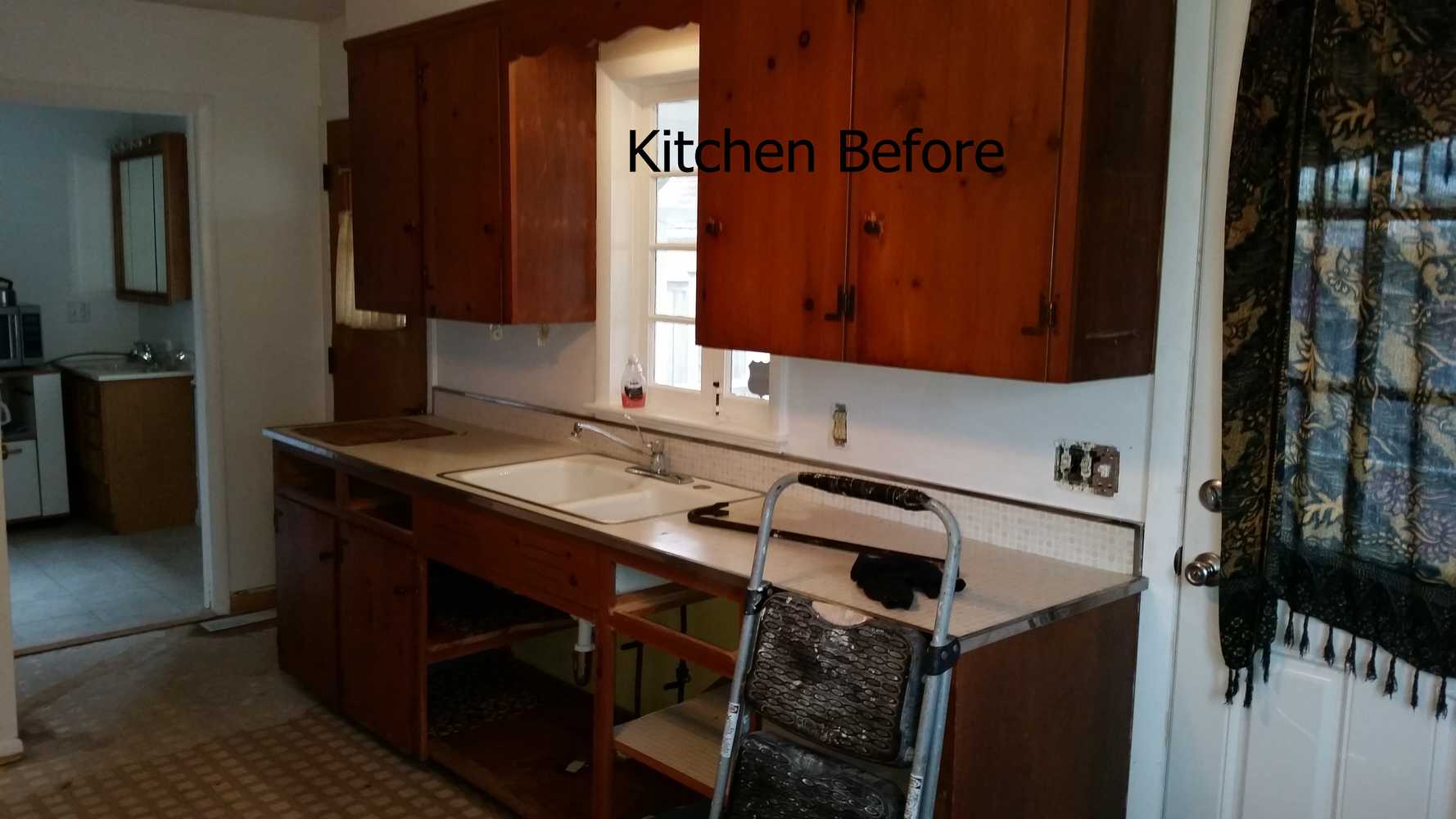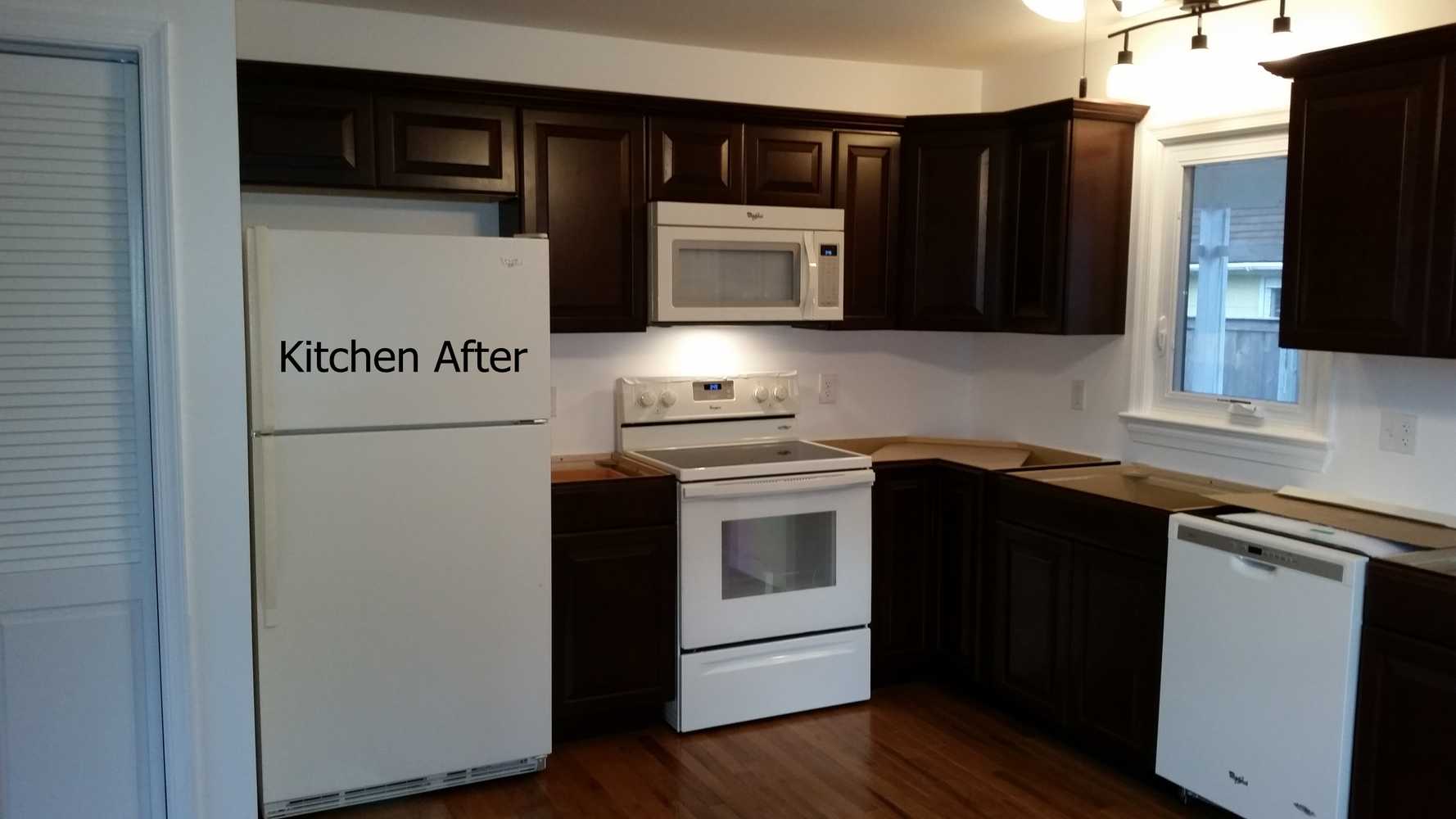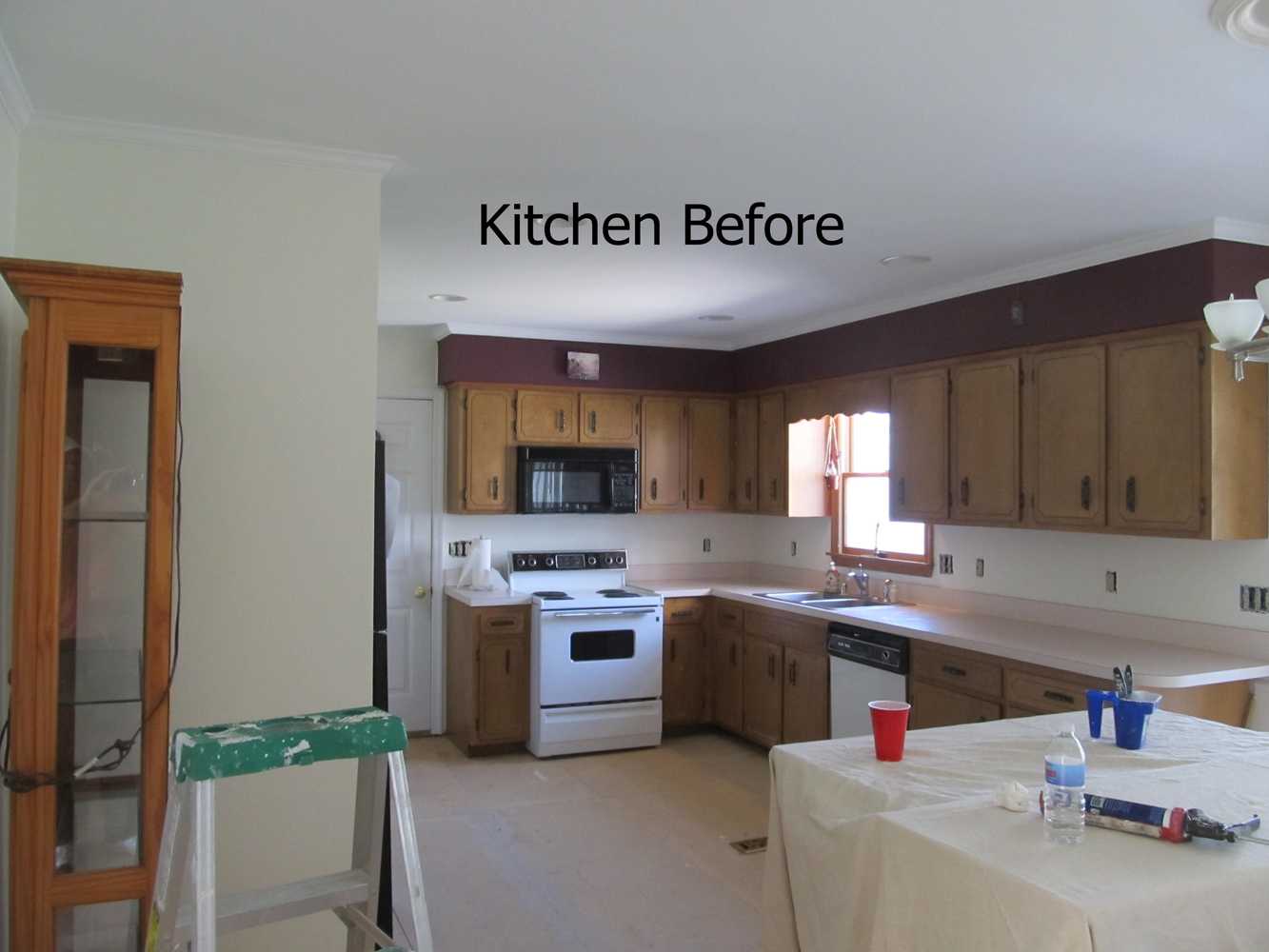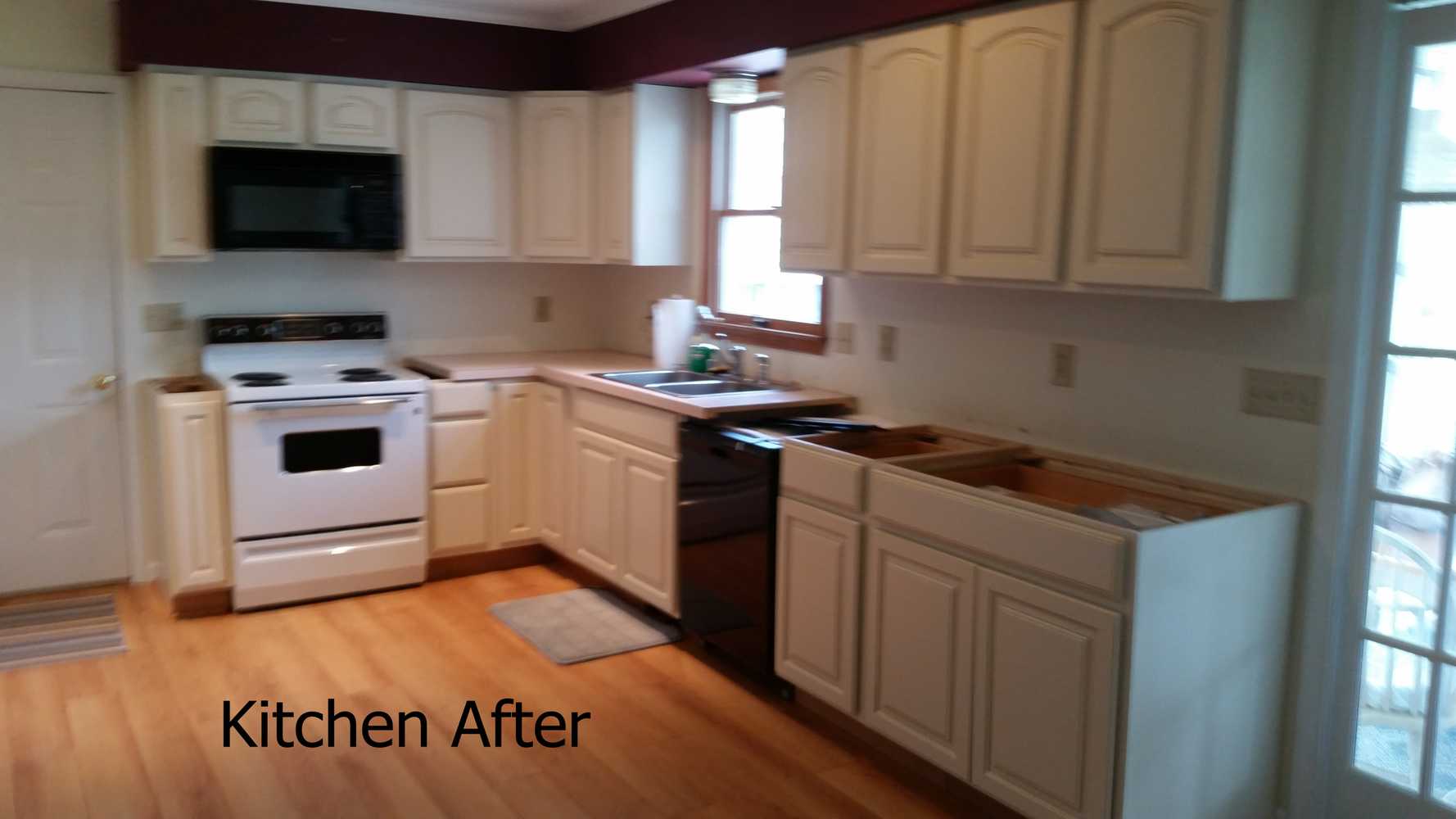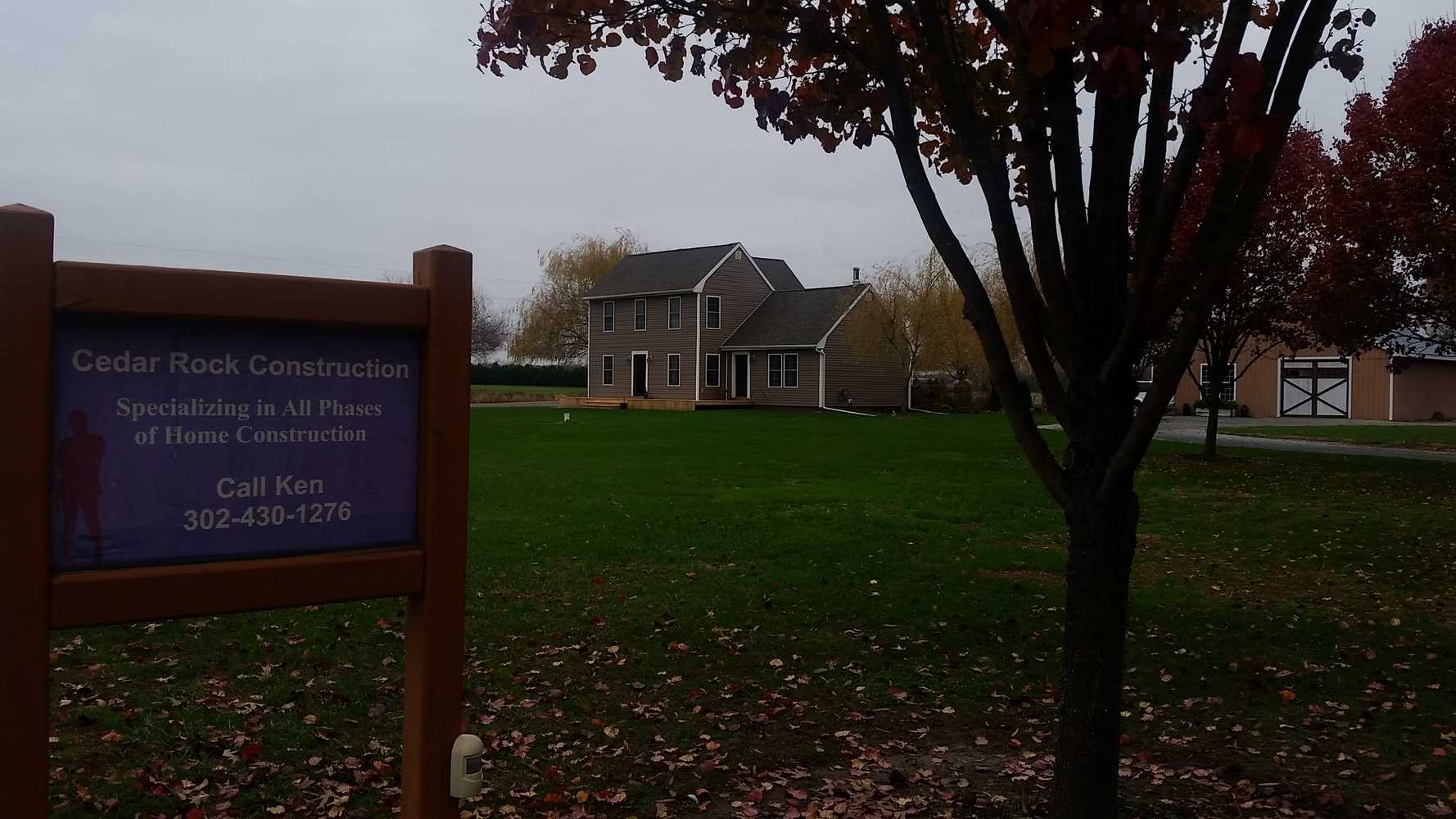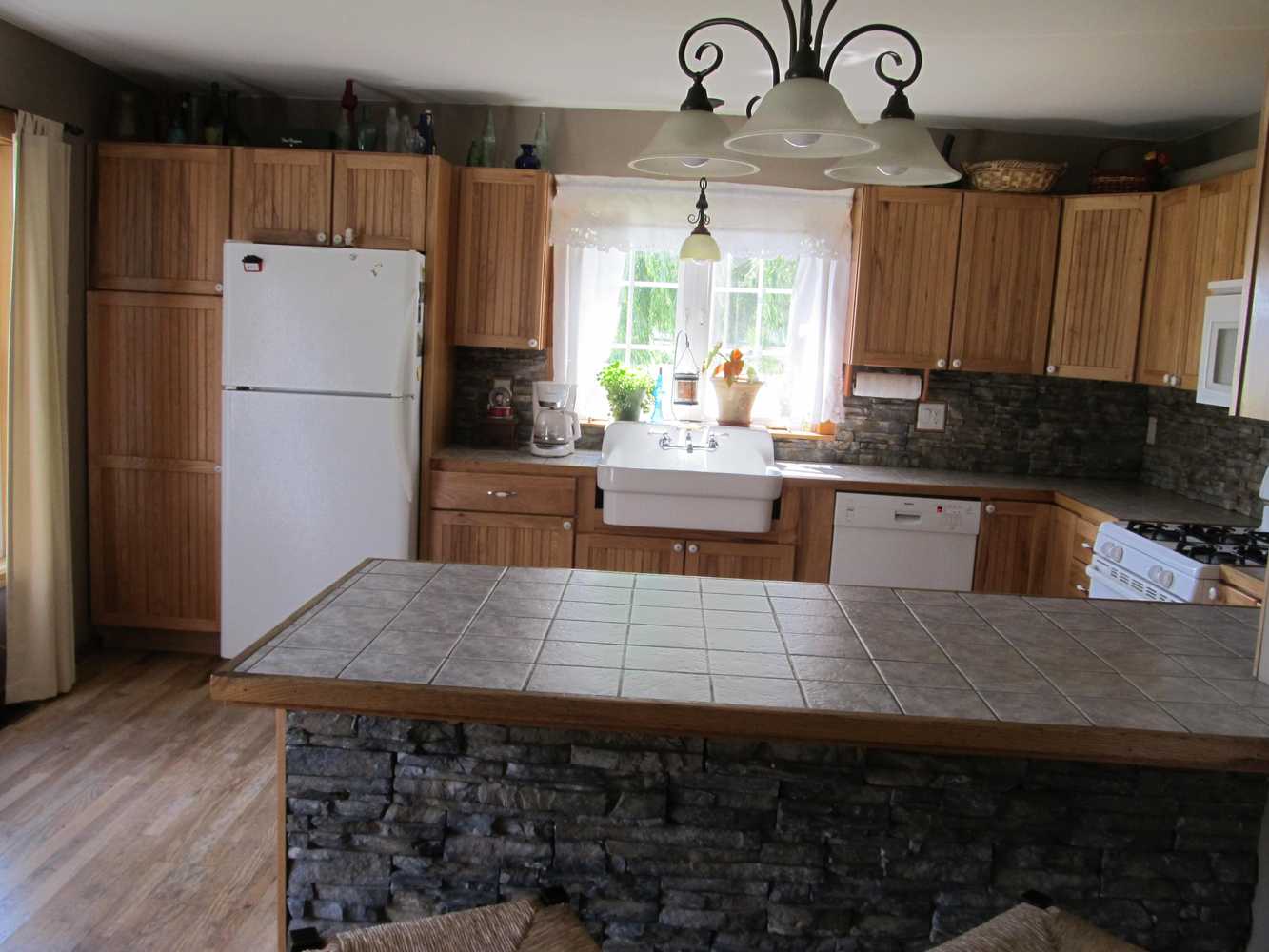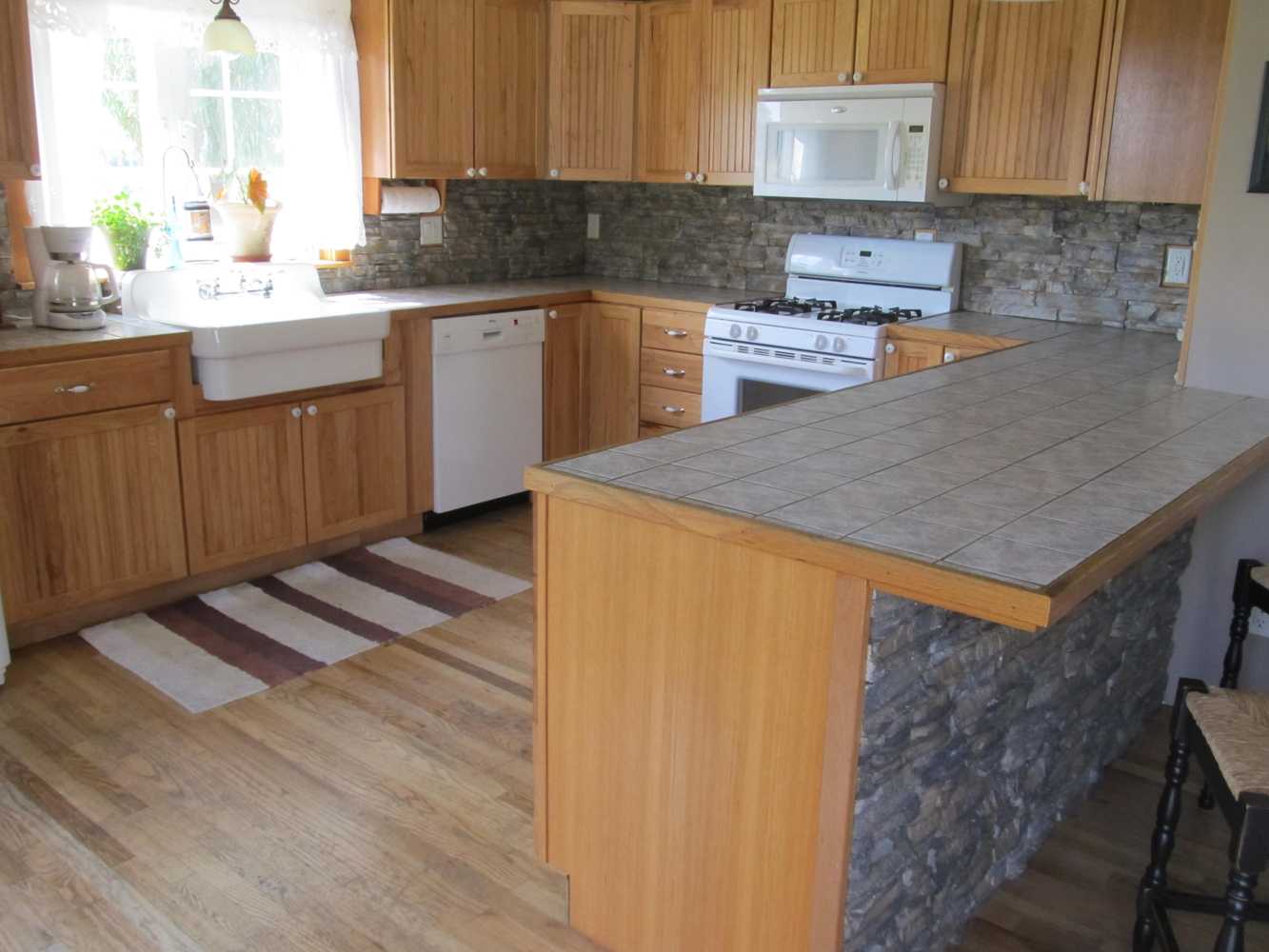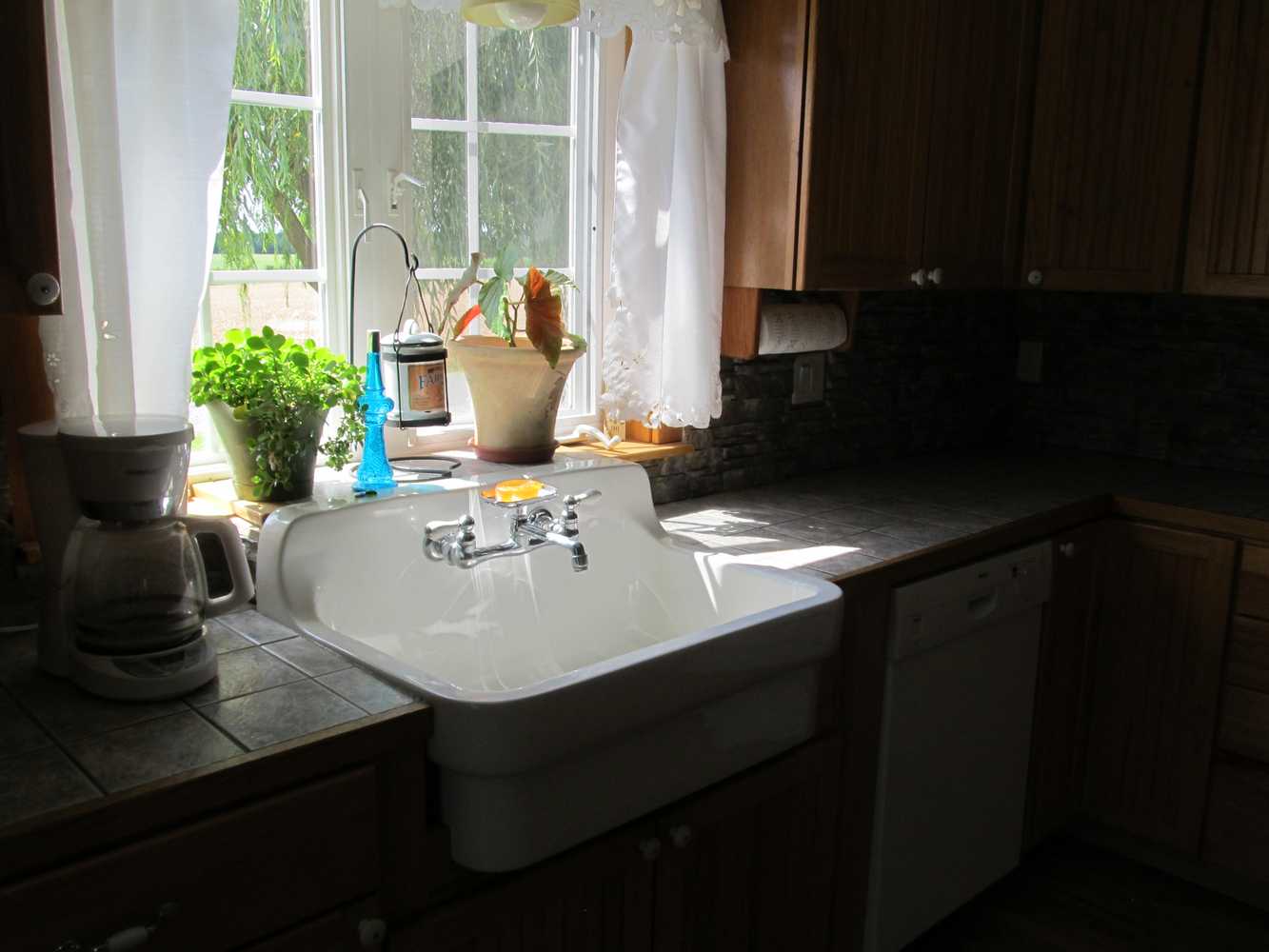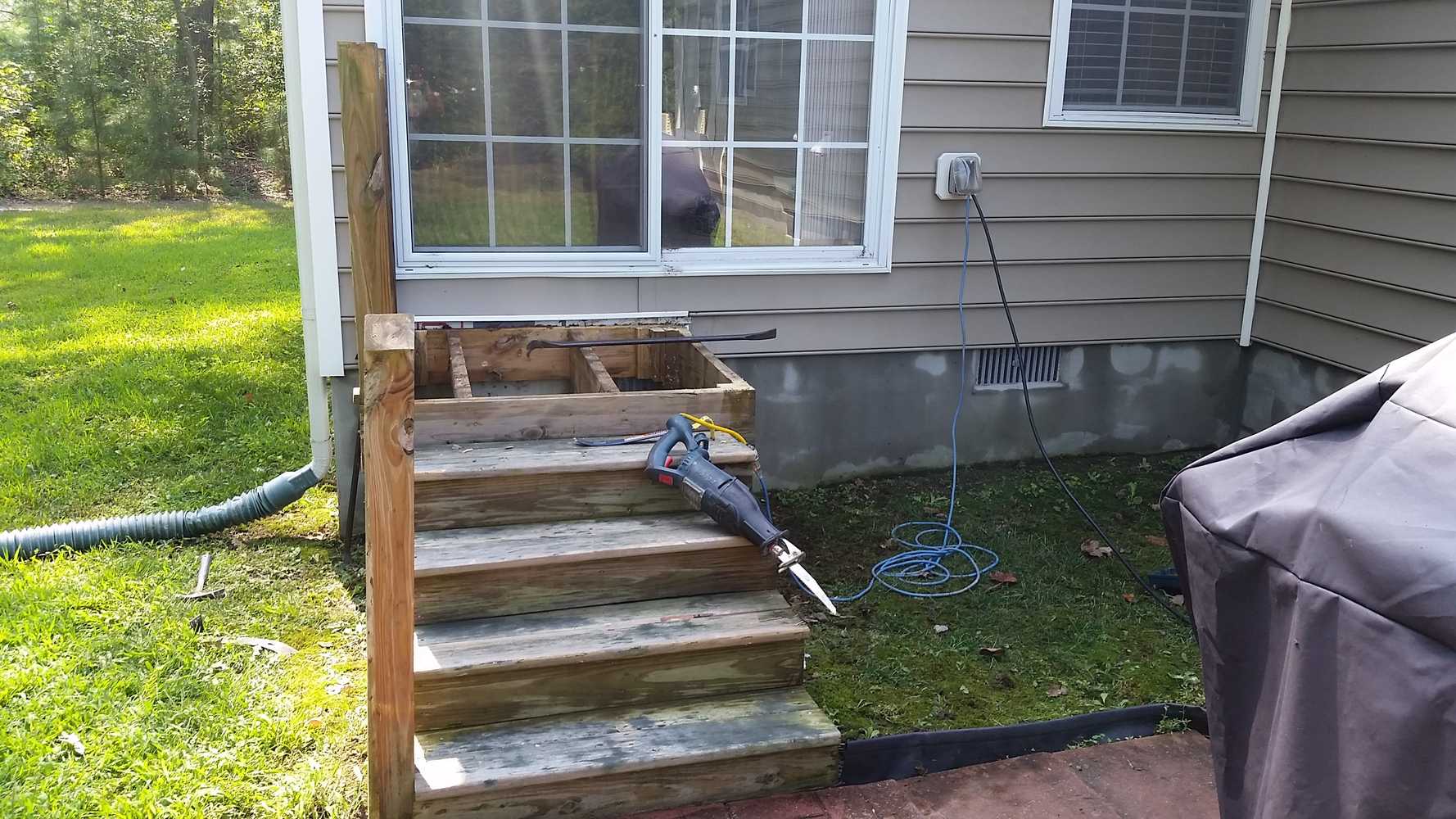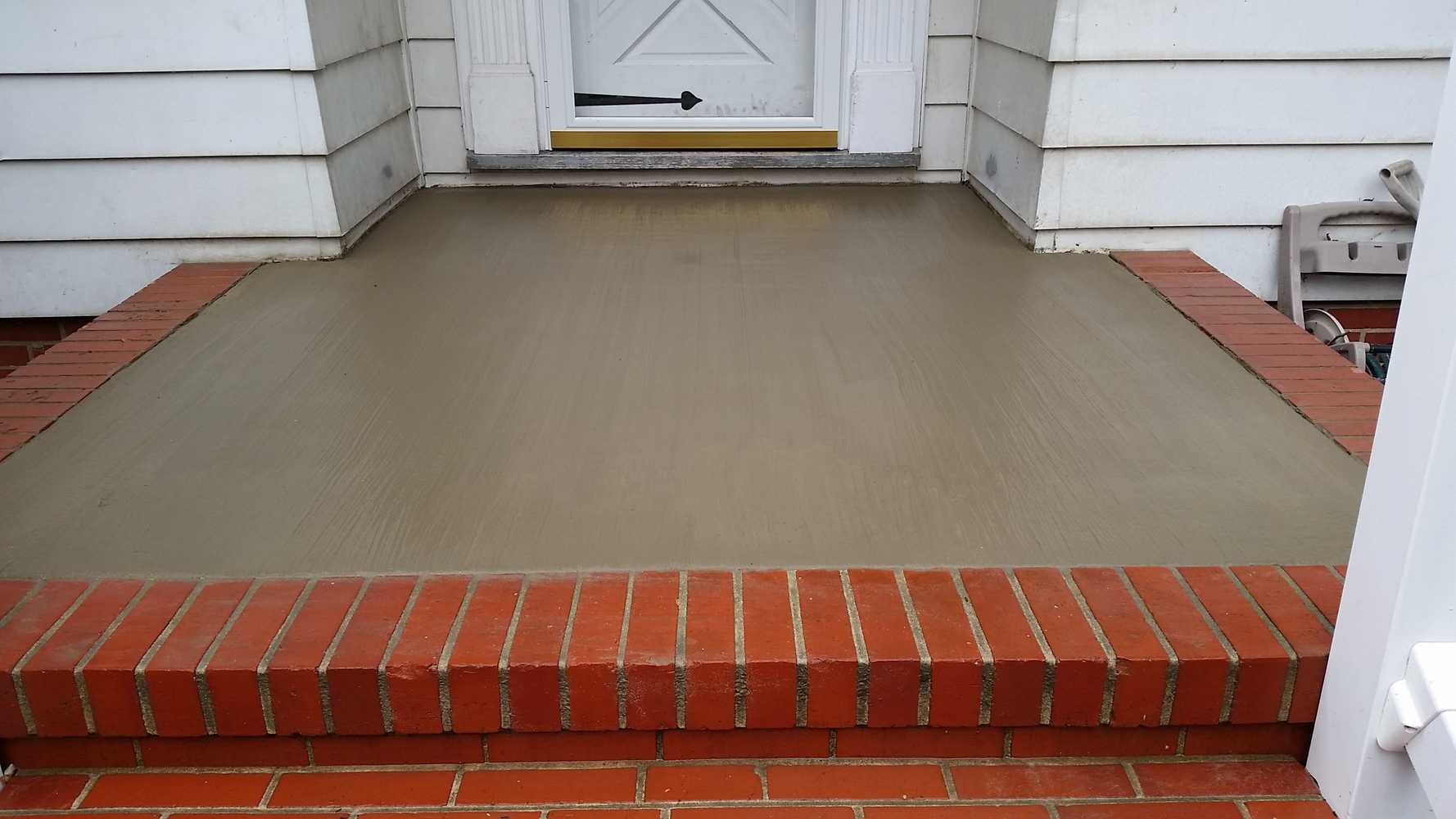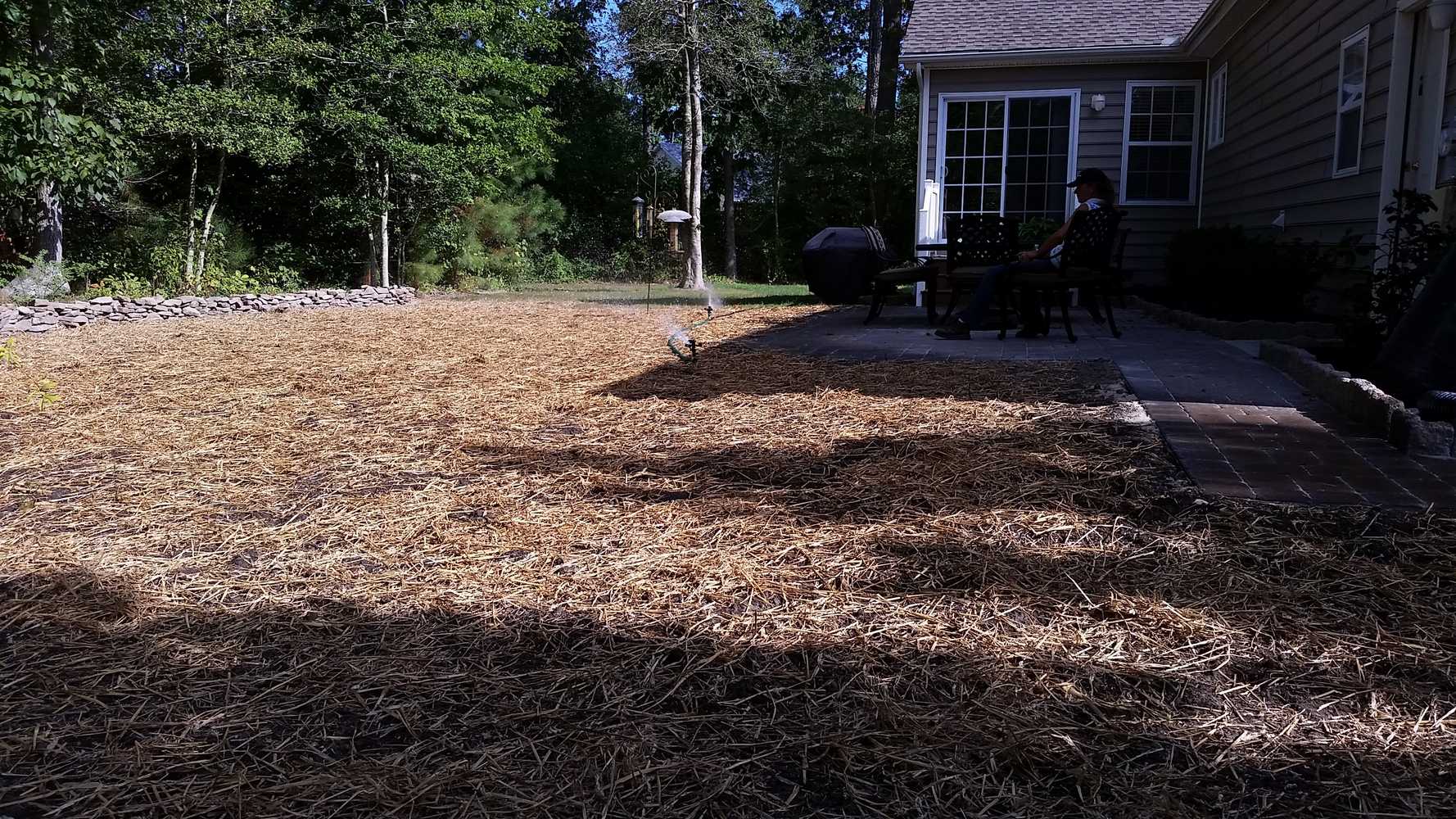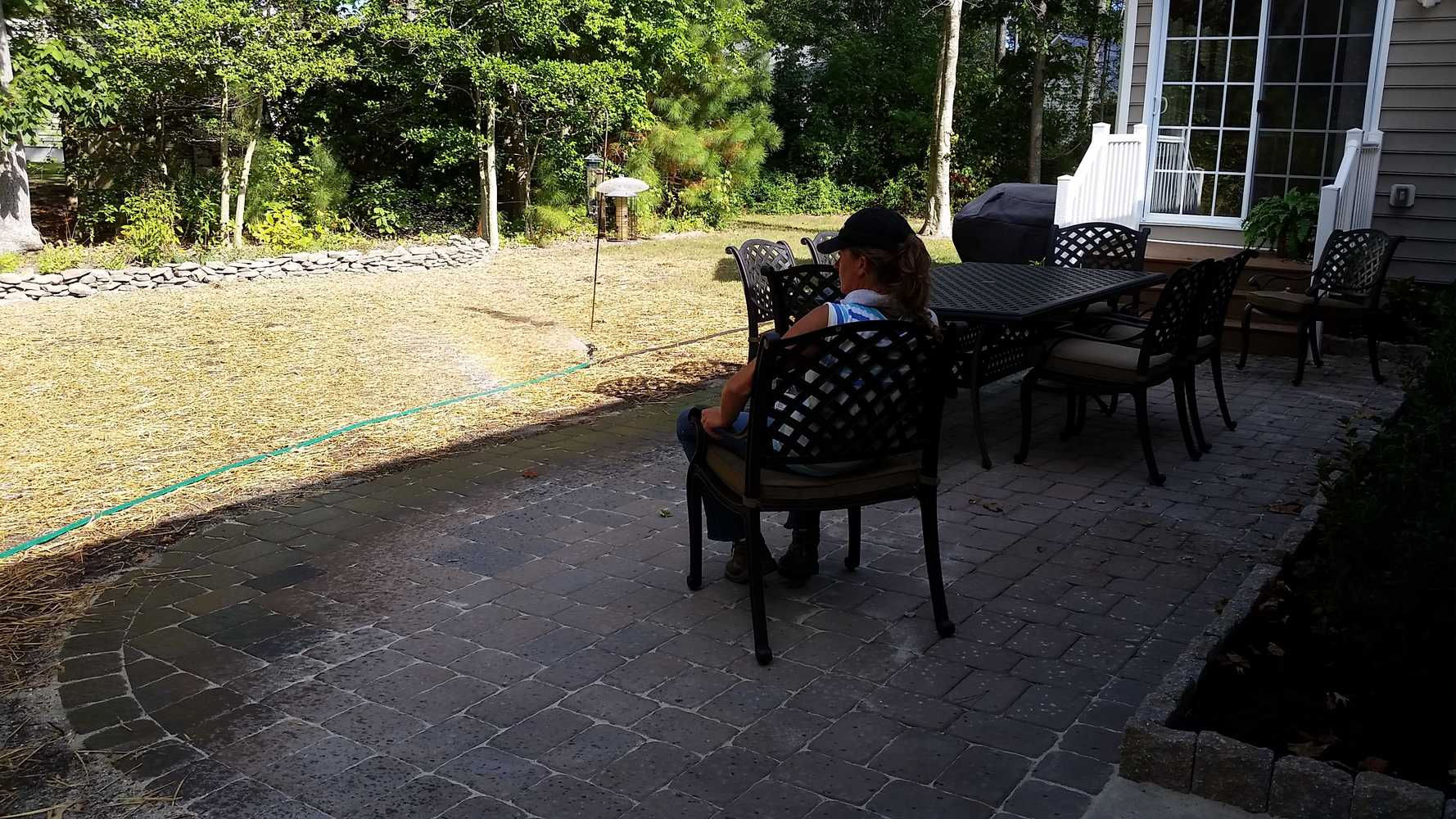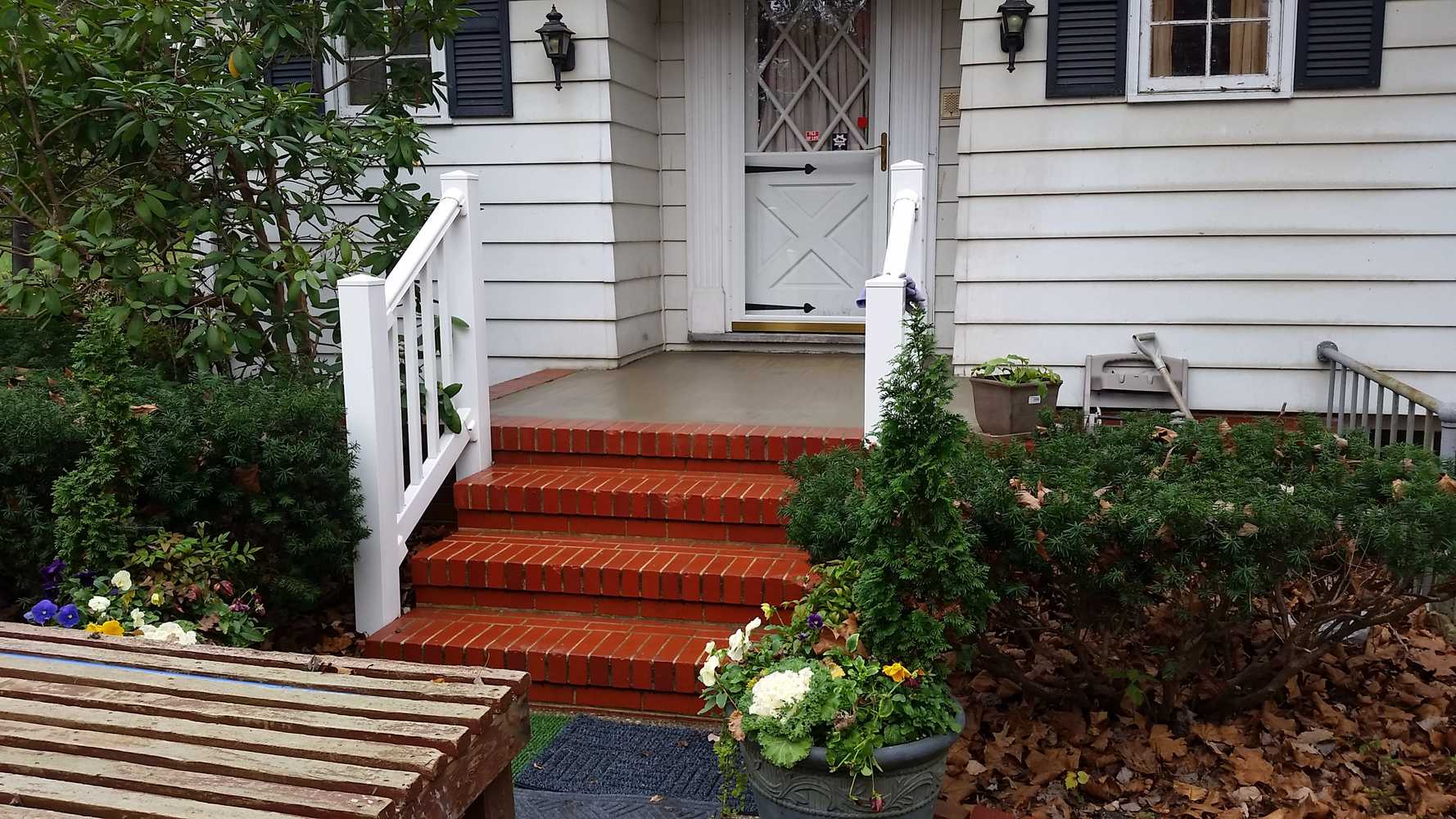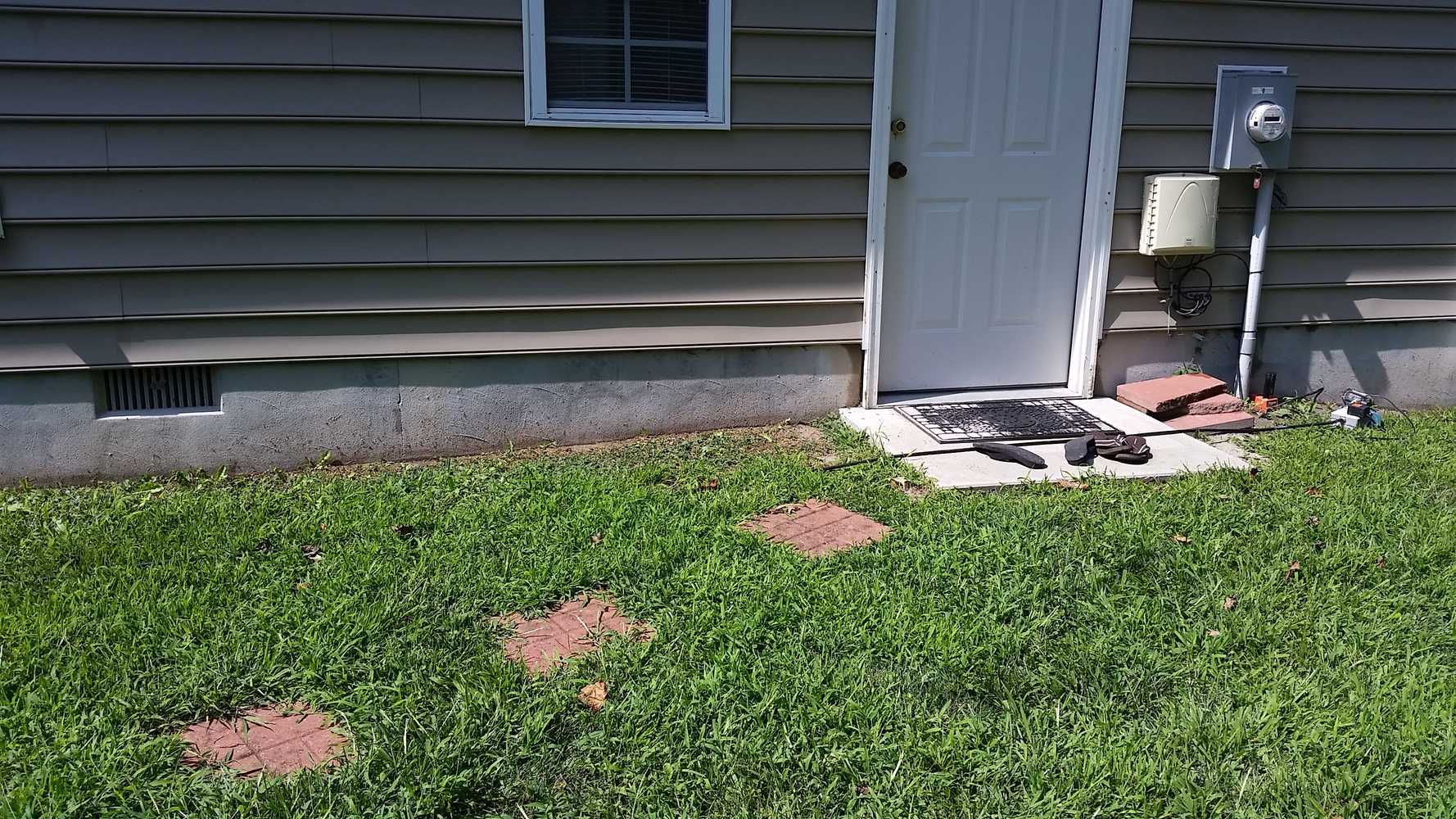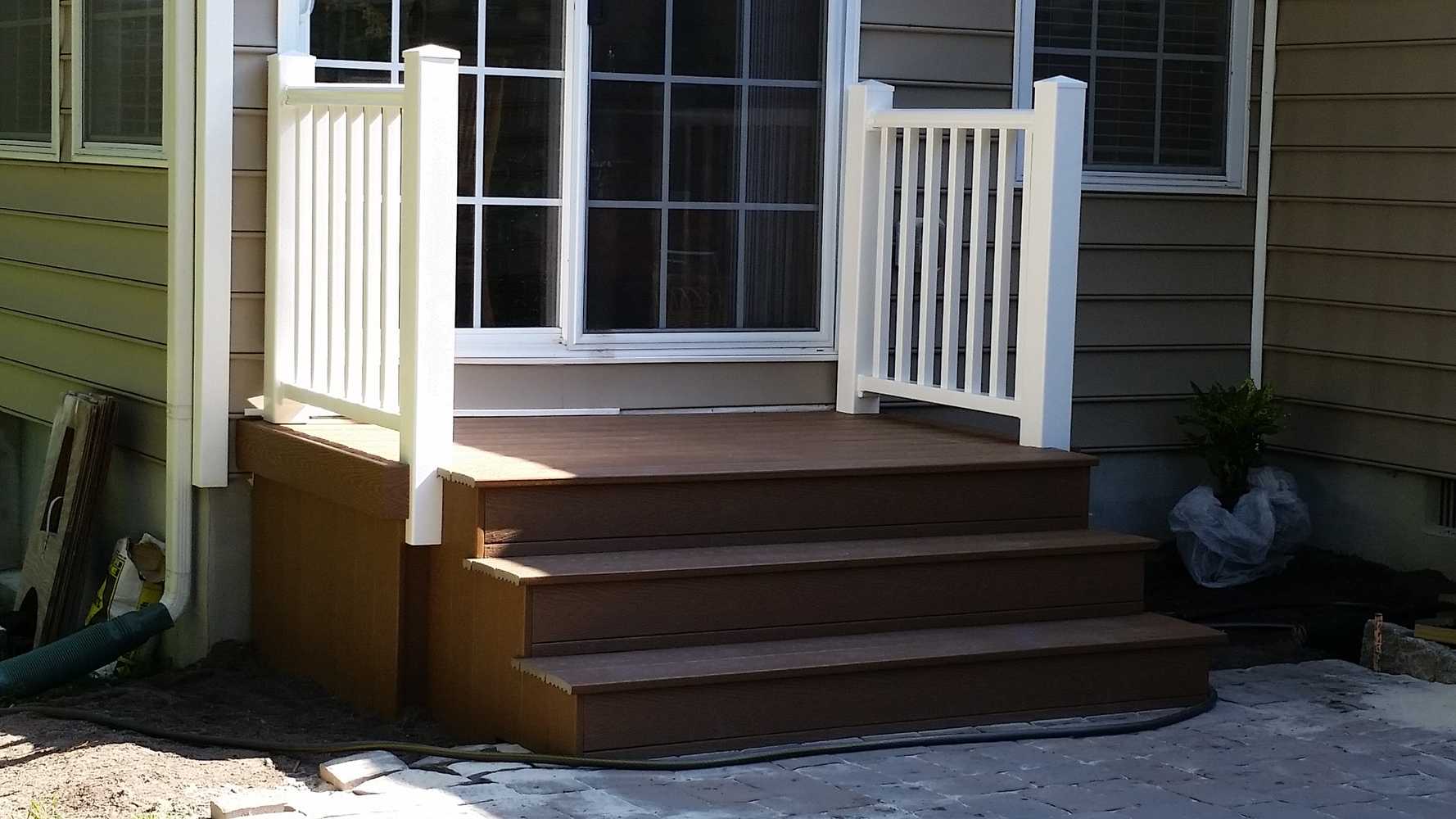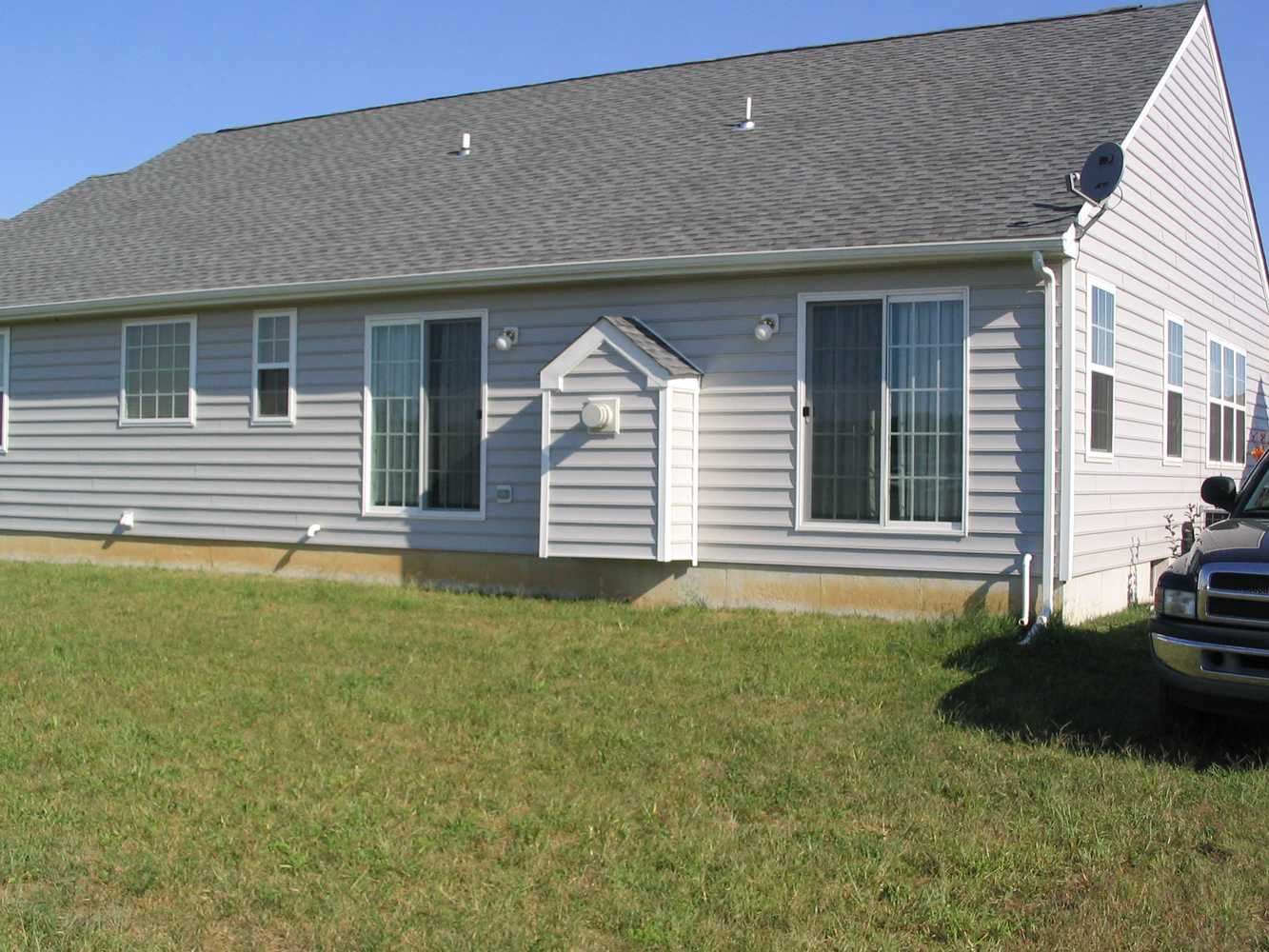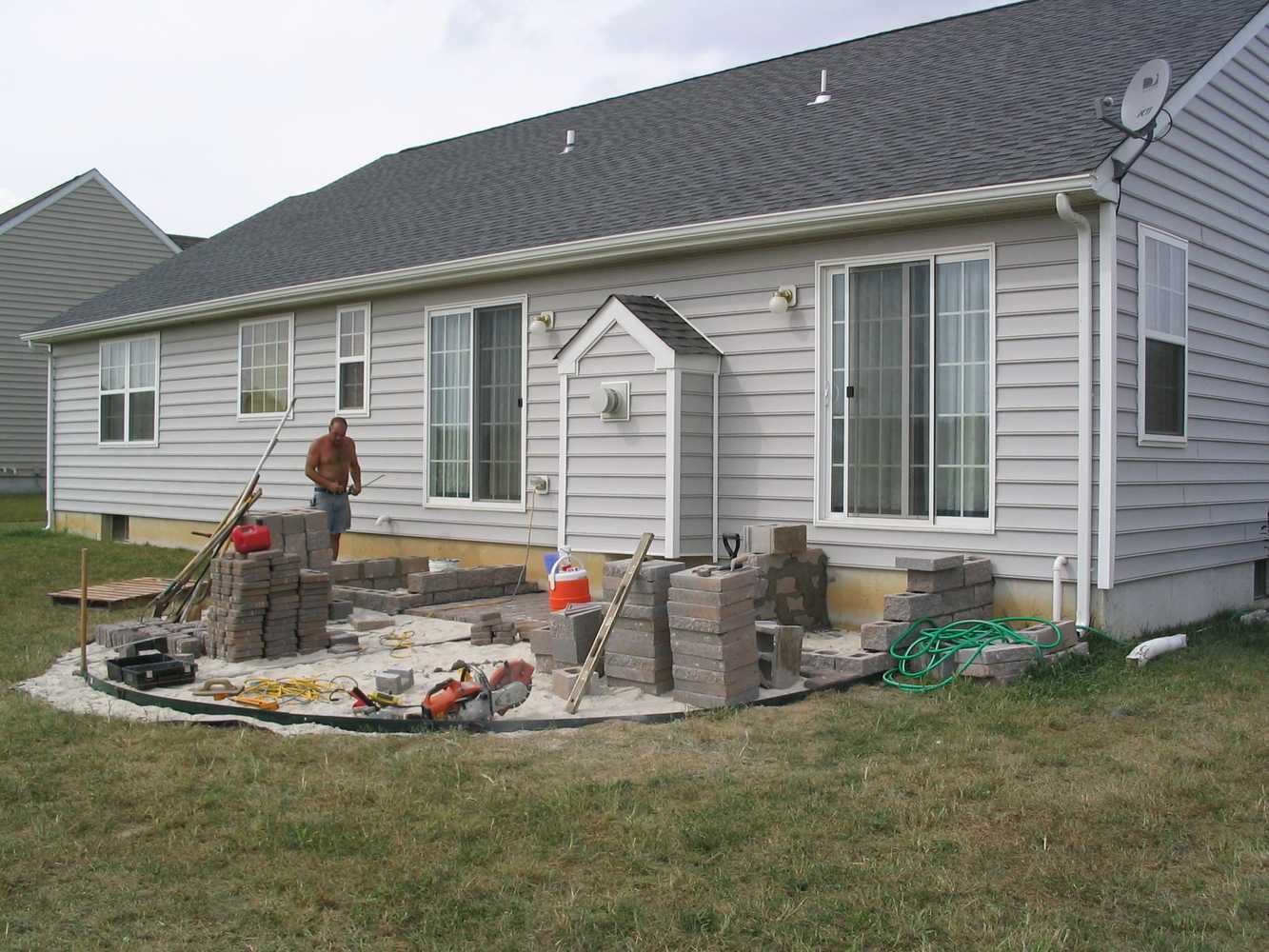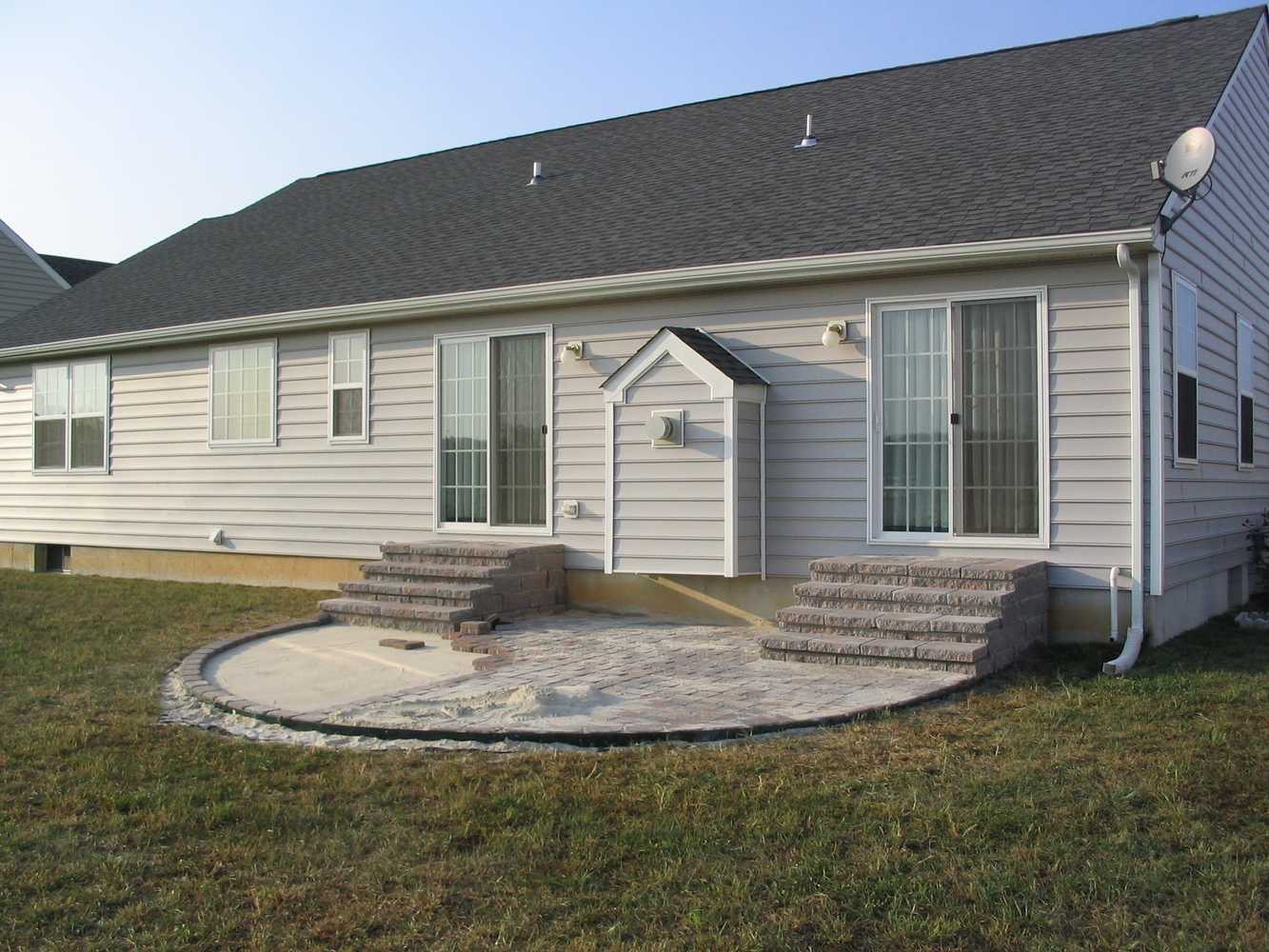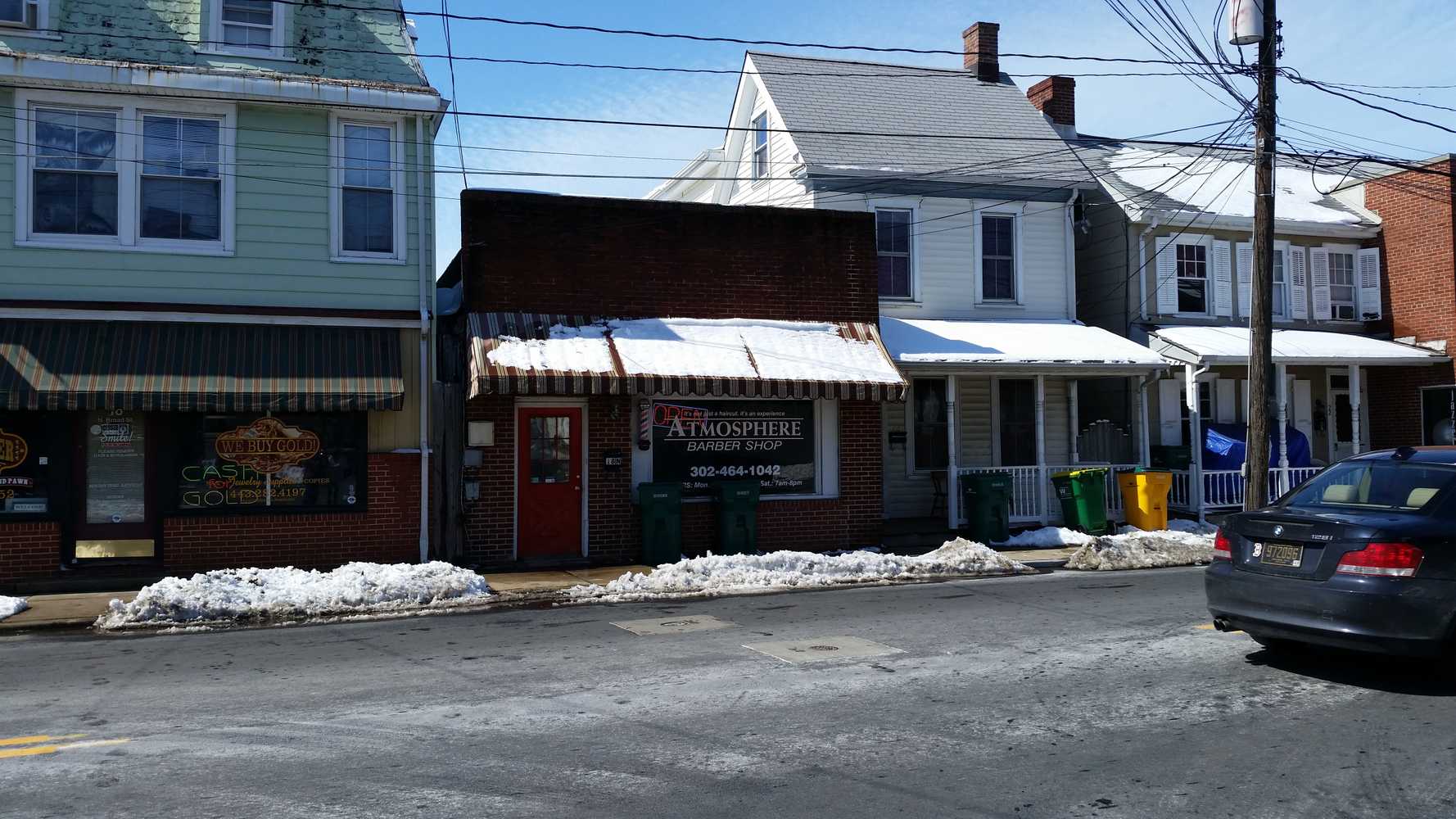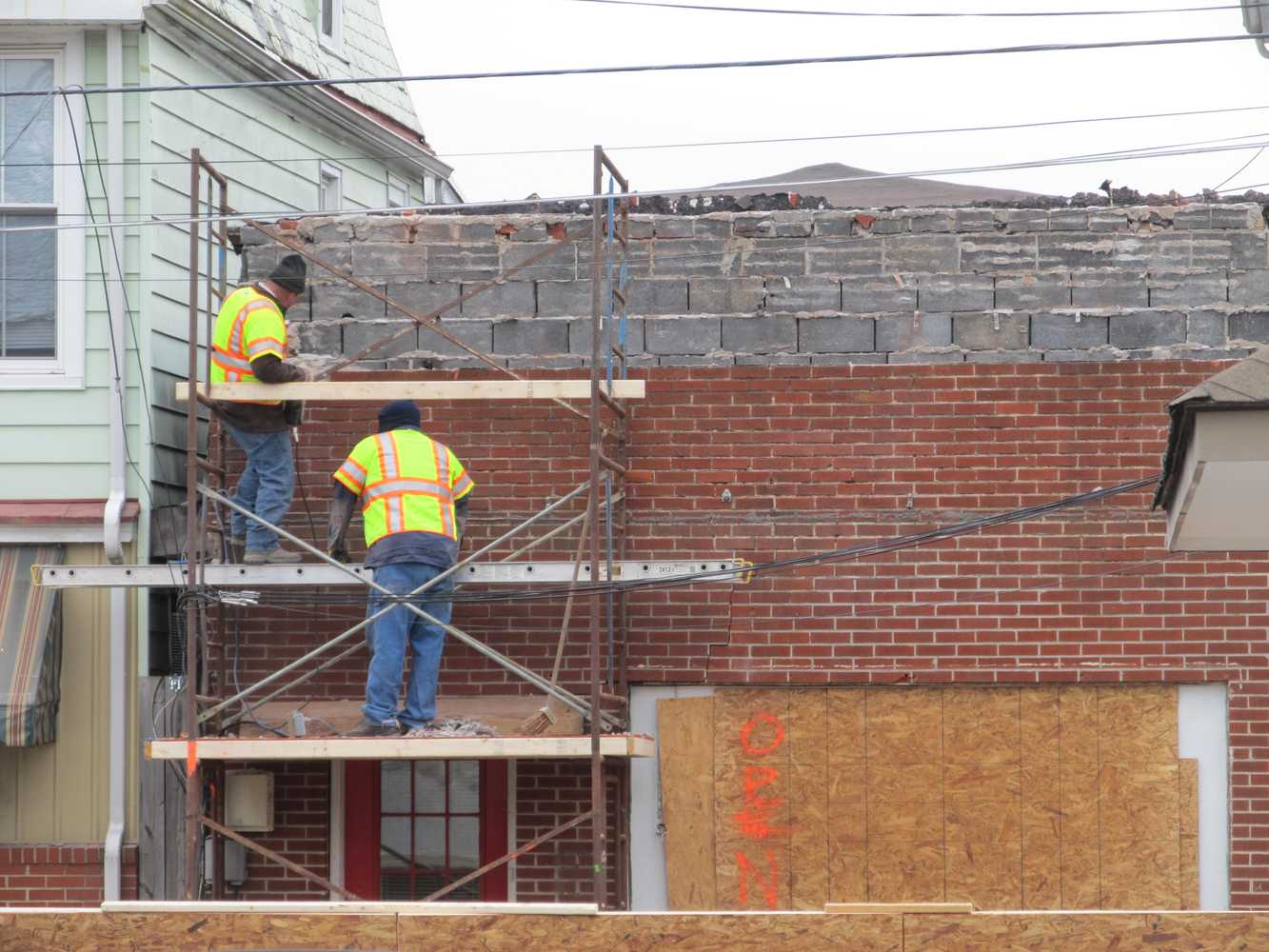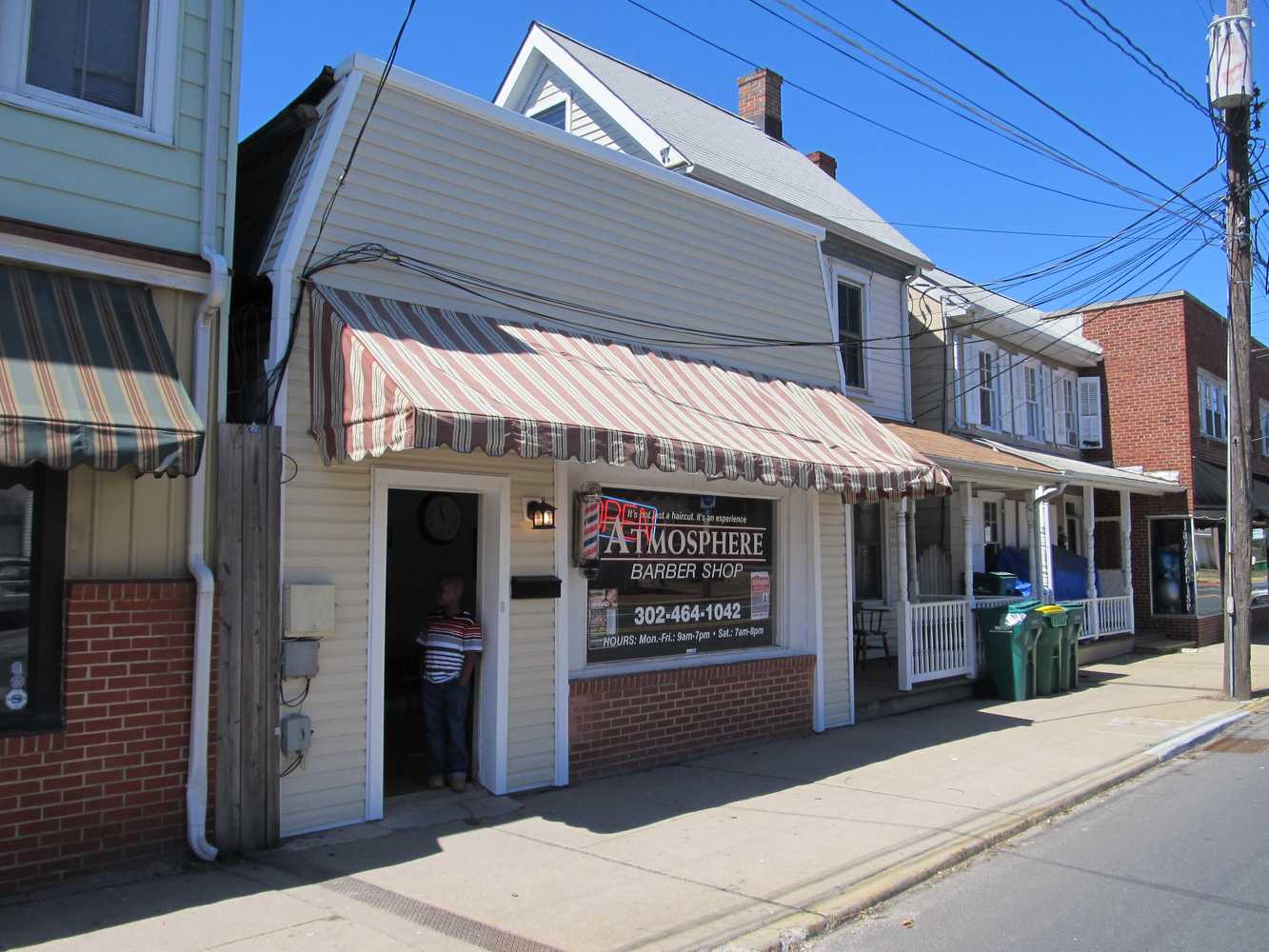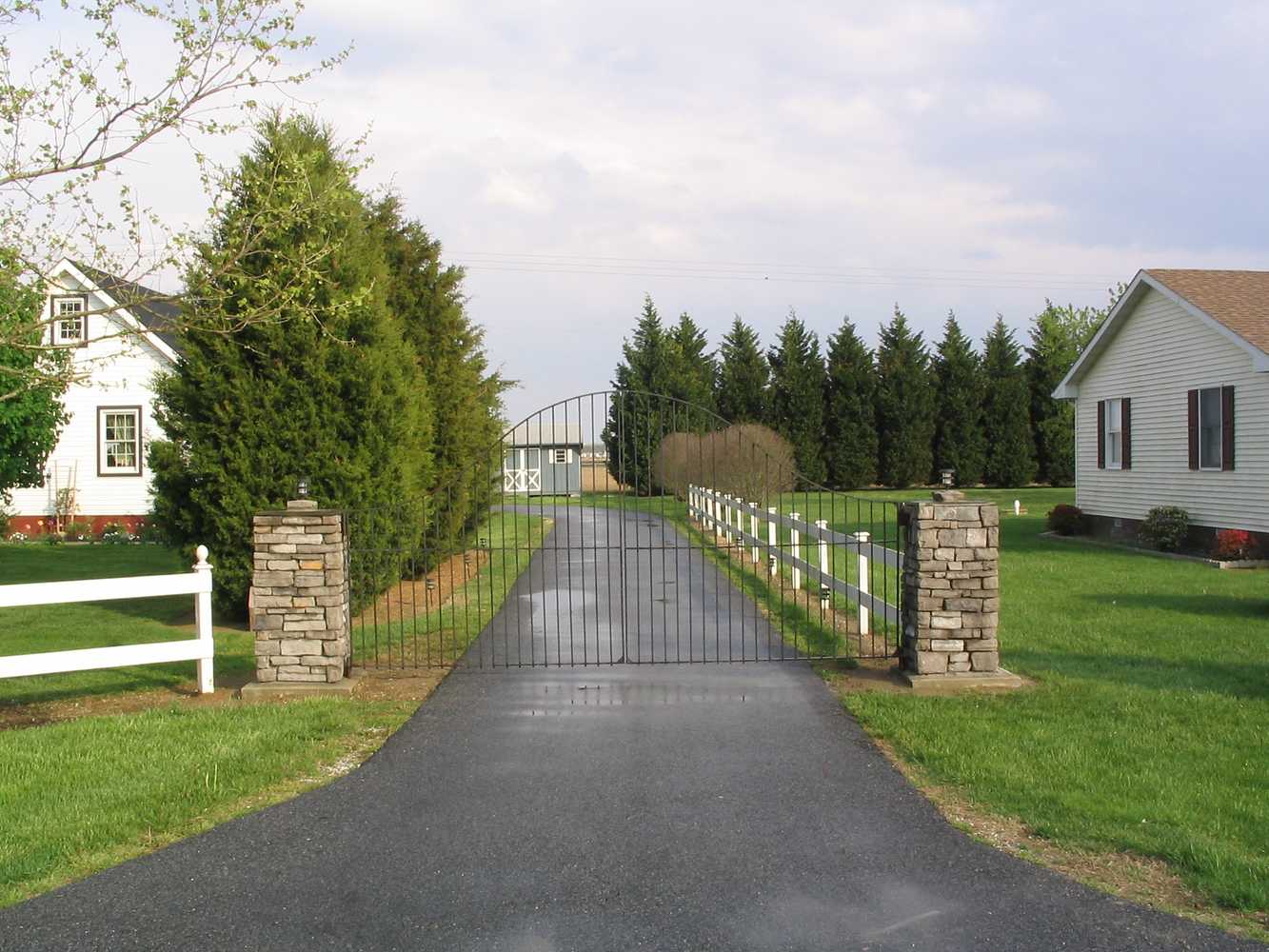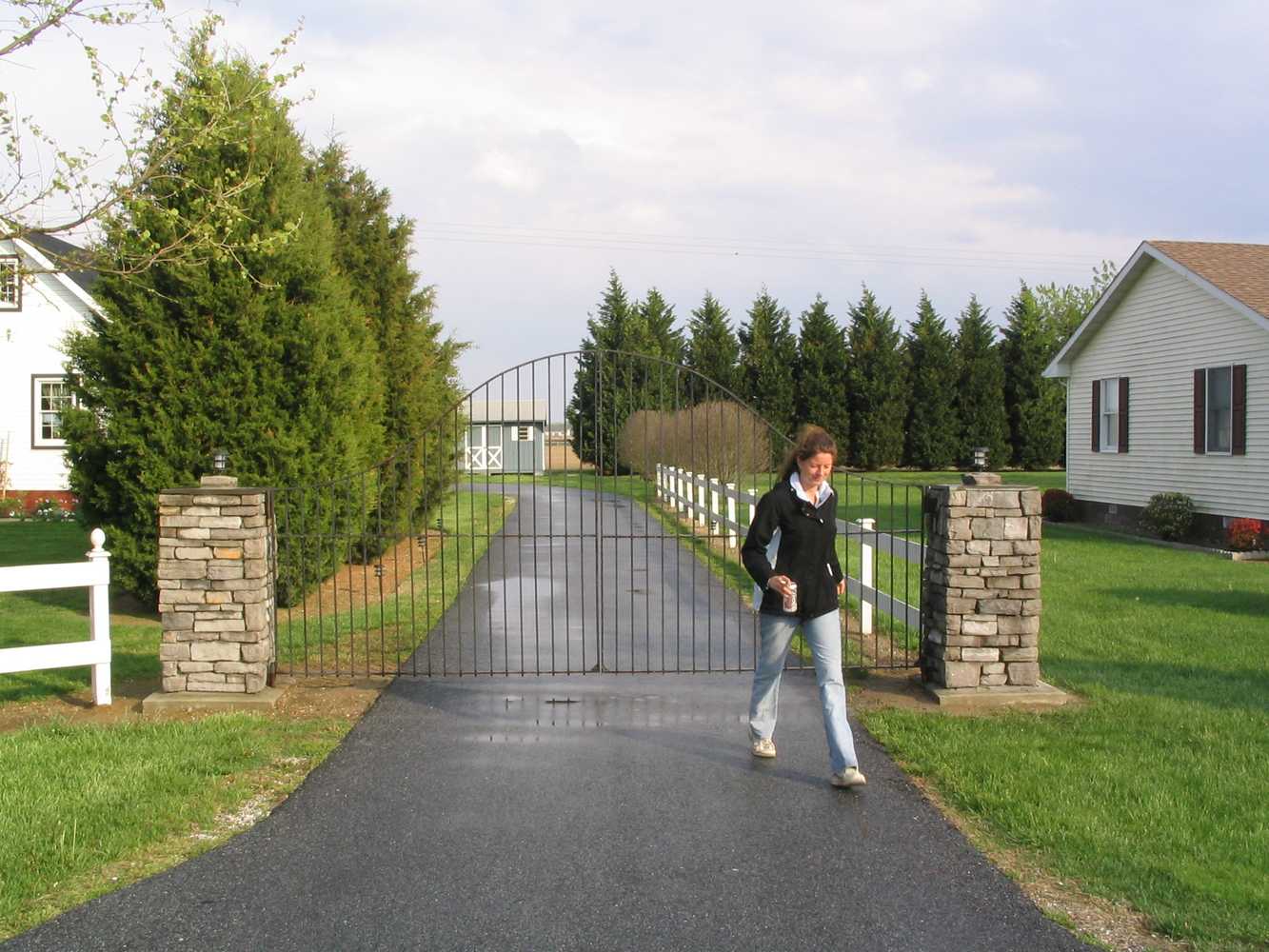 About
Cedar Rock Construction is an independently owned company that can handle your home maintenance, repair and handyman needs with just one phone call. We are a full service home improvement/ handyman company that provides quality service in Delaware. Why are we sucessful? Three simple reasons: Price, ...
Cedar Rock Construction Additional Information Add Info
No additional information for Cedar Rock Construction yet.
No reviews for Cedar Rock Construction yet.
Permits (2)
701 Ogletown Rd,

Newark, DE 19711
Date: May 8, 2013
Permit type: Commercial Contracting
Description: Demolish old shell gas station/convenience store
Fee: $125.00 paid to County of New Castle, Delaware
Client: 701 Ogletown Road Llc
Parcel #: 0902100002
Permit #: 201304361
6010 Rosetree La,

Newark, DE 19702
Date: Aug 31, 1999
Permit type: Additions
Description: 20 x 22 2 car garage addition with family room above
Fee: $356.00 paid to County of New Castle, Delaware
Client: Rose Garrett Steven
Parcel #: 1102030033
Permit #: 199908722