451 Red Hill Rd,
Pequea,
PA
17565
Service:
Landscaping, Hardscape, Home Maintenance, Lawn Care, Tree Service, Mulching, Decks, Patios, Power Washing, Concrete, Driveway, Walkways
Type:
Feathers Landscaping A Full Service Landscaping Maintenance Provider, Providing You With A Wide Variety Of Landscaping Services For All Your Property Needs. Complete Lawn Care(Mowing, Aeration, Reseeding, Fertilizing, Weed Control), Landscaping Maintenanc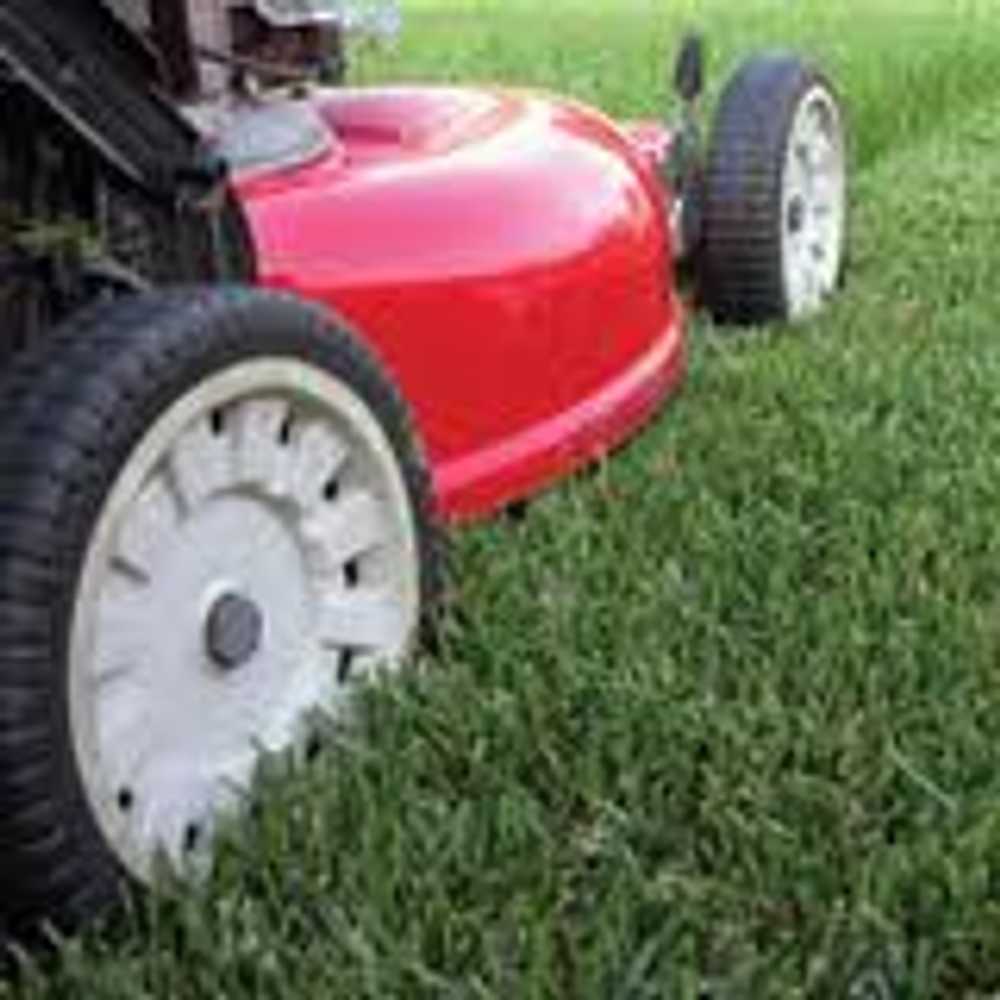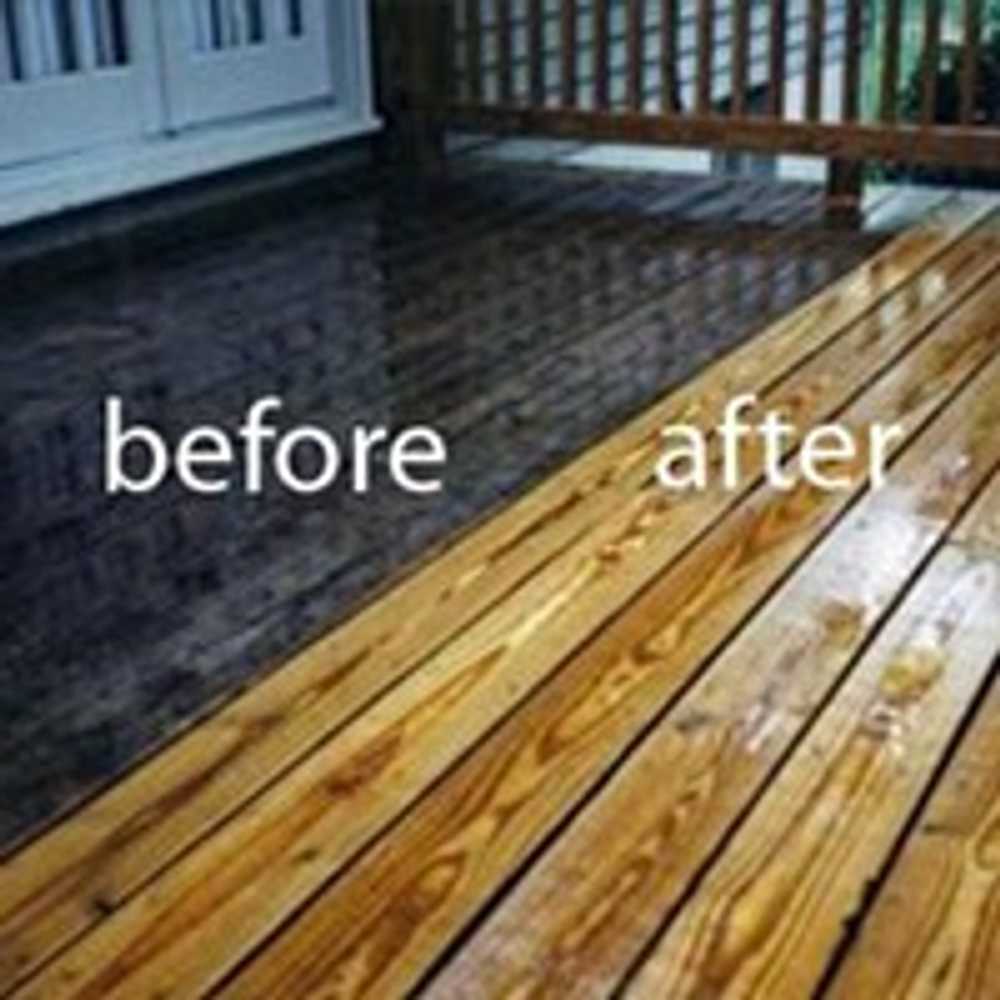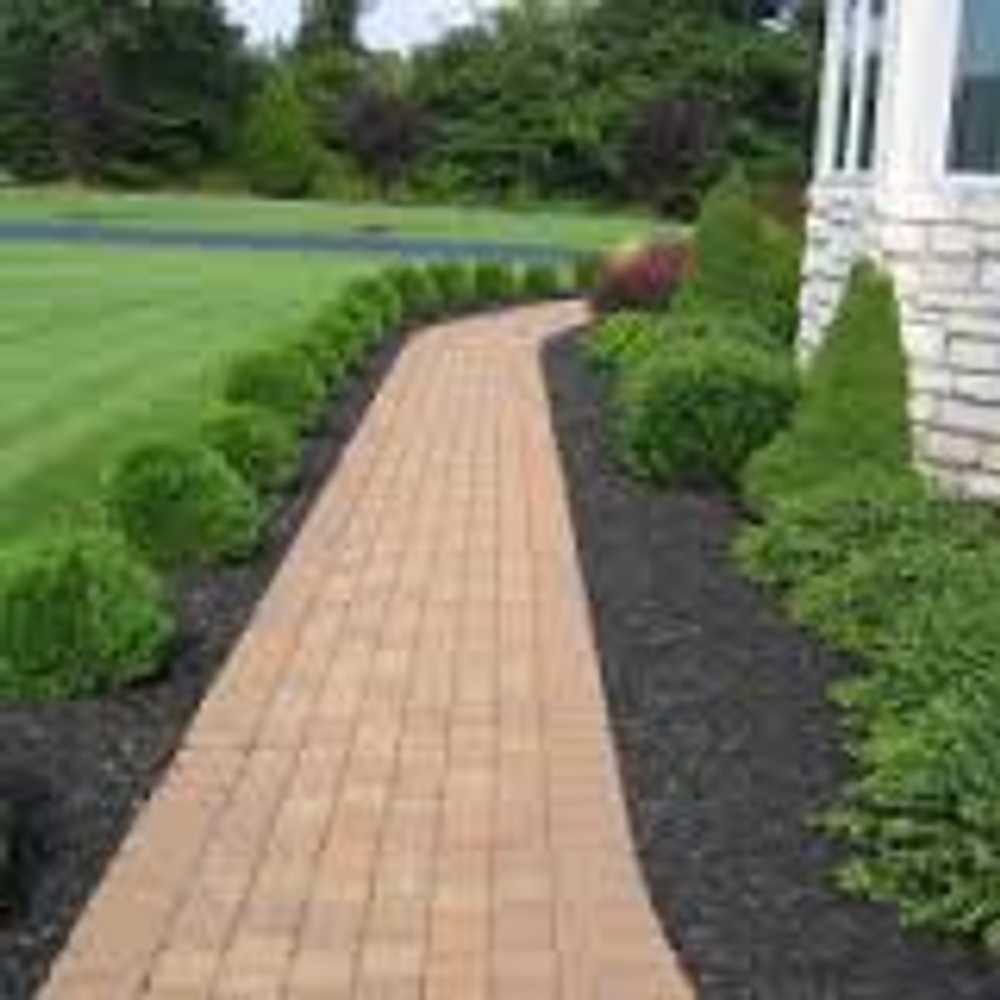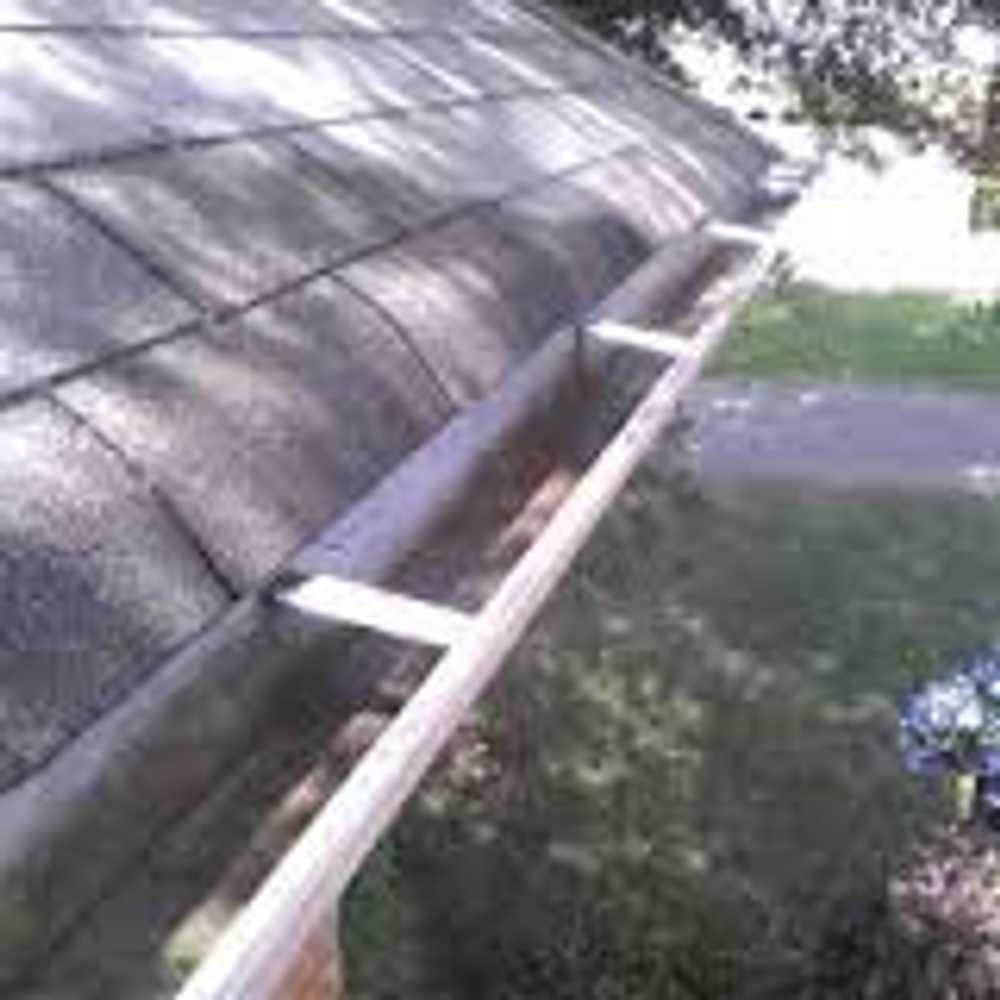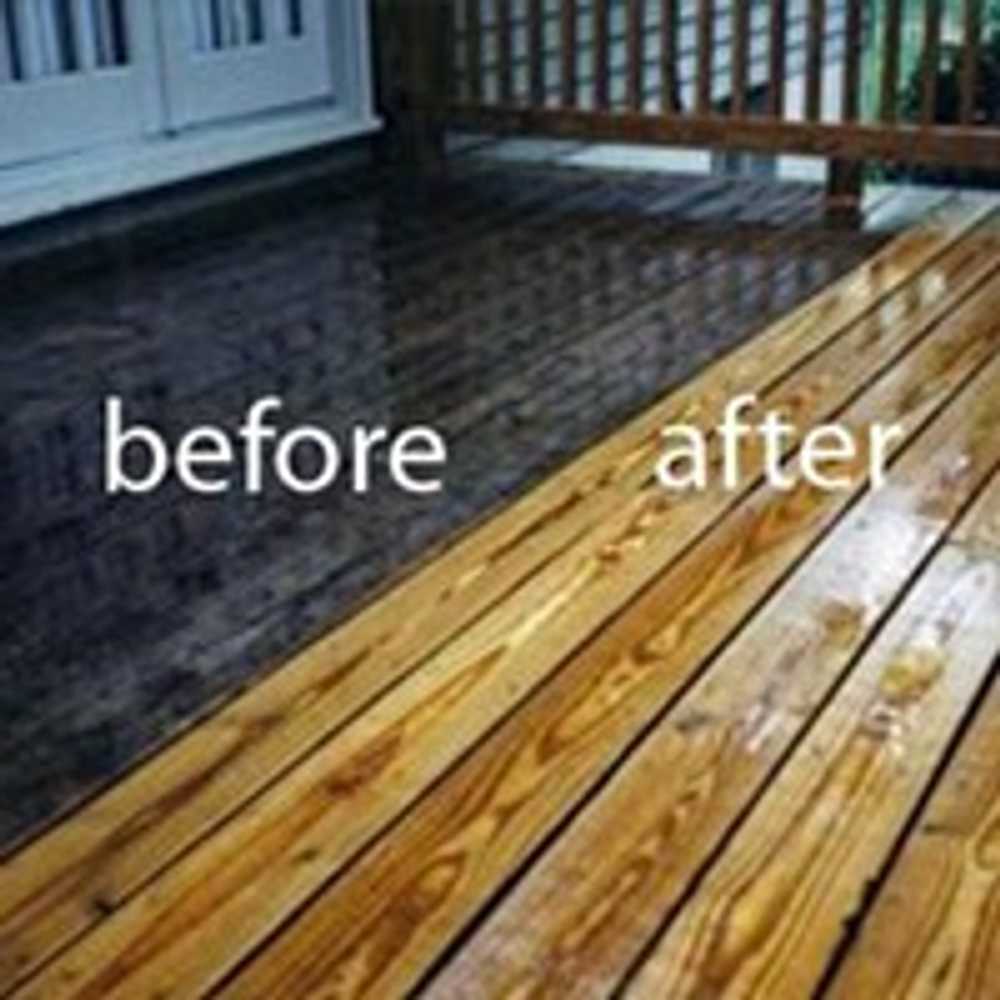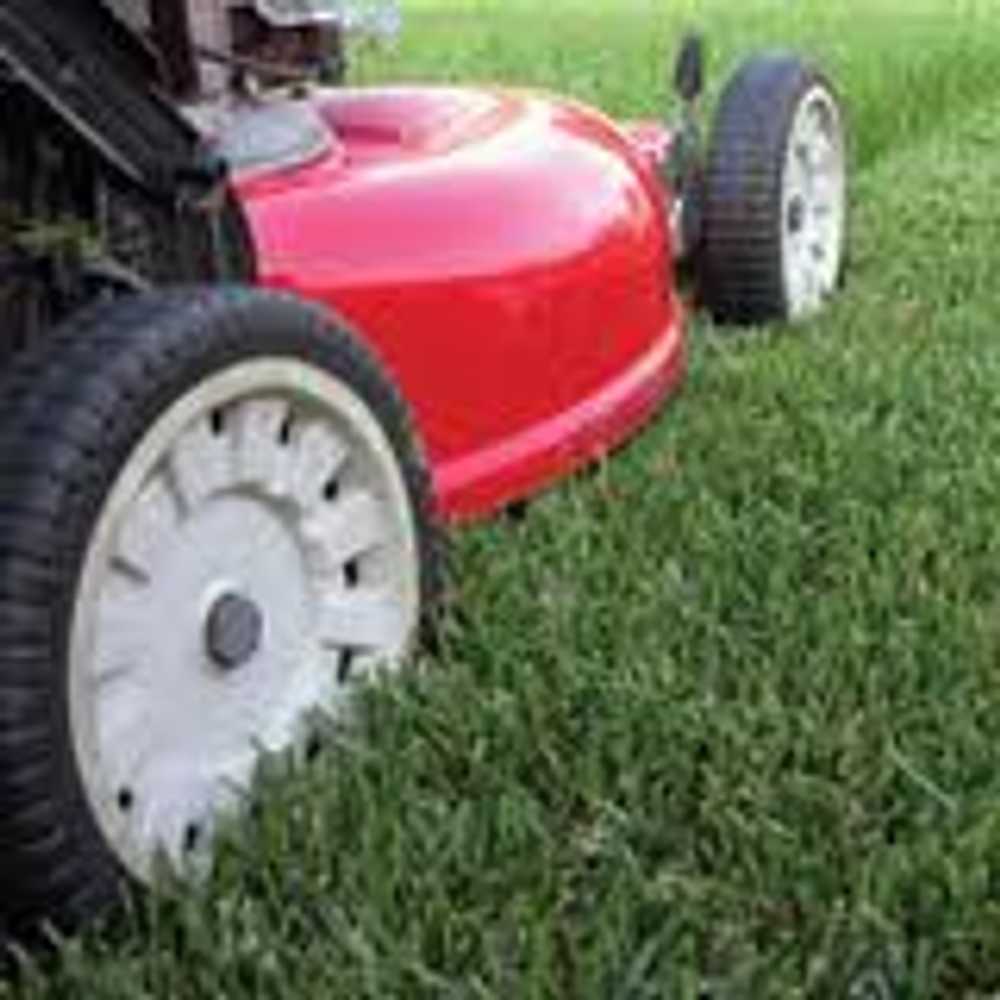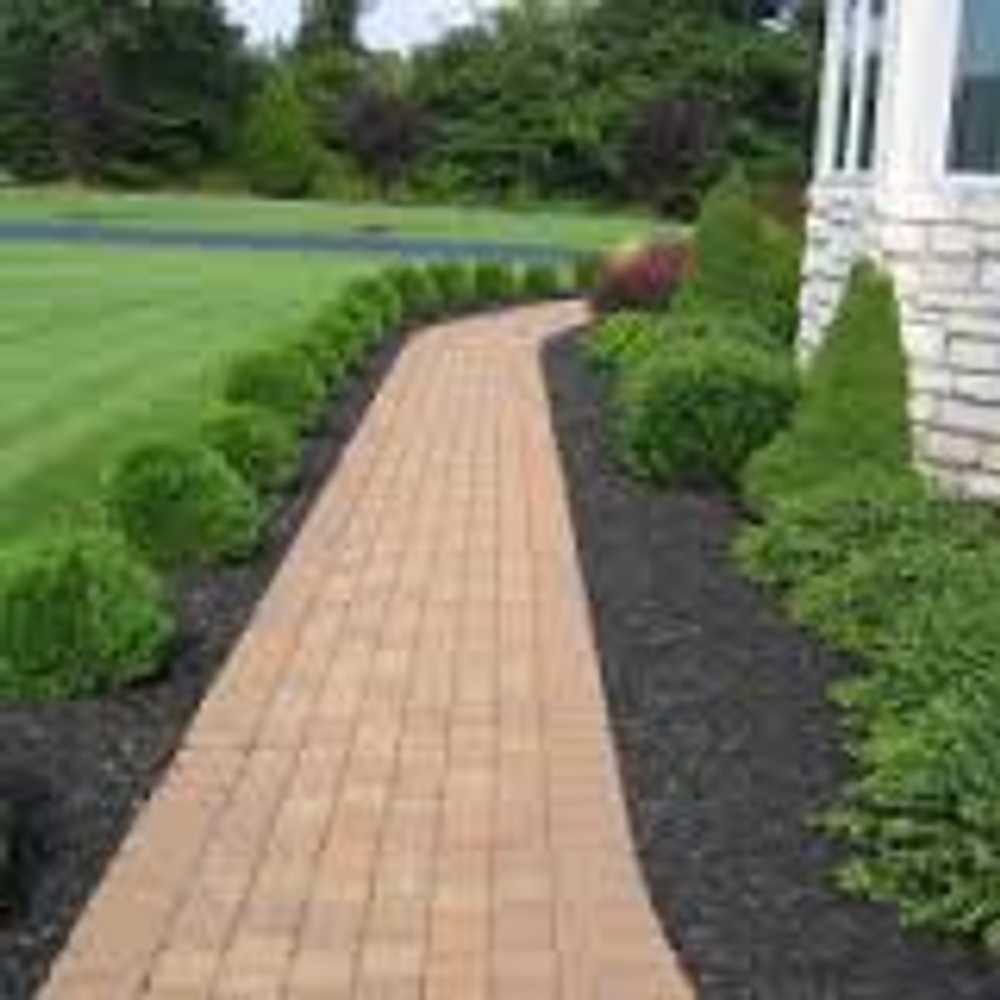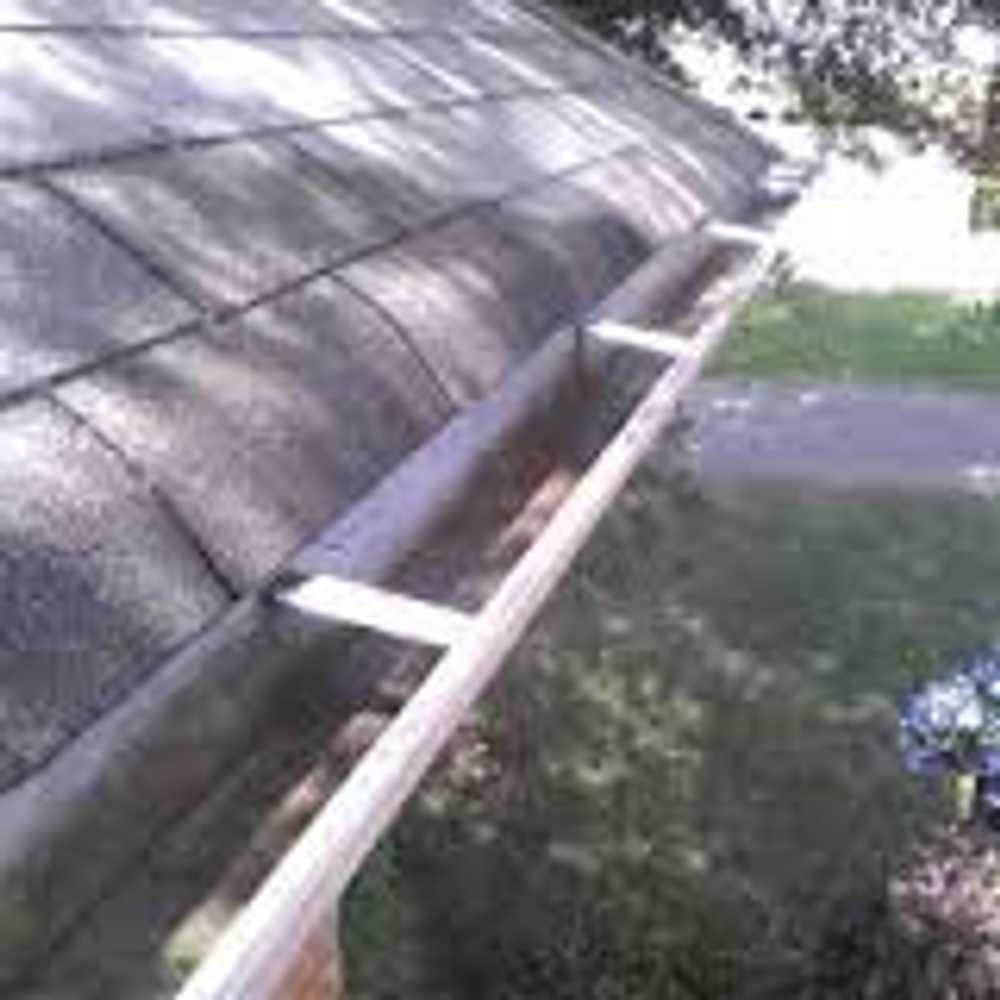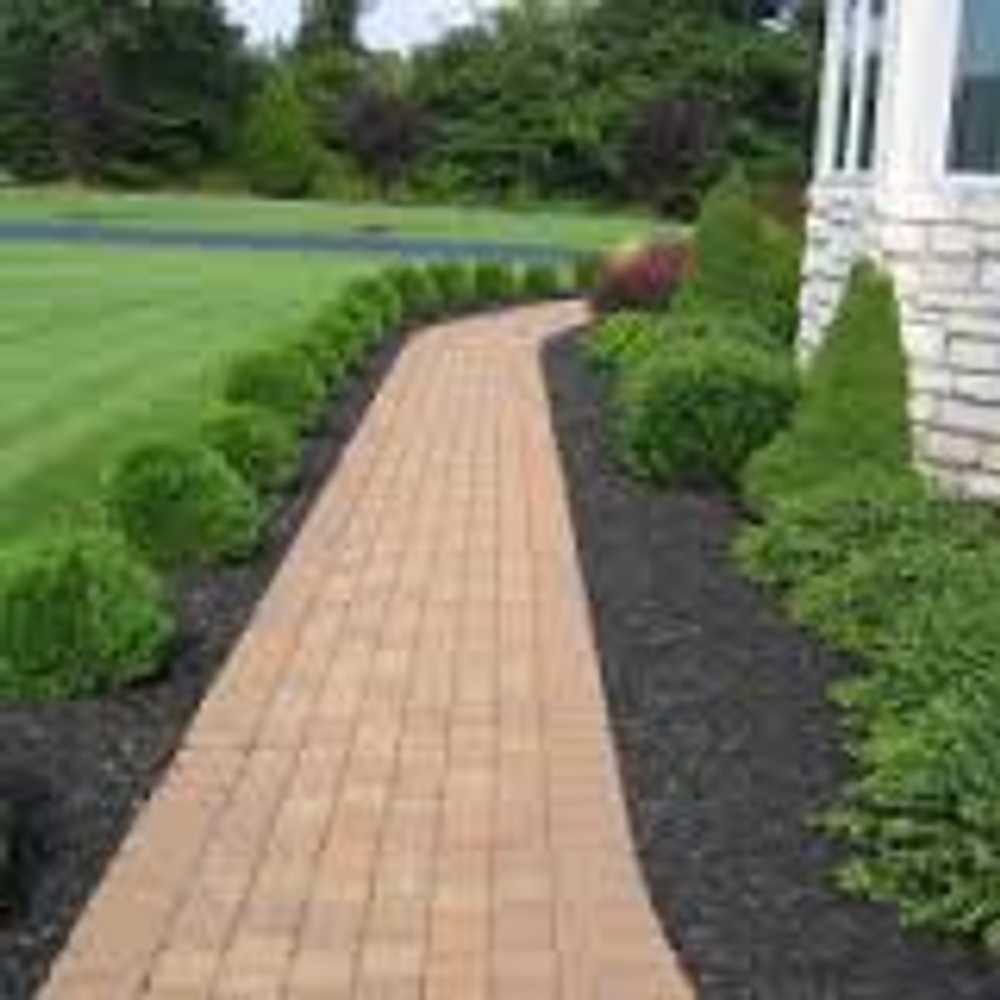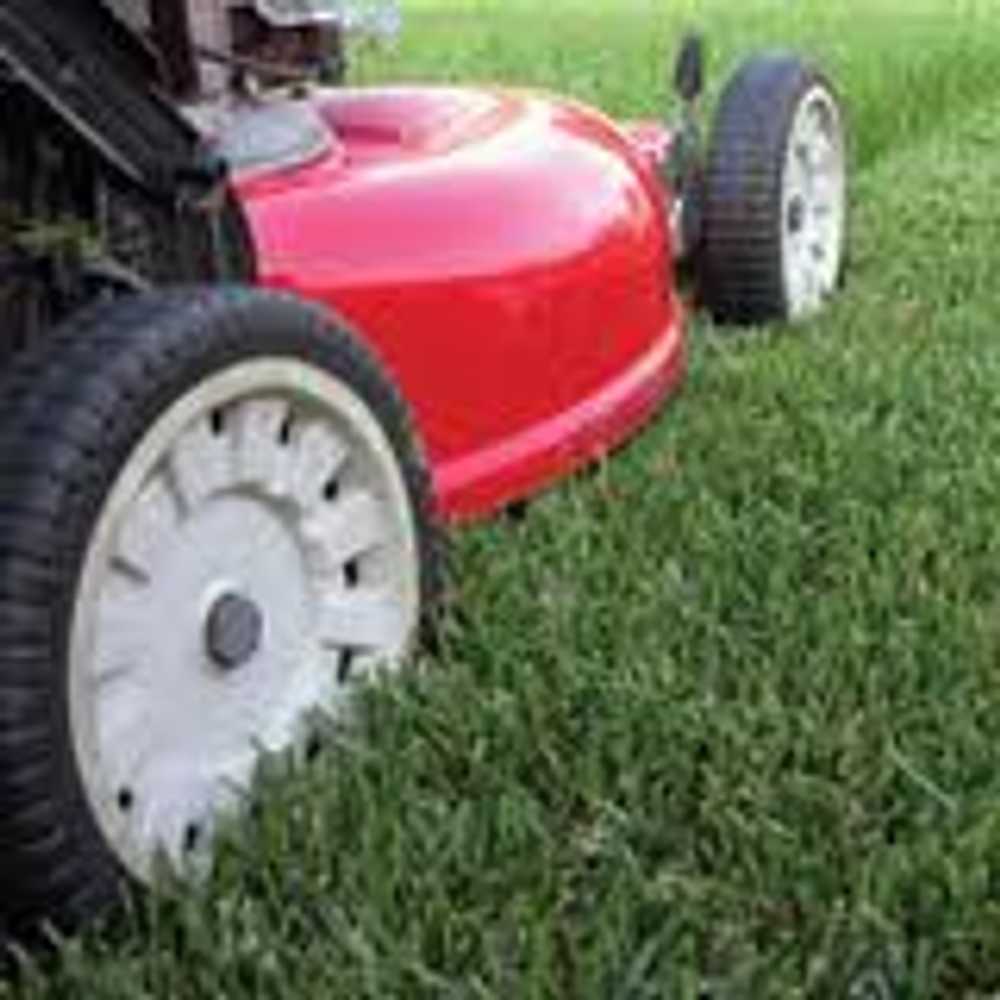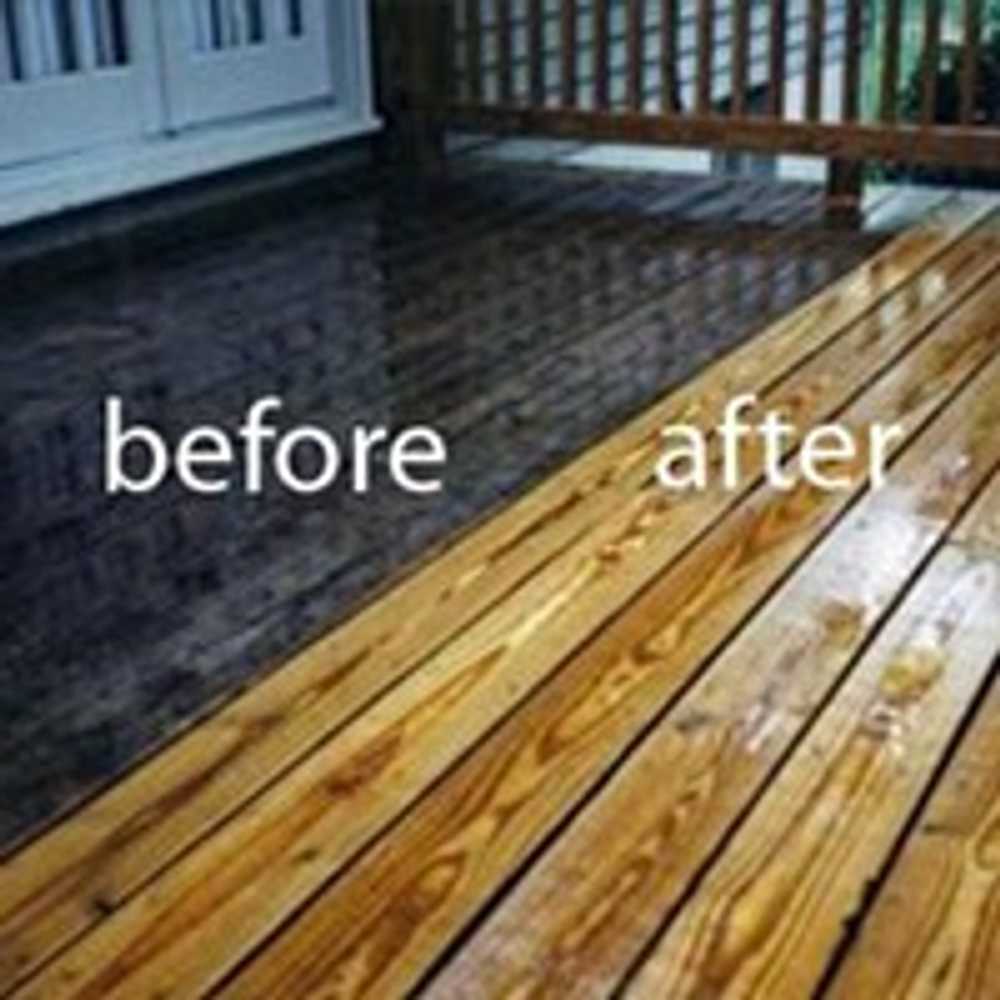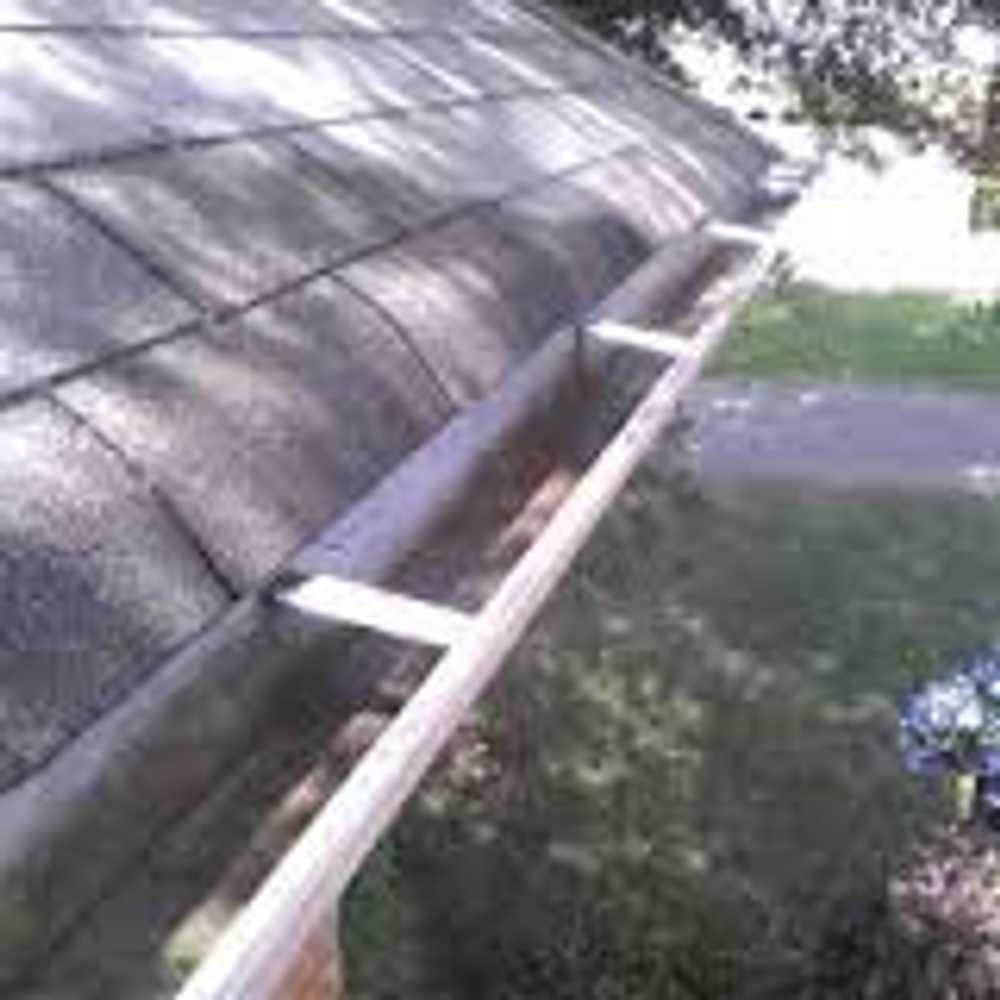 About
Feathers Landscaping LLC is here for all Commercial/Residential outdoor needs. Home or business is the most valuable investment; treat it that way. Offering wide range of lawn/property maintenance services to fit your budget. Click or call for free estimate.
Feathers Landscaping LLC Additional Information Add Info
No additional information for Feathers Landscaping LLC yet.
No reviews for Feathers Landscaping LLC yet.