S M Construction and Associates, Inc.
48 CHESTER ST,
Daly City,
CA
94014
Service:
General Contractors, Retaining Walls, Handyman, Drywall, Plumbing, Masonry, Remodeling, Lighting, Roofing, Commercial Contracting, Concrete, Electrical, Miscellaneous, Residential, Seismic Retrofitting, Complete Home Remodel, All General Construction, Kitchen And Bathroom Remodeling, New Homes, New Additions, Decks And Stairs, Ext/Int Finish Carpentry, Windows Replacement
Employees:
DEMAN MYVETT (CEO), REGINA MYVETT (VICEPRESIDENT), JUANITA POLONSKI (OFFICE ASSISTANT)
License:
California #906137
Type:
B - GENERAL BUILDING CONTRACTOR
Business Type:
Corporation
Bonded Agent:
SURETEC INDEMNITY COMPANY.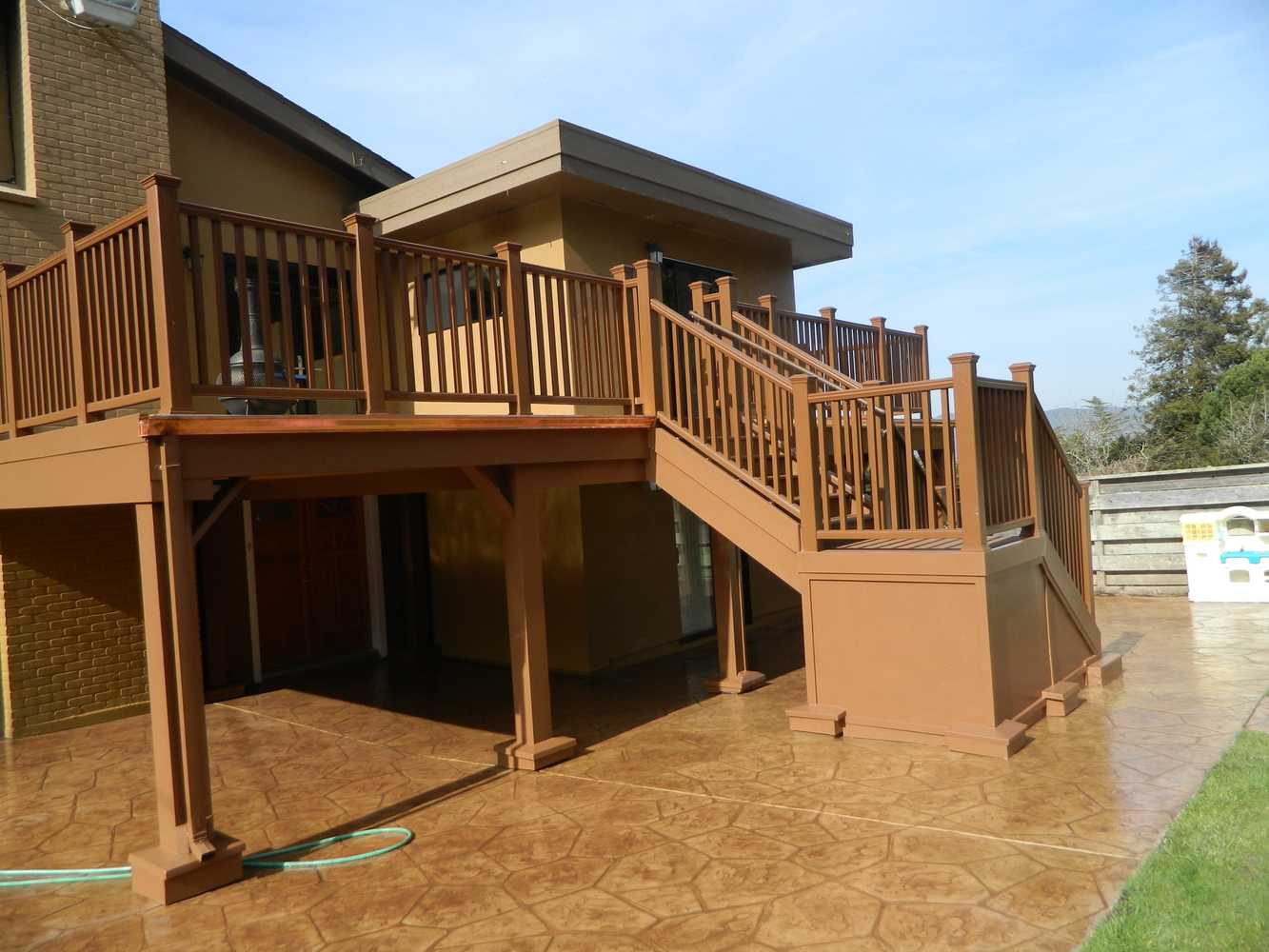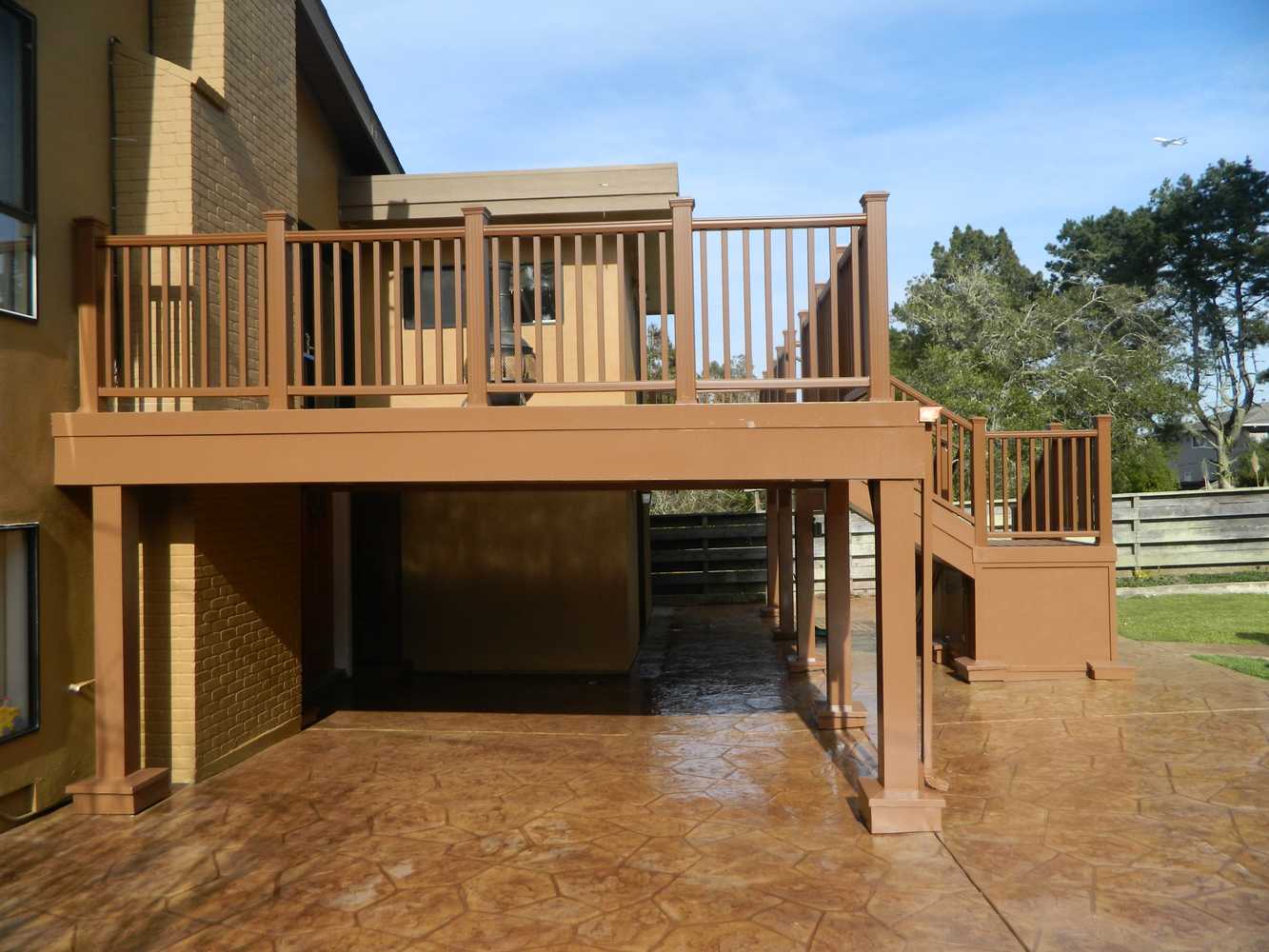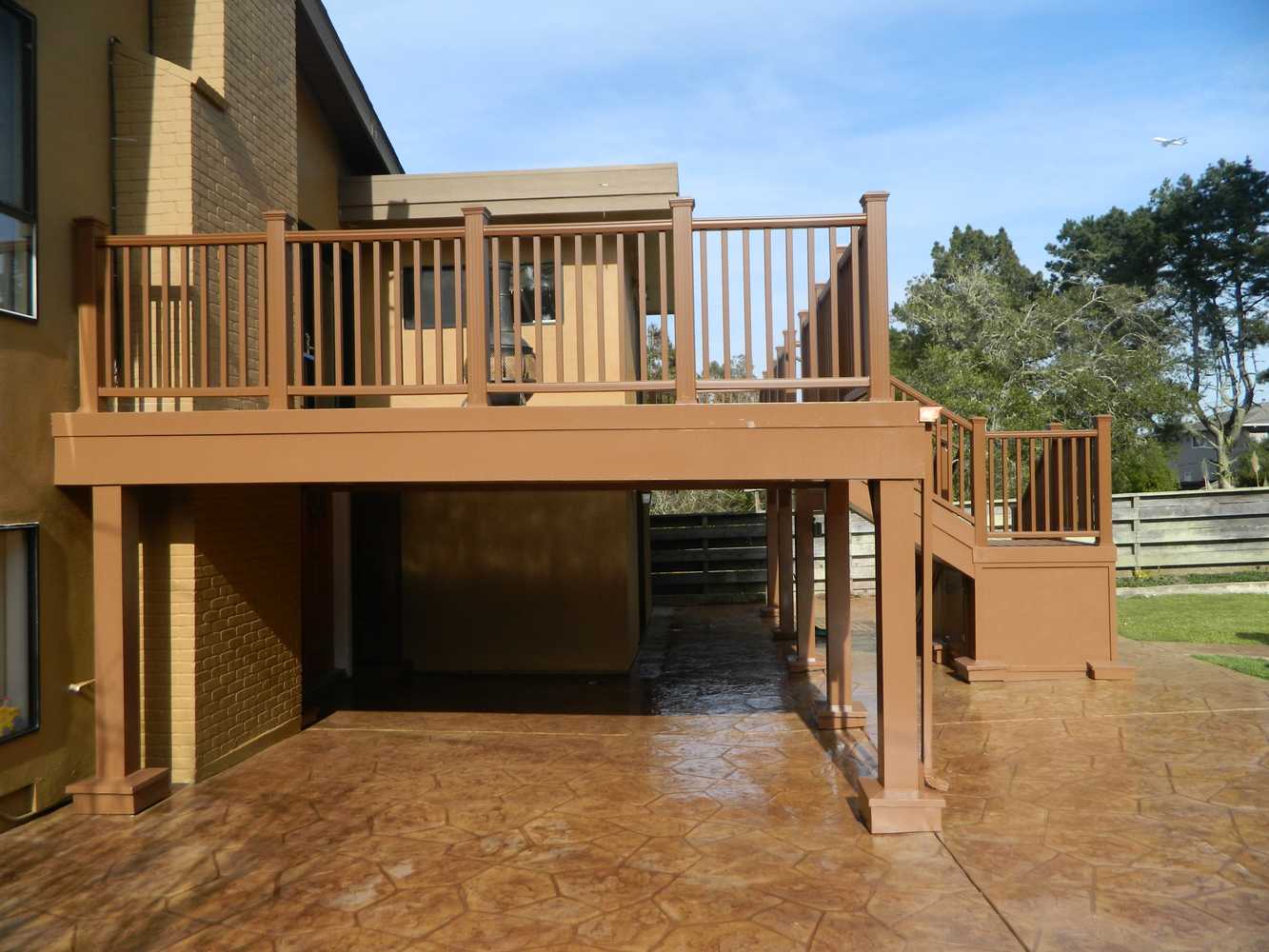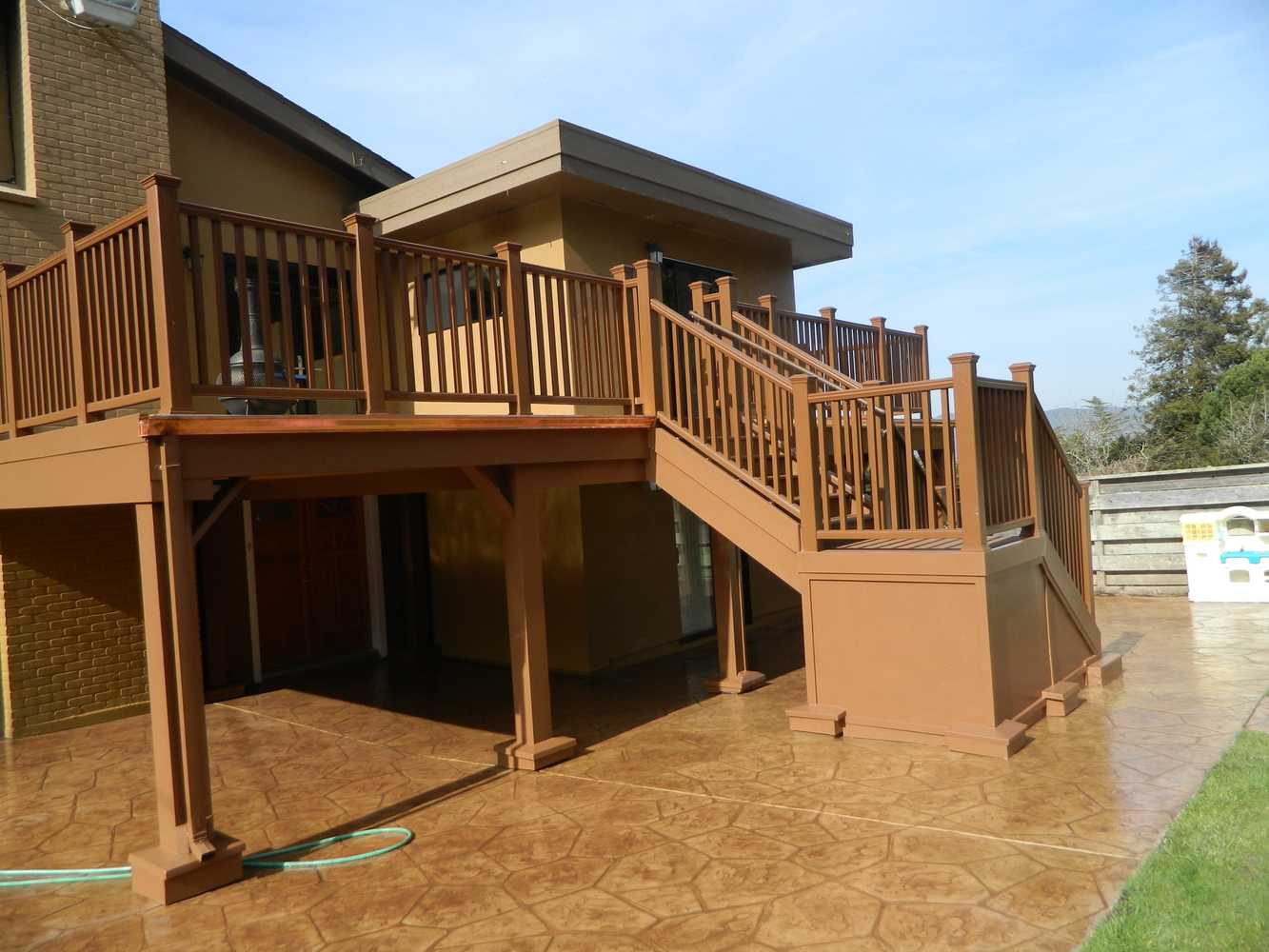 About
General Building Contractor We do Residential and Commercial. New homes and Remodel, All related work with concrete. Foundations, retaining walls, sidewalks, patios and more. All demolition work, Kitchen and Bathroom remodels, Painting, Plumbing, Electrical, Roofing, Stairs and Decks, We Specialize ...
S M Construction and Associates, Inc. Additional Information Add Info
No additional information for S M Construction and Associates, Inc. yet.
No reviews for S M Construction and Associates, Inc. yet.
Permits (5)
713 Clementina St,

San Francisco, CA 94103
Date: Jan 12, 2015
Permit type: Commercial Contracting
Description: To obtain a final inspection for work approved er expired permit e201401216747.
Permit #: E201501125450
713 Clementina St,

San Francisco, CA 94103
Date: Jan 21, 2014
Permit type: Bathroom Remodeling
Description: Bathroom remodel - complaint # 201345532 eid 201345142 b 201345141 pid 201345152; mher ordinance 155-13 does not apply interim controls does not apply
Valuation: $950,000
Parcel #: 3729/041
Permit #: 201401216708
713 Clementina St,

San Francisco, CA 94103
Date: Jan 21, 2014
Permit type: Bathroom Remodeling
Description: Bathroom remodel 1 toilet 1 sink 1 bath tub
Permit #: PP20140121566
713 Clementina St,

San Francisco, CA 94103
Date: Jan 21, 2014
Permit type: Commercial Contracting
Description: 2nd flr: new fan and light new gfi receptacle 2 lights 2 swithces 1 receptacle and 1 fan
Permit #: E201401216747
40 Rhine St,

San Francisco, CA 94112
Date: Mar 30, 2004
Permit type: Decks
Description: Rev. appl#200312011352 rebuilt deck
Parcel #: 7165/010
Permit #: 200403309936