Durand-Hollis Rupe Architects, Inc.
14603 Huebner Road Bldg. 18 San Antonio, Texas 78230,
San Antonio,
TX
78230
Service:
Architecture, New Construction, Interior Design, Remodeling, Custom Home Design, Space Planning, Project Management, Master Planning, Commercial Design, Construction Administration, Graphic Design, Leed Consulting, Marketing, Adaptive Reuse, Leed Certification, Building Information Modeling, Accessibility Consulting, Green Buildings, Educational Design, 3d Renderings, Religious Design, Website Design, Bar And Restaurant Design, Revit Certified, Healthcare Design, Forensic Architecture, Civic Building Design, Industrial Building Design, Mixed Use Design, Government Projects, Branding, Cost Estimation, Institutional Building Design, Hospitality Design, Residential Report Card Service, Presentation Graphics, Project Permitting, Bidding Services, Building Commissioning, Historic Preservation
Employees:
Gabriel Durand-Hollis, FAIA, I (Owner), Alicia Trevino, AIA, IIDA (Principal)
Nation:
American Institute
Insurer:
Worthham Insurance & Risk Management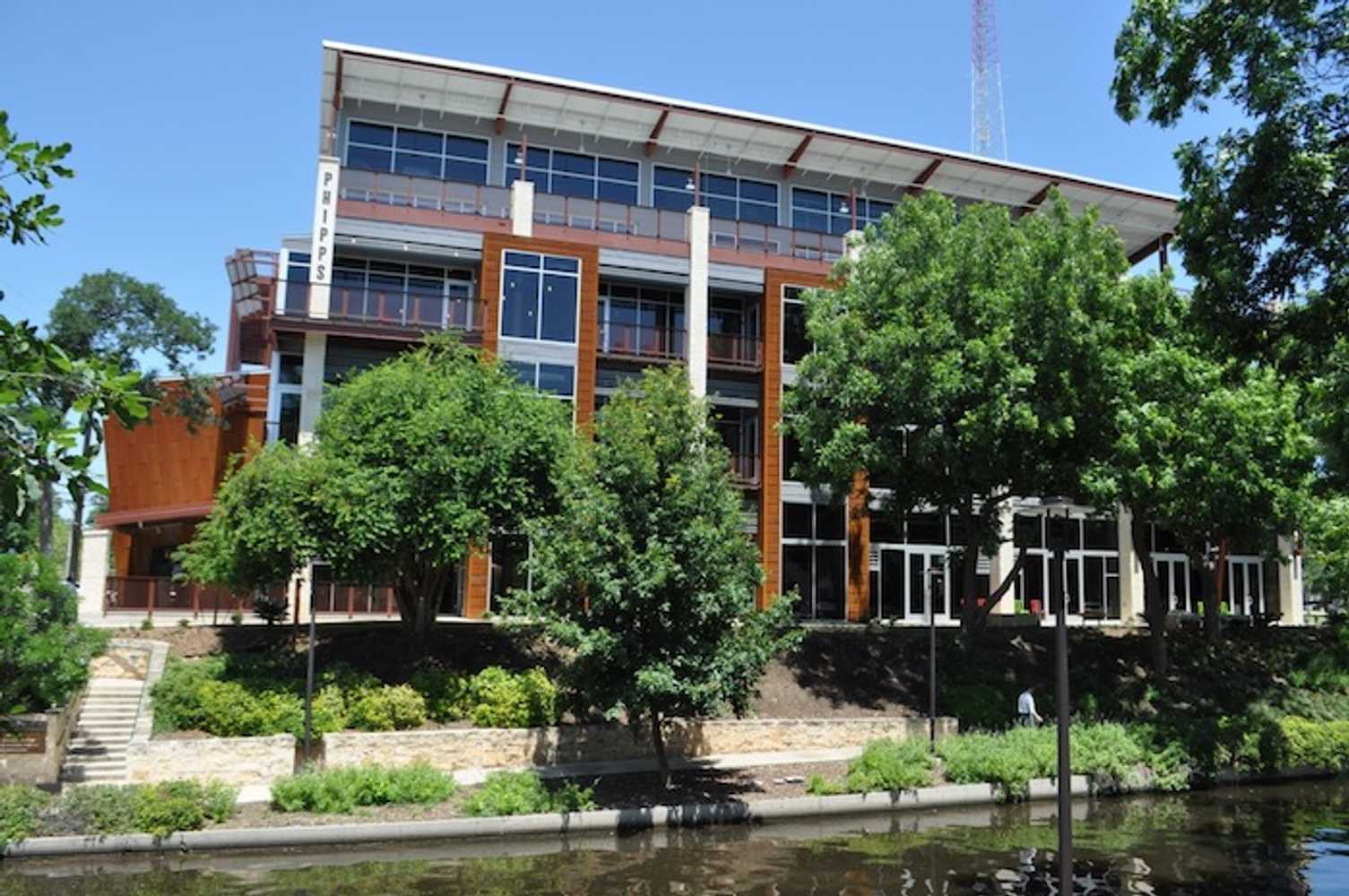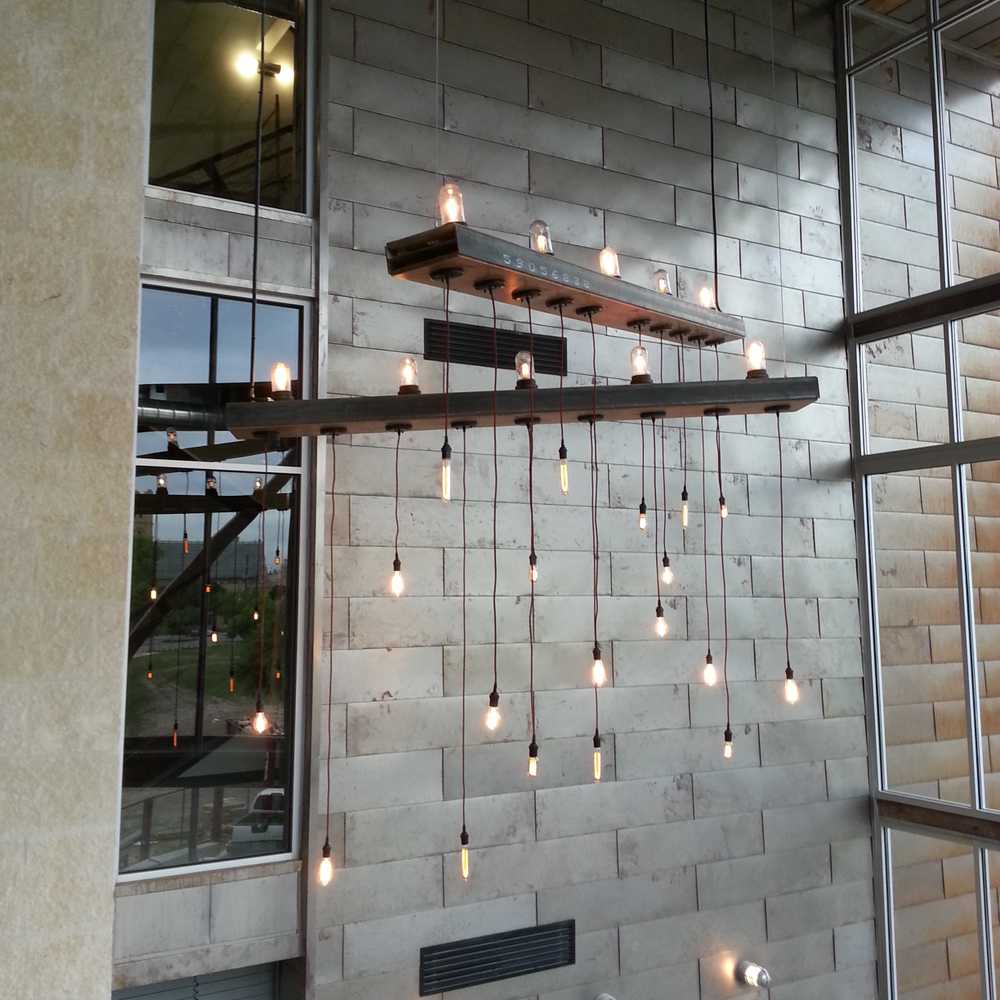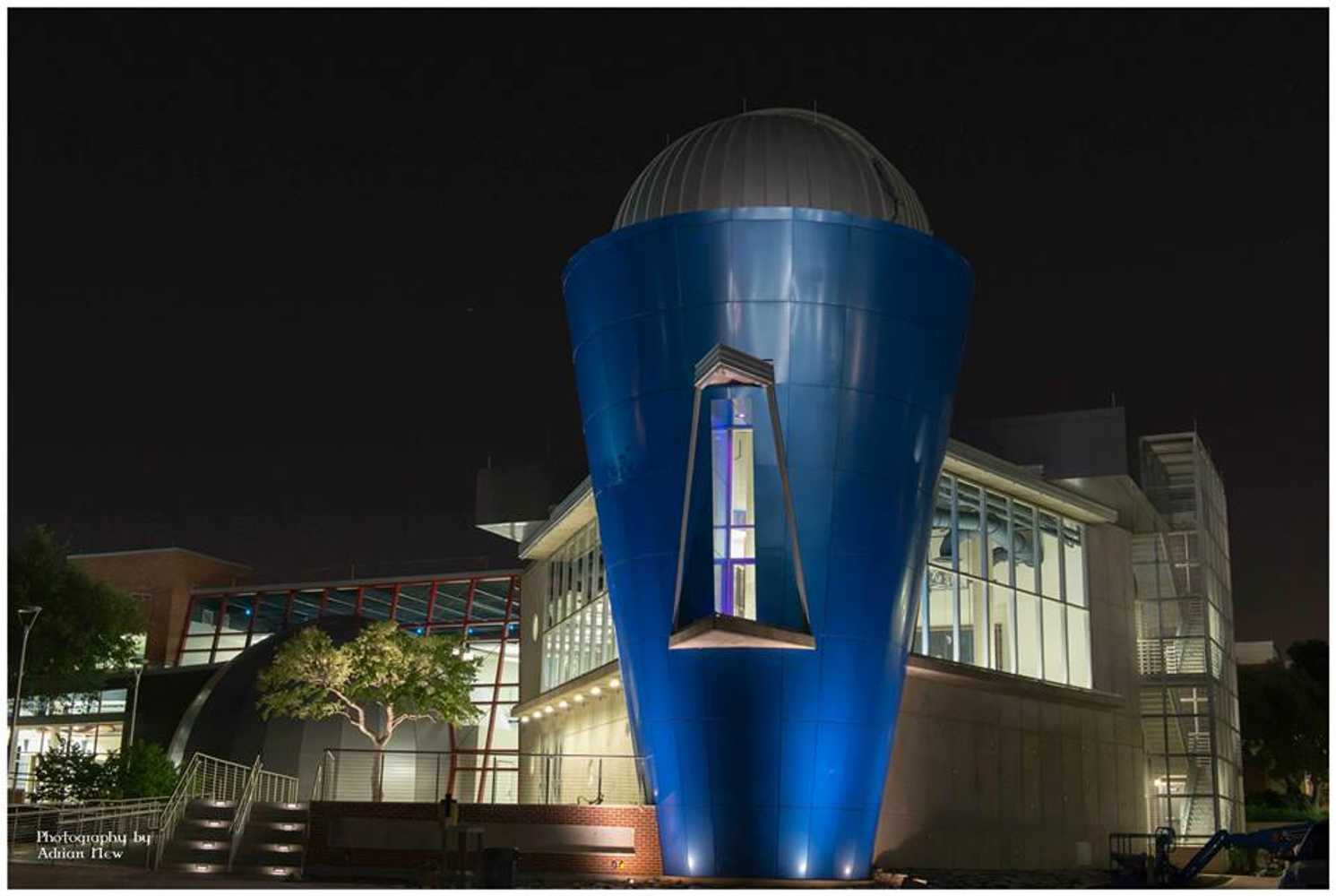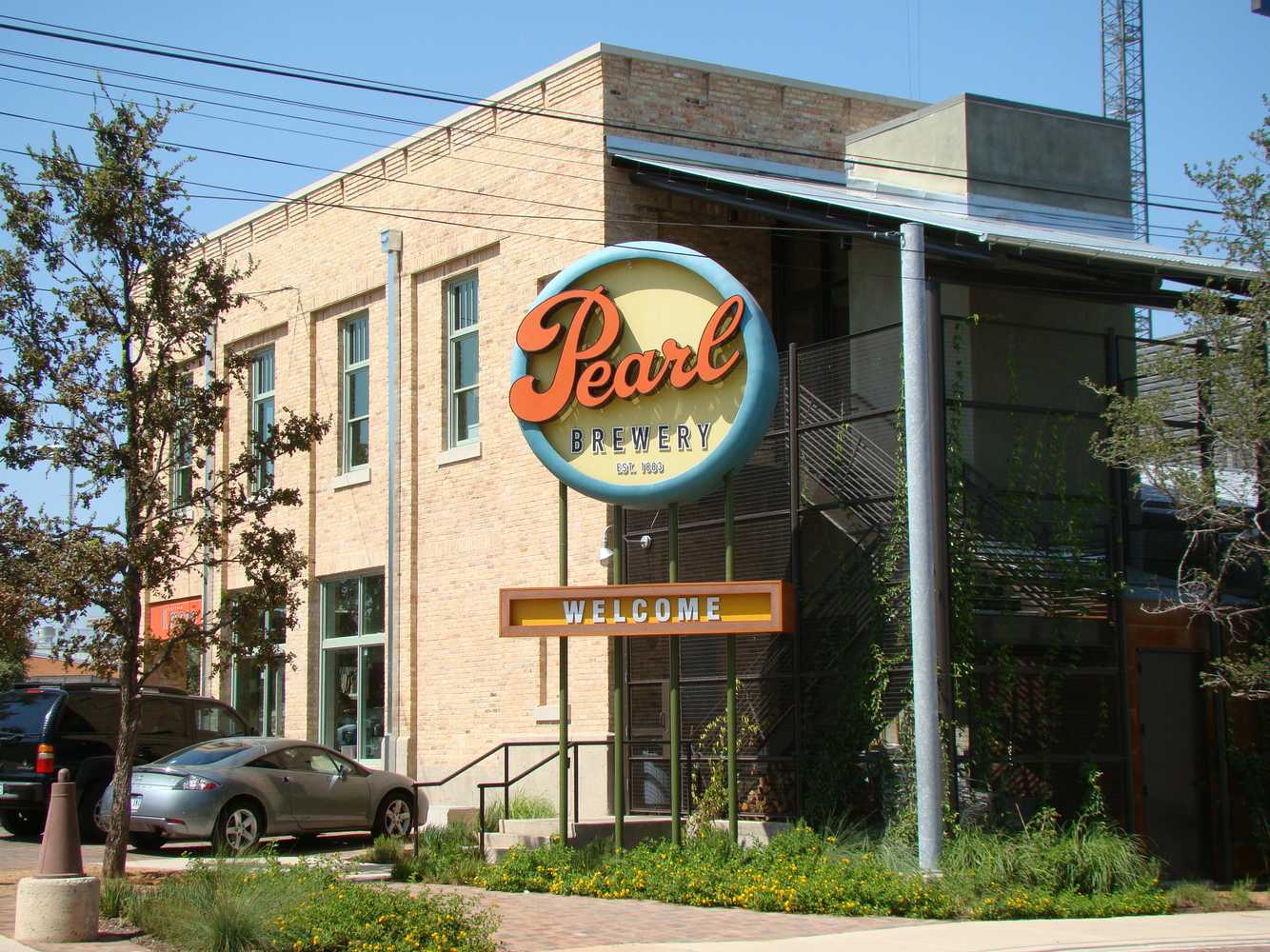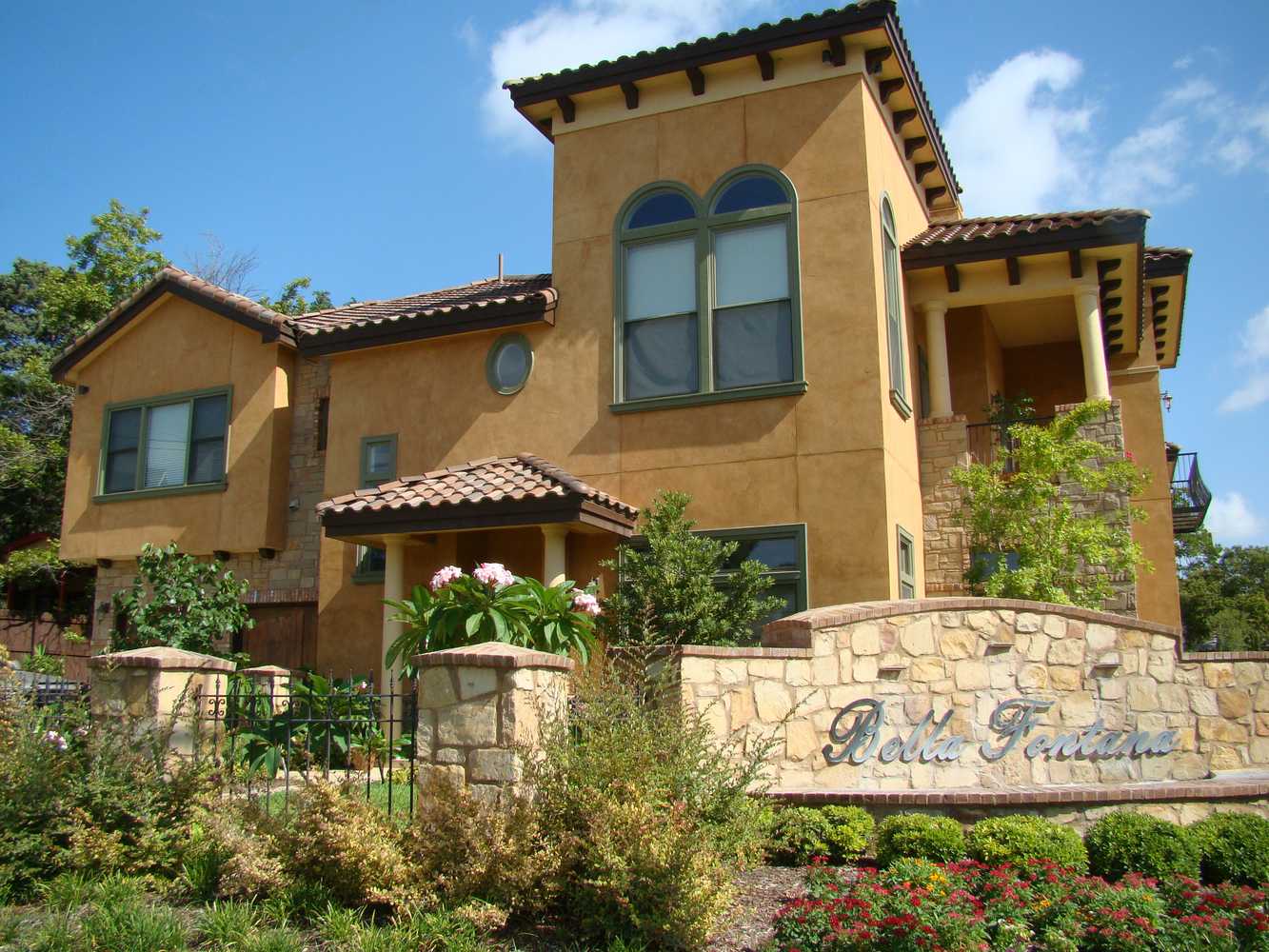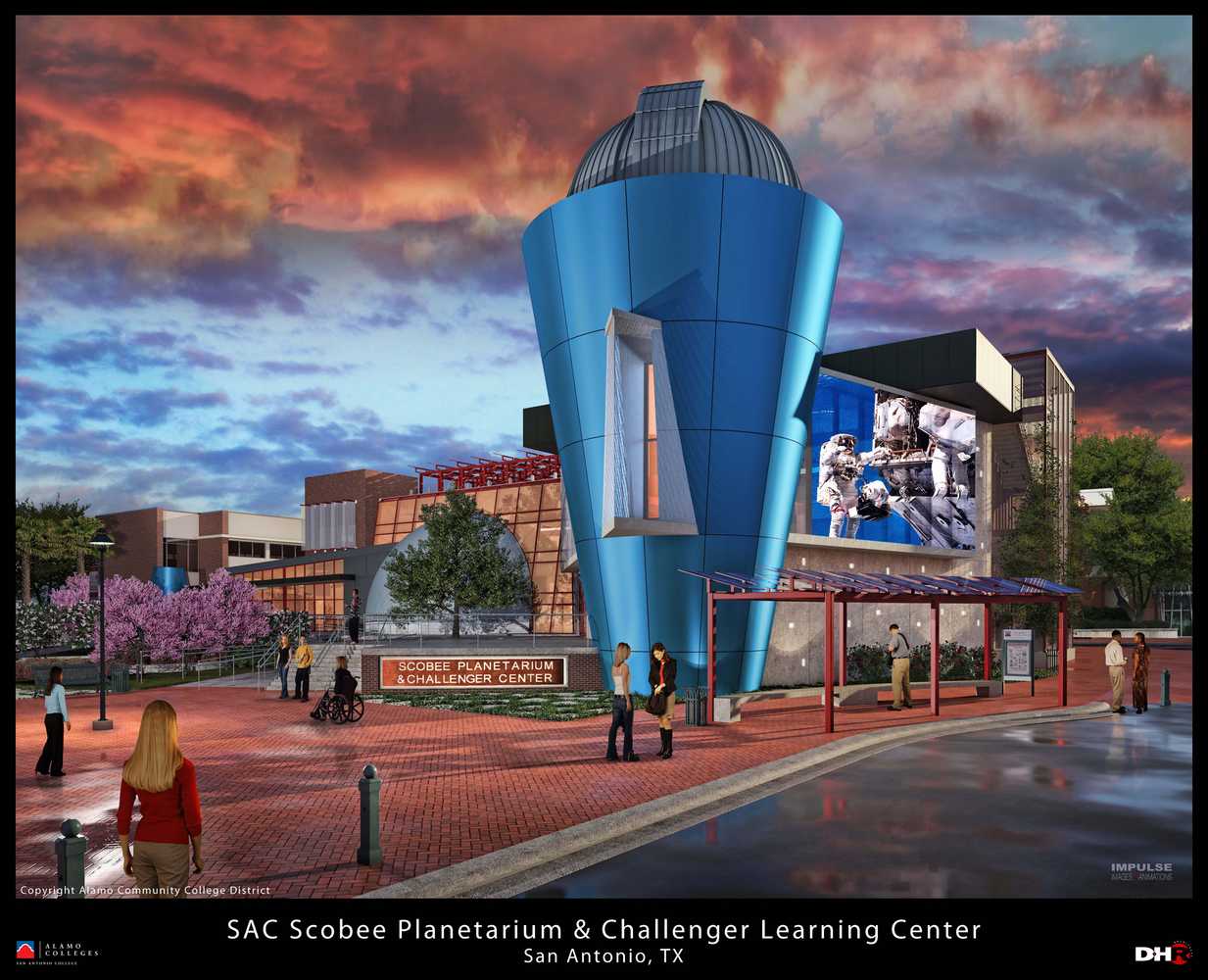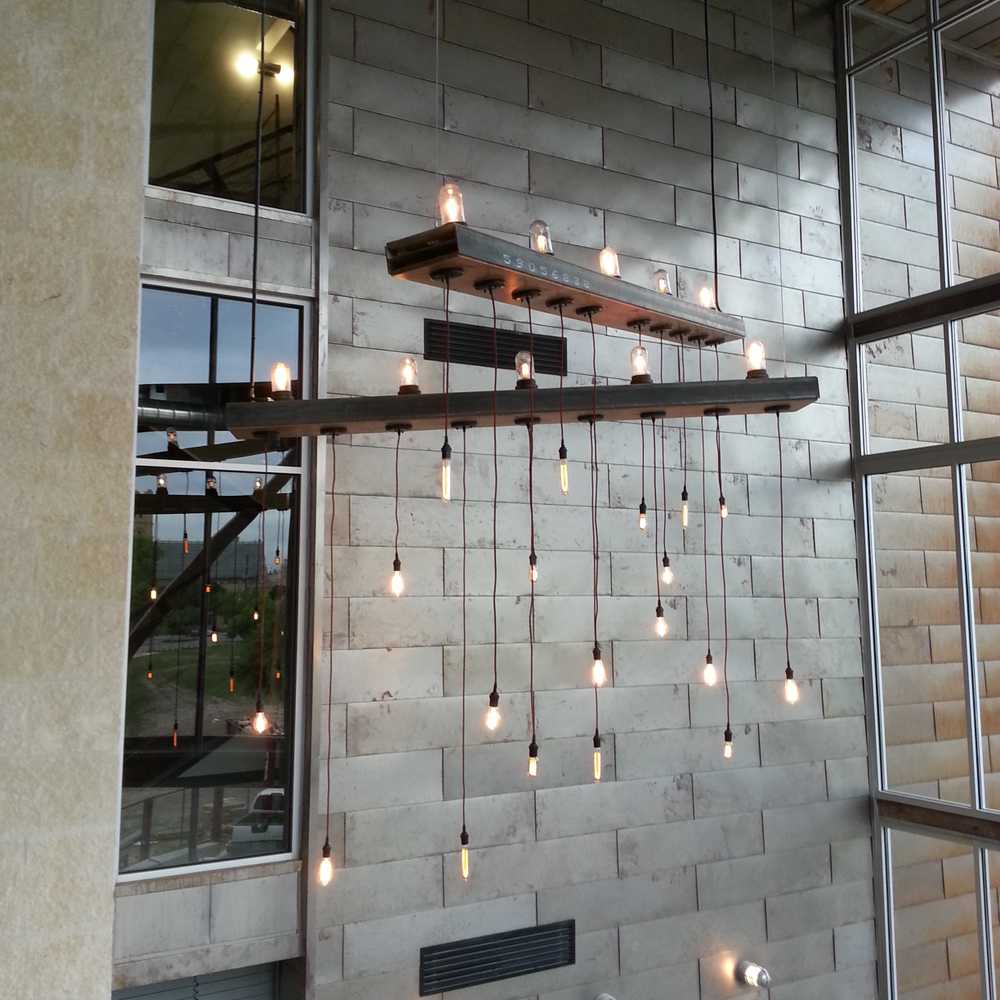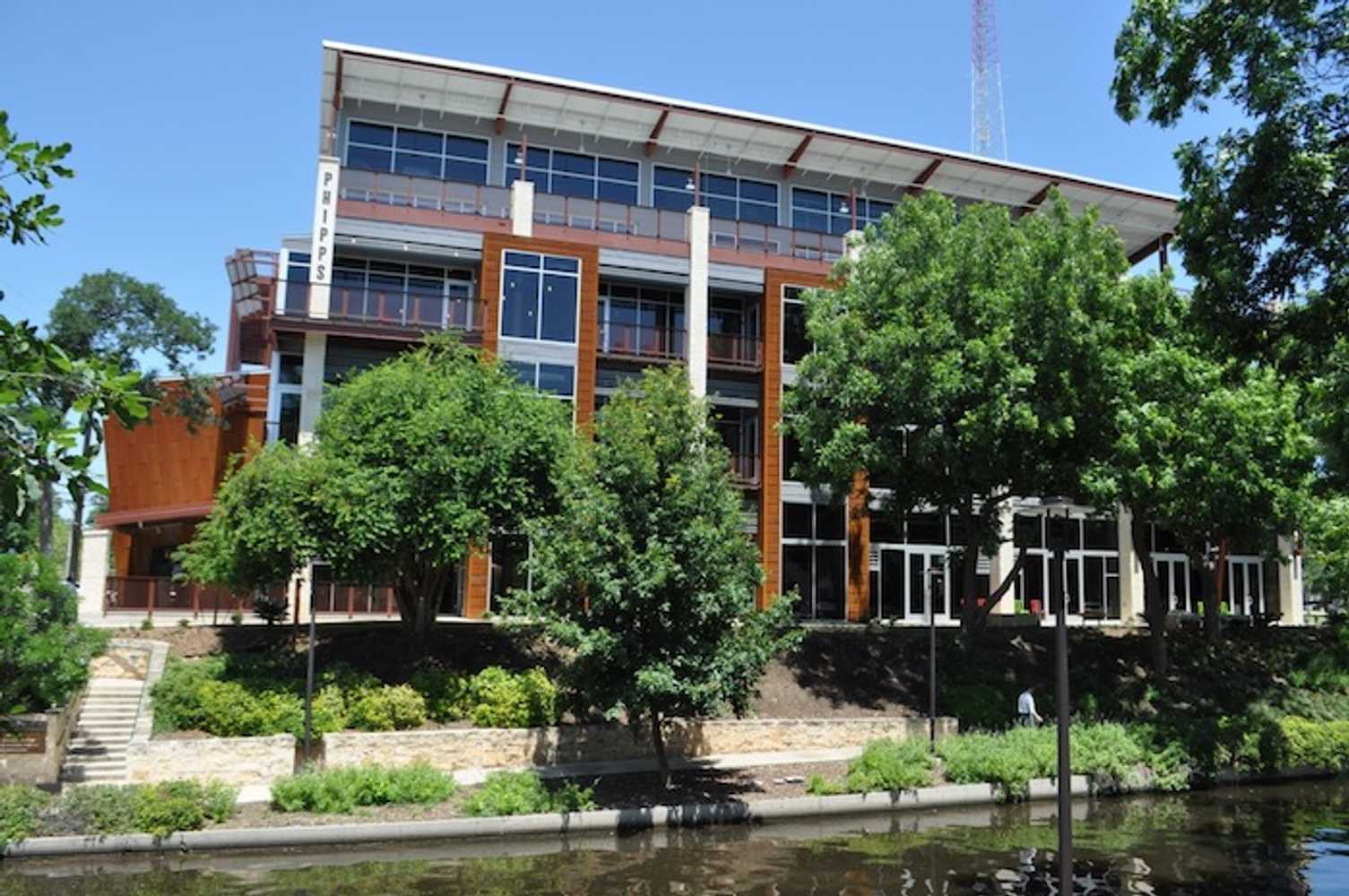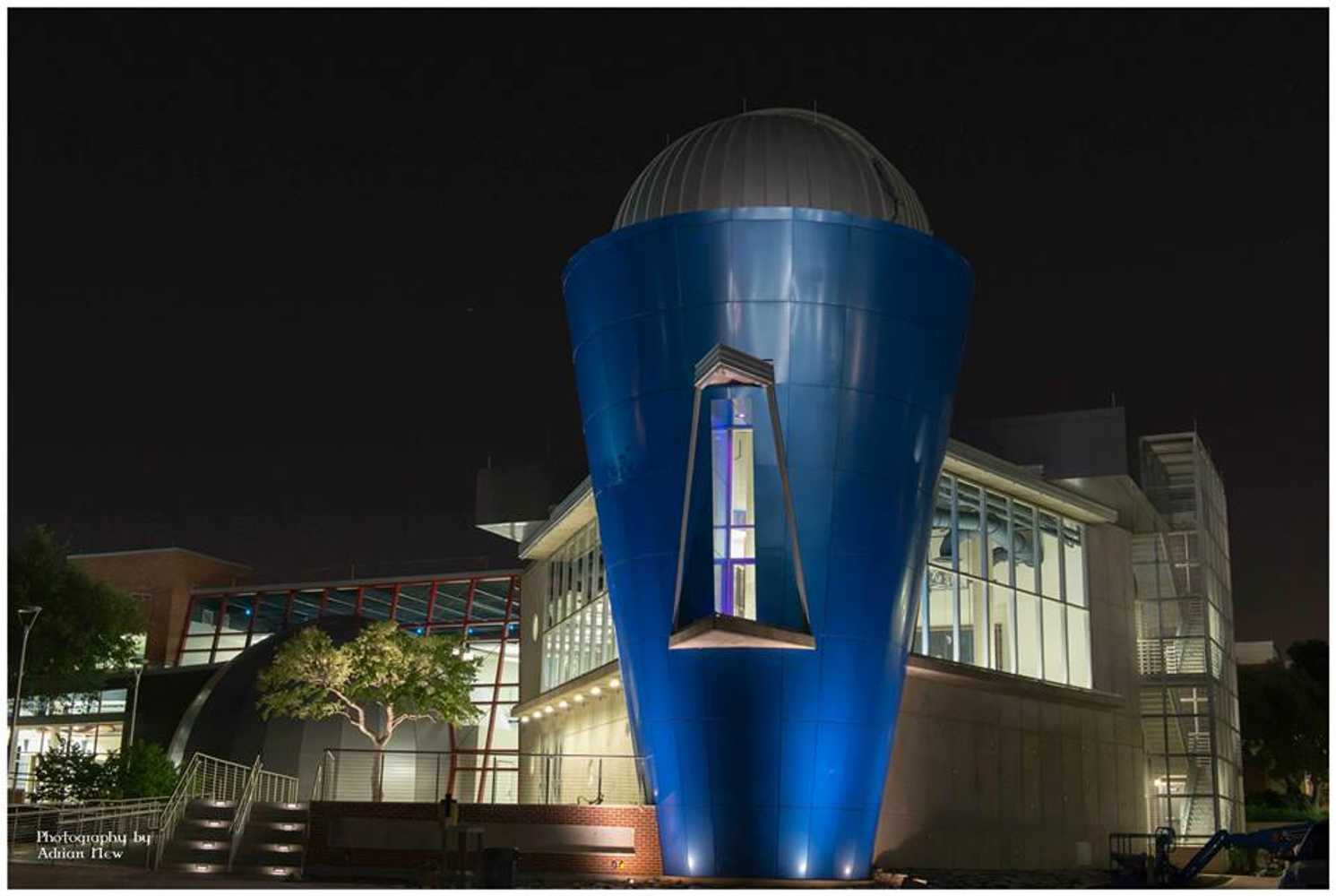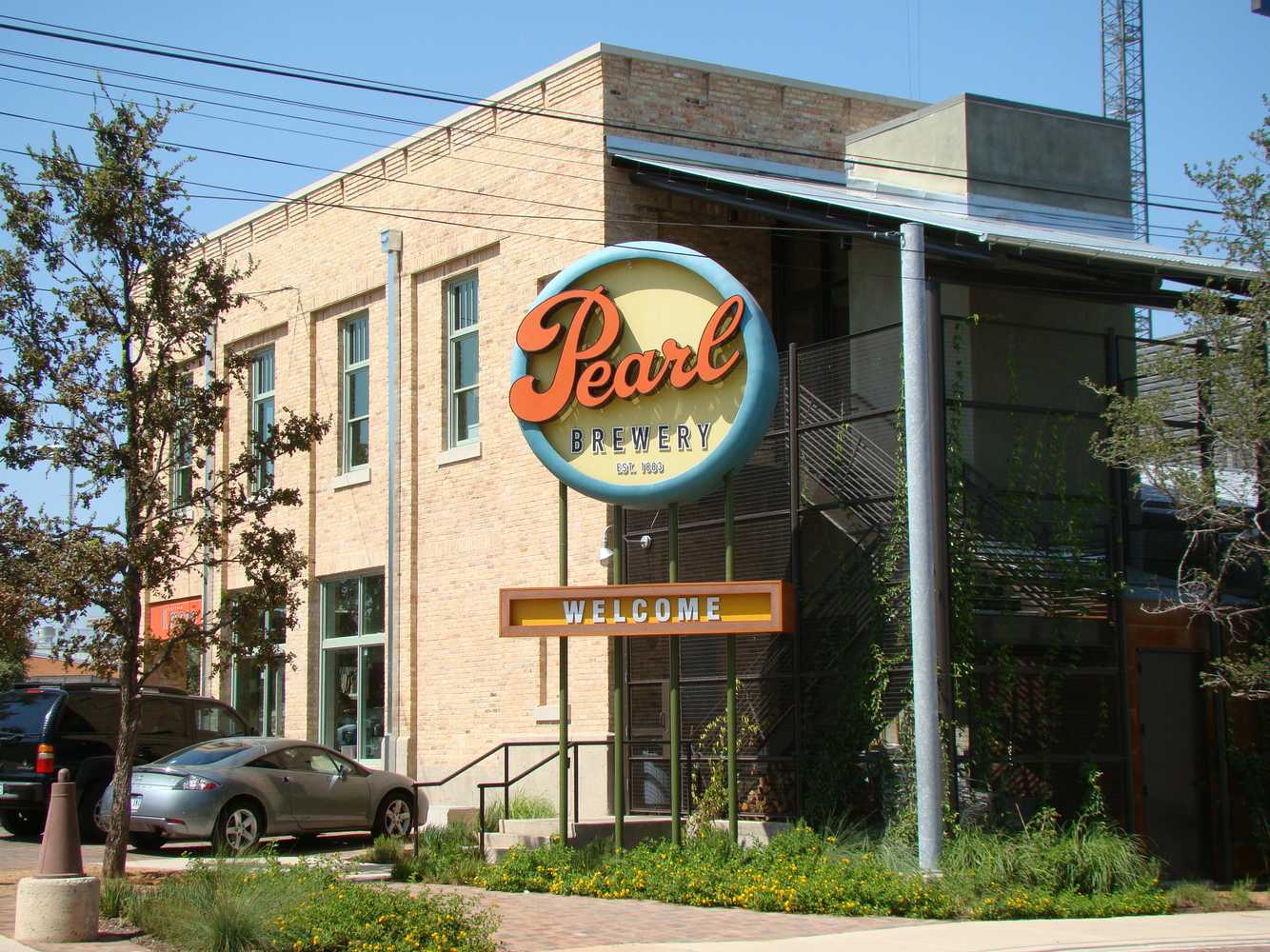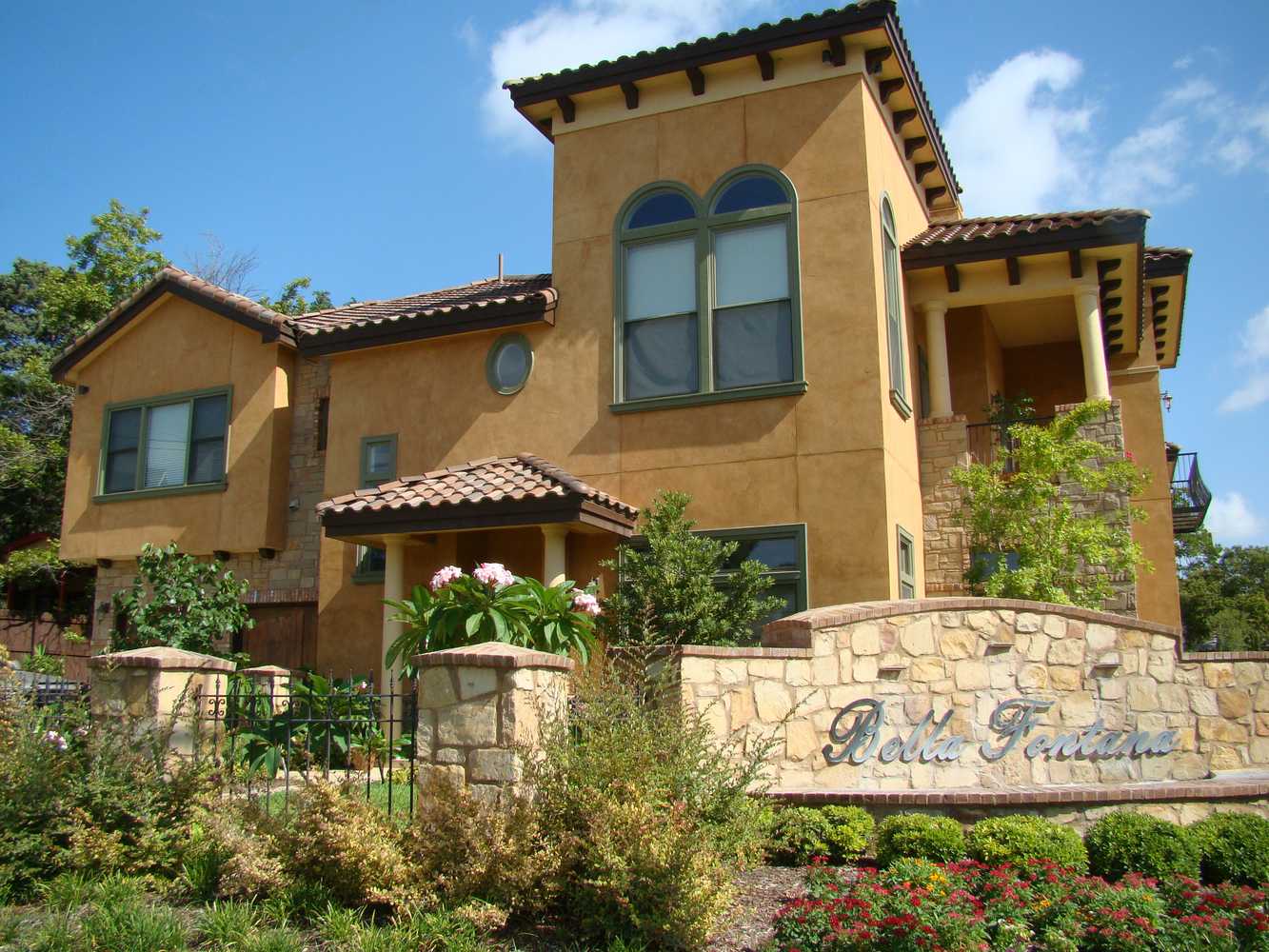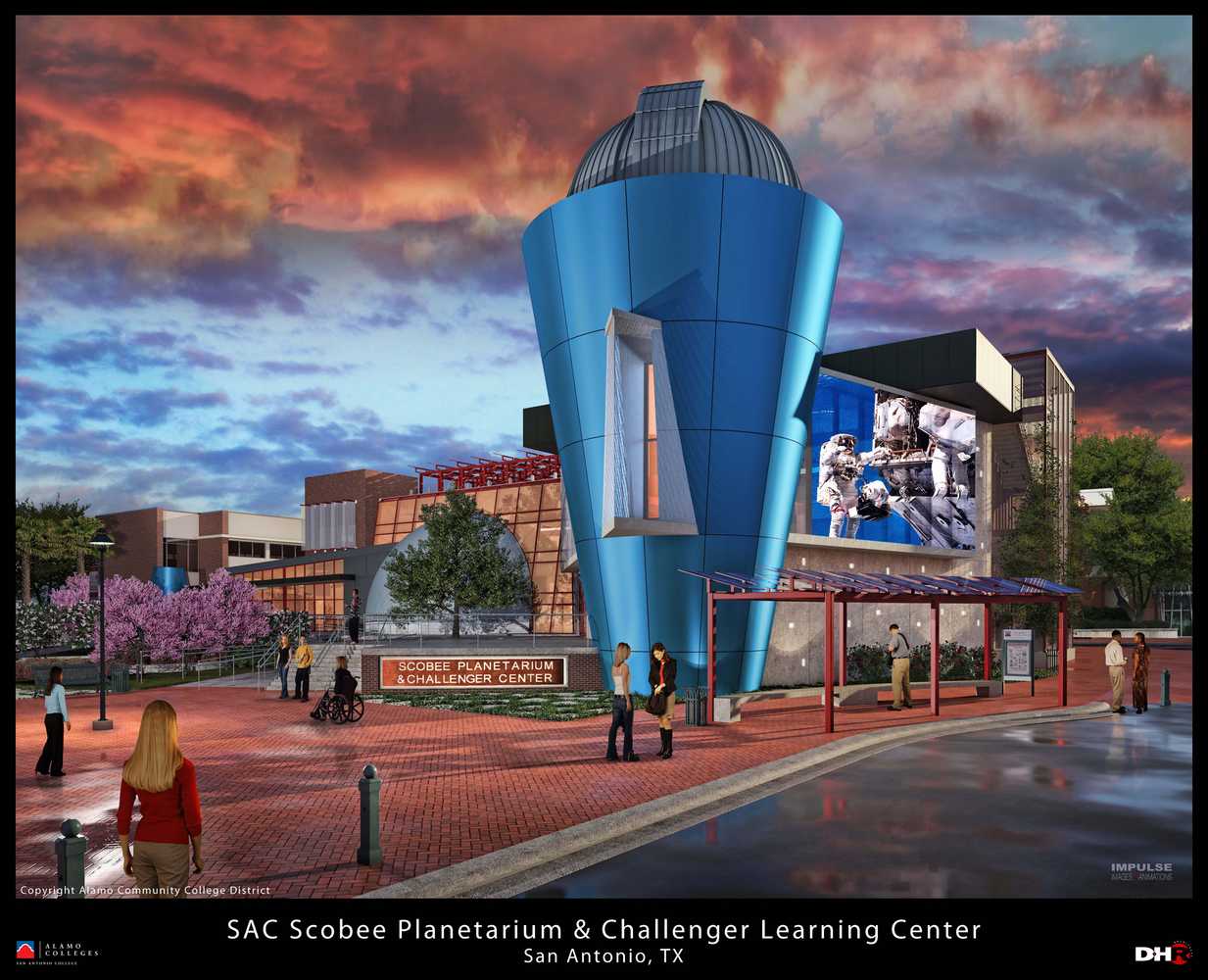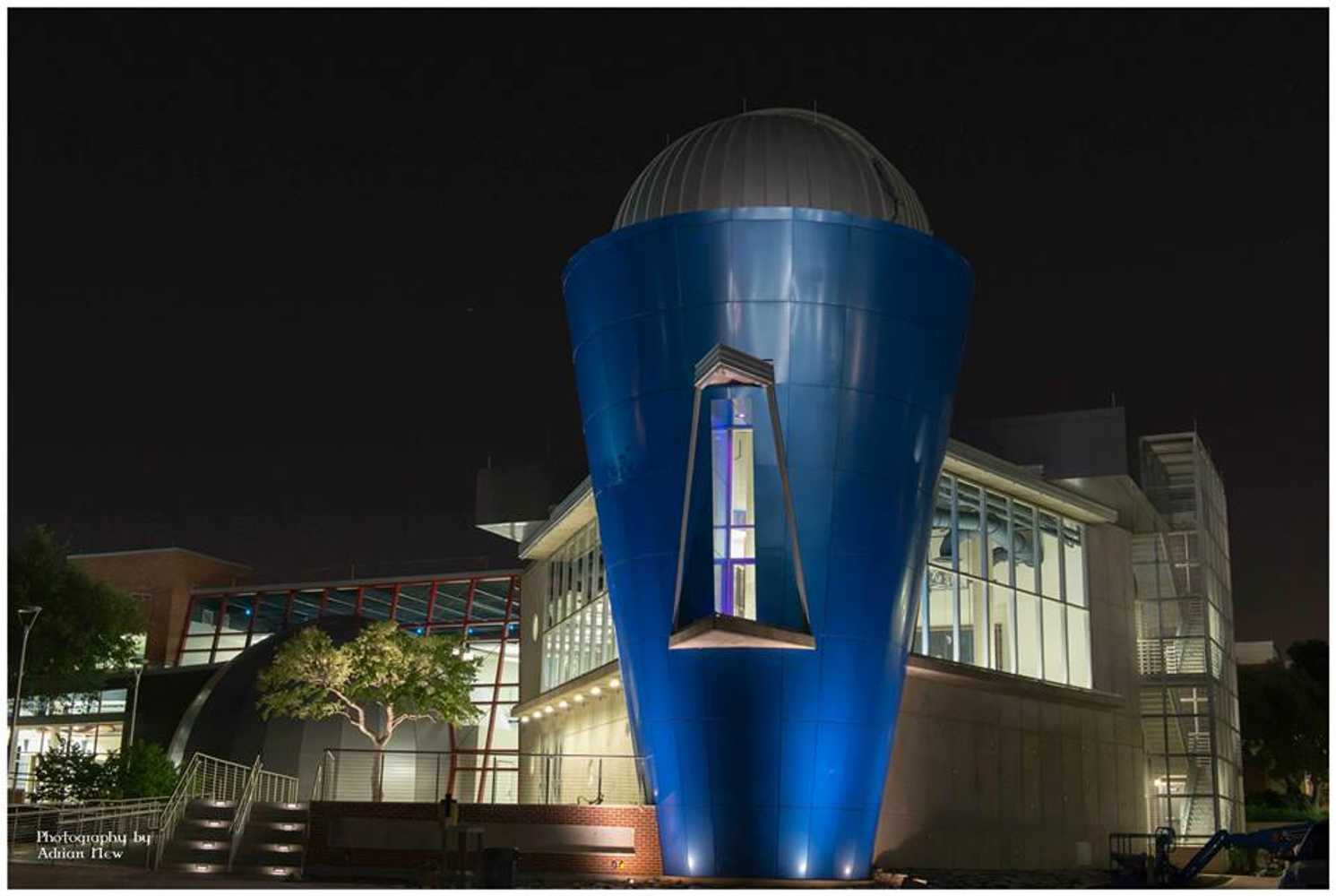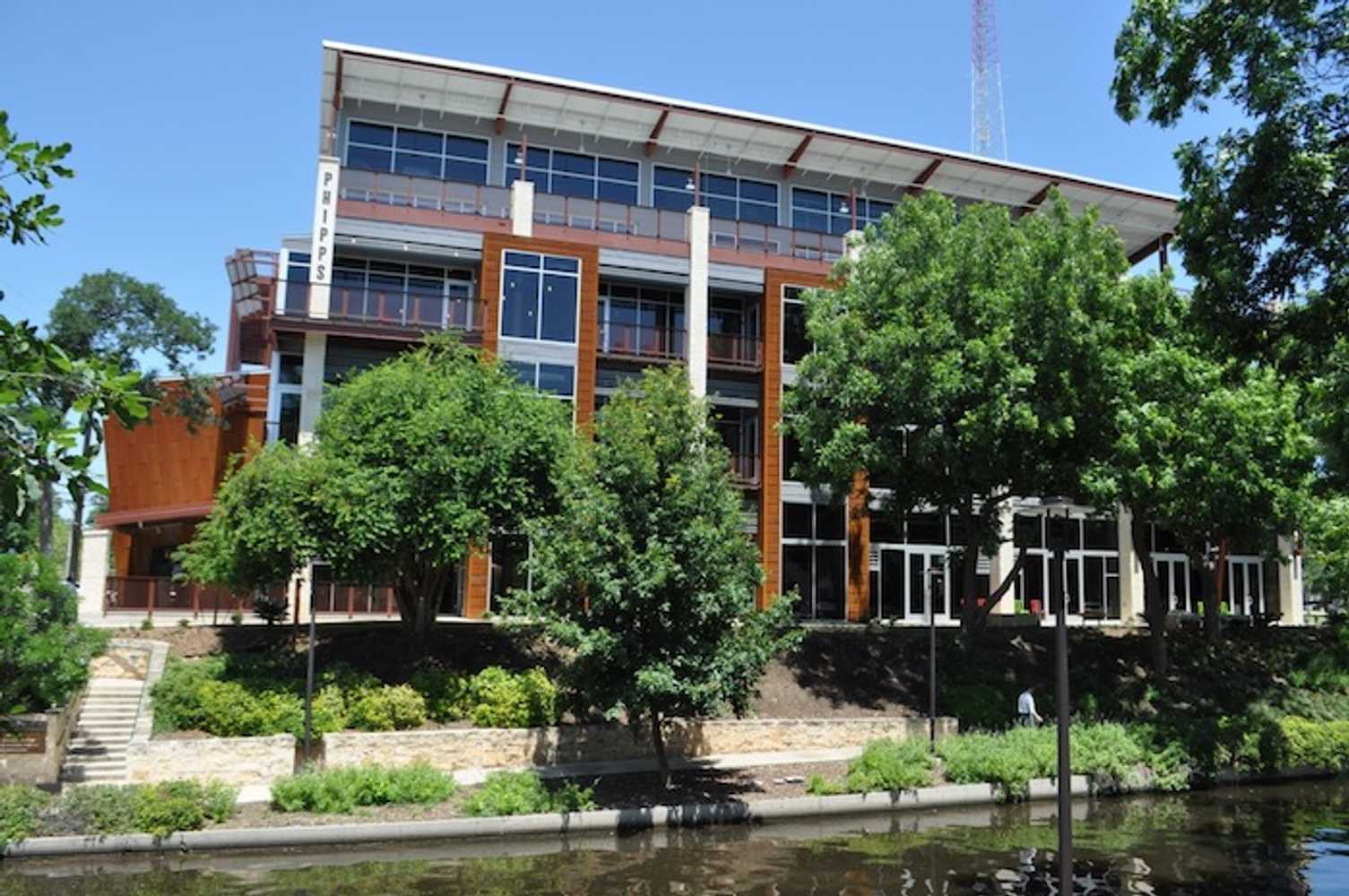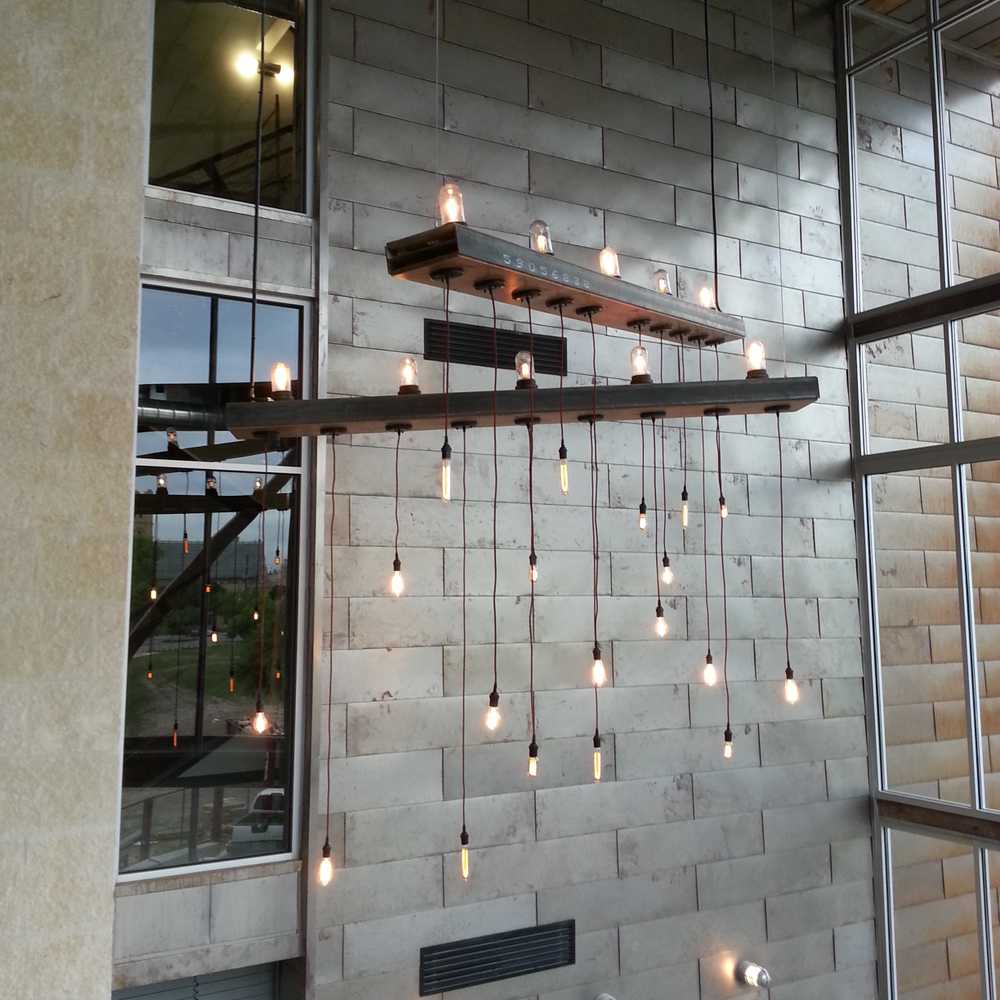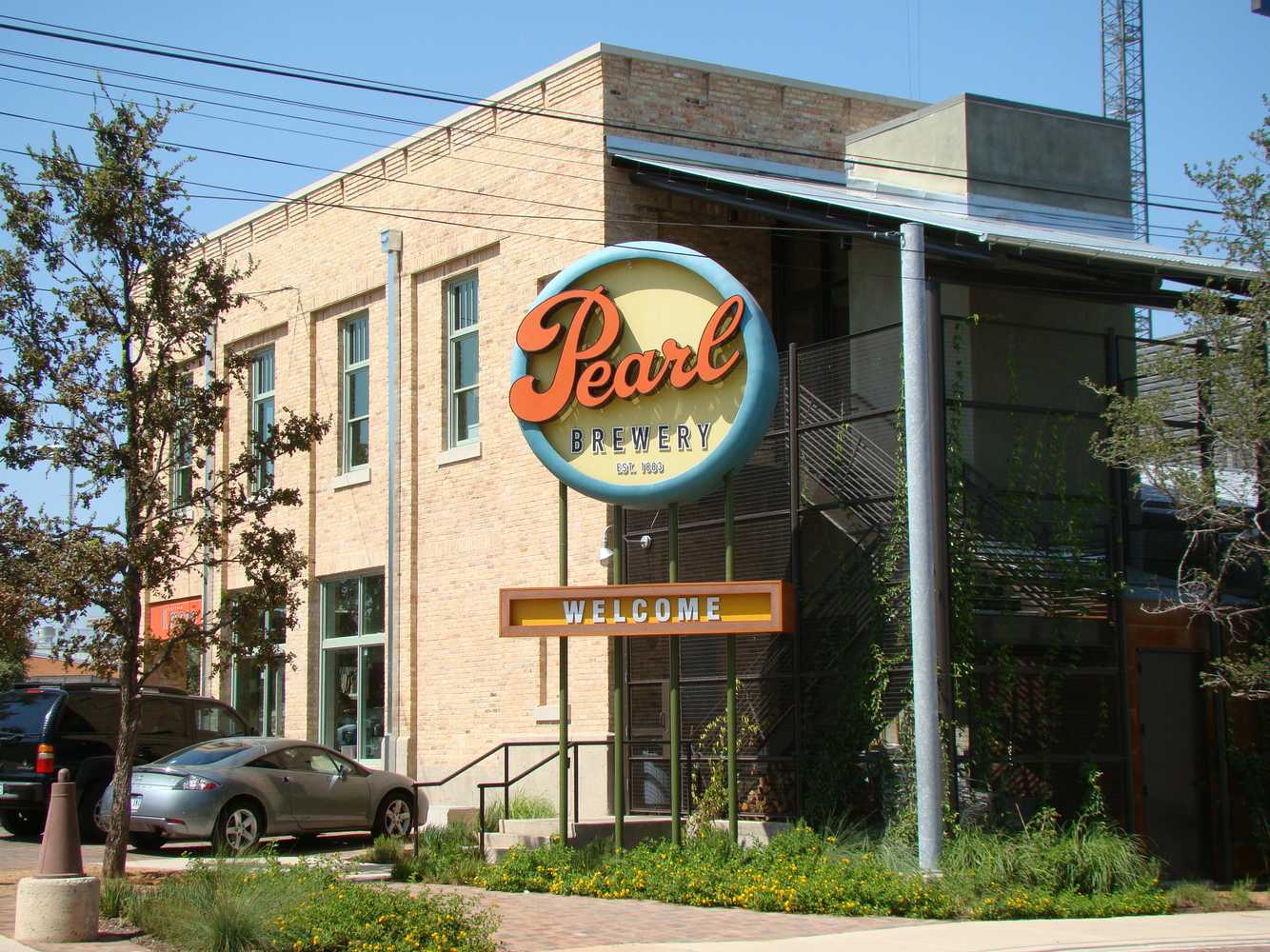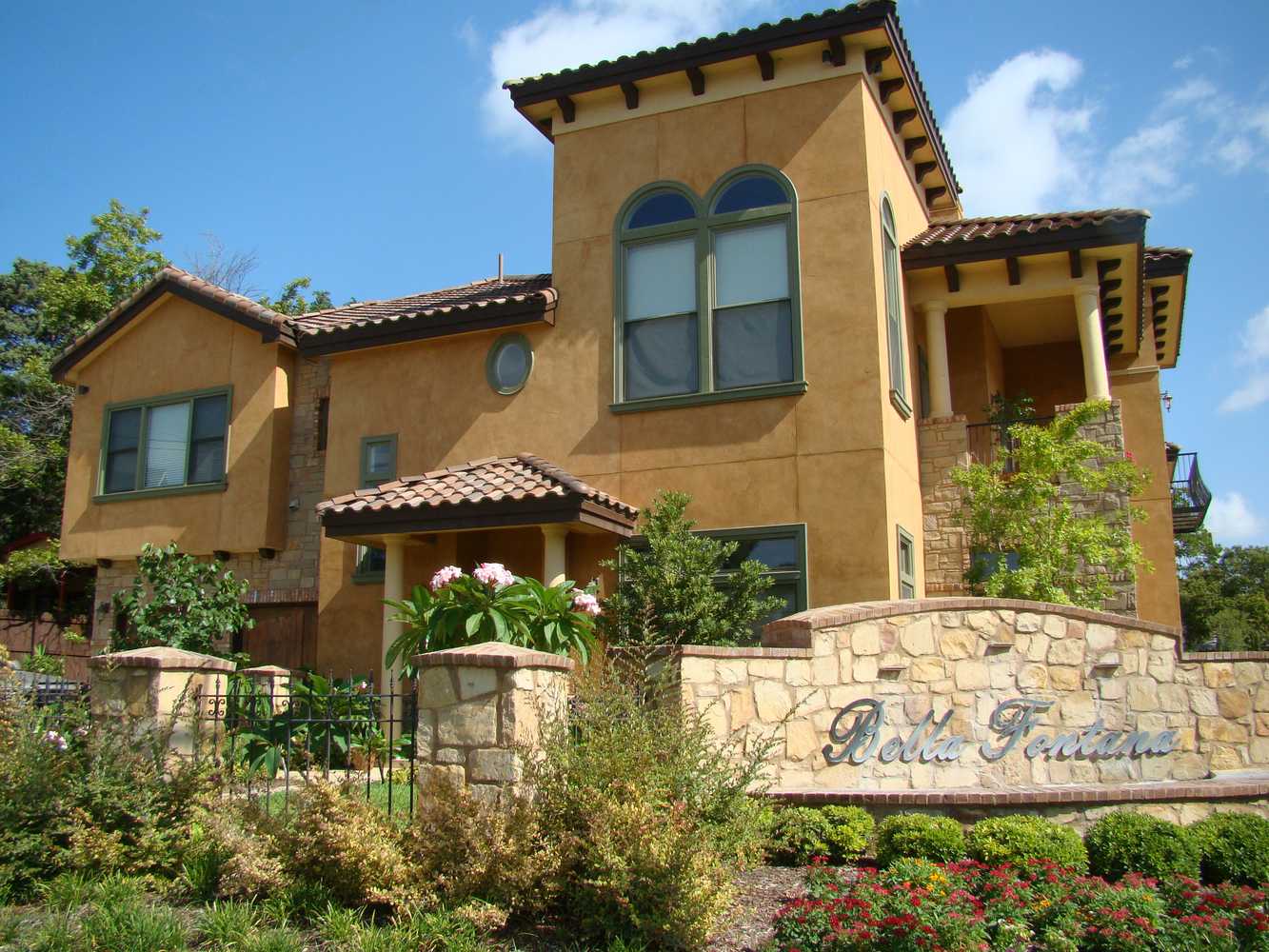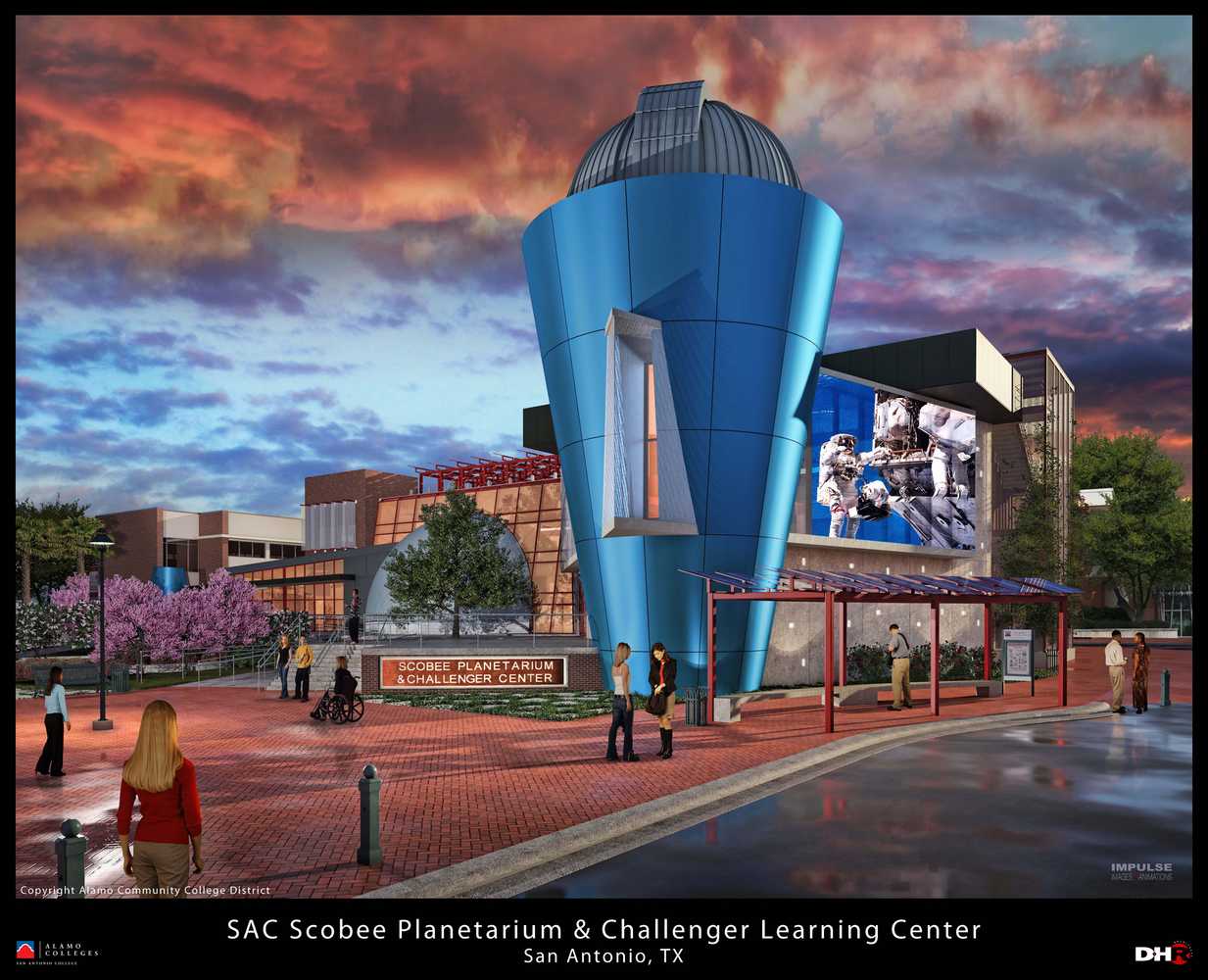 About
History Durand-Hollis Rupe Architects, Inc is proud of its history and is dedicated to exceed the expectations of our clients and to serving our community. We believe that a tangible strength of our firm is the stability of our team members who know each other and have worked together on many projec...
Durand-Hollis Rupe Architects, Inc. Additional Information Add Info
No additional information for Durand-Hollis Rupe Architects, Inc. yet.
No reviews for Durand-Hollis Rupe Architects, Inc. yet.
Permits (1)
534 S Acme Rd Bldg #1,

San Antonio, TX 78237
Date: Nov 16, 2005
Permit type: New Construction
Description: New metal cover for basketball court (pavilion) structural engineered plans submitted. /authorization letter on file to waive permit fees on this project signed by rodney dziuk, park design superintendent for parks and recreation spec book located in bin 2 wednesday pe seal approved 4-5-05 gk.
Permit #: 1101564