403 W Commerce Ave,
Gladewater,
TX
75647
Service:
General Contractors, New Construction, Remodeling, Commercial Contracting, Concrete, Parking Lot Striping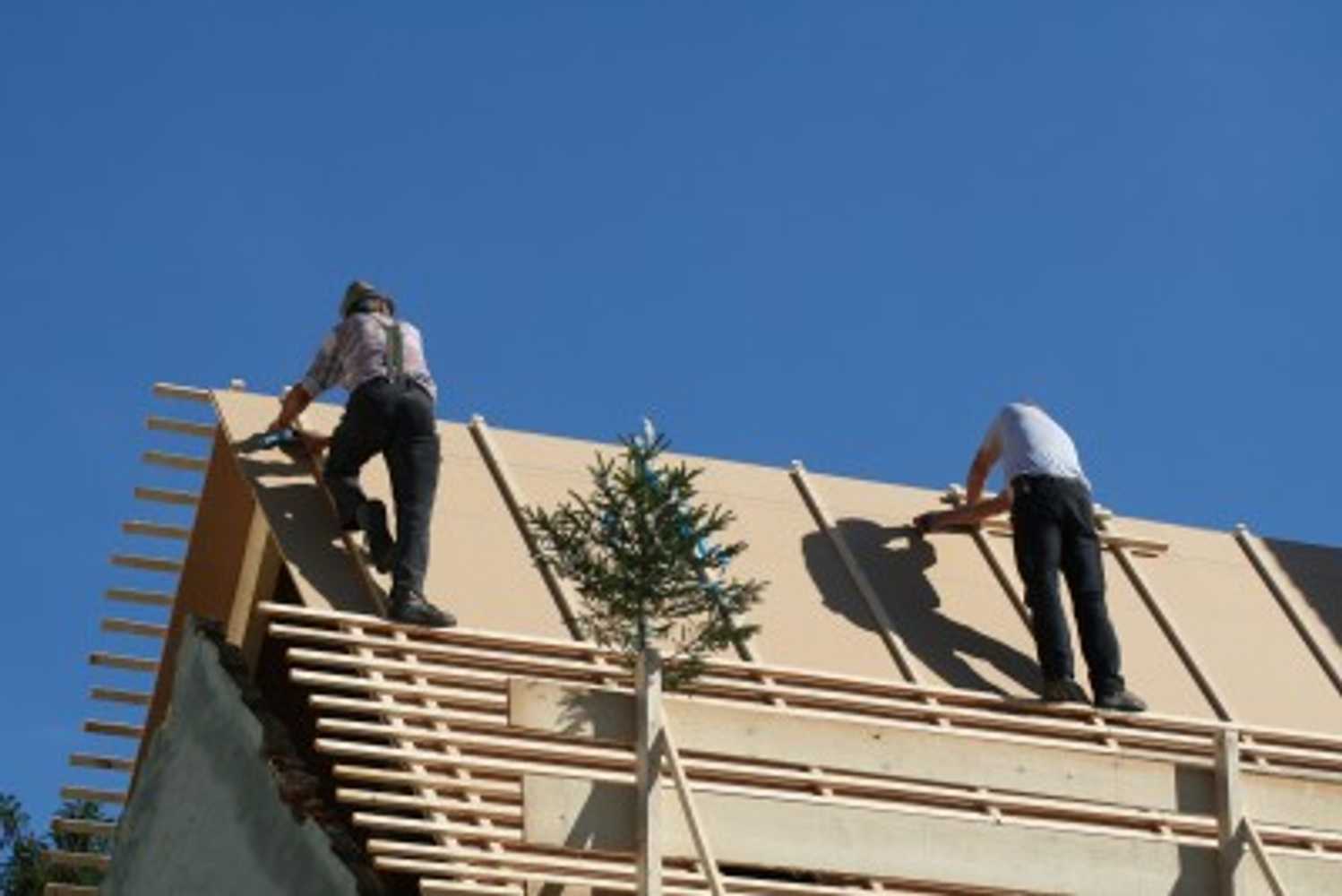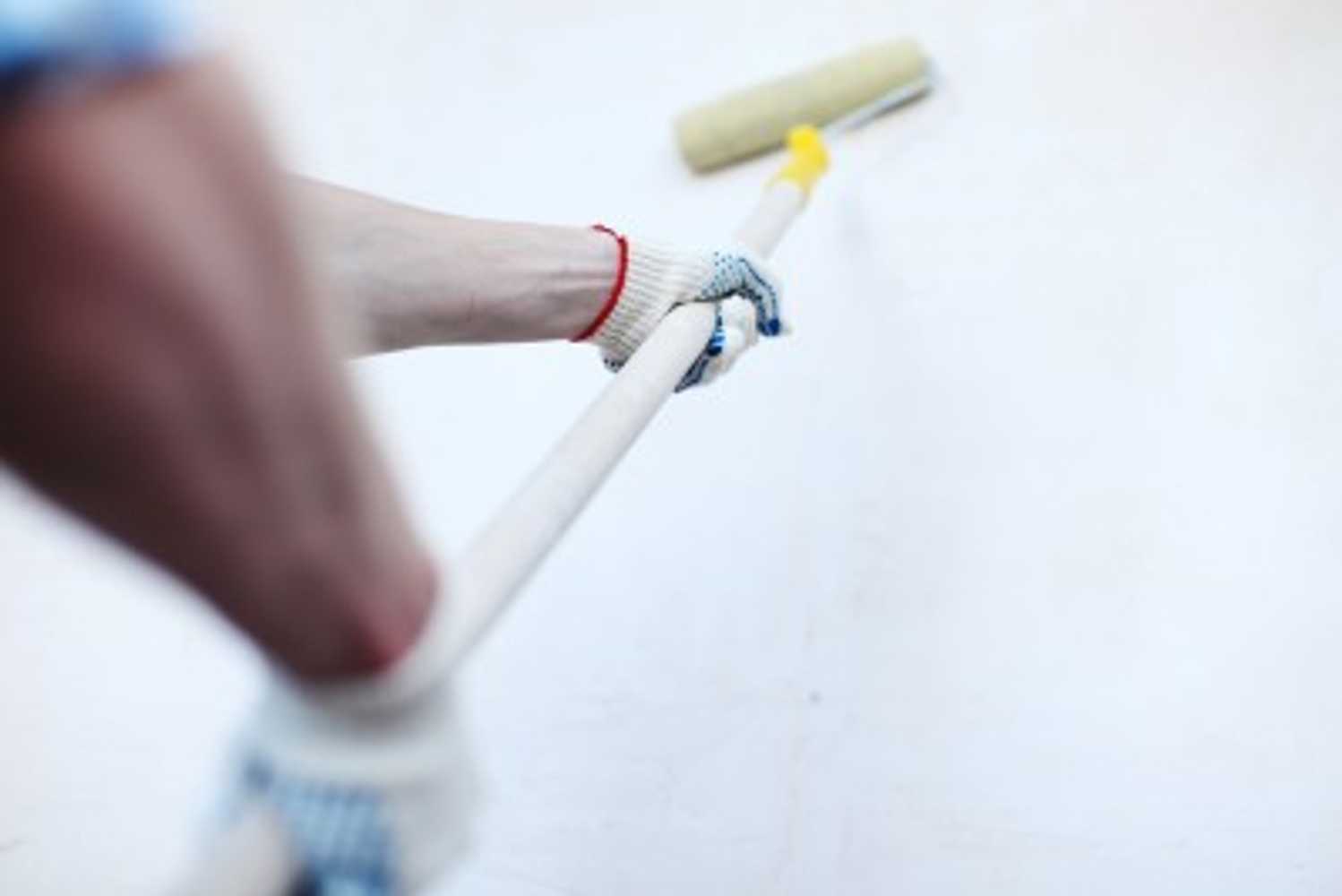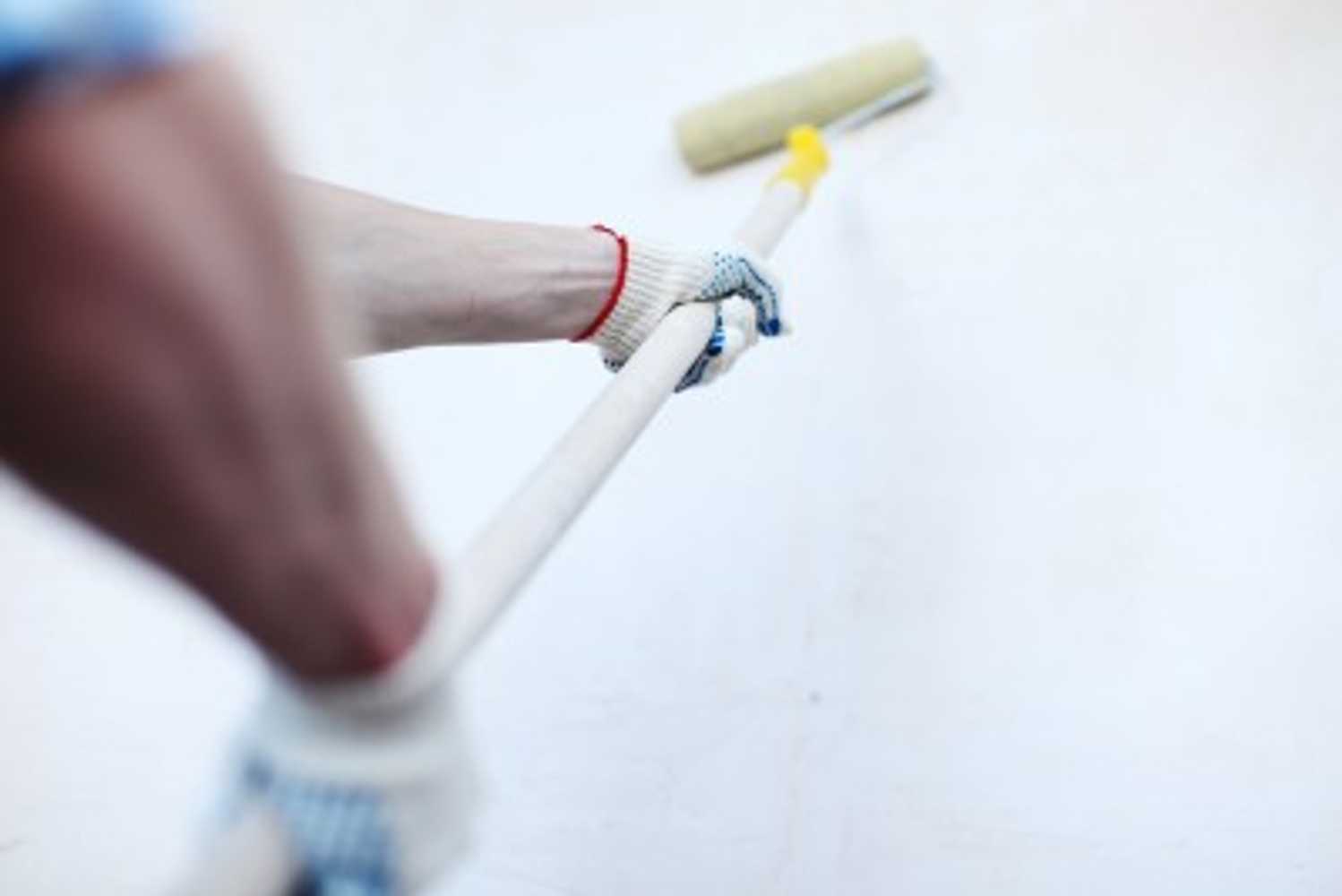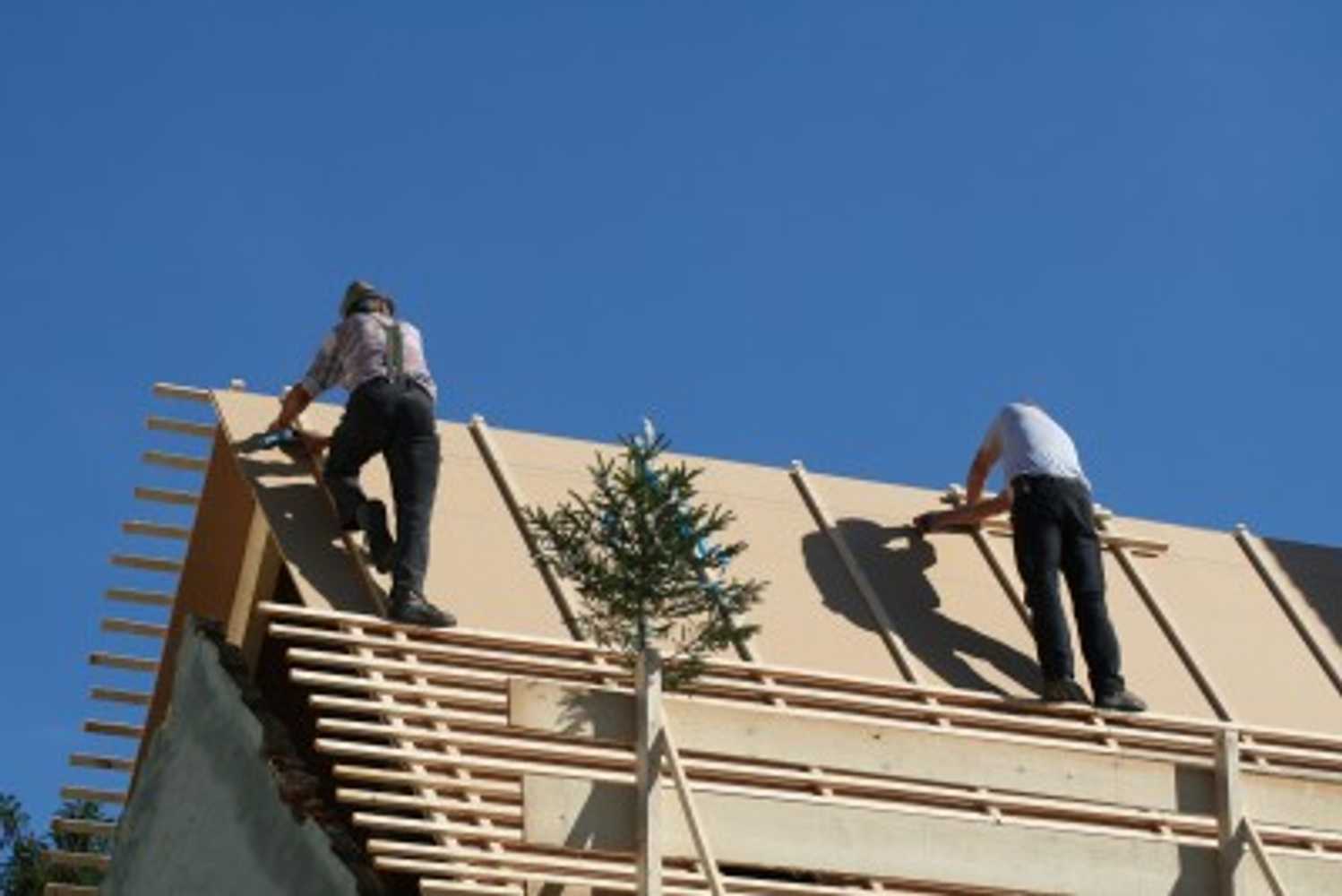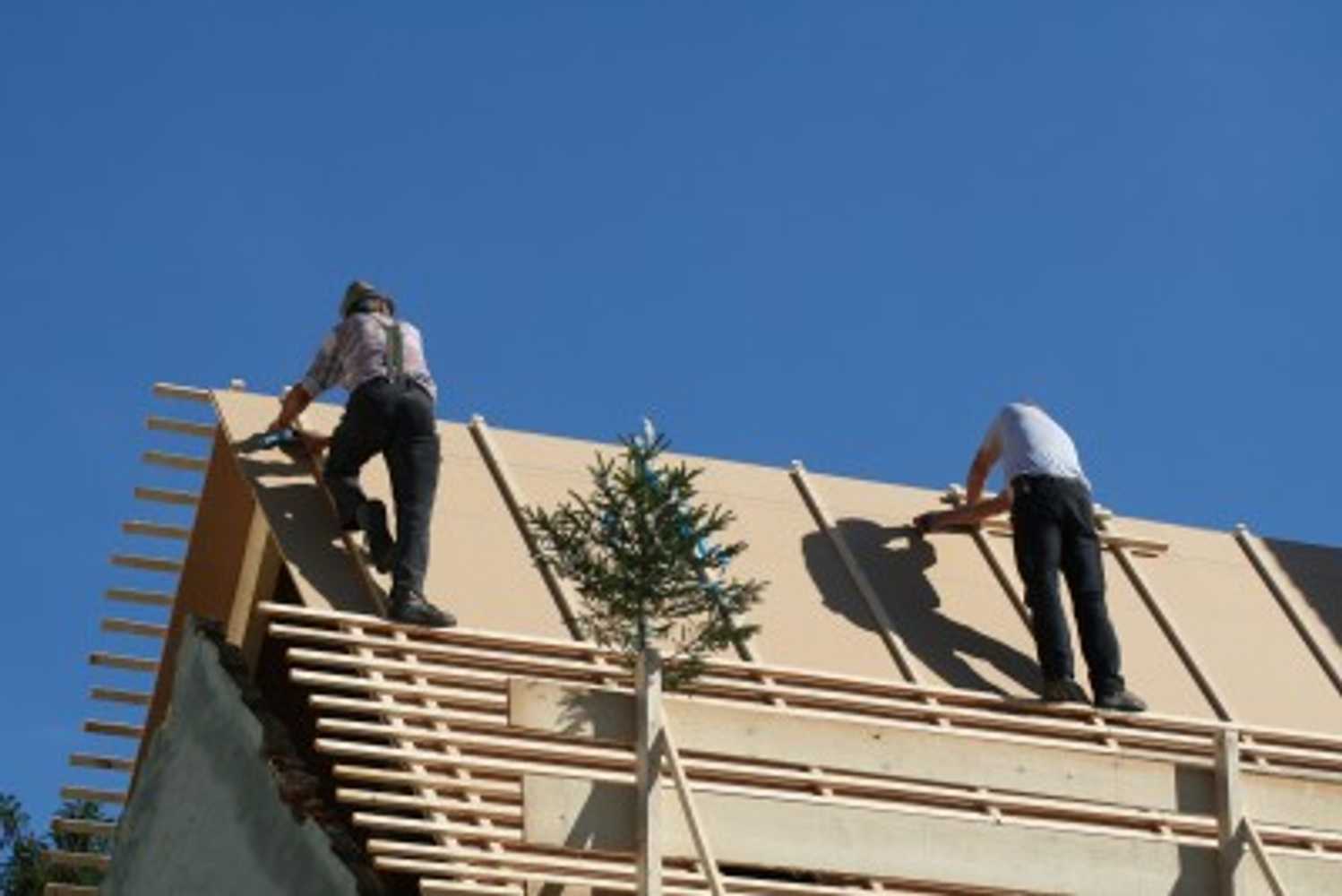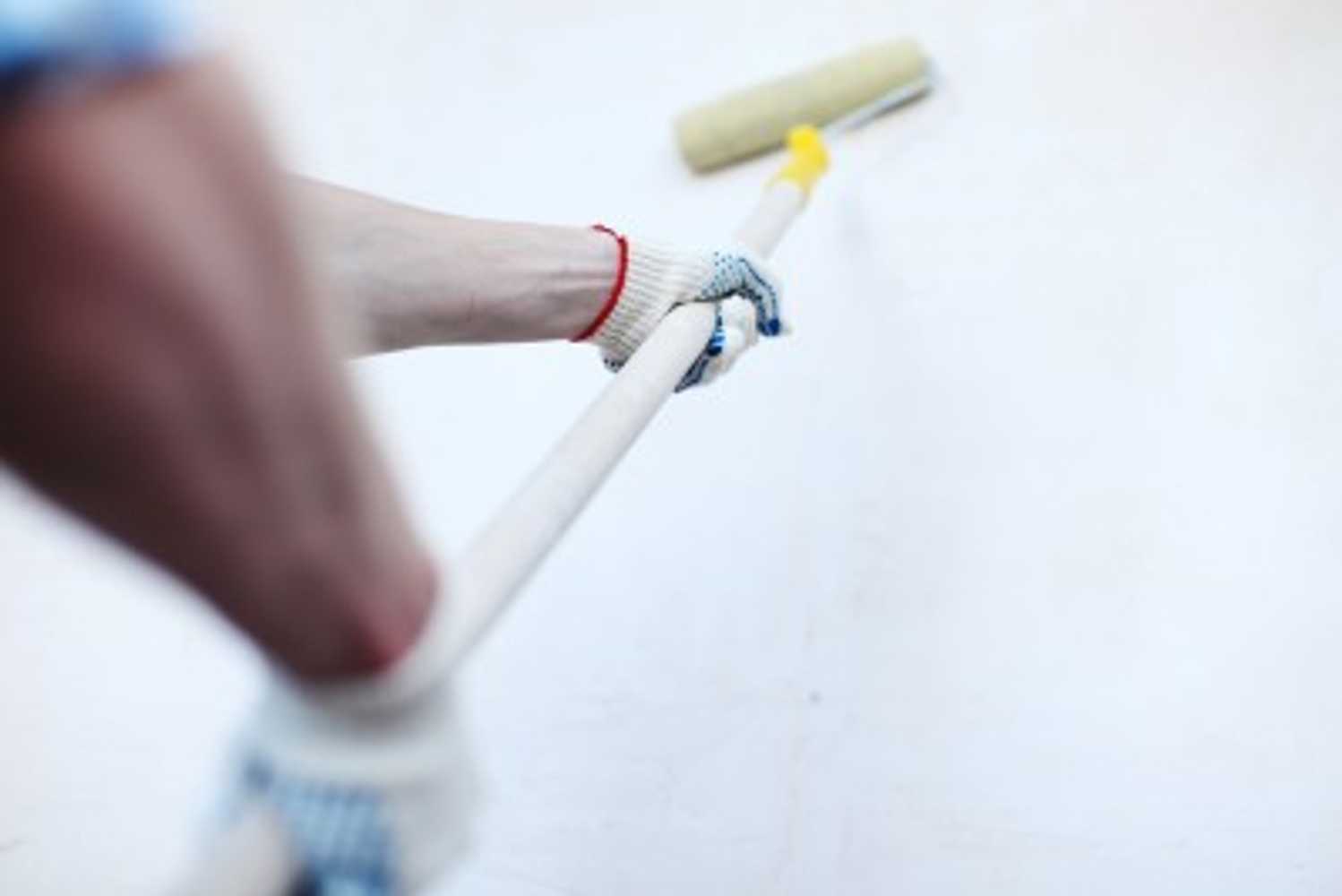 About
At L & M Construction, we are proud of our countless accomplishments in the construction industry within the Gregg County area. Our many years of experience is leveraged on a daily basis to successfully complete difficult projects in which we are involved. With L & M, we concentrate on project detai...
L & M Construction Additional Information Add Info
No additional information for L & M Construction yet.
No reviews for L & M Construction yet.