Service:
General Contractors, Cabinets, New Construction, Additions, Plumbing, Remodeling, Fences, Patio Enclosures, Residential, Tile Flooring, Granite Tops
Employees:
Jarad Brown (Estimator/ Sales), Brandon Brown (Field Manager/Sales), Jessica Butler (Office Manager/Project Coordinator), Gary Brown (Owner), Margie Brown (Owner/Controller)
Business Type:
General Contractor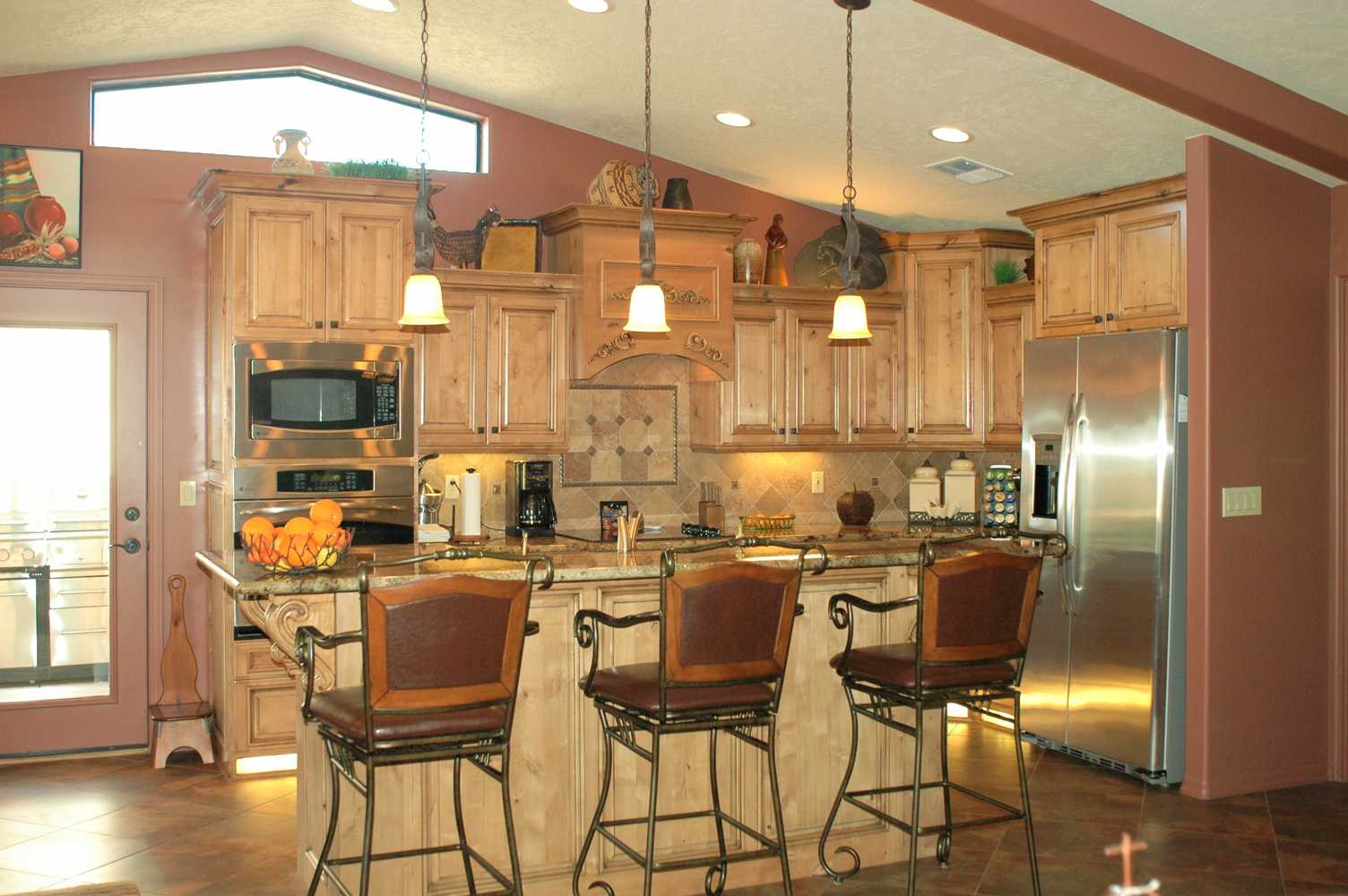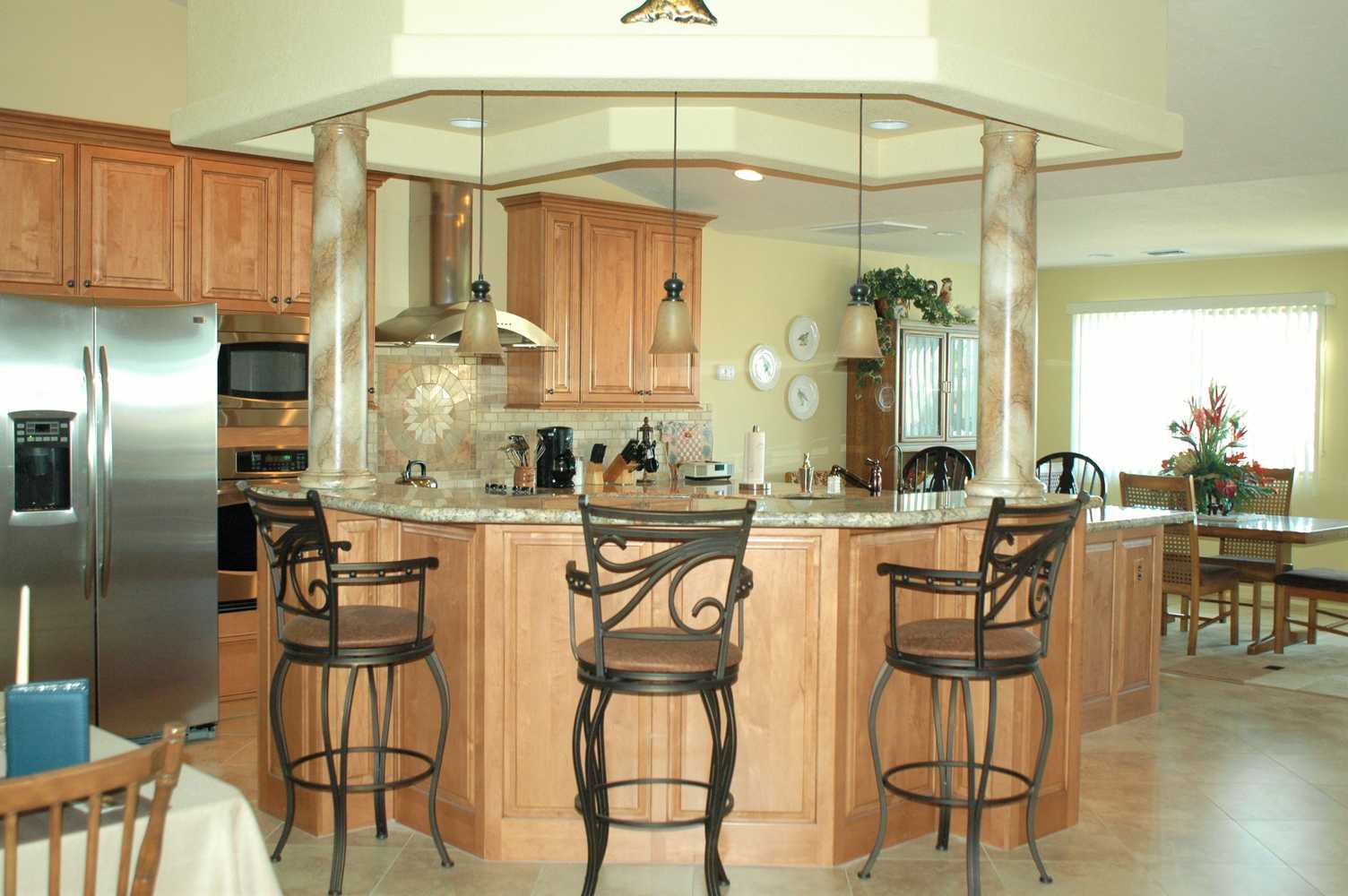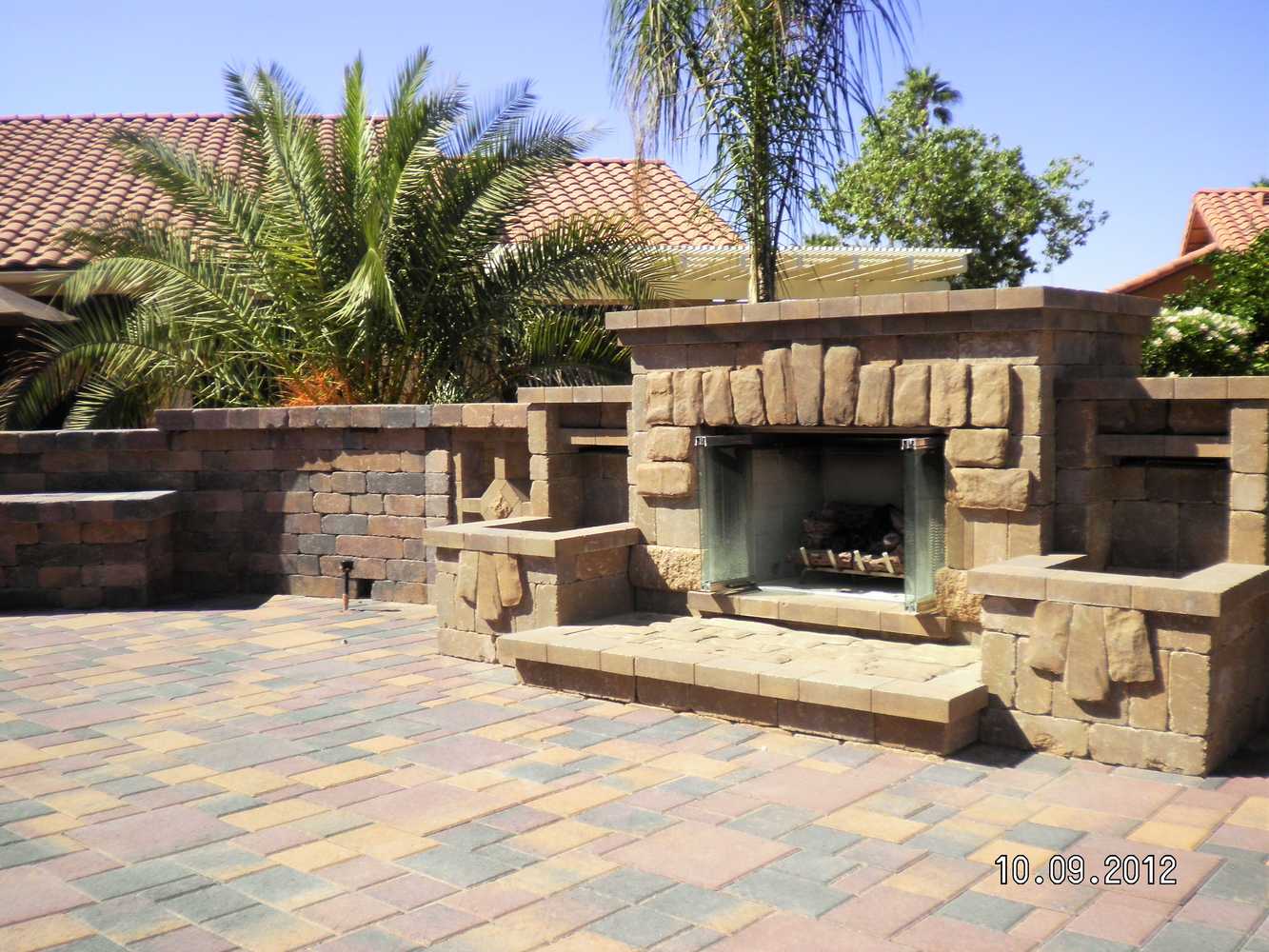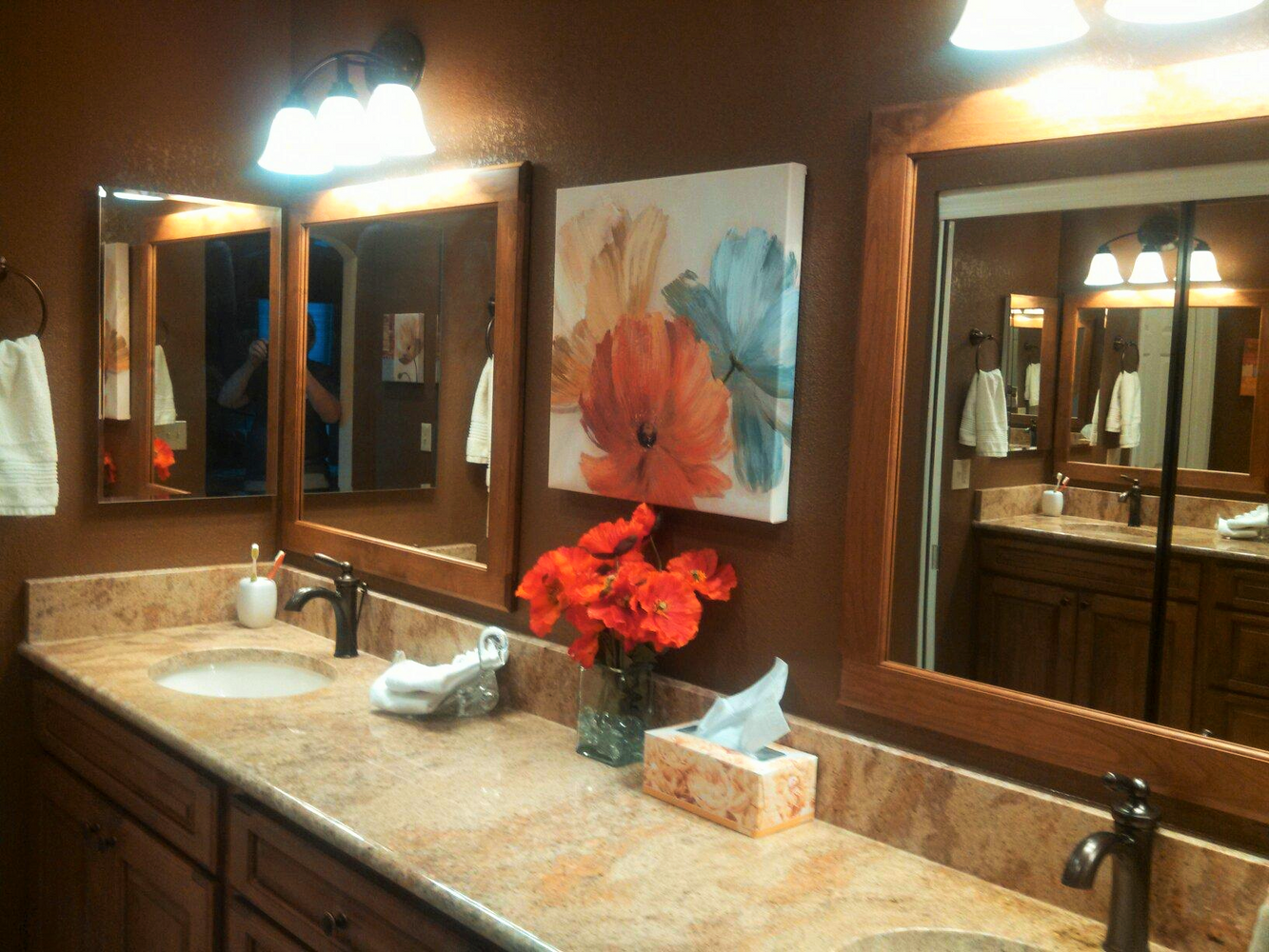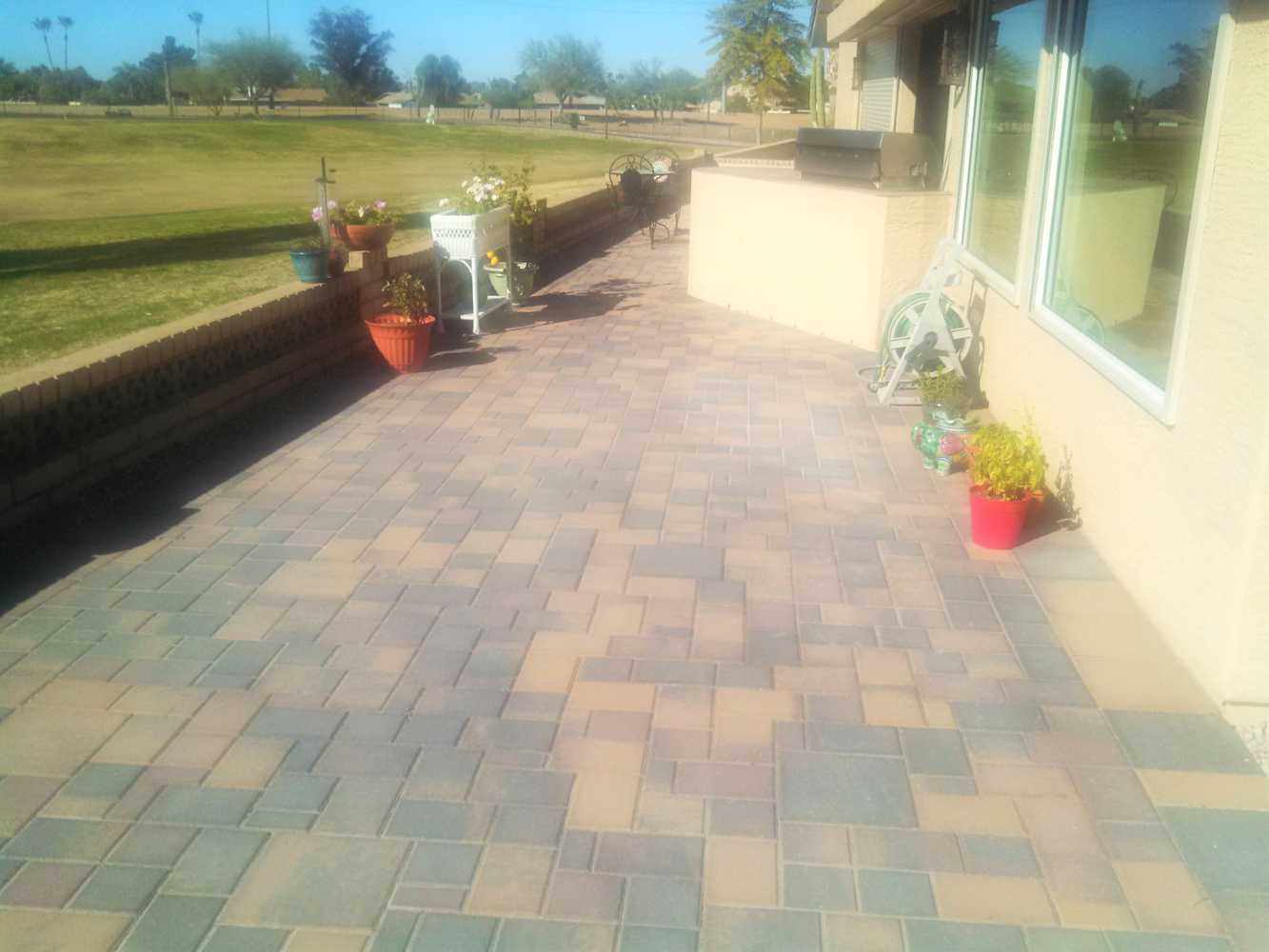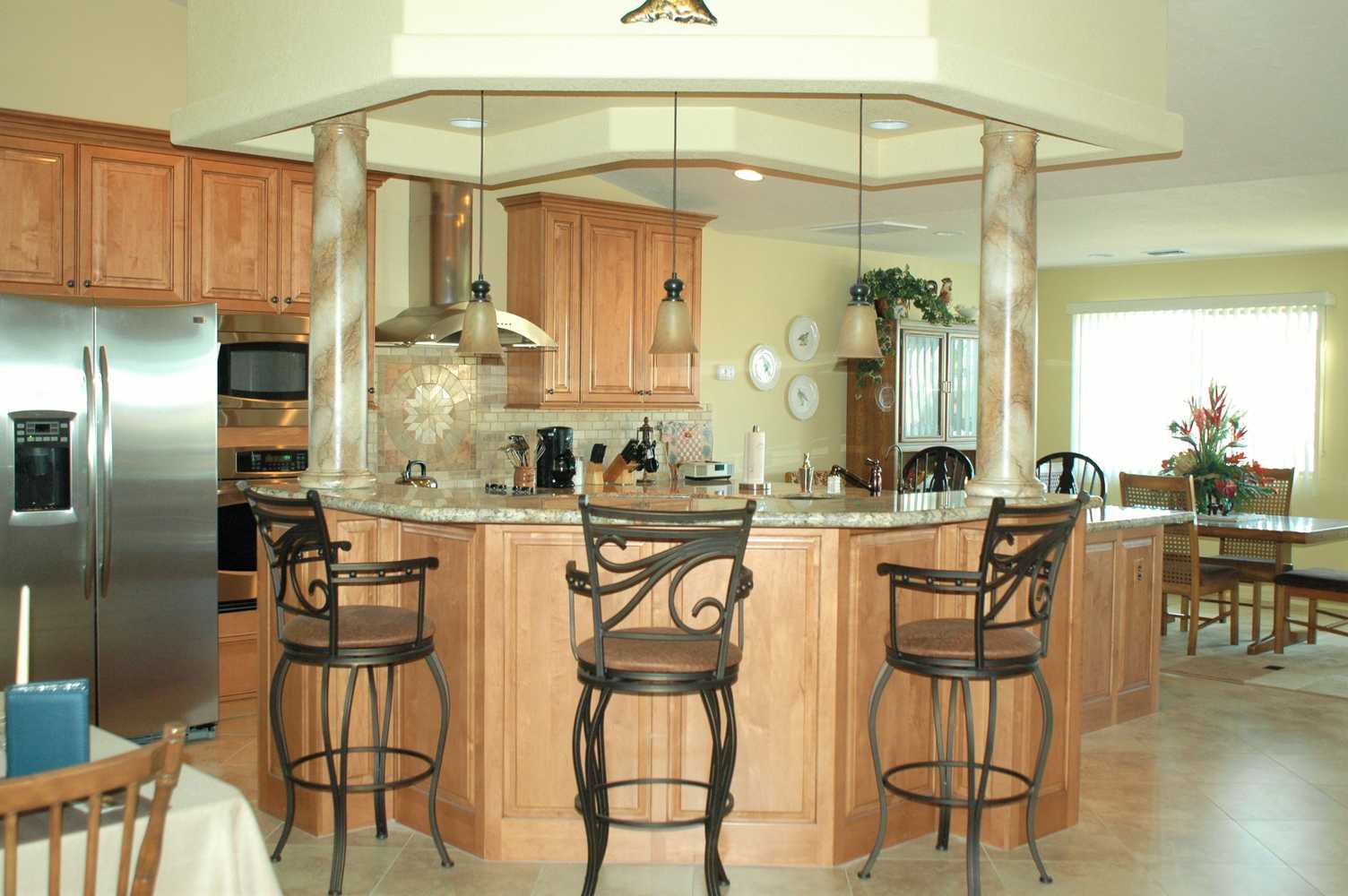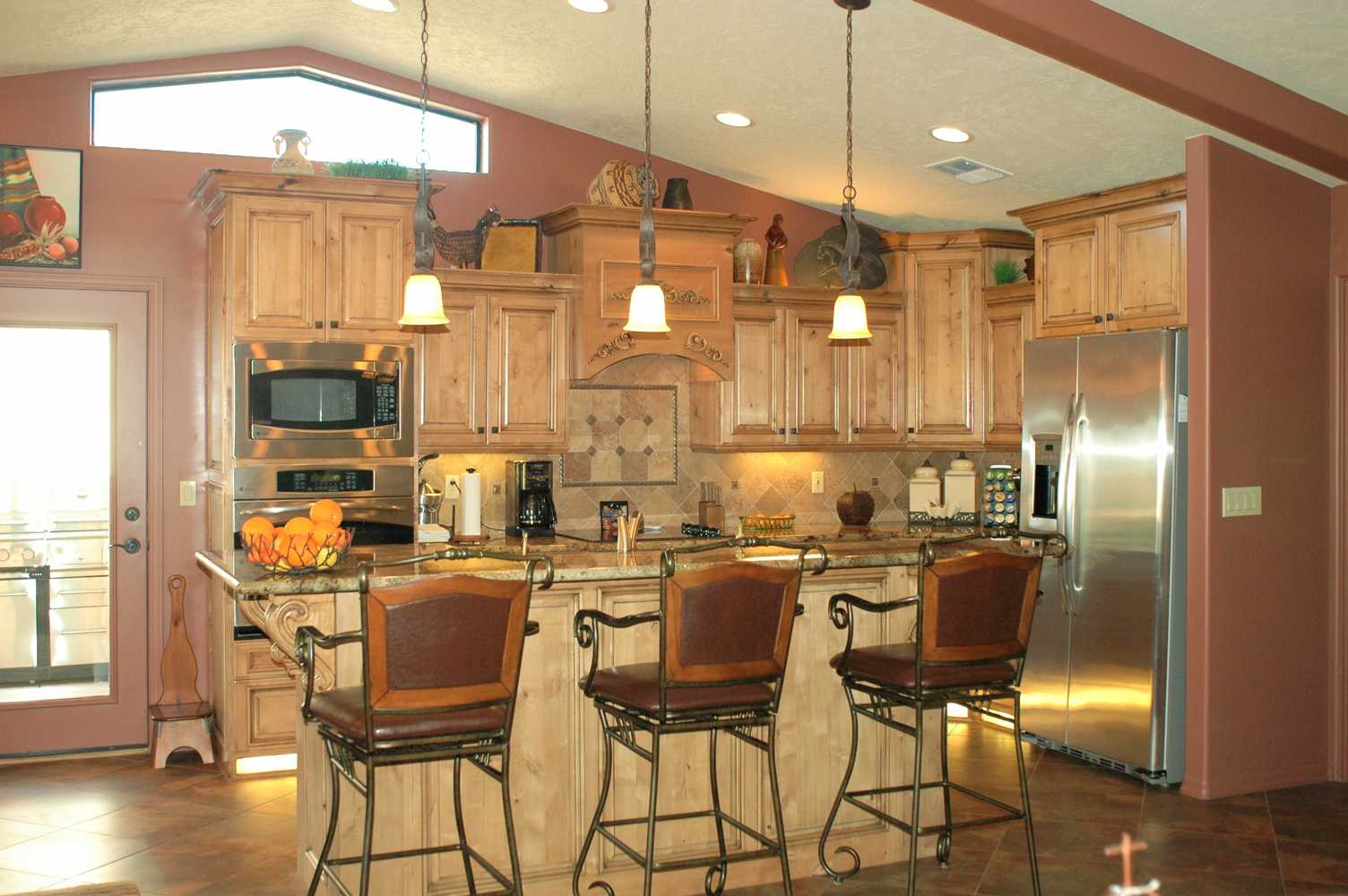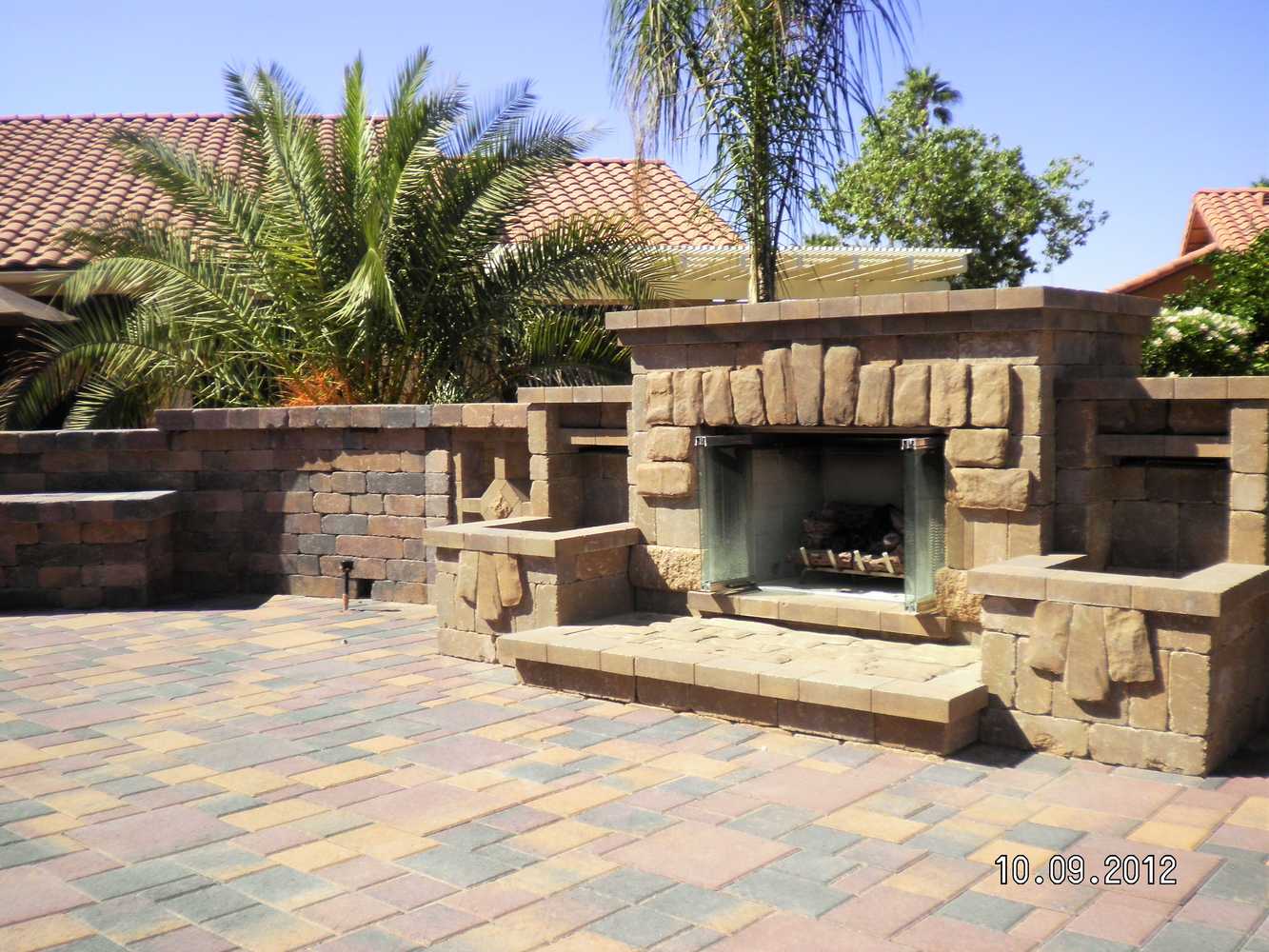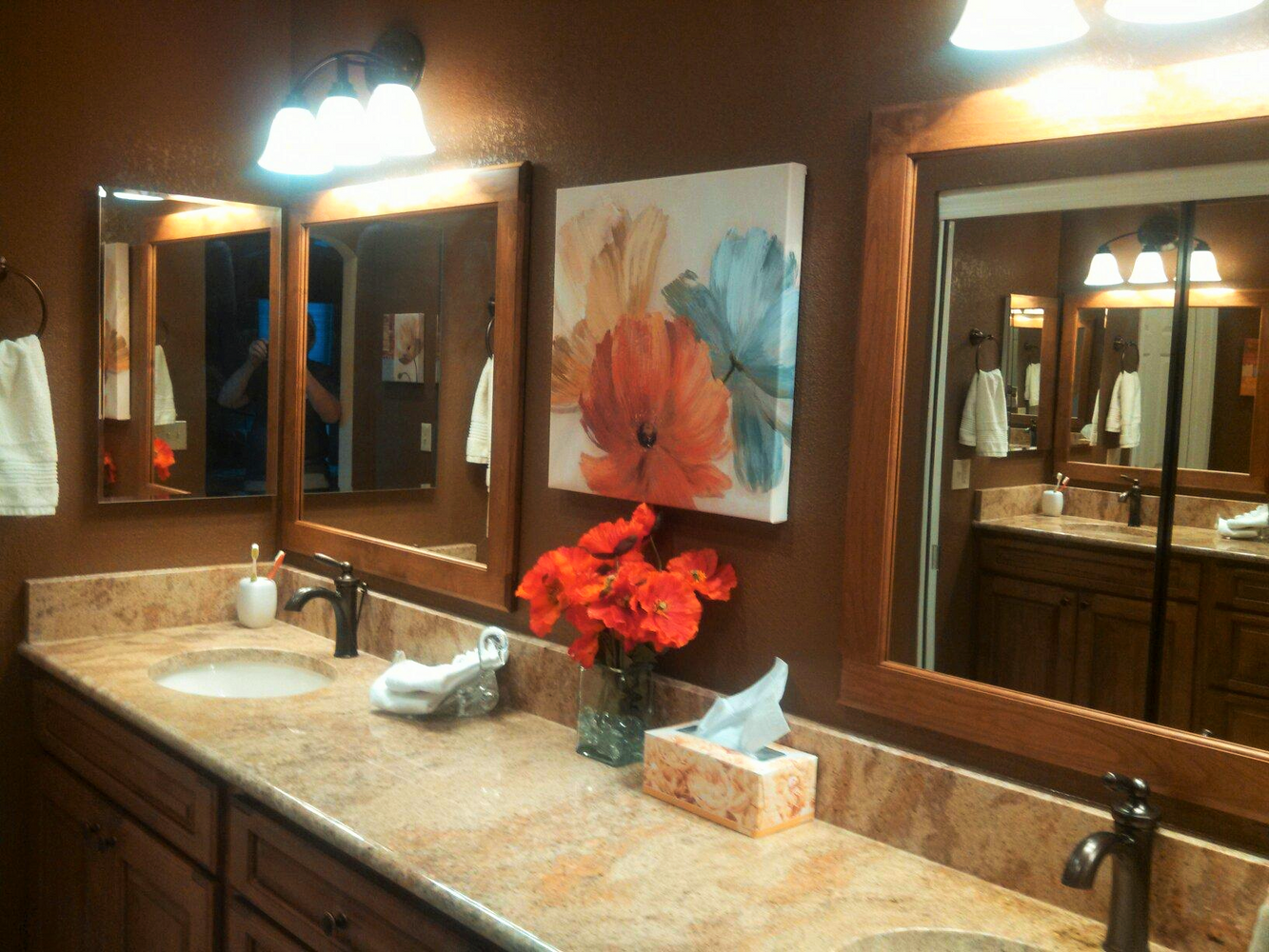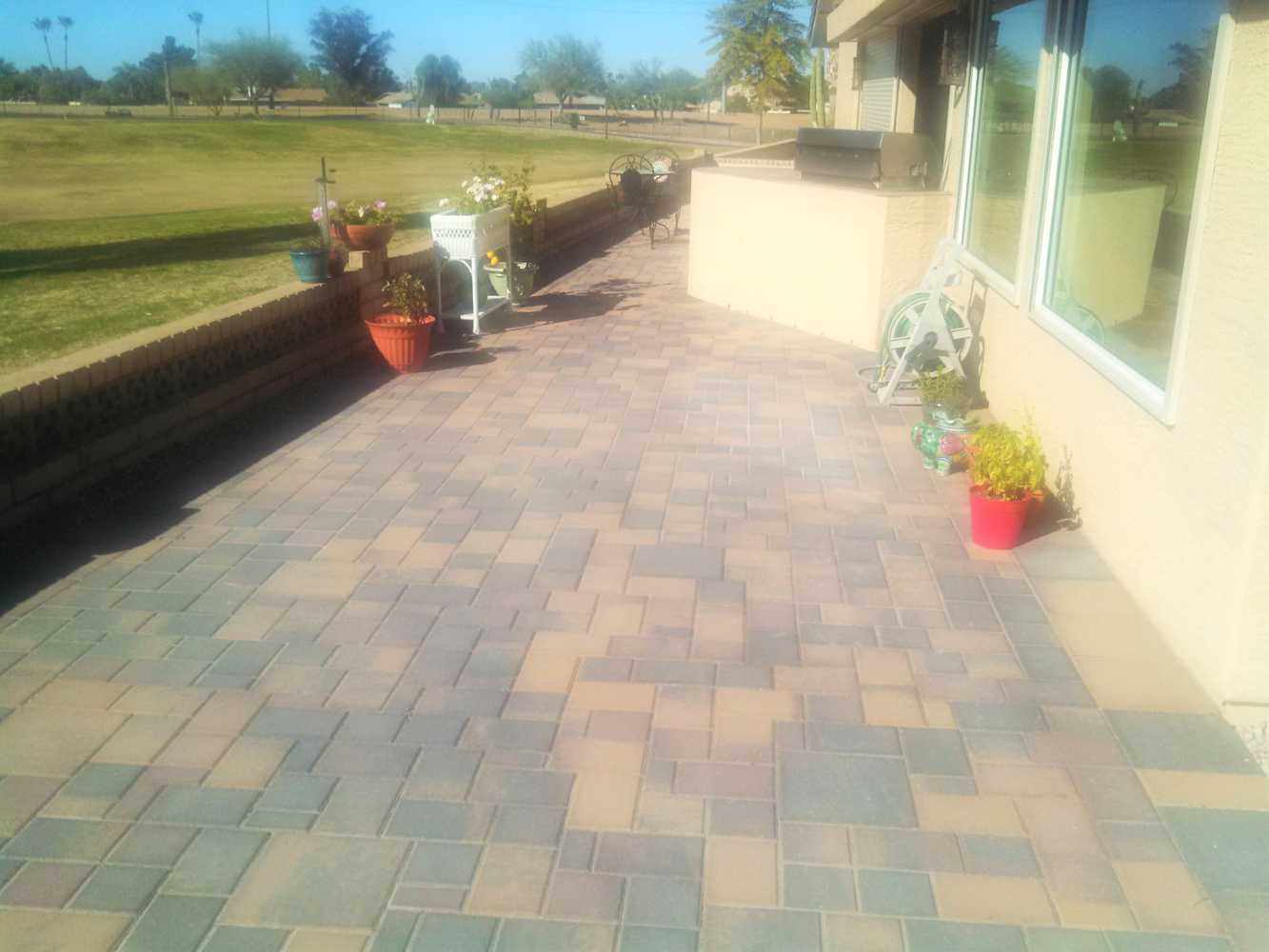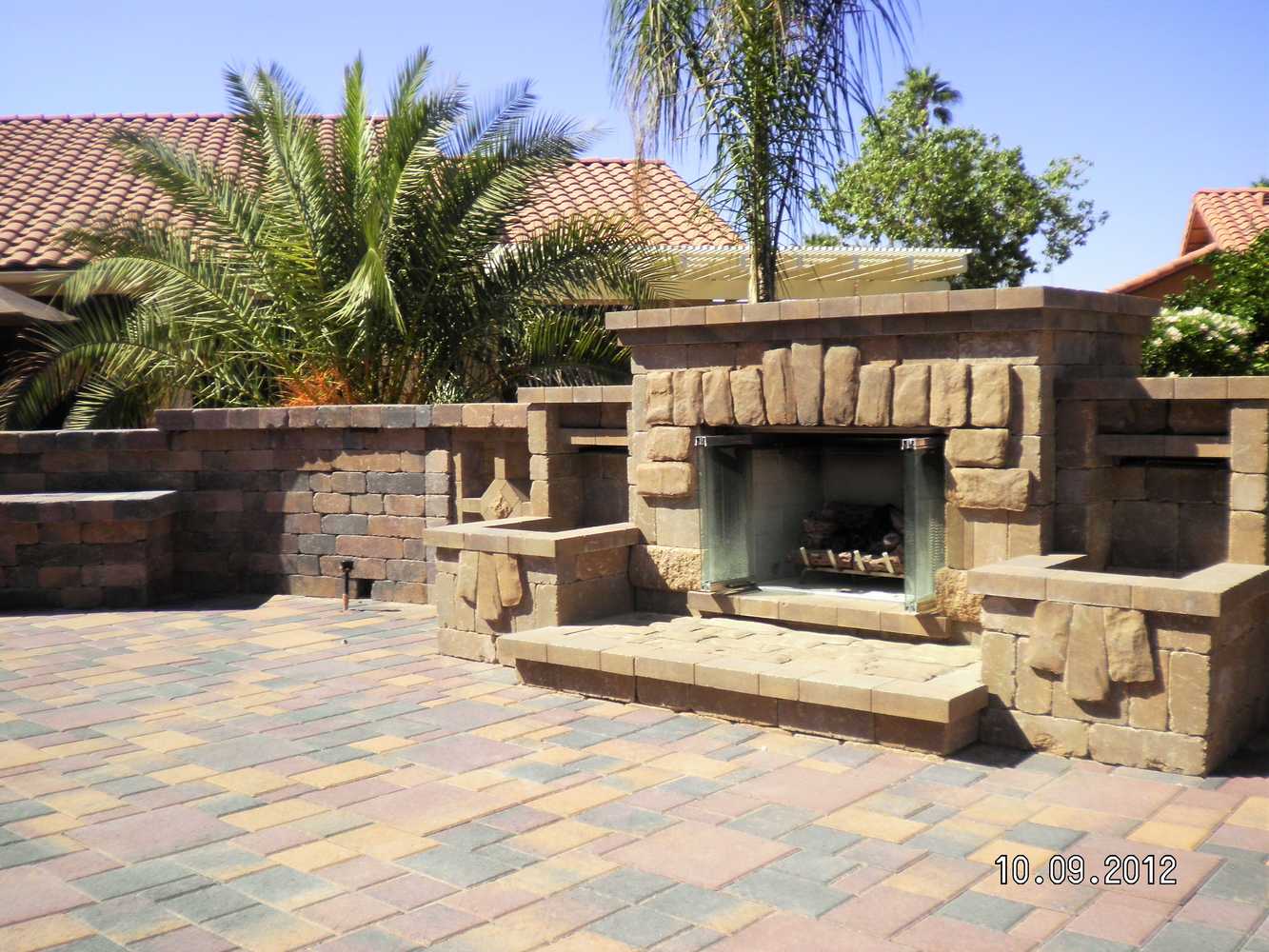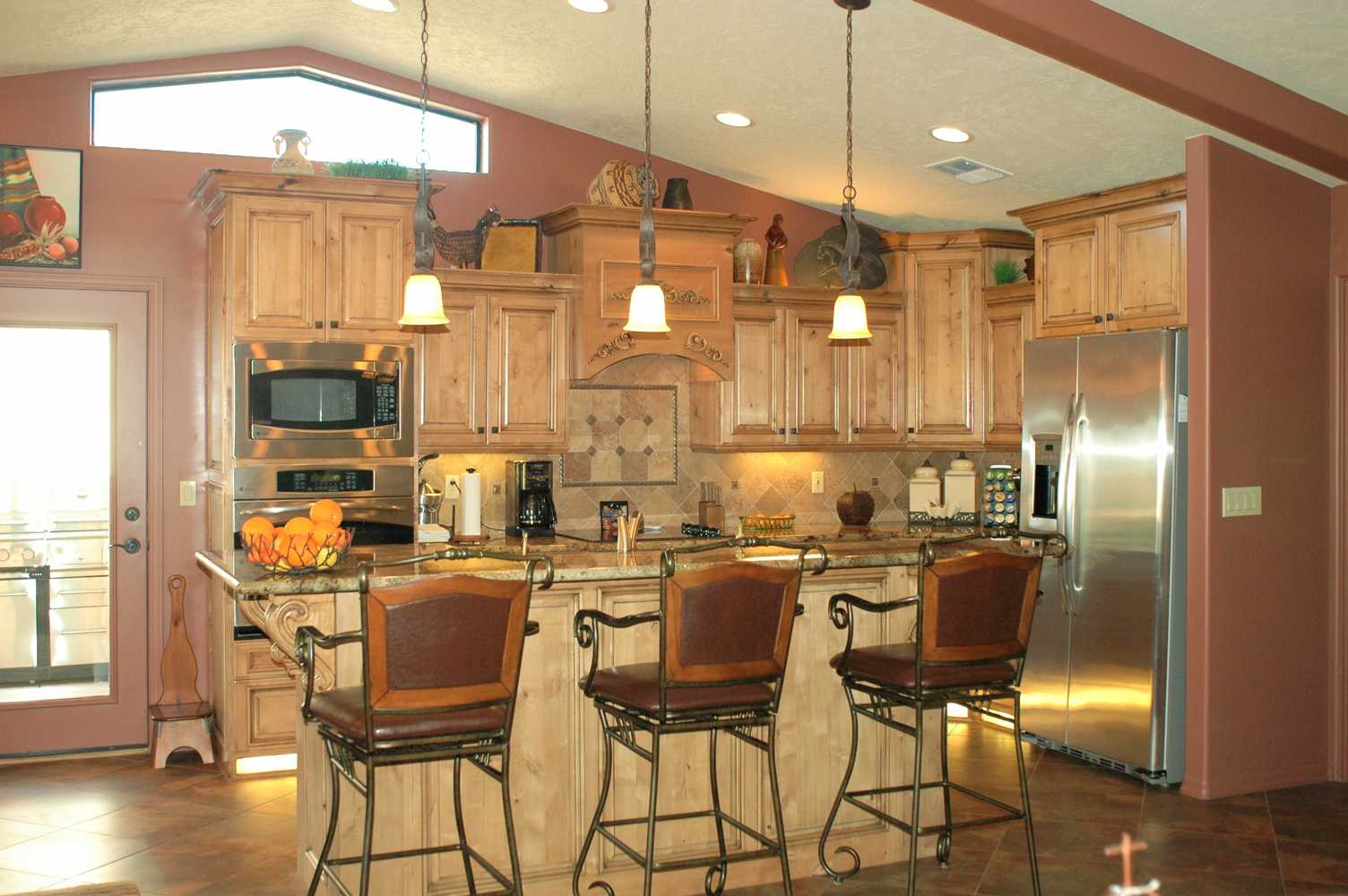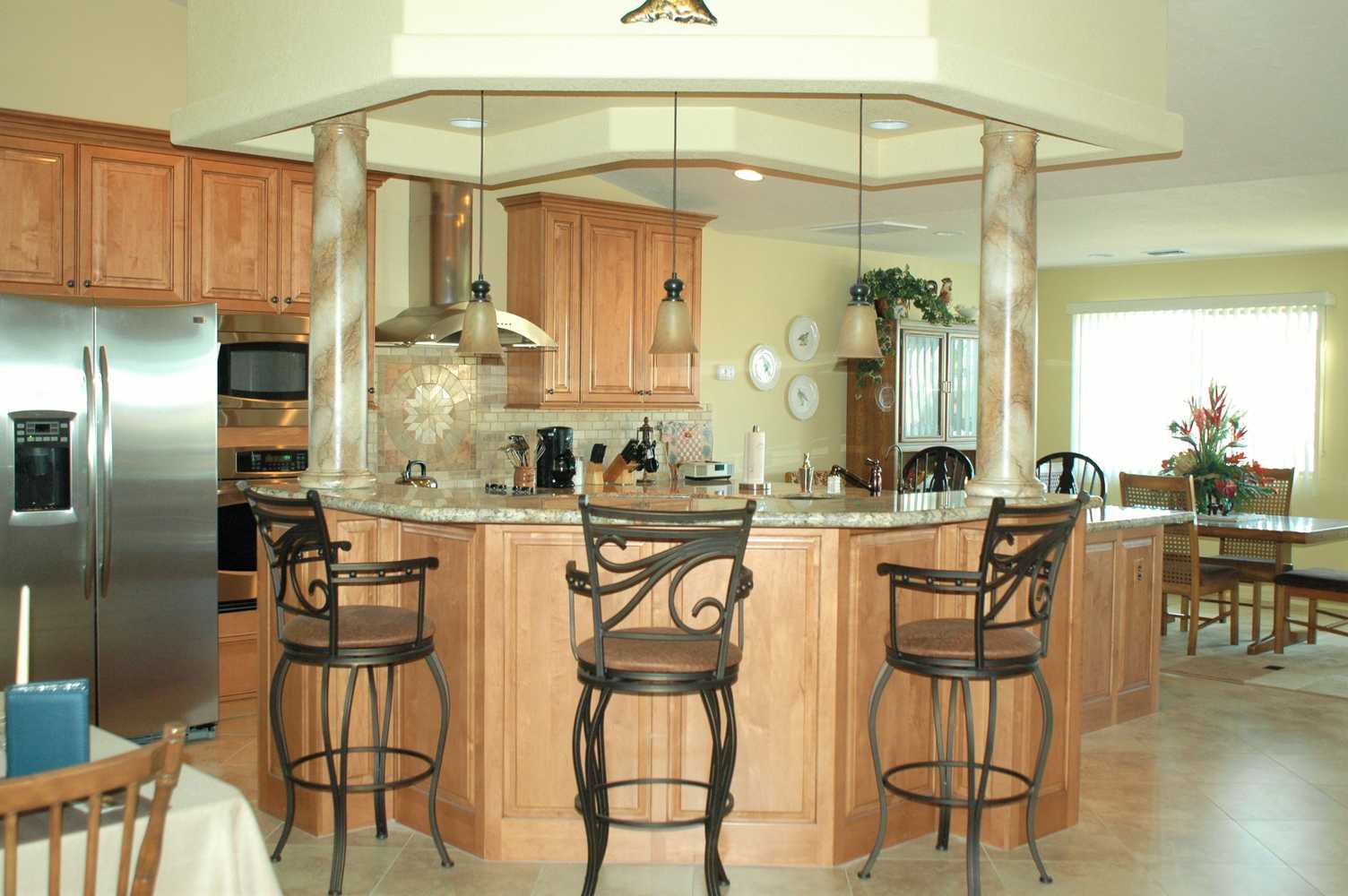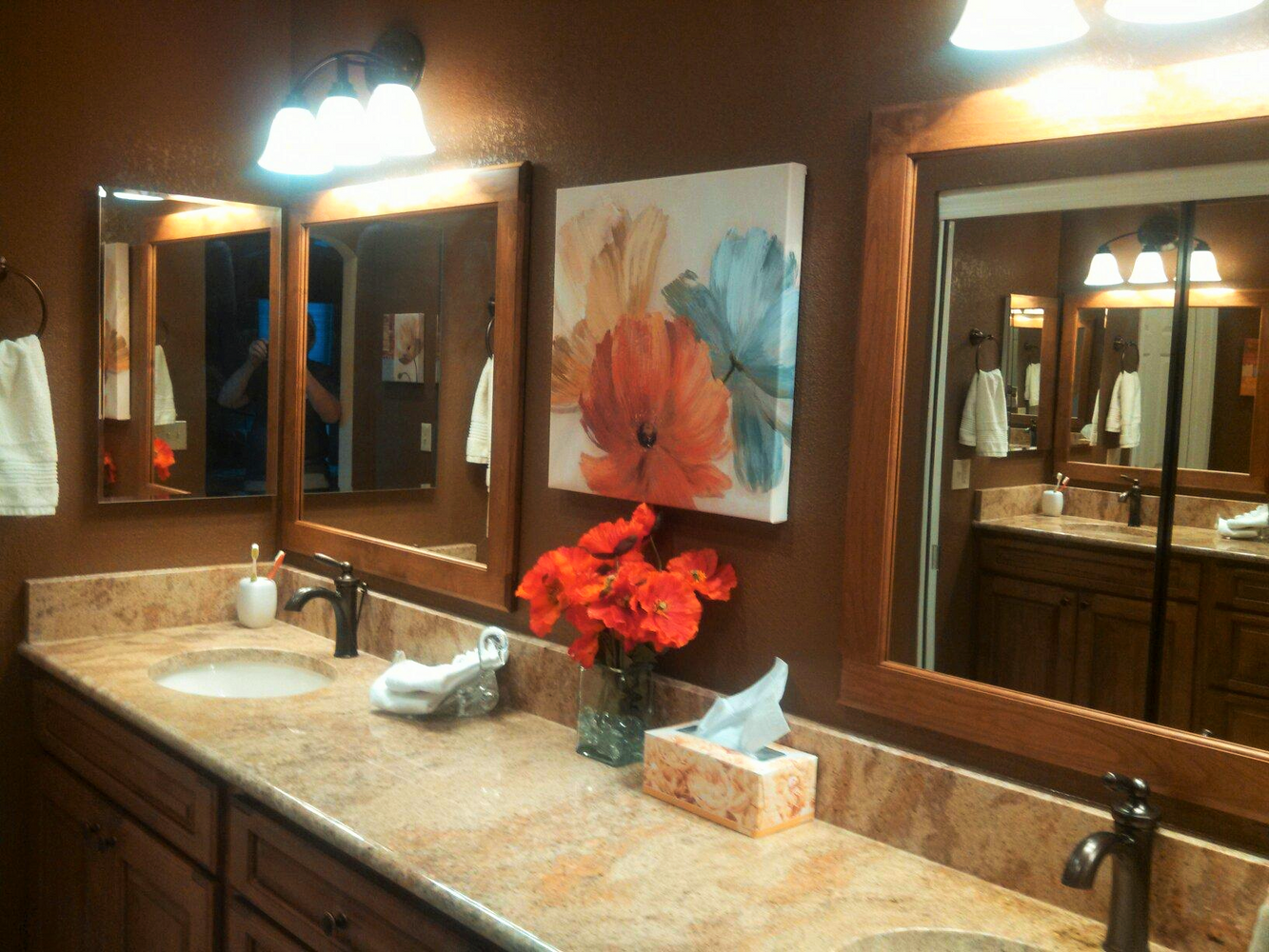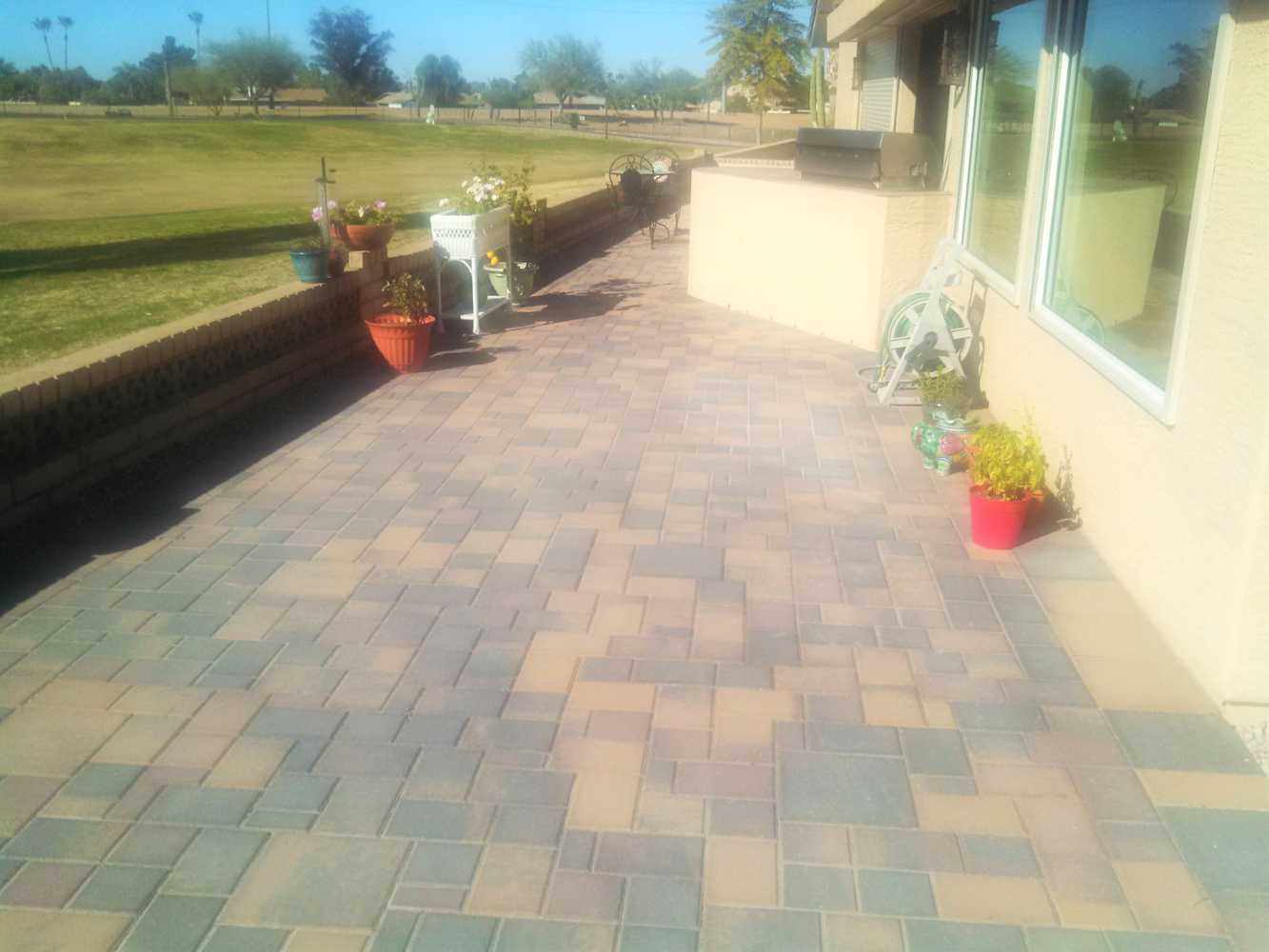 About
We are a family owned and operated business that has seen many changes over the 40 year span, that this business has been serving the East Valley. Sun Belt Remodeling has been able to progress right along side of those changes and remained stable even through the economical drop throughout the indus...
Sun Belt Remodeling Additional Information Add Info
No additional information for Sun Belt Remodeling yet.
No reviews for Sun Belt Remodeling yet.
Permits (1)
3036 N Pinnule,

Mesa, AZ 85215
Date: Mar 23, 2006
Permit type: Bathroom Remodeling
Description: Scope of work includes the construction of a 336 s.f. master suite with bathroom and closet on side of existing dwelling. construction includes plumbing, electric, exterior stucco walls and concrete roof tiles. all work to be done per irc 2003.
Fee: $218.40 paid to City of Mesa, Arizona
Client: Charlton Aaron Boone/Mandy Merkley
Parcel #: 14193239
Permit #: BLD2006-00239