1016 Elm Avenue,
Pasadena,
CA
91108
Service:
General Contractors, Home Builders, Framing, Additions, Remodeling, Decks, Patio Covers, Custom Home Builder
Employees:
Brandon Sy Forss (Sole Owner)
License:
California #837879
Type:
B - GENERAL BUILDING CONTRACTOR
Business Type:
Home Builder
Bonded Agent:
BUSINESS ALLIANCE INSURANCE COMPANY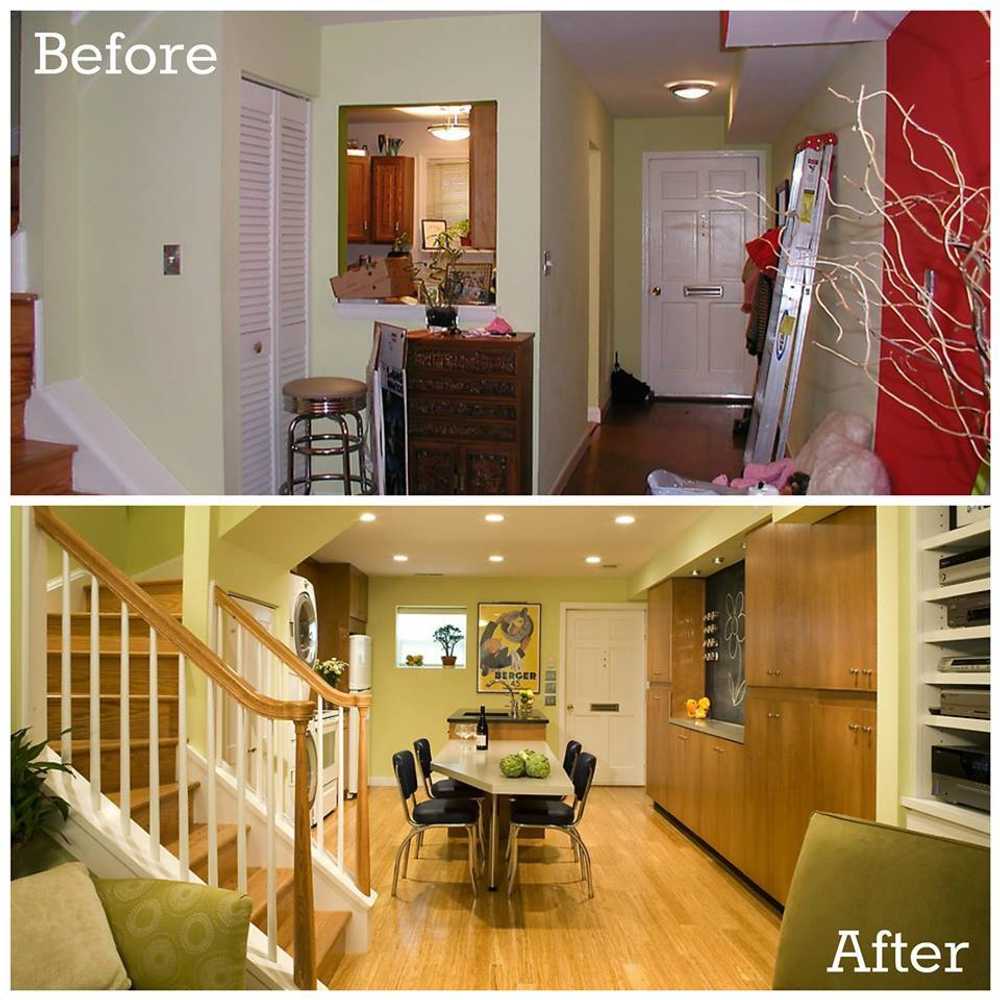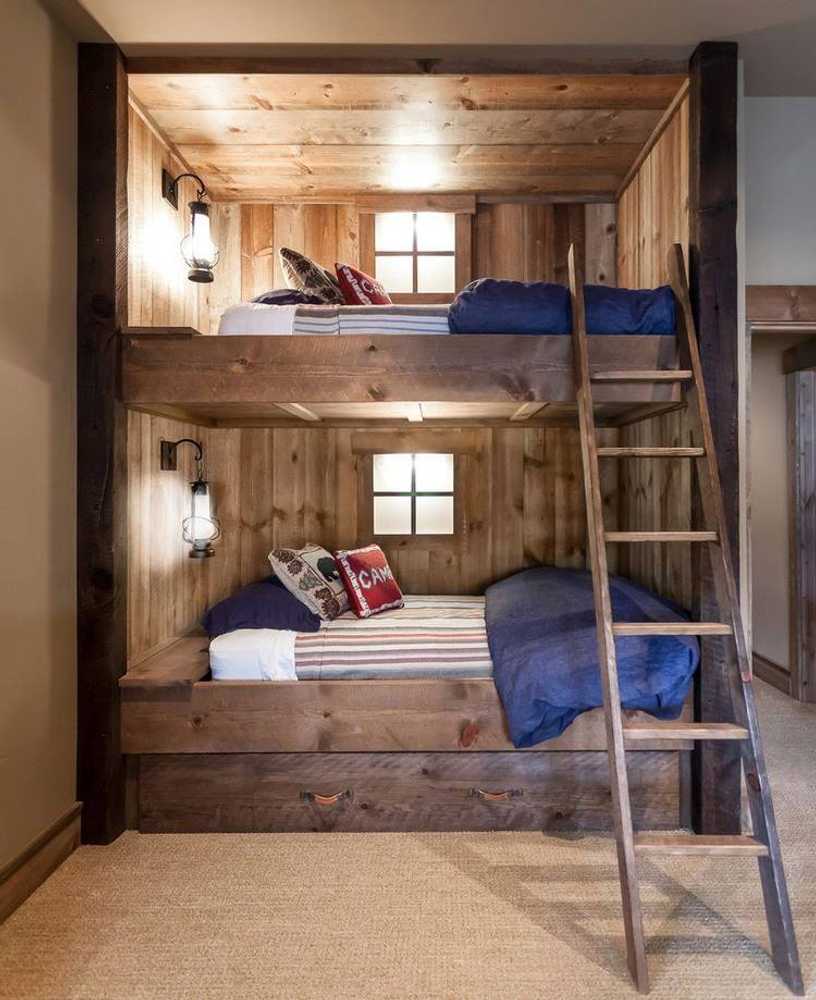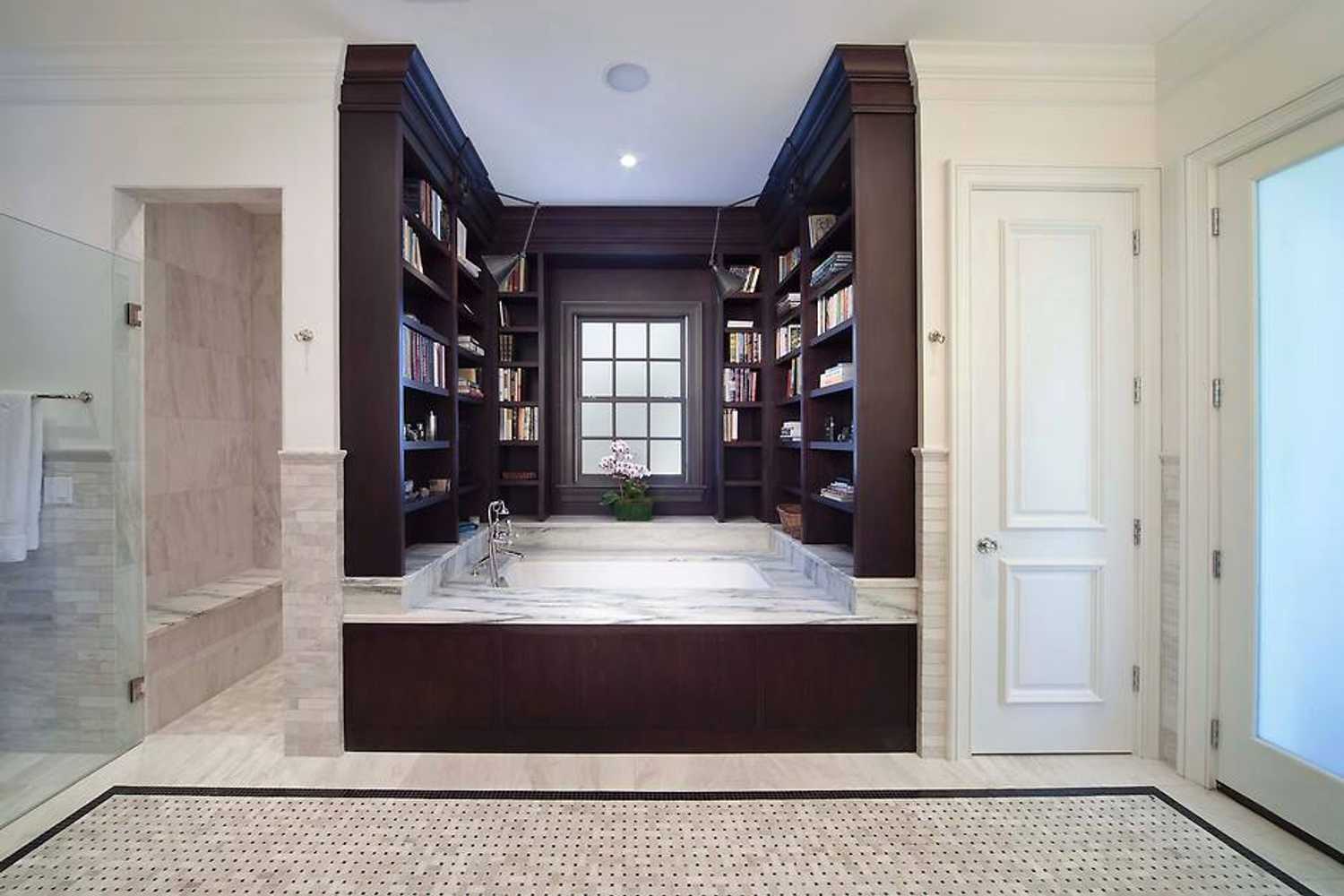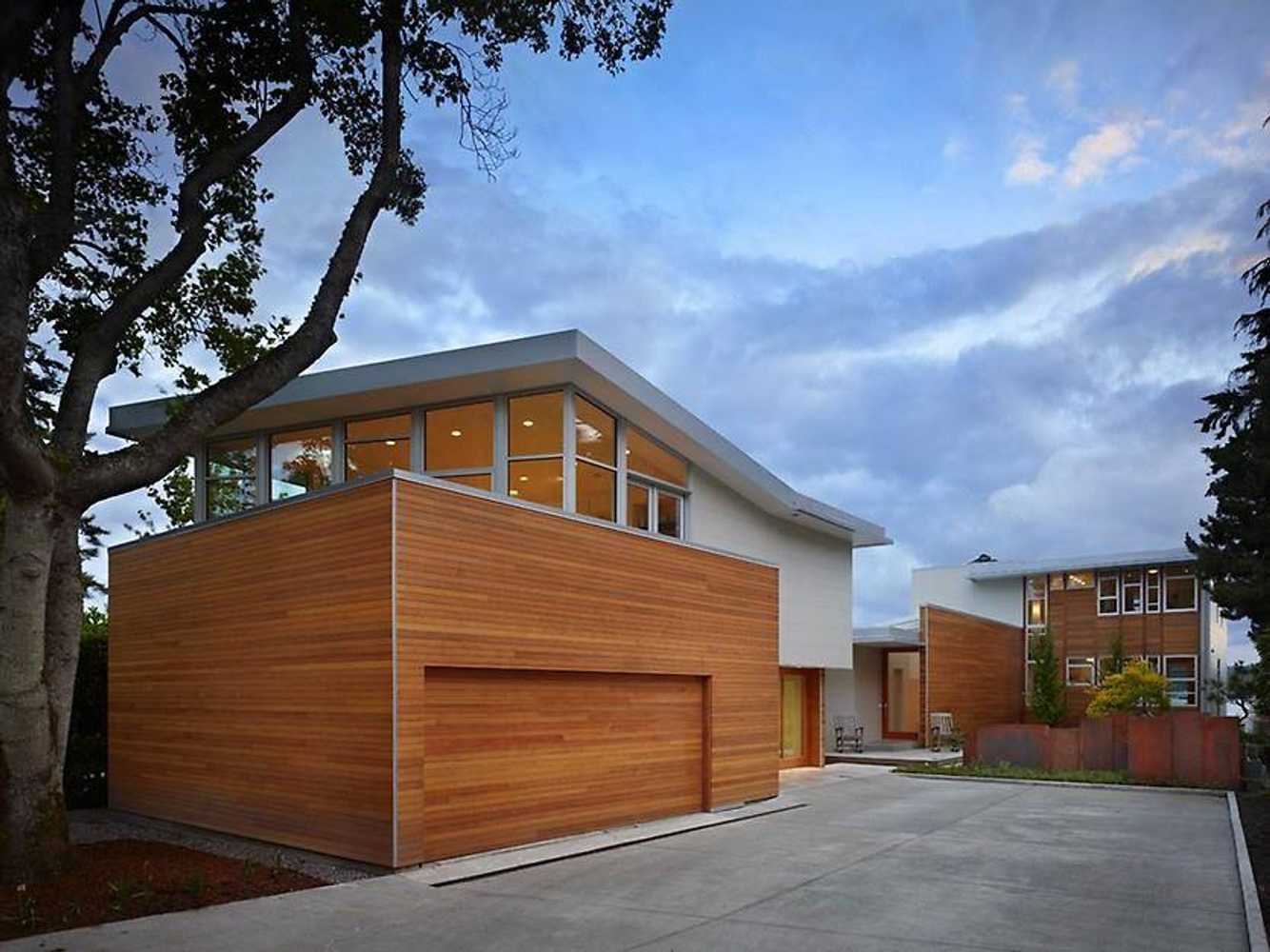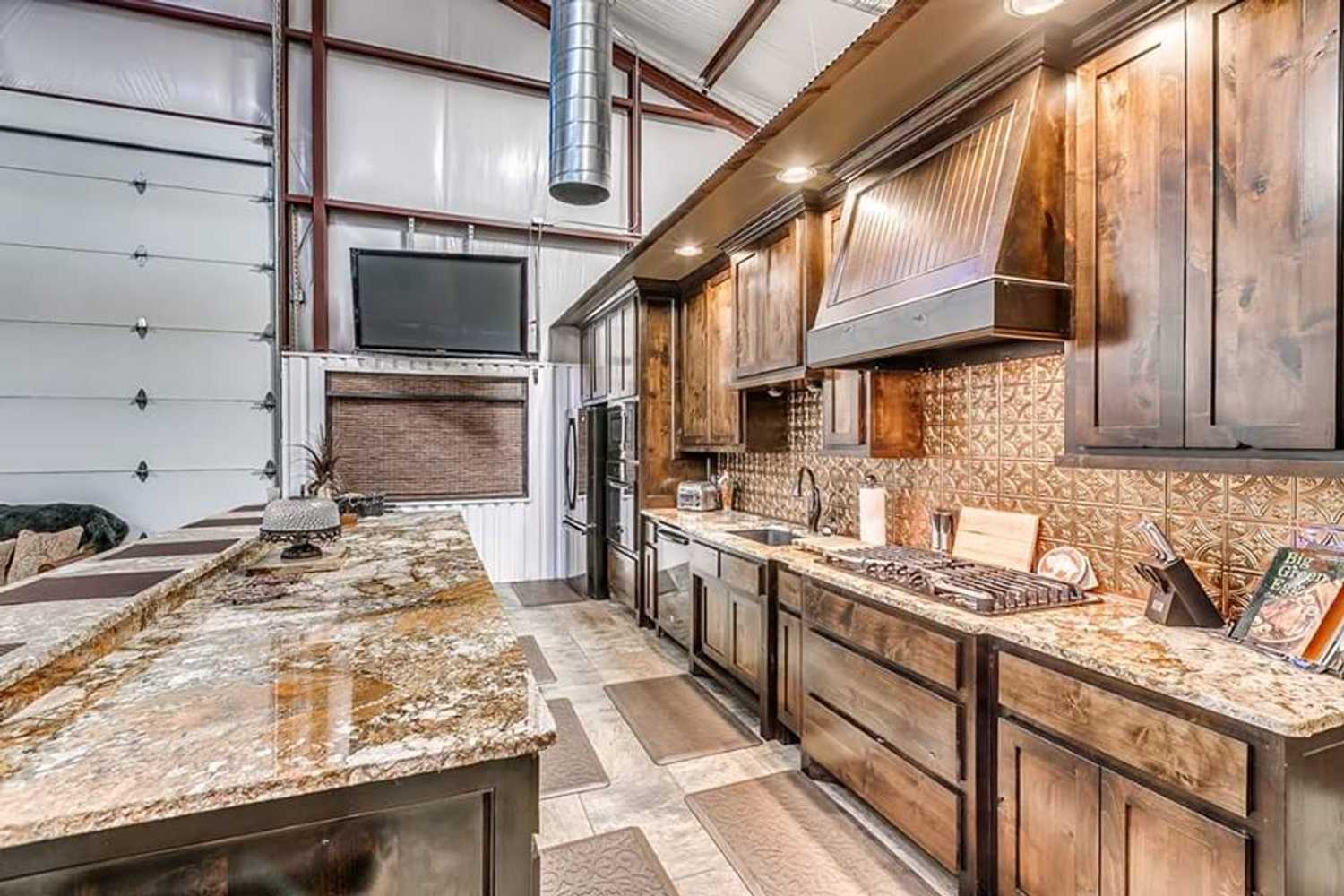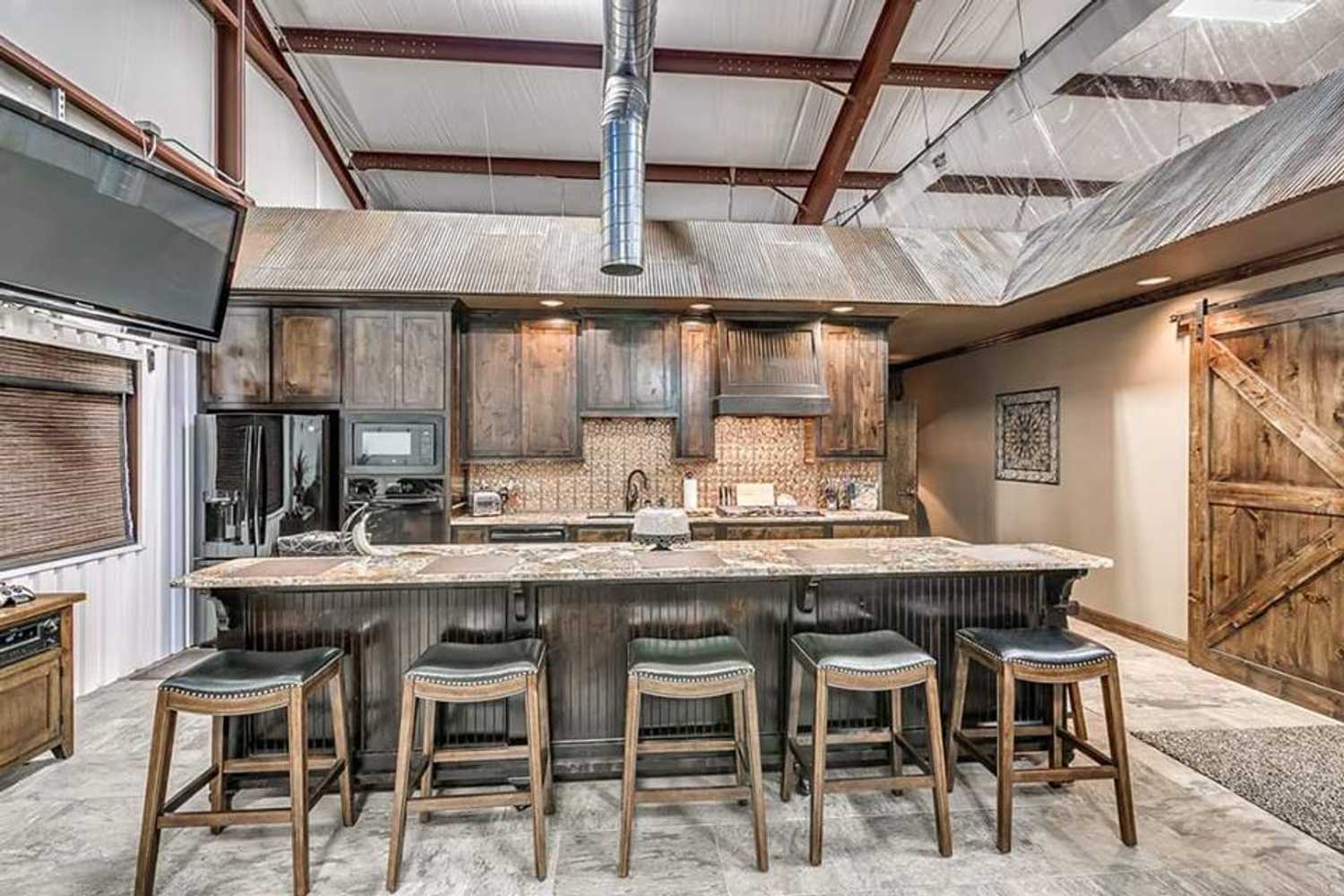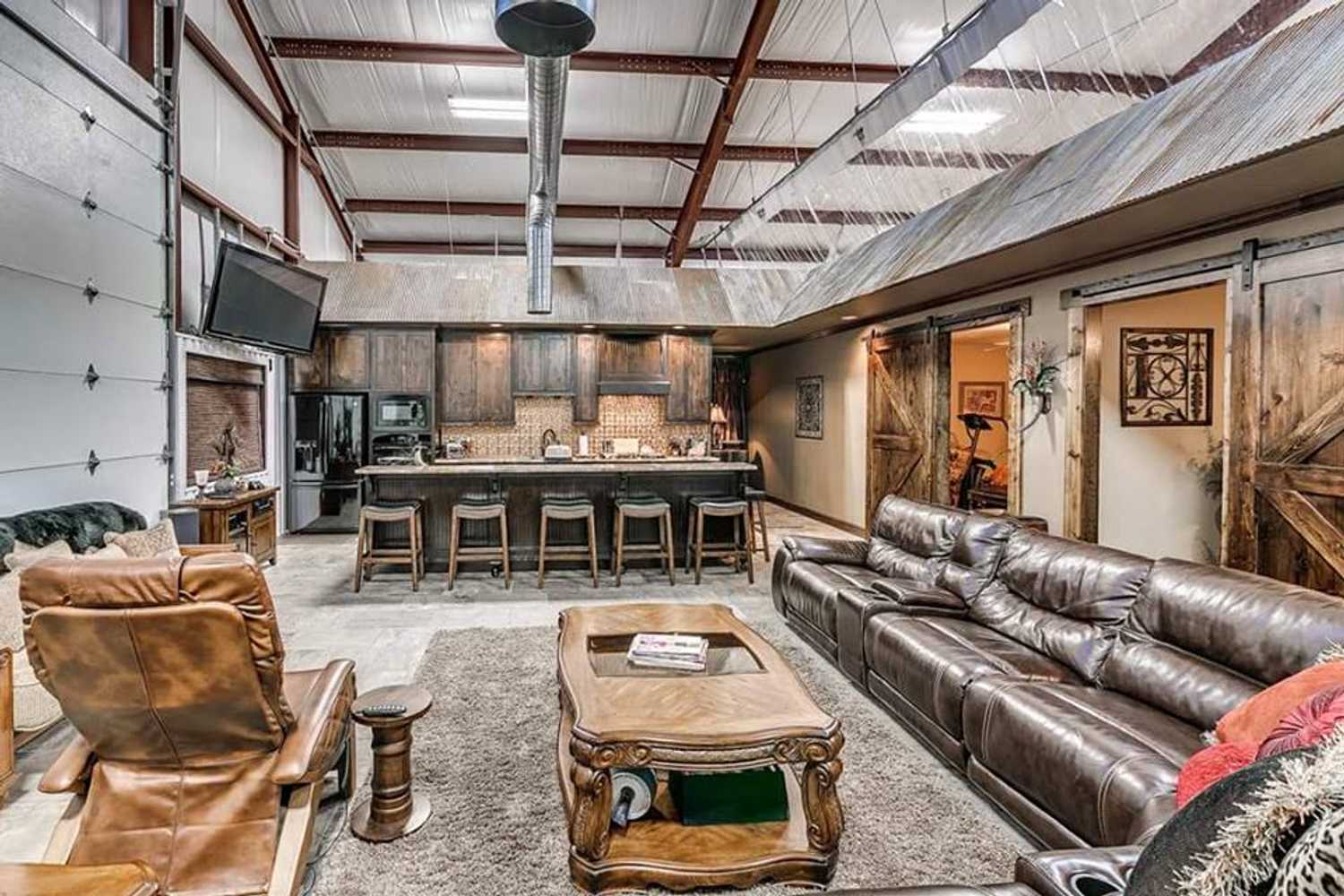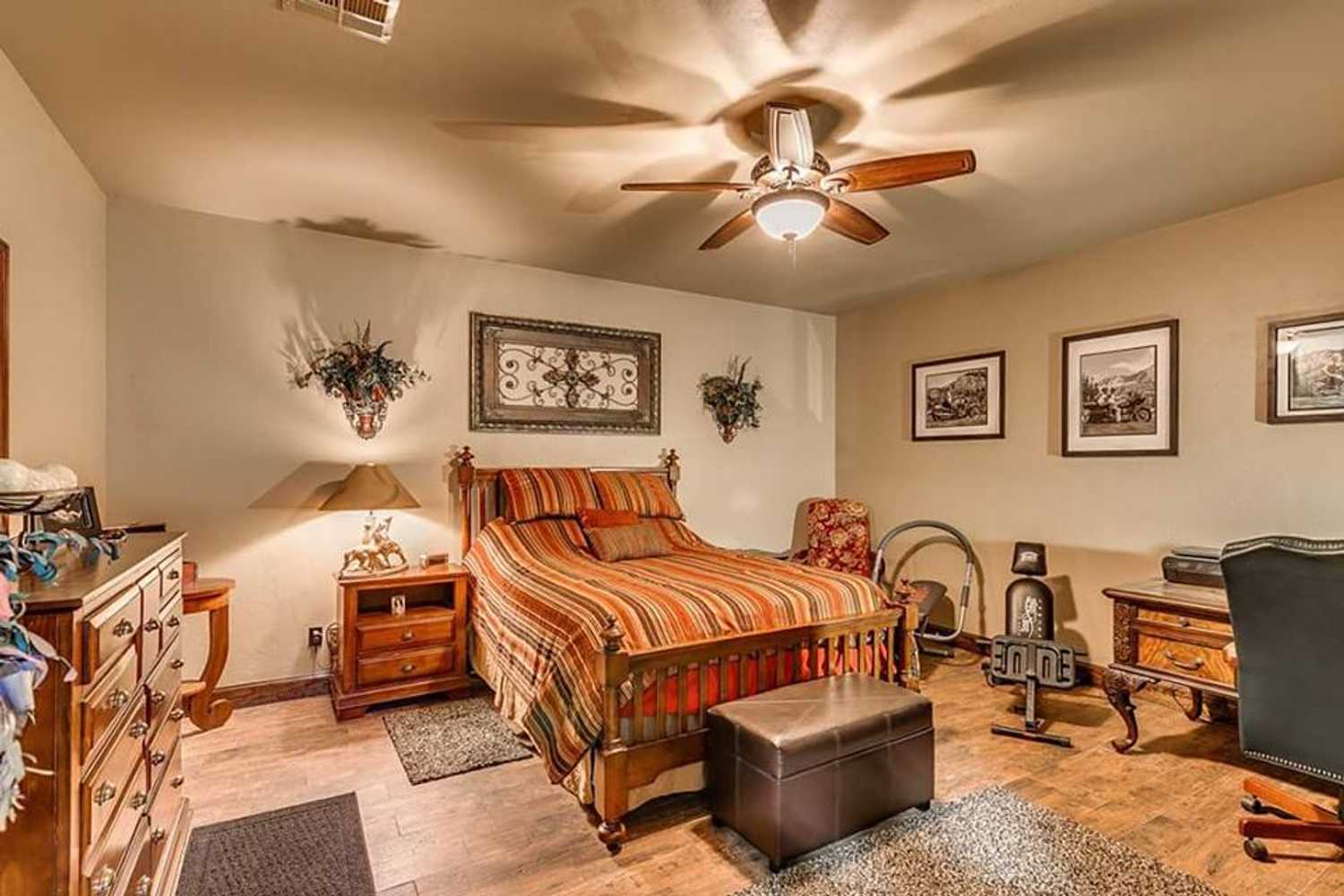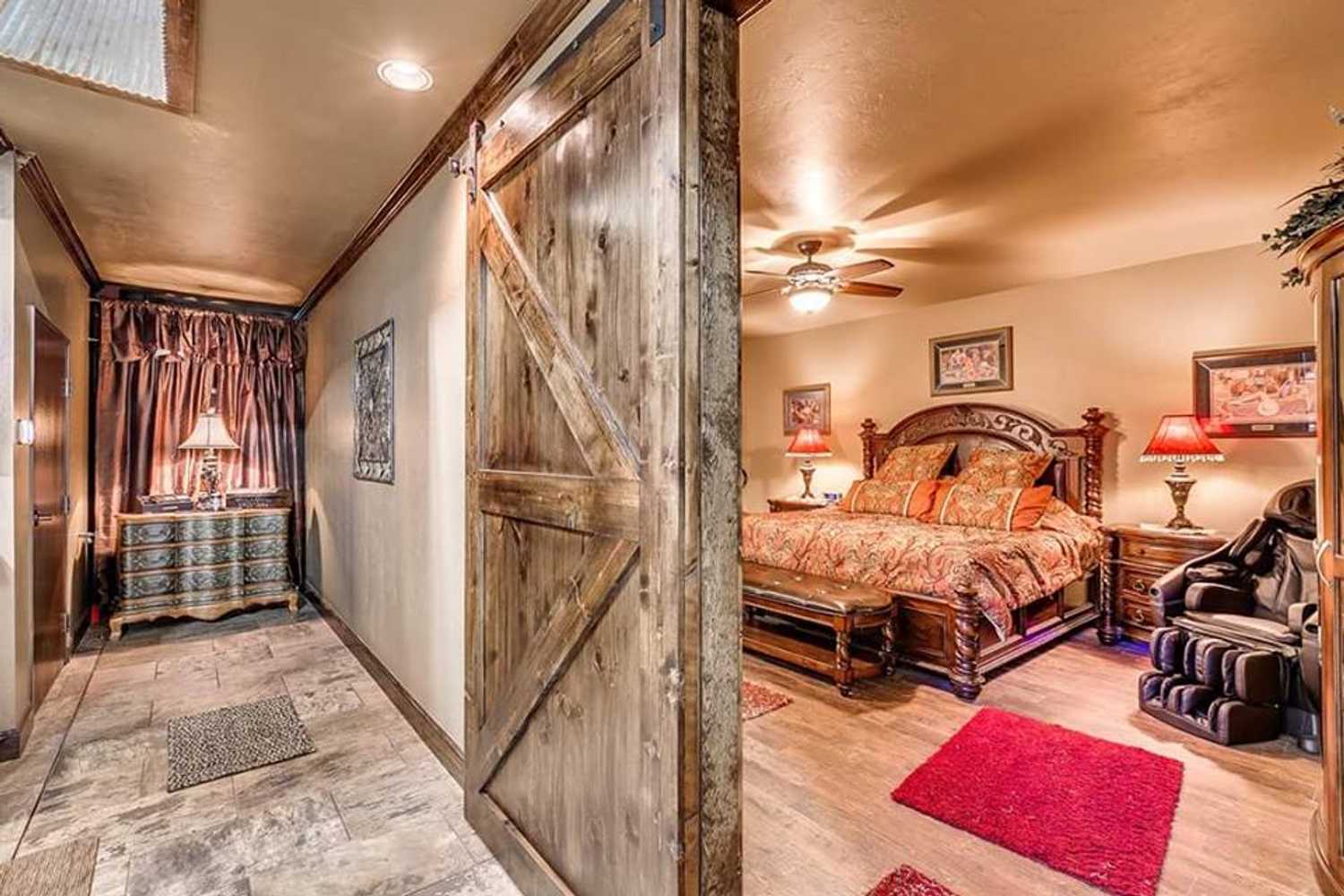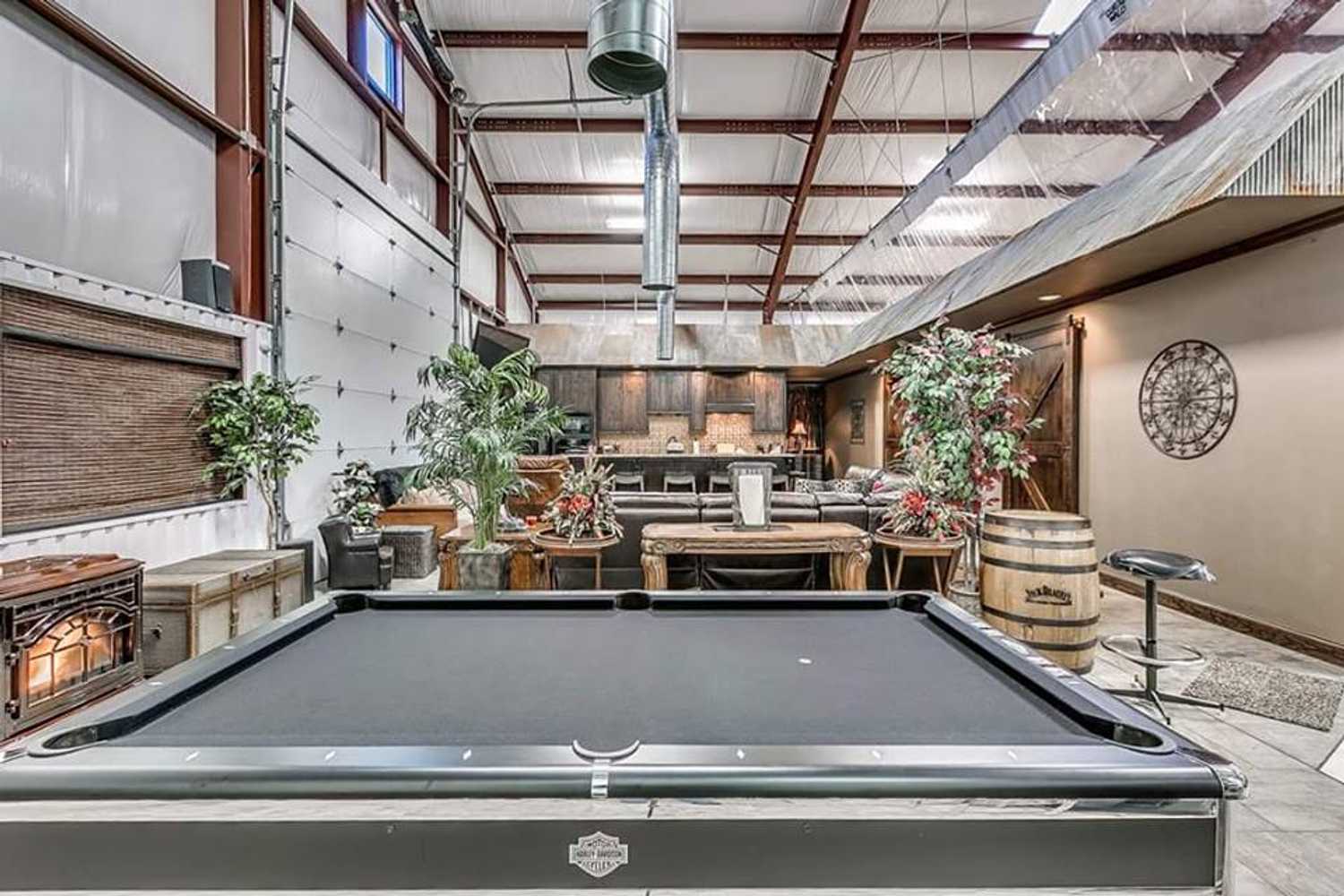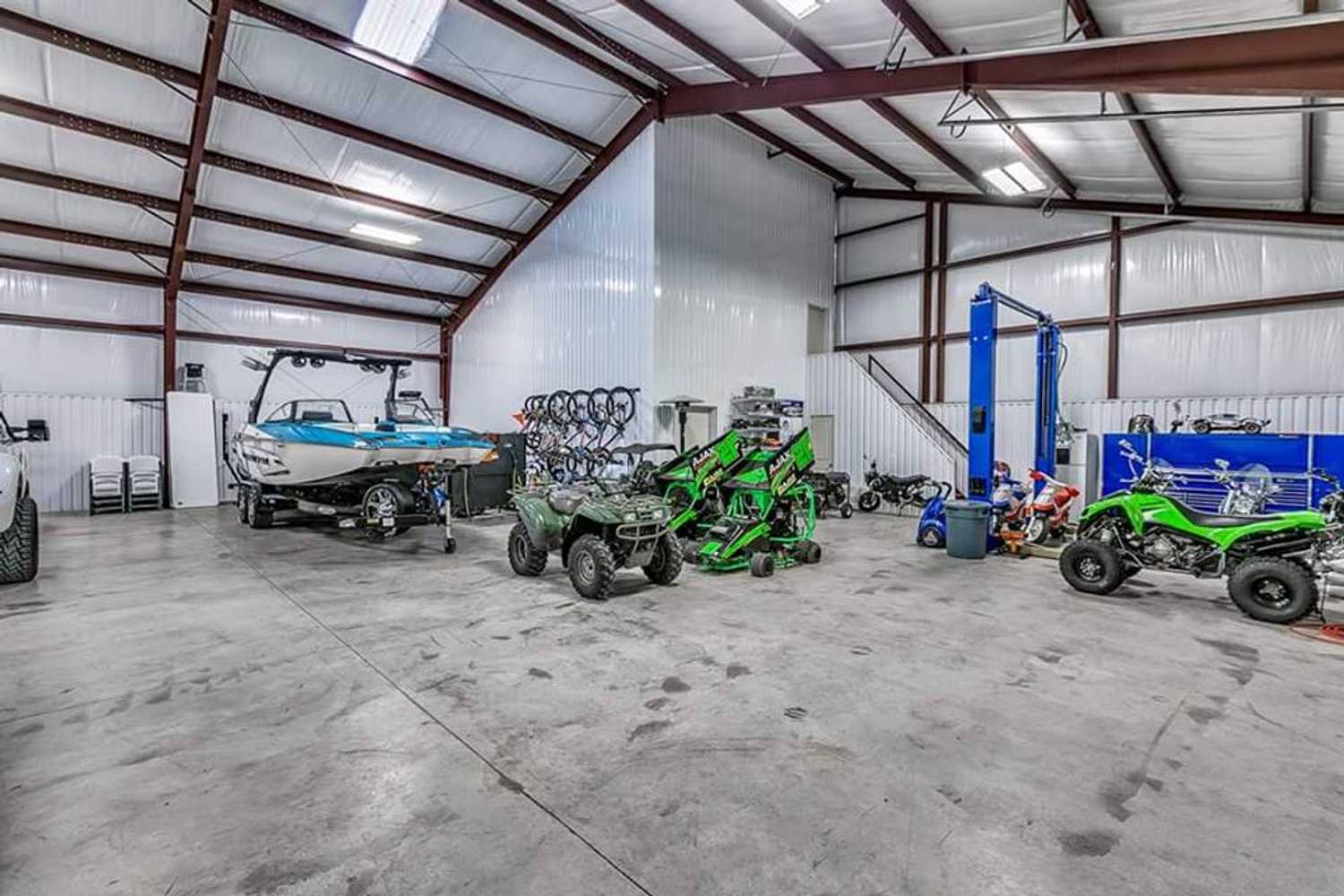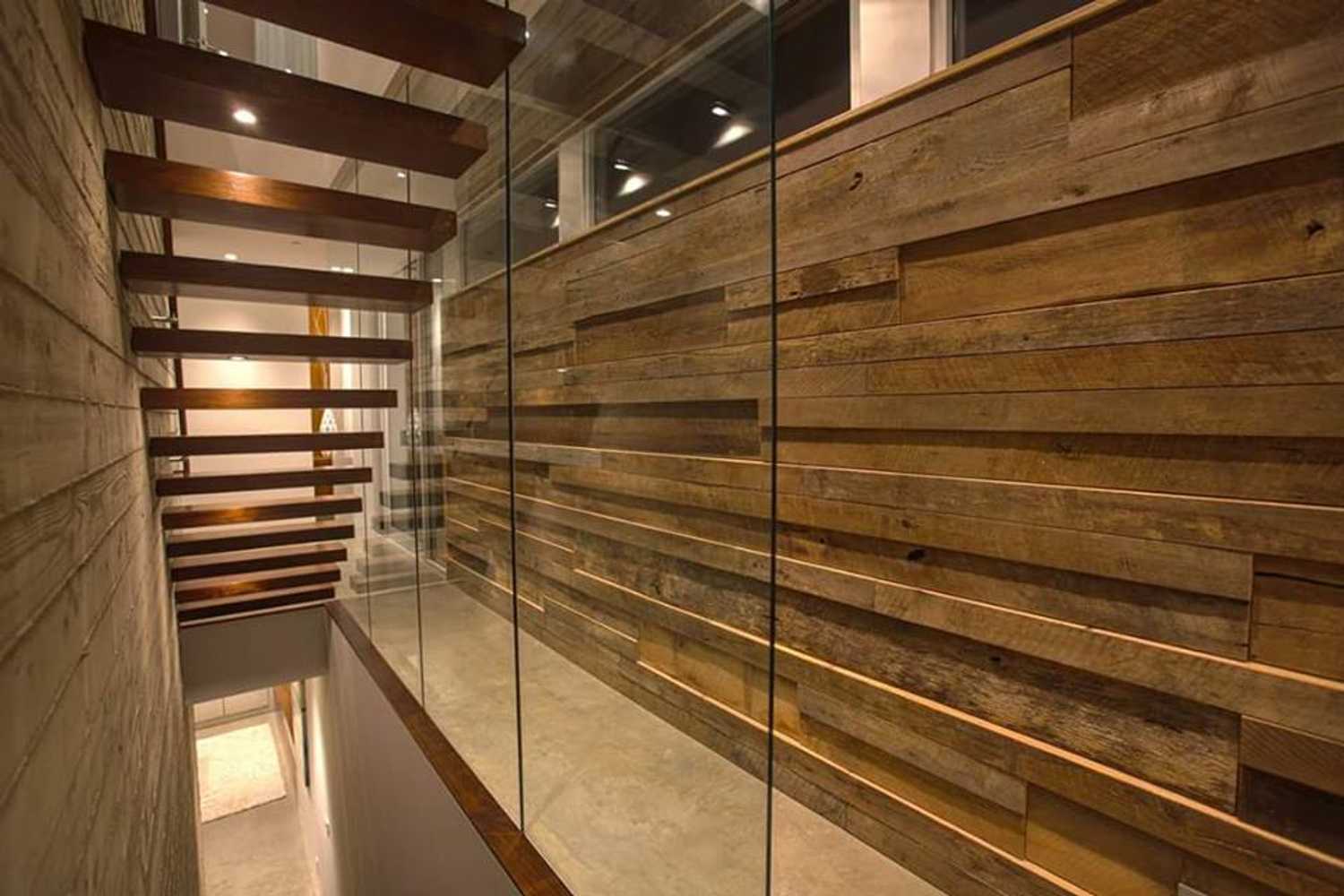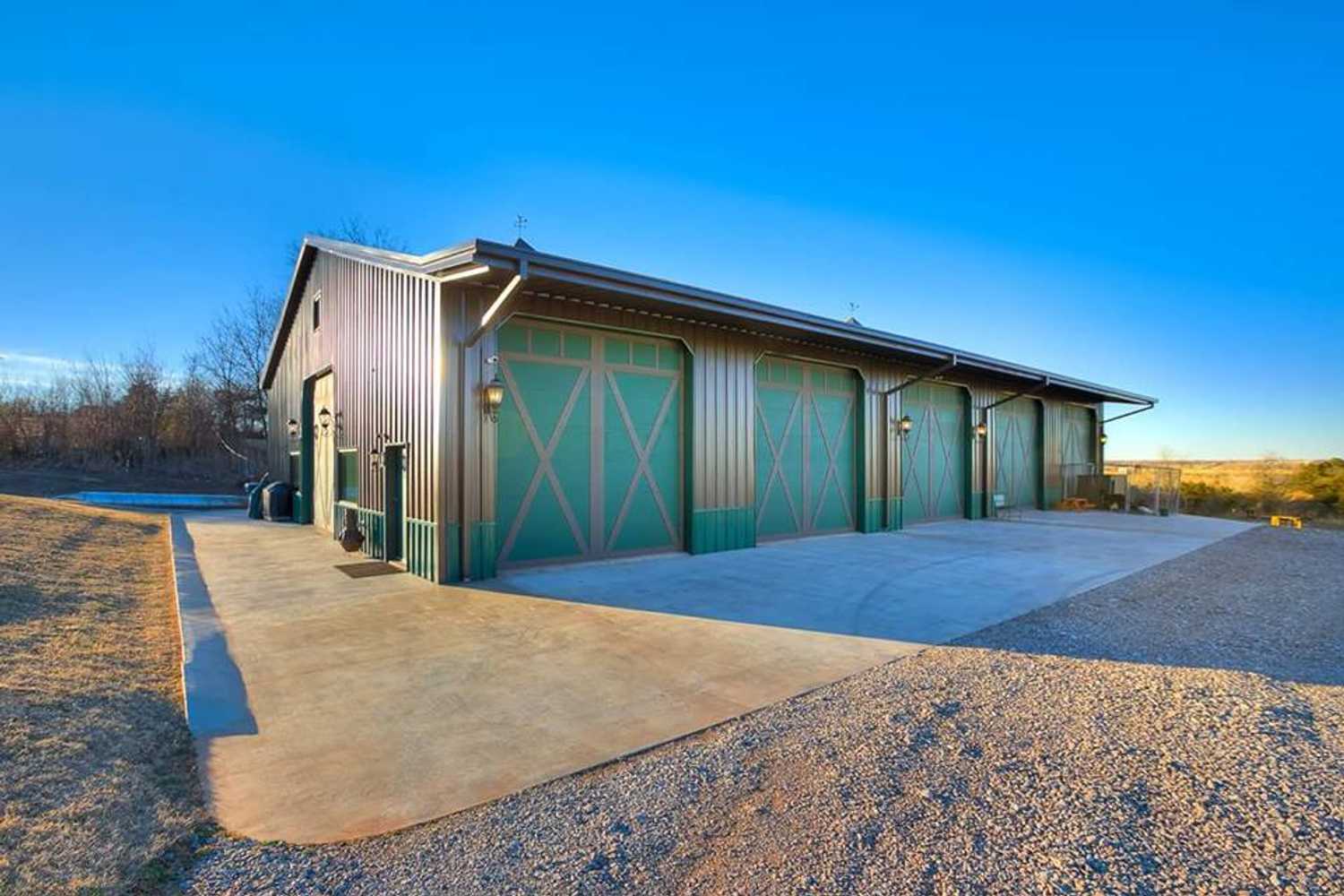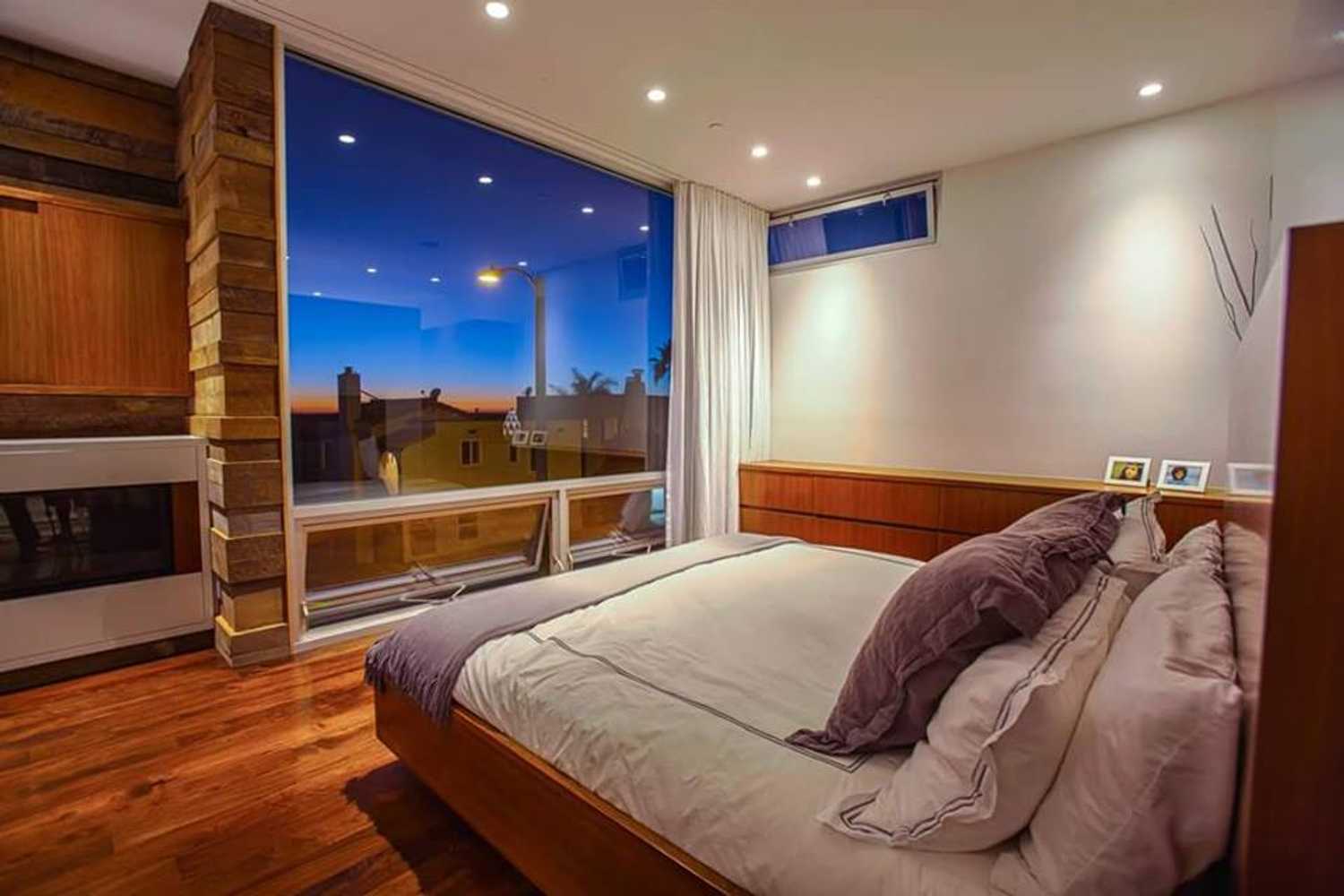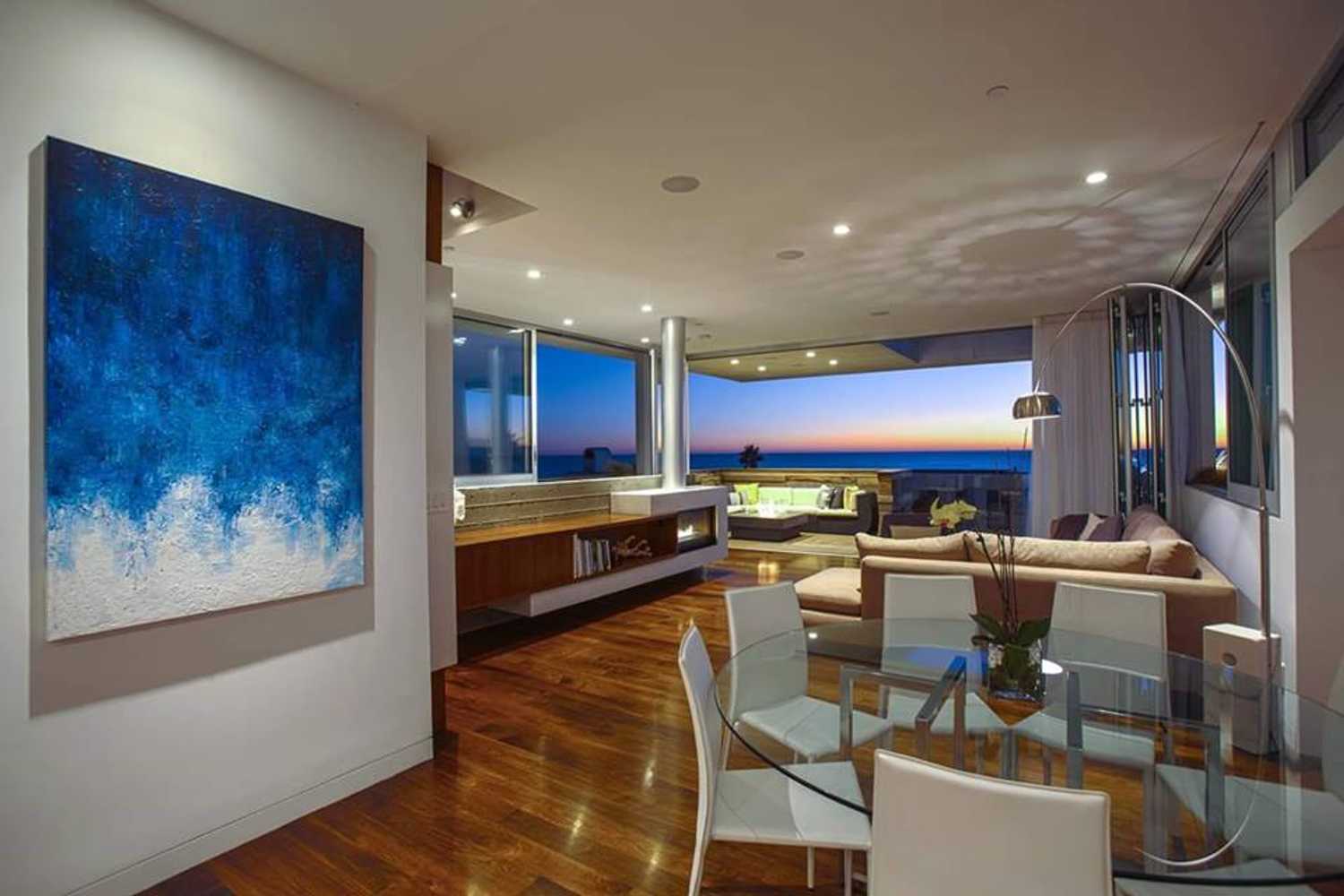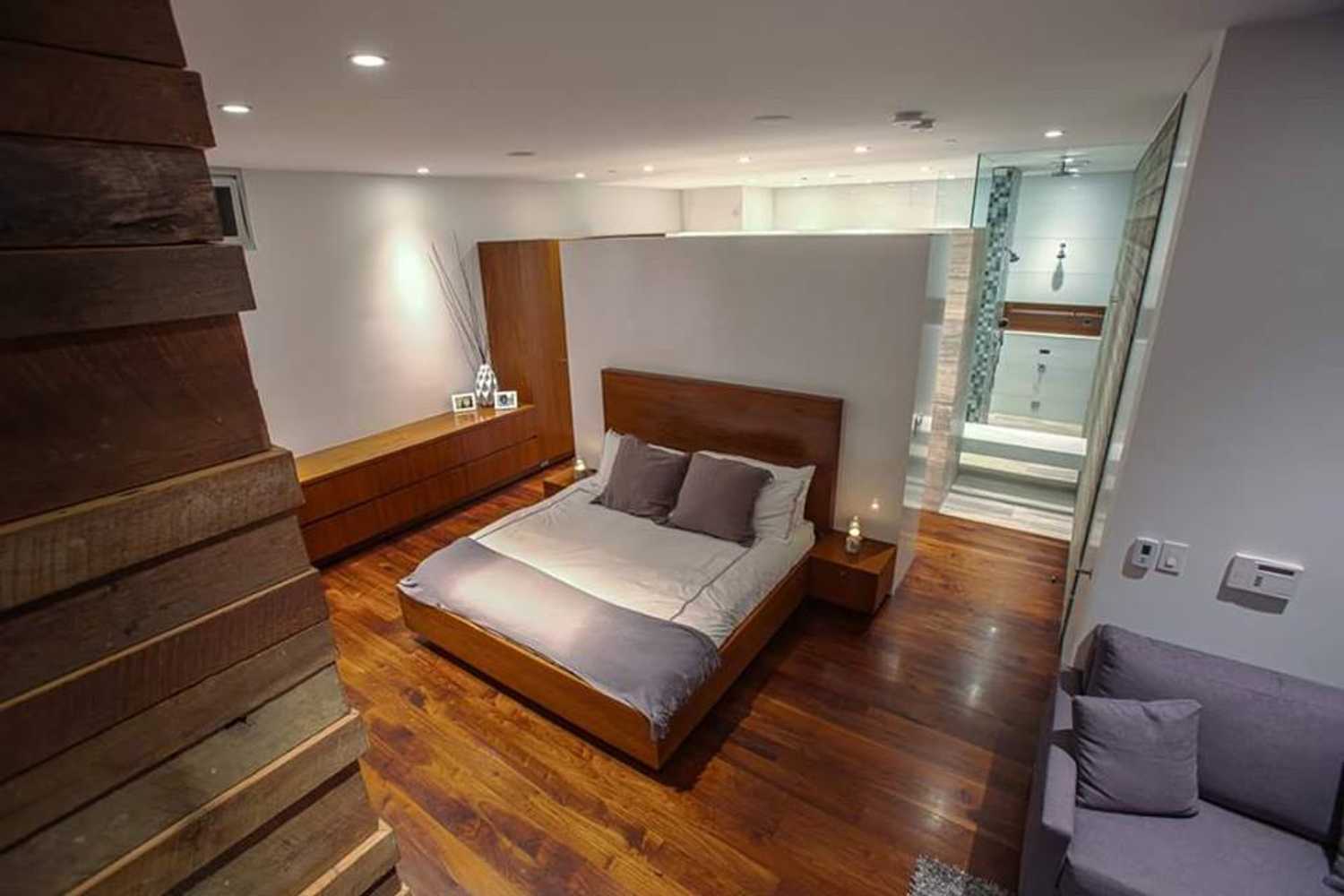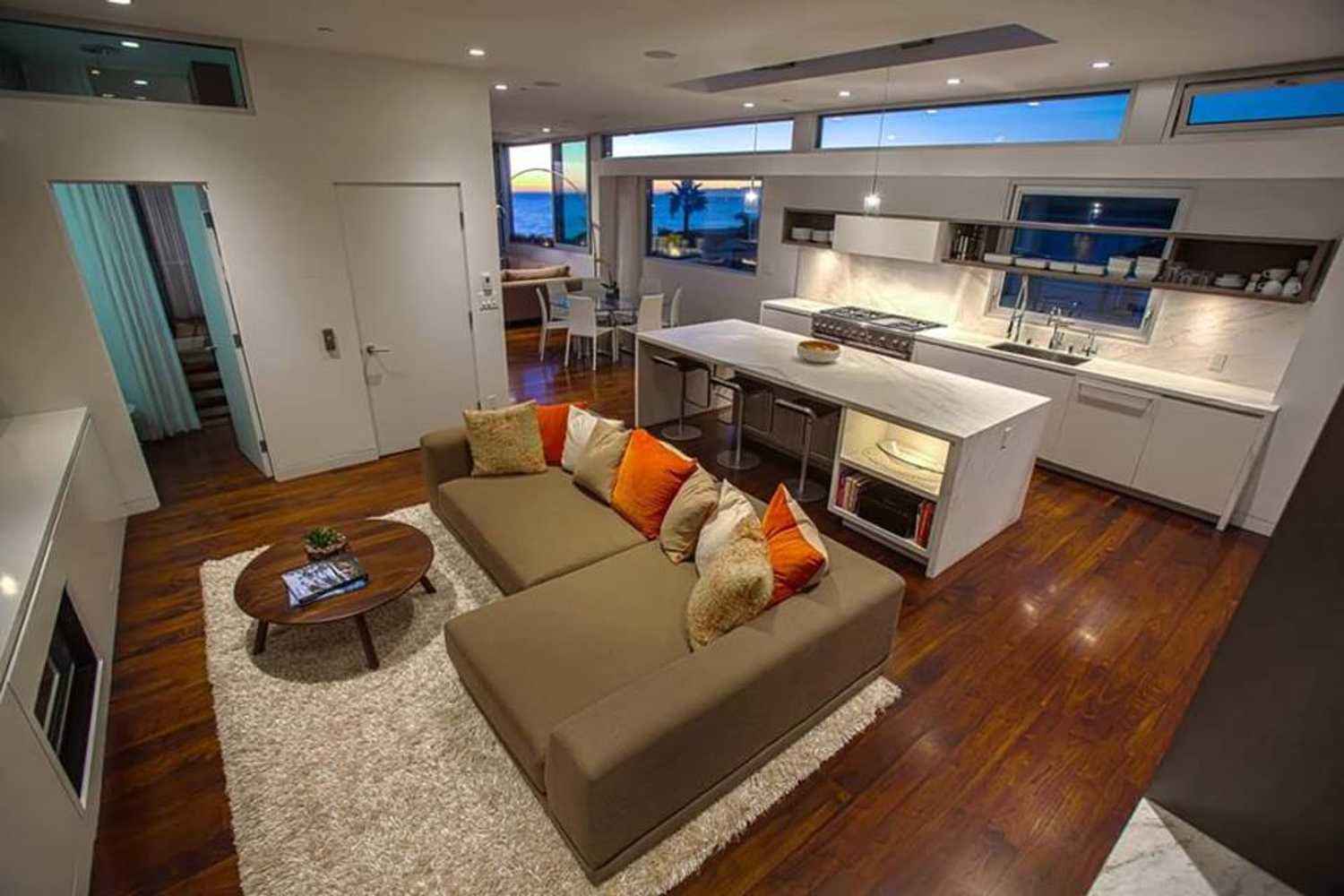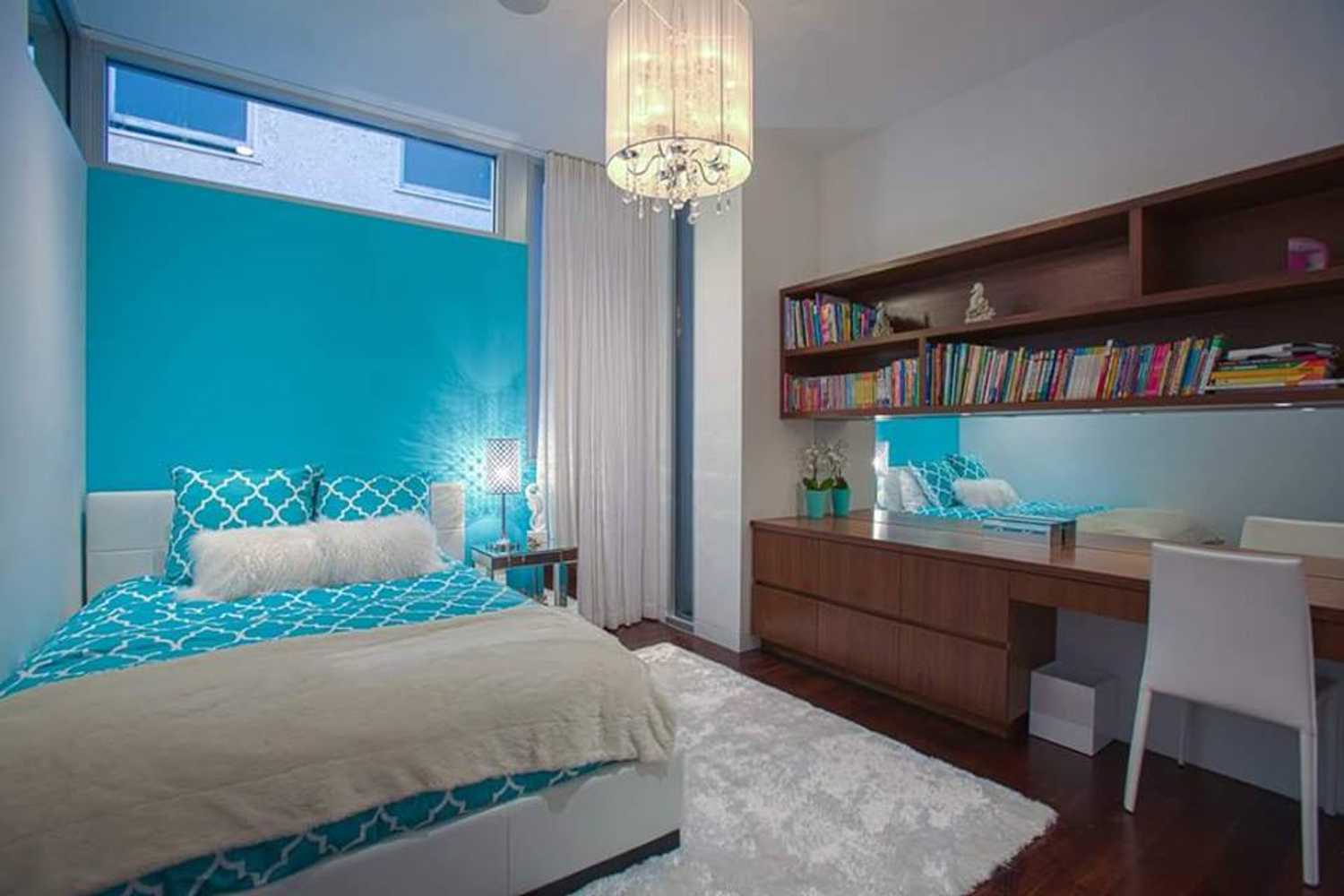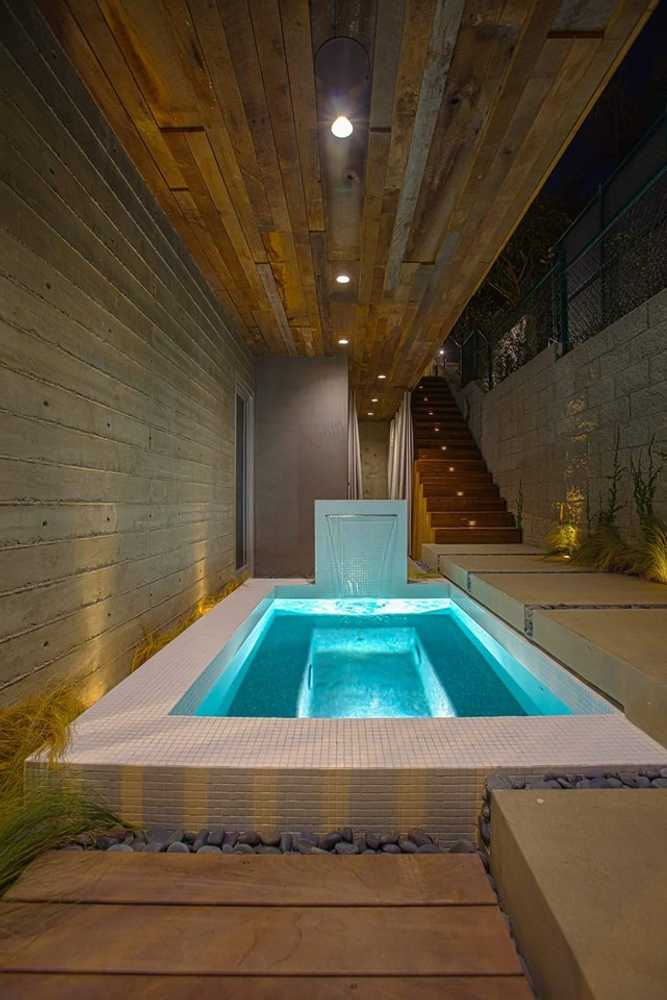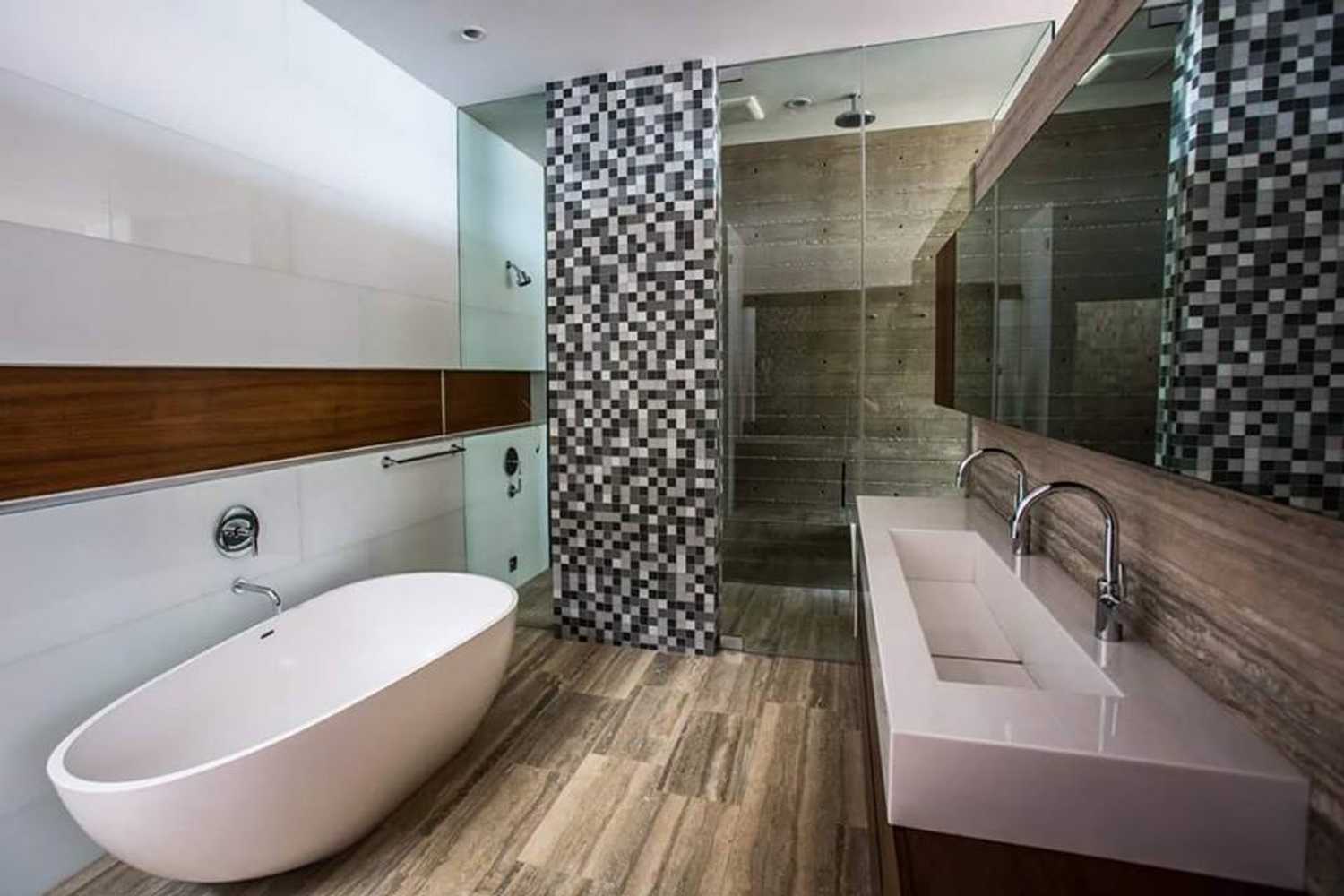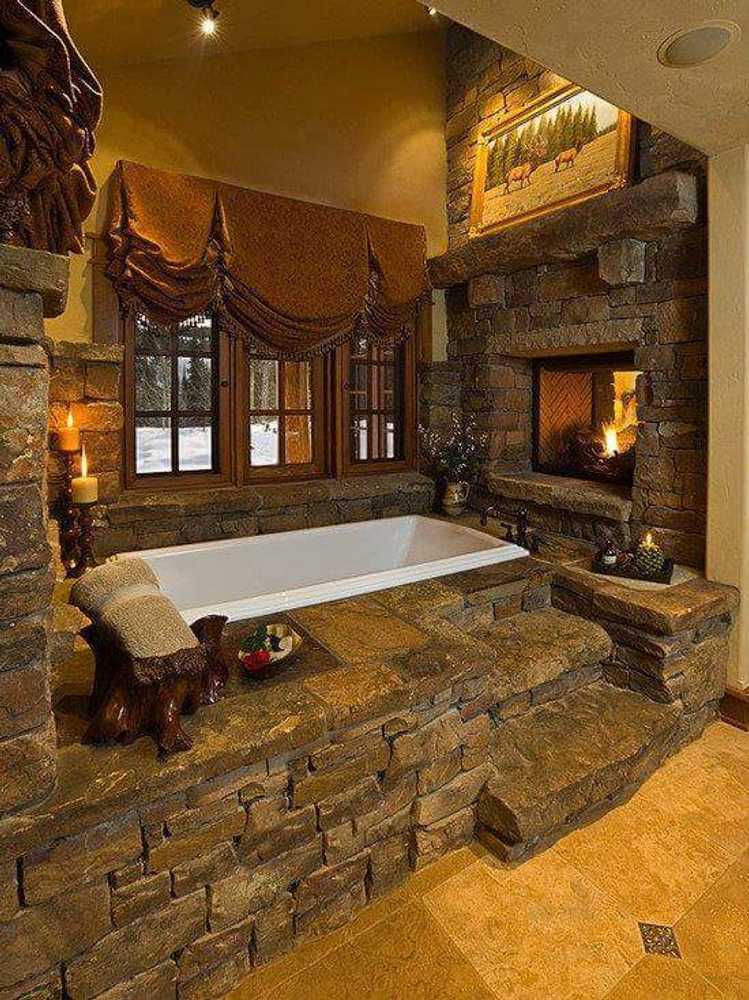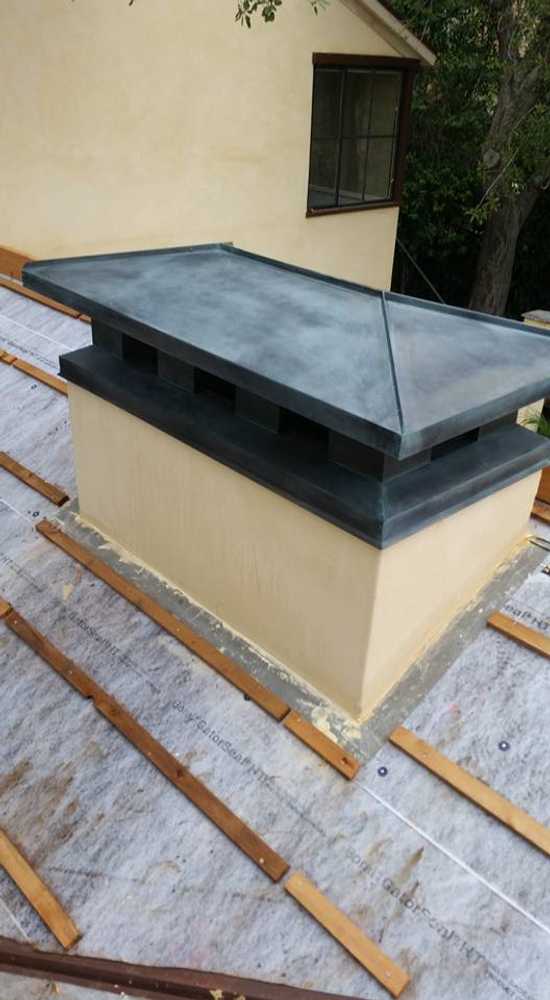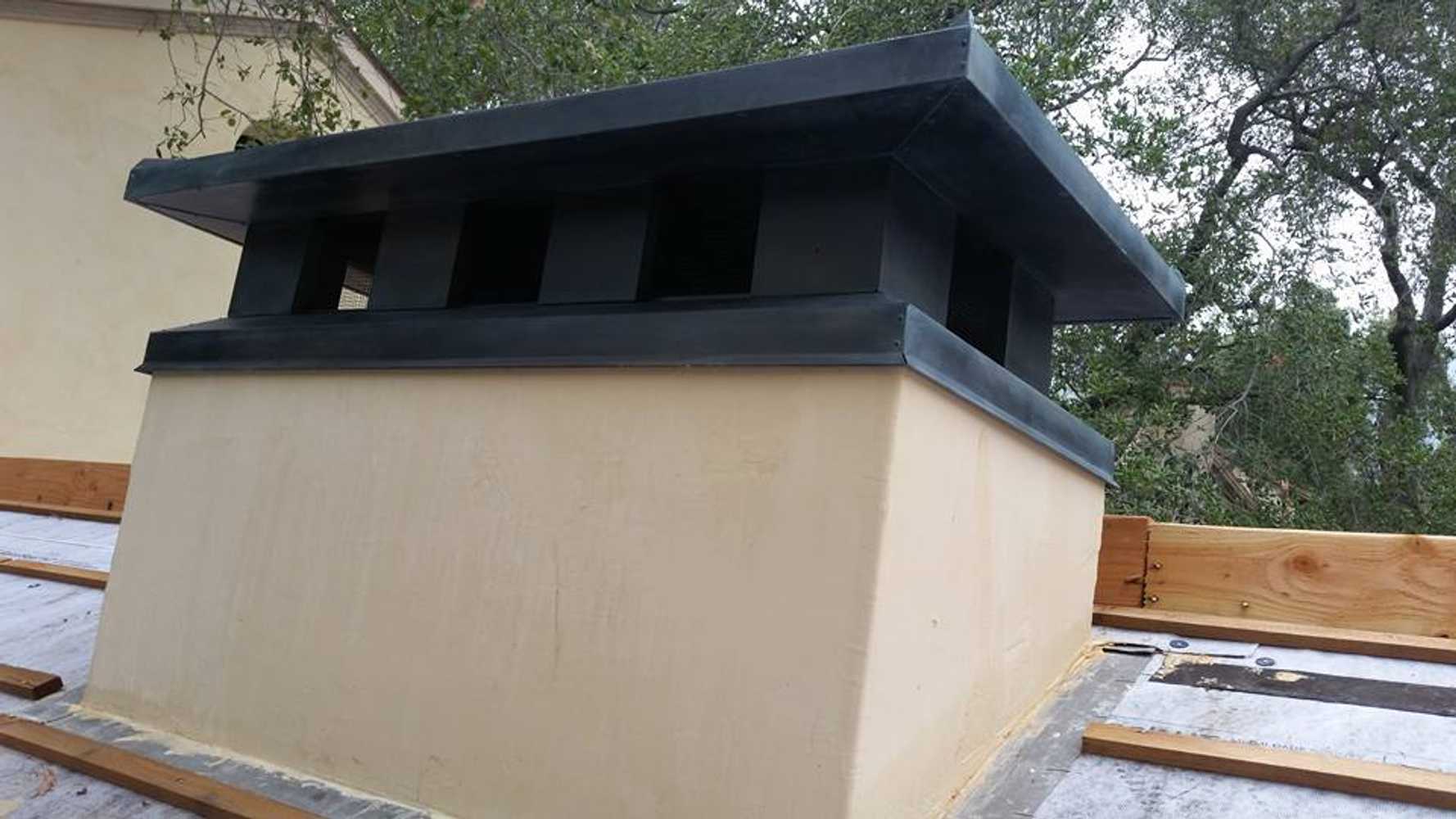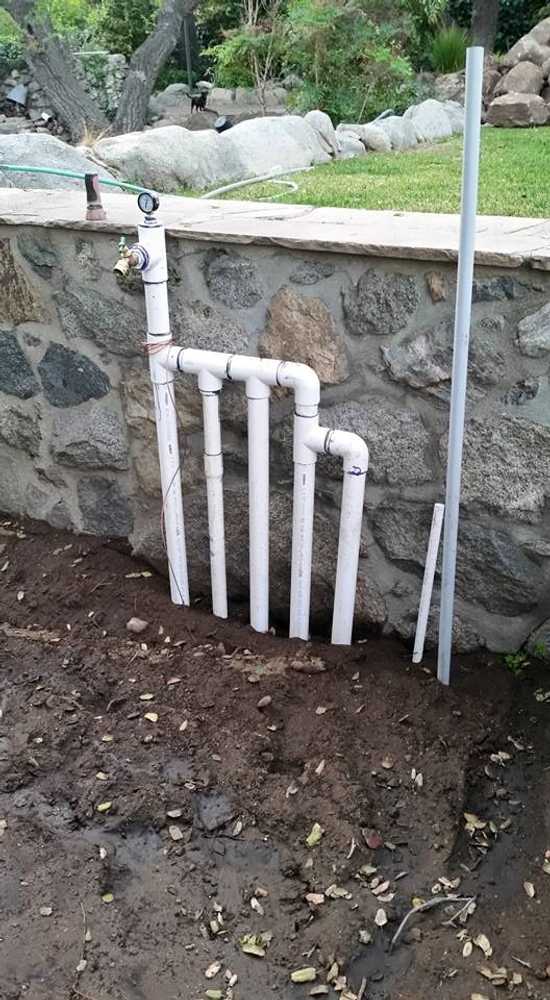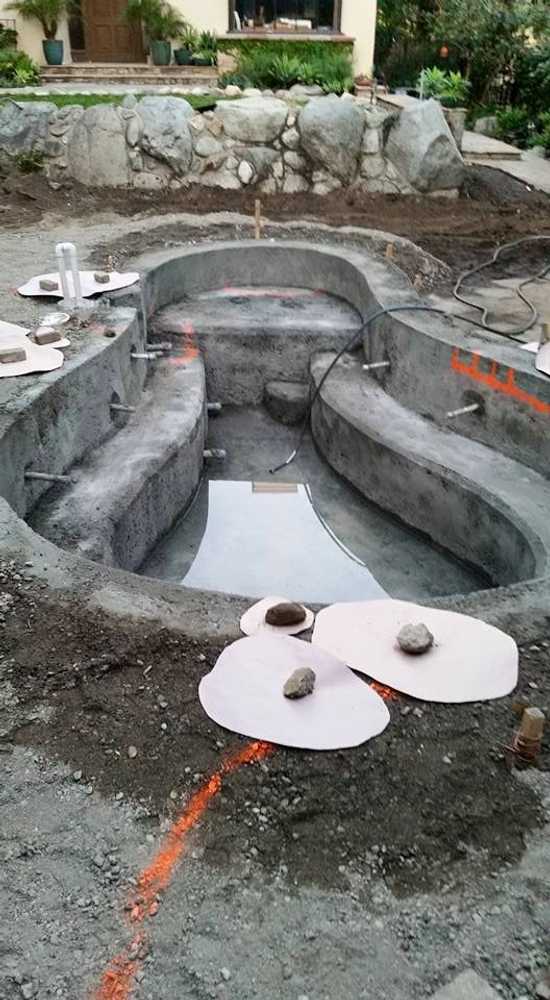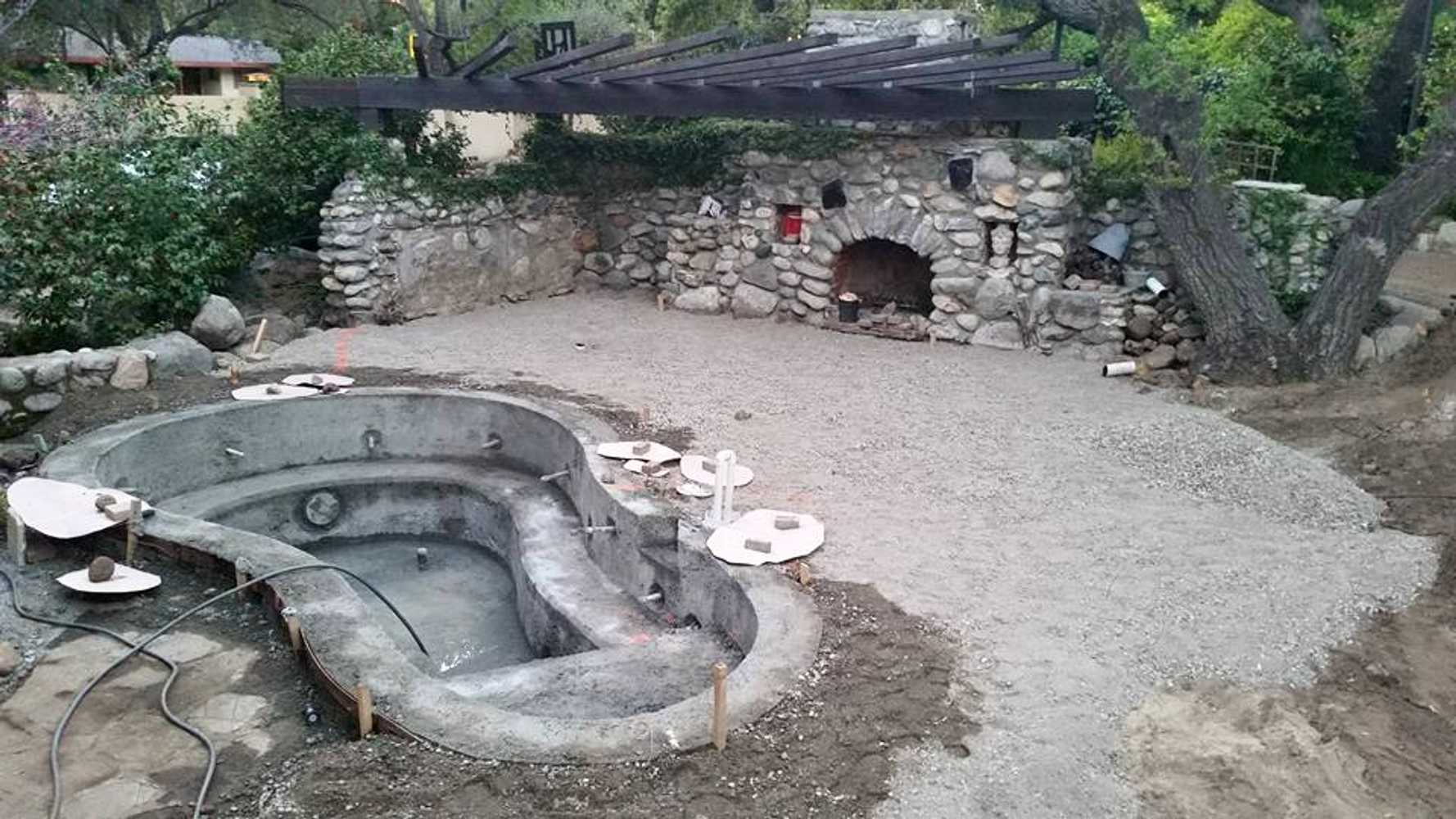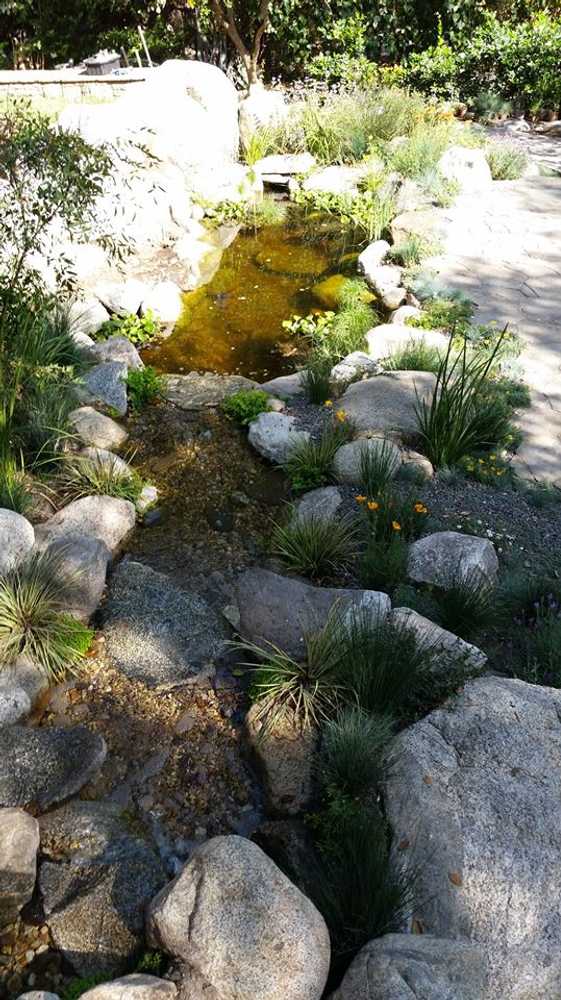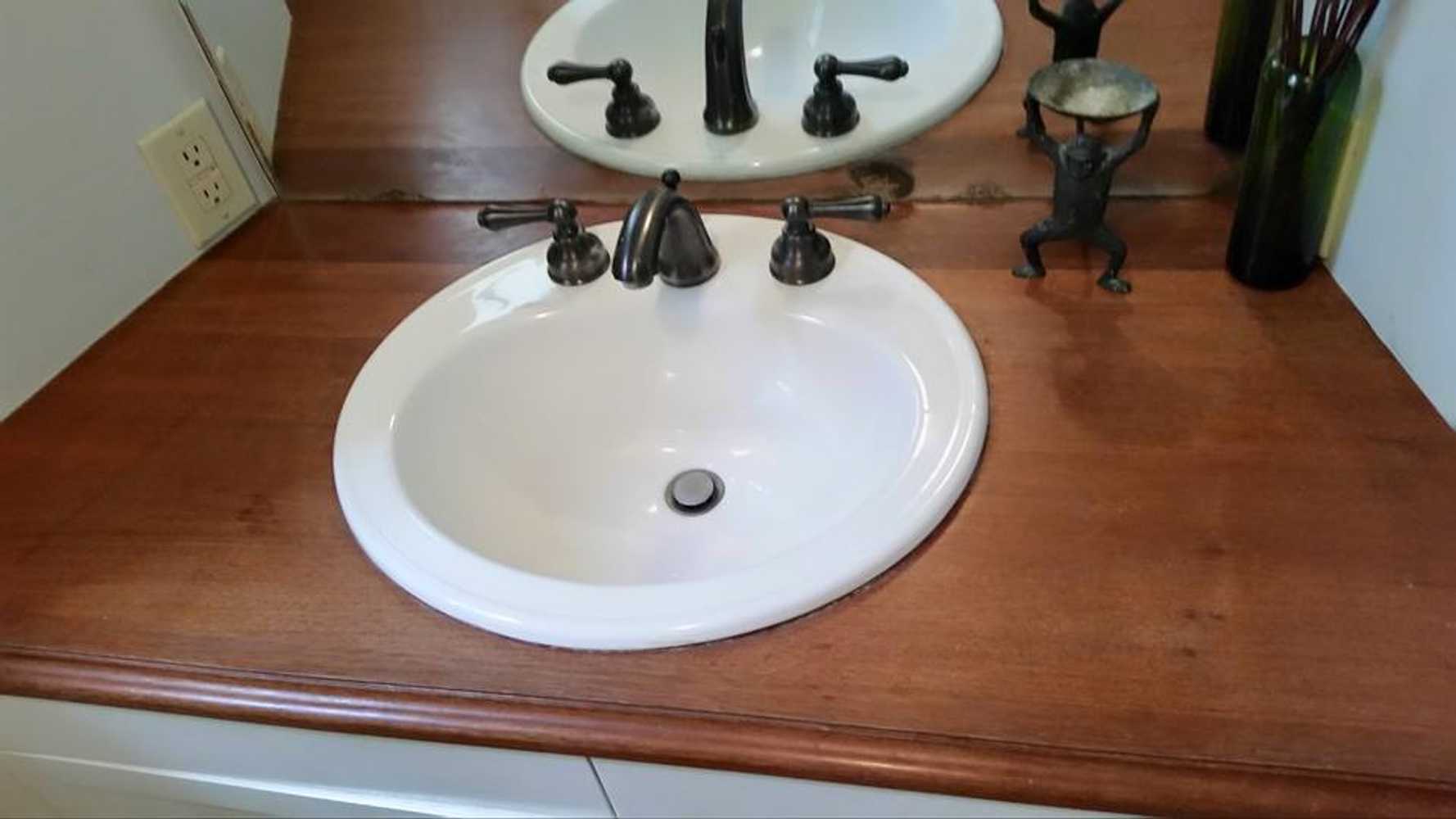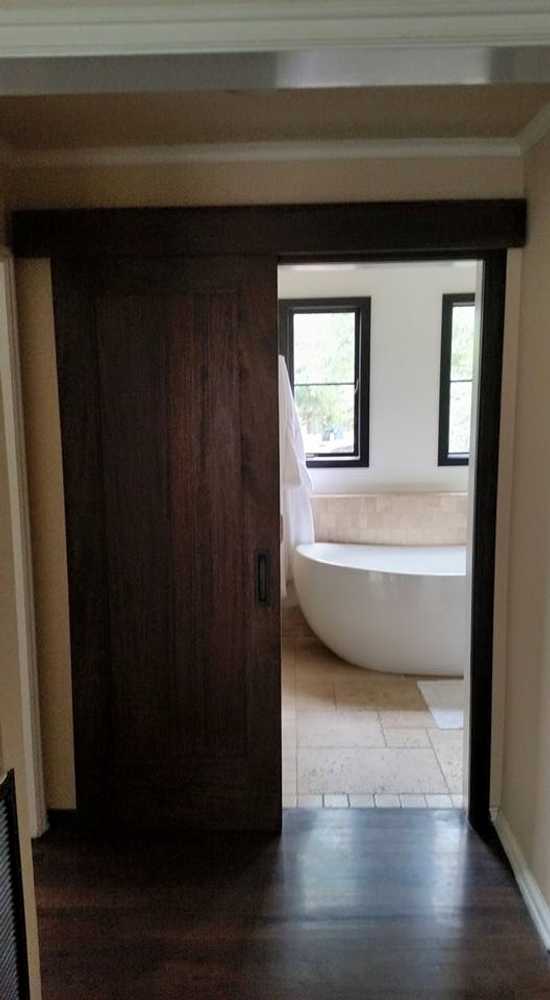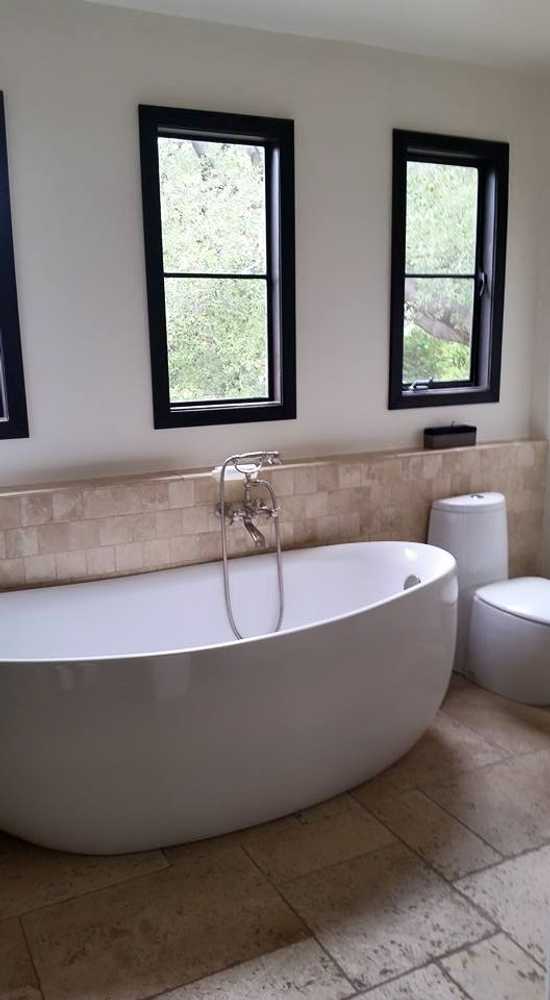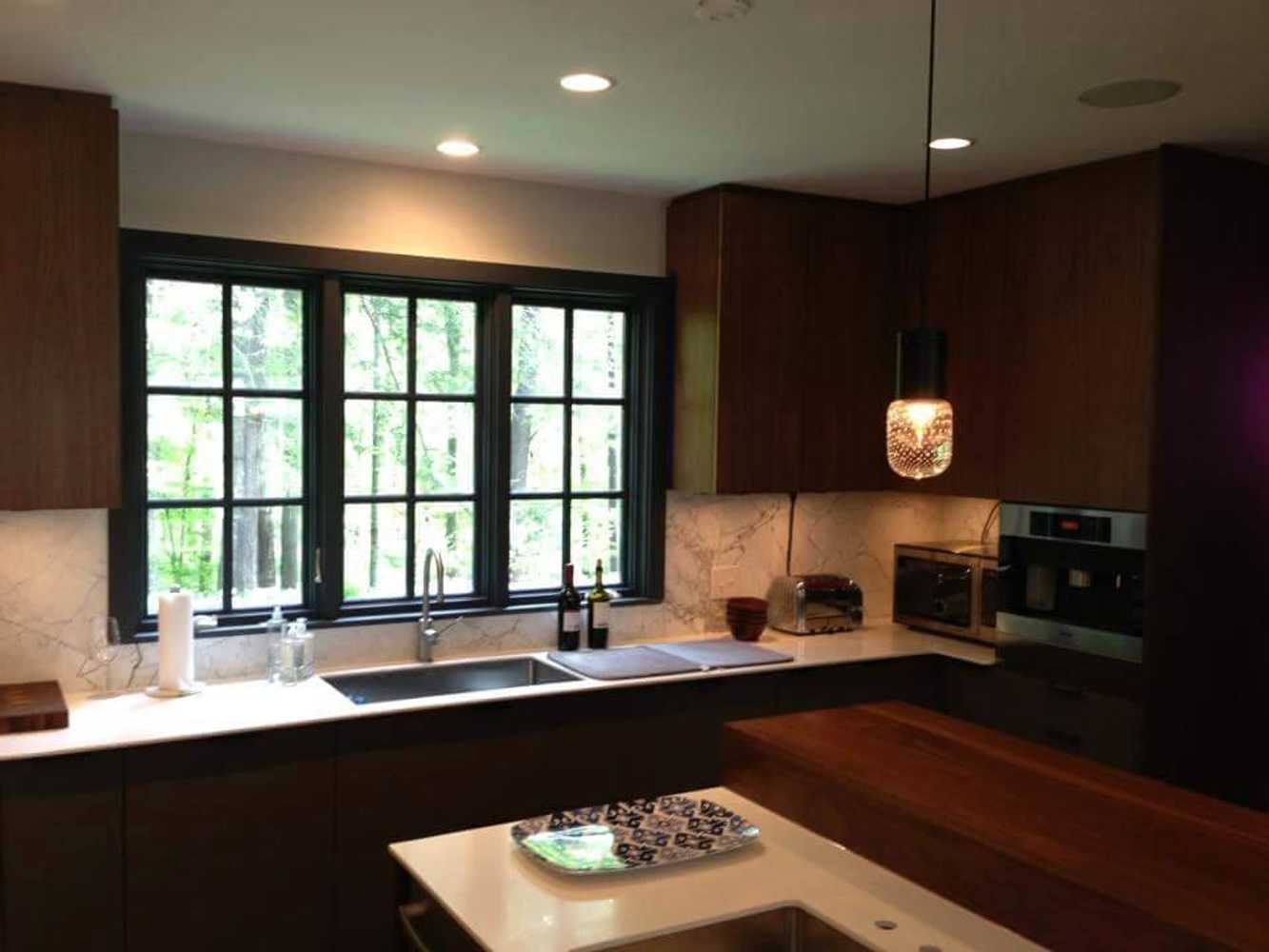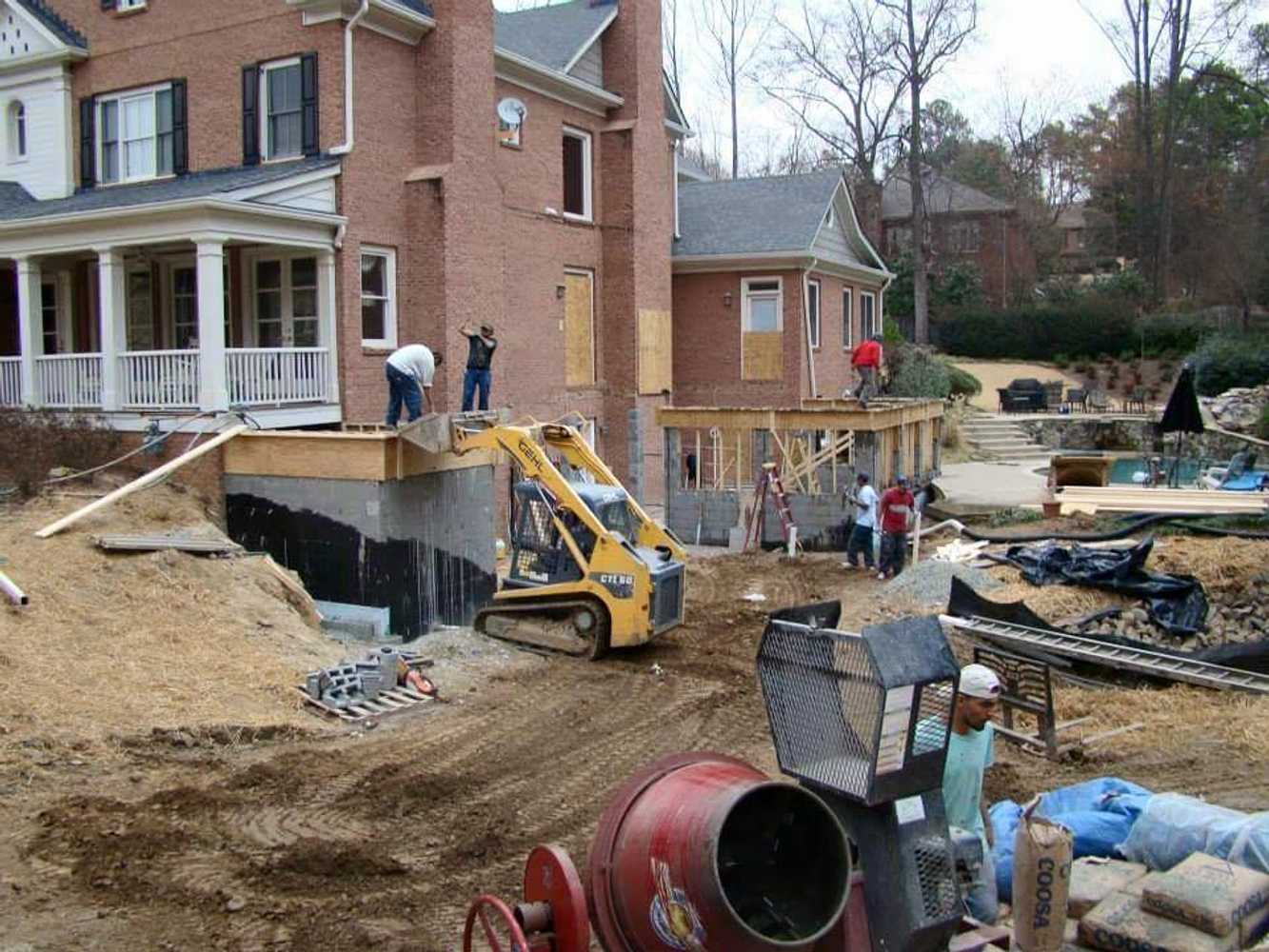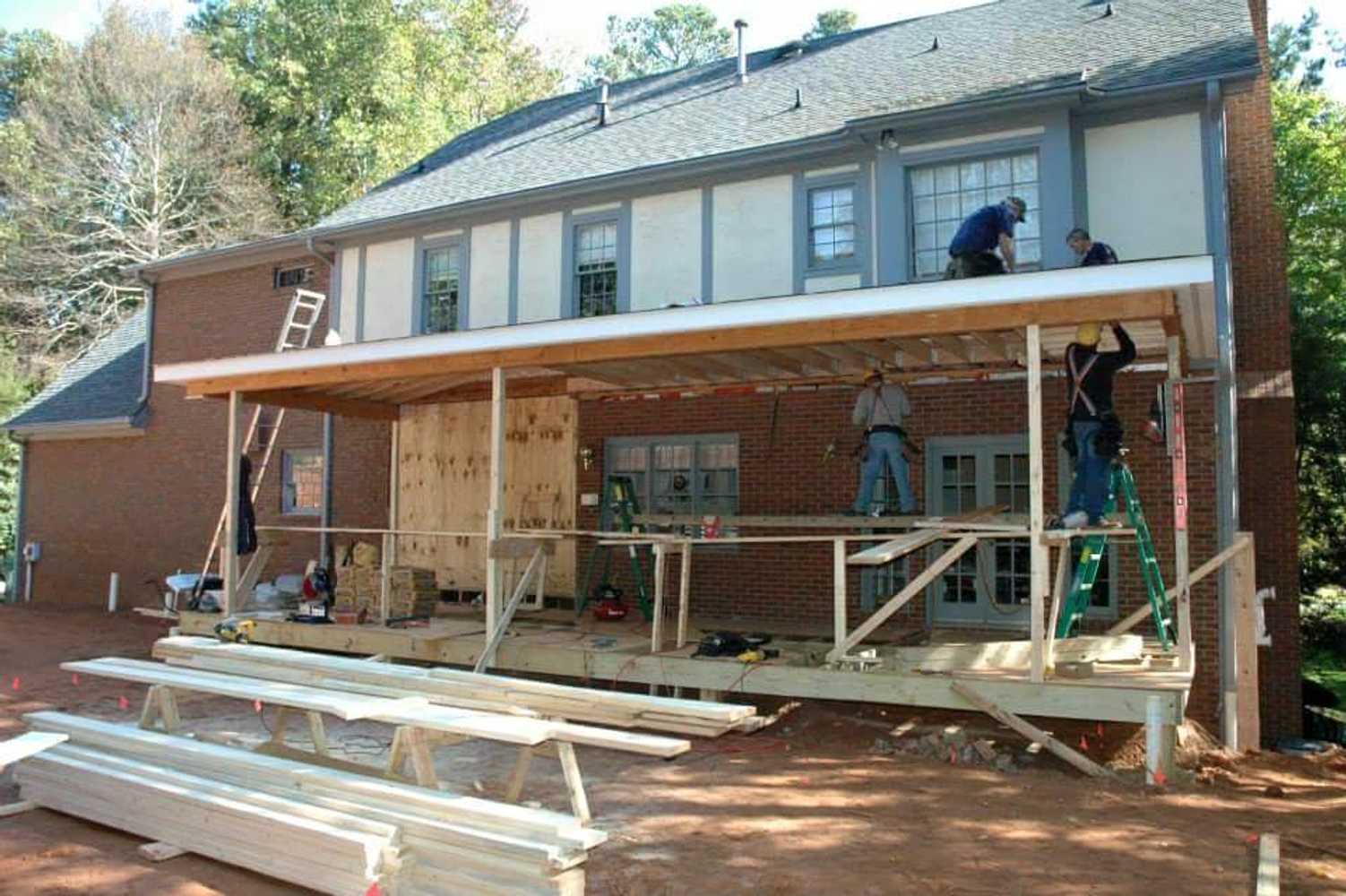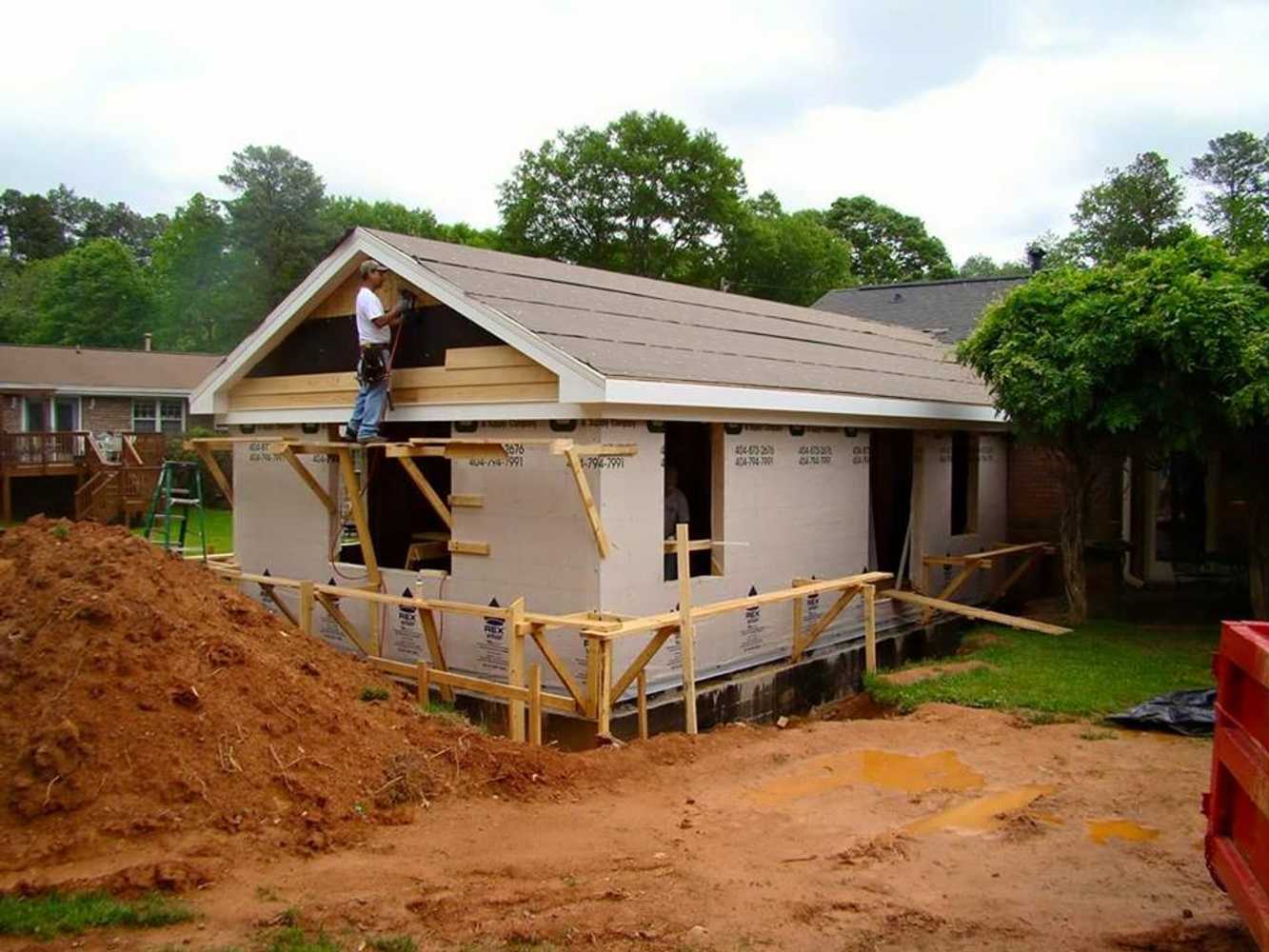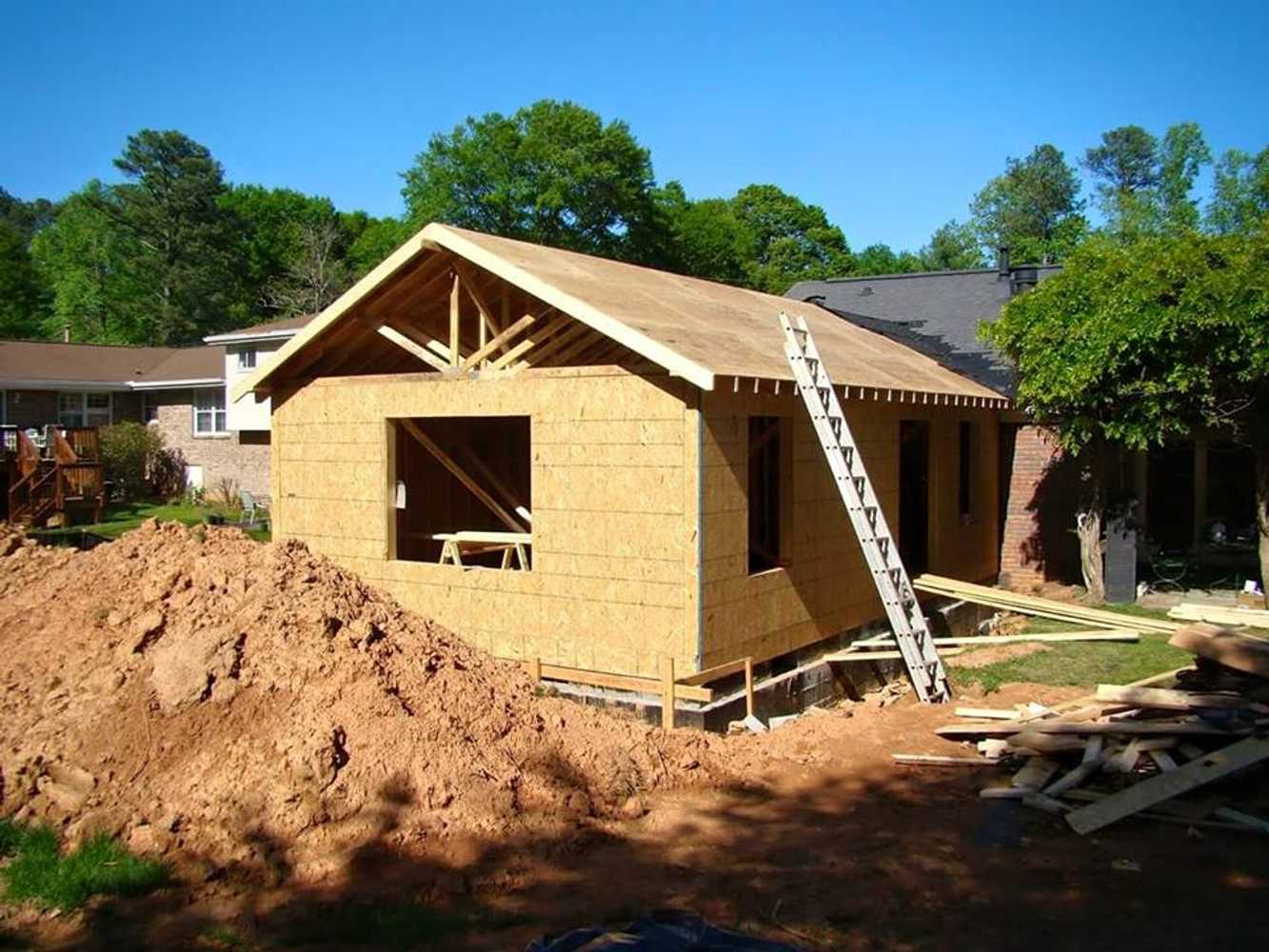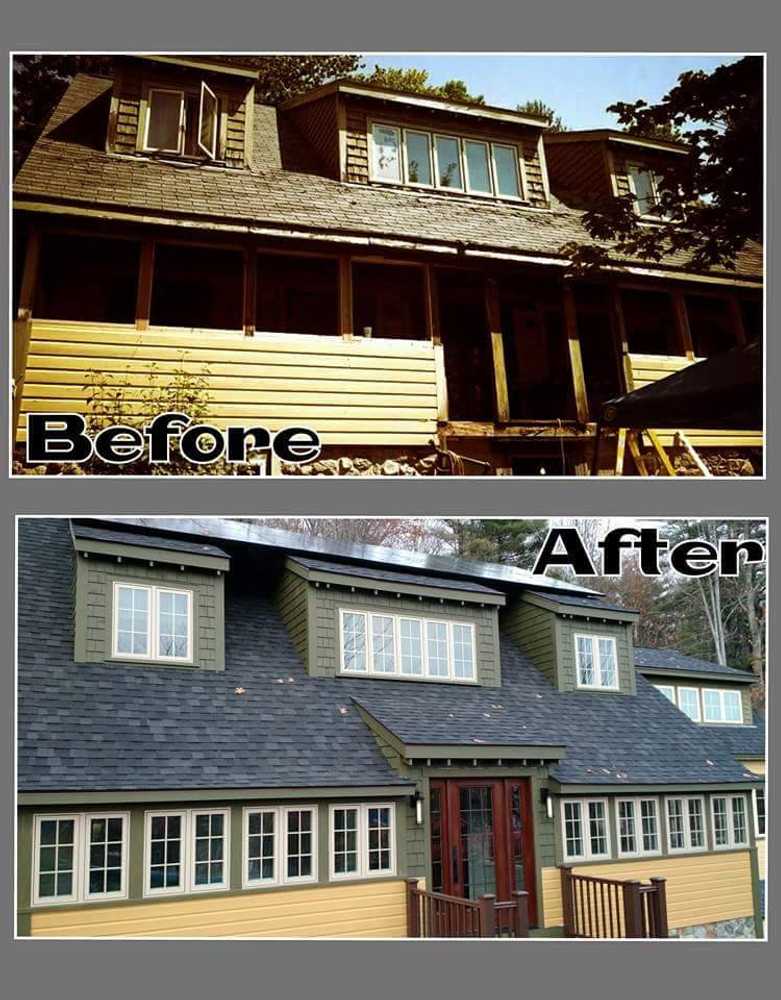 About
We are a full service General Contractor with 30 years in the Industry. Additions Remodels New Construction Restorations Carpentry Framing Decks Roofing Tile Stone Masonry
Forss Construction Additional Information Add Info
No additional information for Forss Construction yet.
No reviews for Forss Construction yet.
Permits (1)
247 Calle Familia,

San Clemente, CA 92672
Date: Jan 22, 2008
Permit type: Remodeling
Description: Interior remodel
Valuation: $2,500,000
Fee: $963.68 paid to City of San Clemente, California
Client: Newe, Mark & Karen M
Parcel #: 690-302-14
Permit #: B07-3022